Last updated on February 19th, 2022 at 10:08 pm
Space Pirate Captain Harlock is a retro action anime that was one of the pioneers of the space-adventure genre in the Anime world. In the future, in 2977 AD, humanity has achieved a vast starfaring civilization but is slowly and steadily succumbing to ennui or despair, often due to defeat and subjugation by a foreign invader.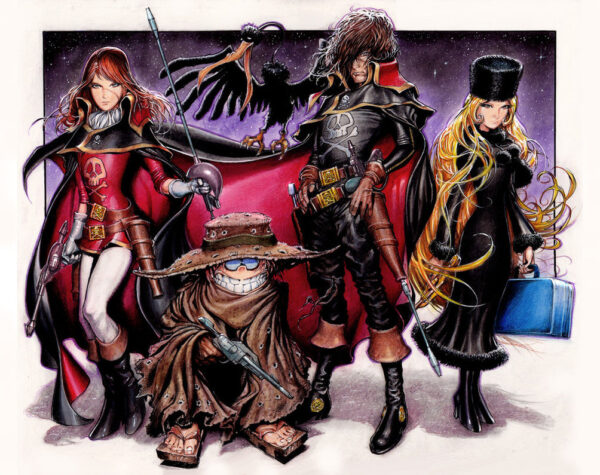 Rising against the general apathy, Harlock denies defeat and leads an outlaw crew aboard his starship Arcadia to undertake daring raids against Earth's oppressors. Their primary oppressors are the Mazone, a race of organic plant-based alien women who explored Earth in the mythic past and are now back to reclaim it.
Written and illustrated by Leiji Matsumoto. It was serialized in Play Comic from 1977 to 1979, with the chapters collected into five tankōbon volumes by Akita Shoten. The anime started it's serializing in 1978 making it hard to catch up to it. Keeping up the hype, here we are presenting to you the chronological list by the release date of the anime series and its movies on TV.
Space Pirate Captain Harlock Watch Order-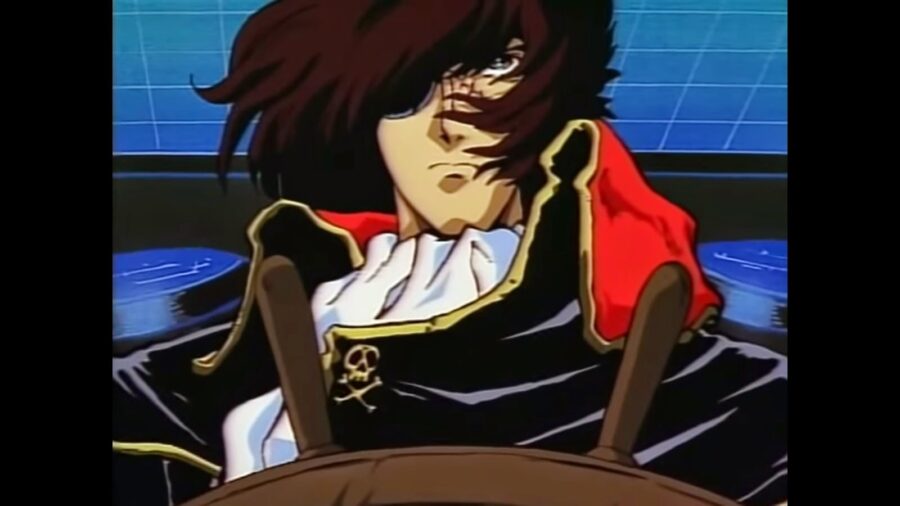 Space Pirate Captain Harlock Episodes 1-13
Space Pirate Captain Harlock: Riddle of the Arcadia Episode (Movie)
Space Pirate Captain Harlock Episodes 14-42
Waga Seishun no Arcadia (Movie)
Endless Orbit SSX
Harlock Saga: The Ring of the Nibelung- The Rhein Gold (OVA)
Frontier
Space Pirate Captain Harlock: Outside Legend- The Endless Odyssey (OVA)
Space Pirate Captain Harlock (Movie)
---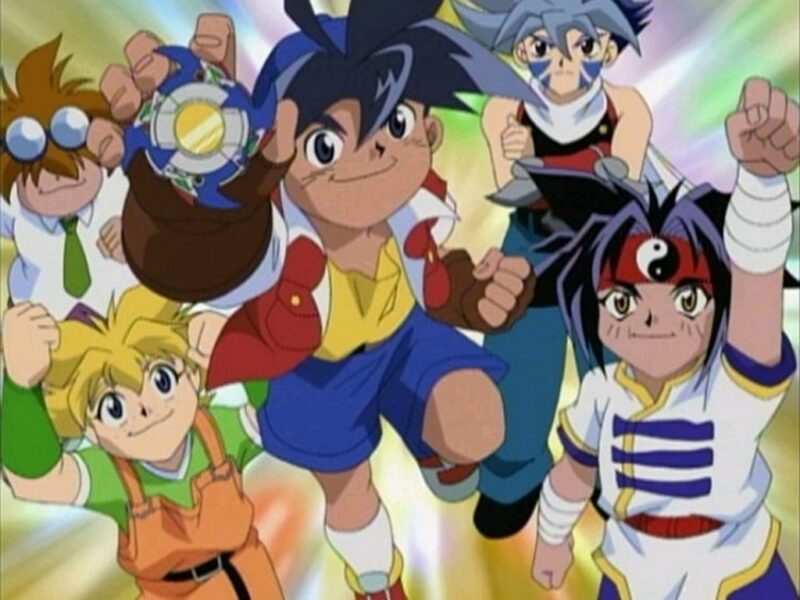 Must Read: Beyblade Watch Order: Chronologically With Episode Count
---
Harlock is the archetypal romantic hero, a space pirate with an individualist philosophy of life. He is as noble as he is taciturn, rebellious, stoically fighting against totalitarian regimes, whether they be earthborn or alien. In his own words, he "fights for no one's sake, only for something deep in his heart."
Where to watch Space Pirate Captain Harlock Anime Series-
You can only buy the original Digital DVDs online. You can read its manga by buying it from sevenseasentertainment.com. Subscribe to our page for more lists and charts regarding the watch lists and watching sources for the popular anime and manga titles. We will be back soon with more facts and details on your favorite titles. Until then, stay tuned, stay hyped.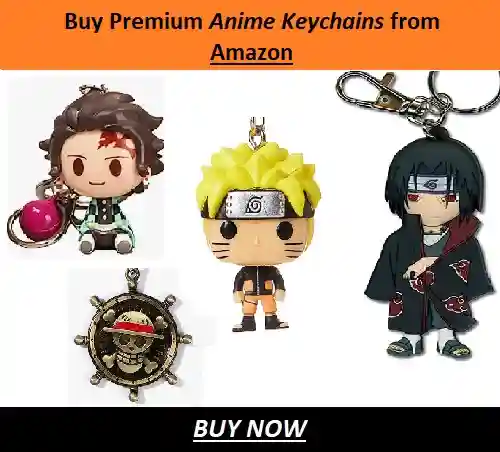 ---
Follow us on Twitter for more post-updates.
Must Read-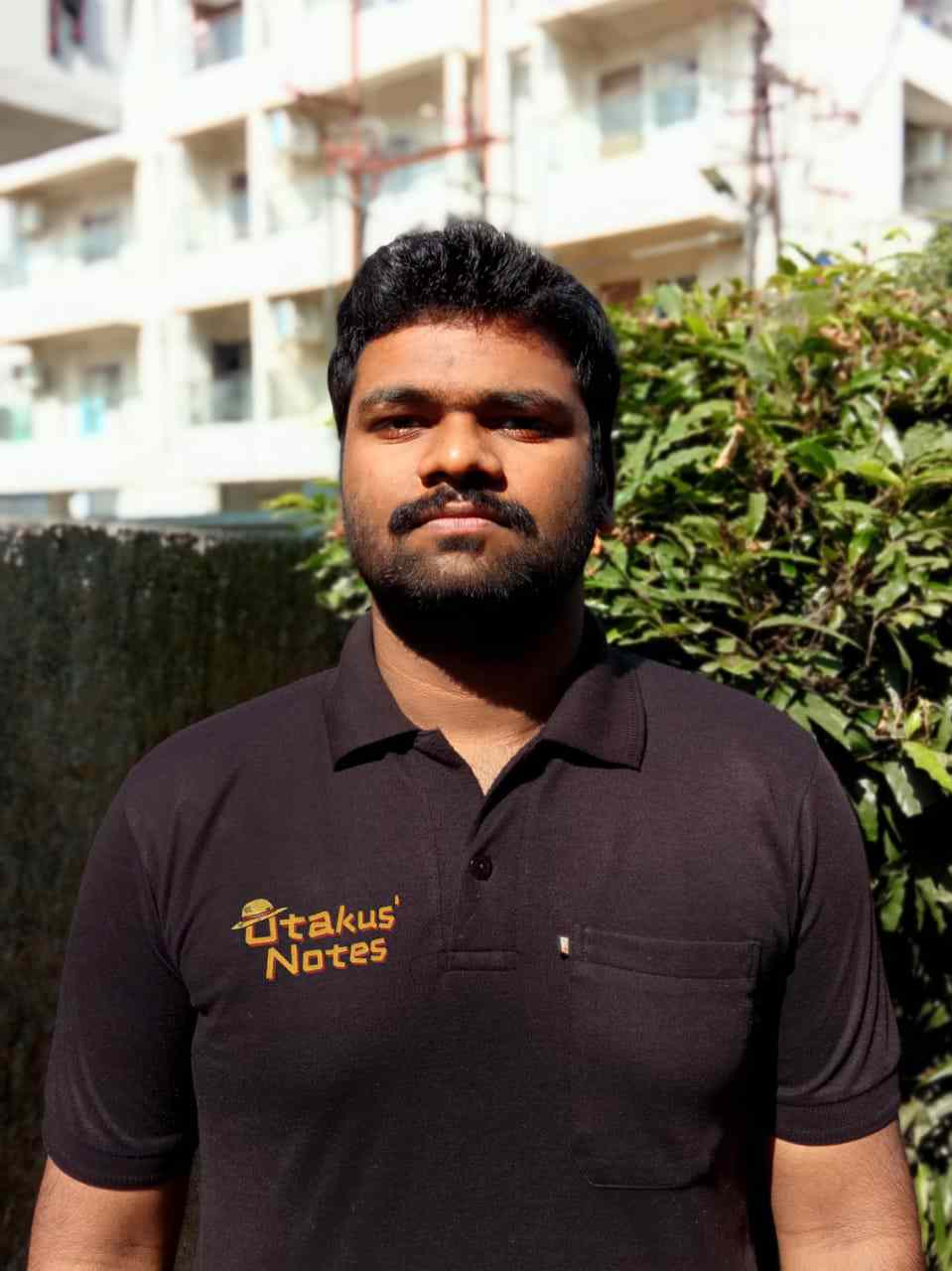 Anish personifies himself as a humble weeb and a hardcore gamer with a diverse taste. He has a keen interest in science and its theories but only in movies. Leading a slick way of life, he prefers the gym in leisure.