Fantasy webtoons are the rage these days. There have been many that have popped up over the years but only a few that got famous. Dungeon Reset is one of them. It has garnered a good readership, with many waiting eagerly for Dungeon Reset Chapter 142
If you, too, are excited about Dungeon Reset Chapter 142, then this article is for you. How could you not be when Jung Dawoon decided to take over Stage 1? He named Rabbit the new administrator for the stage due to his previous experience. But now he faces the biggest challenge. How can he help other players grow and survive?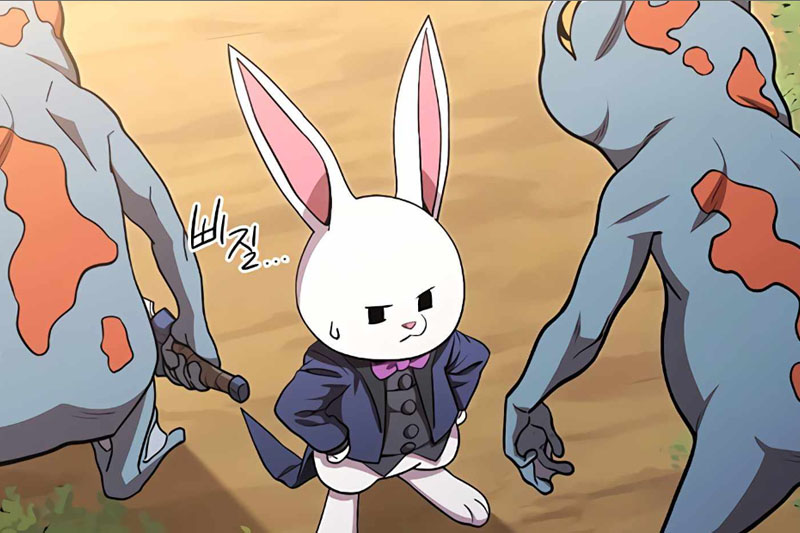 This article will discuss the release date for Dungeon Reset Chapter 142 and a few spoilers you can expect. We can expect a lot of fun as the series takes a direction in Dawoon's truest sense. Production!
Dungeon Reset Chapter 142 Release Date
Dungeon Reset follows a weekly publishing schedule. Since the previous chapter was released on 2nd January 2023, fans can expect Dungeon Reset Chapter 142 to release on 9th January 2023.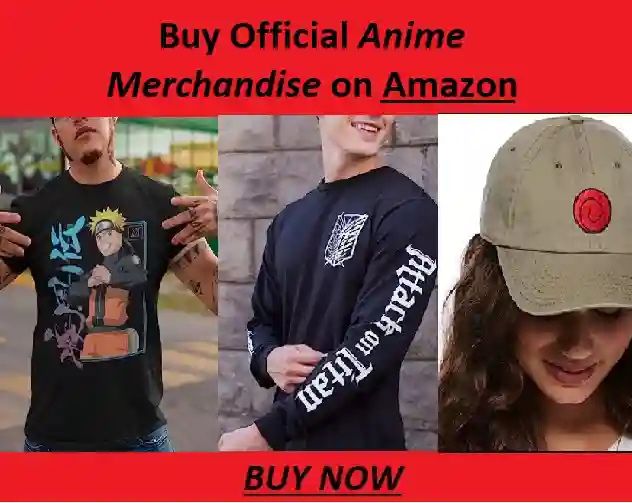 Chapter 141 saw Dawoon take a few steps to take over the first stage. But he soon realizes that the task wasn't as easy as he had thought it would be. To serve the dragon of life, he must ensure that most of the participants survive.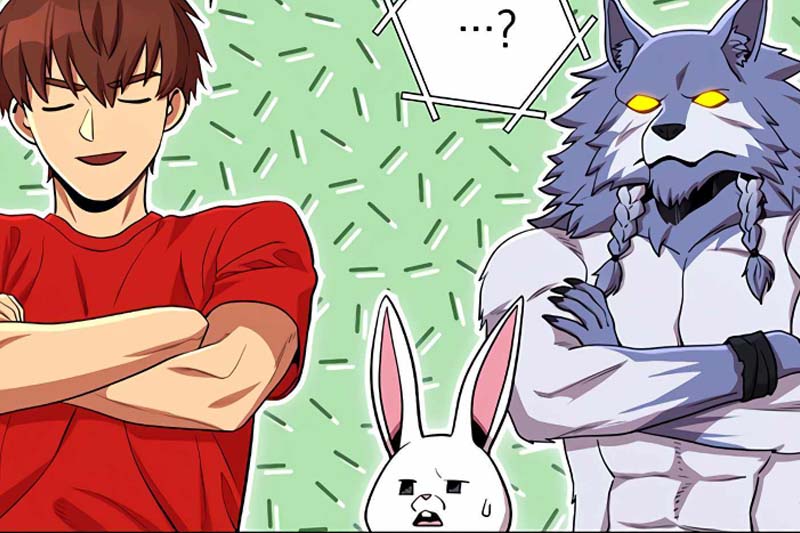 Why must he do this, you ask? Because any participant that dies becomes an offering to the dragon of death. Dawoon installed multiple traps with reduced difficulties to prevent this from happening. But this brought another obstacle. The dungeon resets would remove any traps above the ground, and they would need to be reinstalled.  
As a production player himself, Dawoon solved this by creating a daycare for the new participants. This daycare would help the production class participants to shine. He divided the daycare into three phases hunting, butchering and farming.
This would allow the group to create offerings to the dragon of life and continue the cycle. Another advantage of this daycare is that it would help train new players in a safe environment, allowing them to grow stronger and survive through the stages. 
 The English translation of the webtoon is officially available on Tappytoon and Webtoon. The official Korean release happens on KakaoPage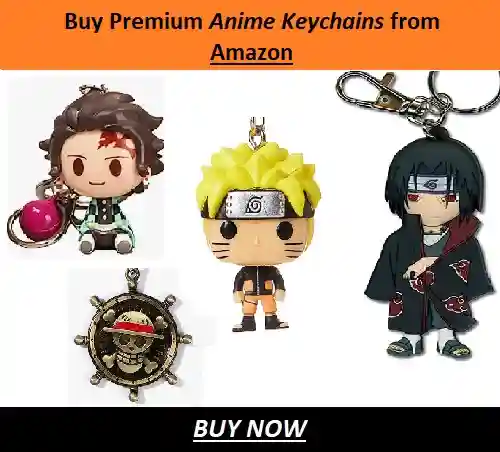 Fans who can't wait for official editions to release can easily find them on scanlation websites. 
Dungeon Reset Chapter 142 Spoilers-Prediction
Now that Dawoon is comfortable with his abilities as a bug player in the system. He will most likely end up doing crazier things in search of what he loves most. His search for Korean food will bring him to use this daycare to create even more delicious dishes.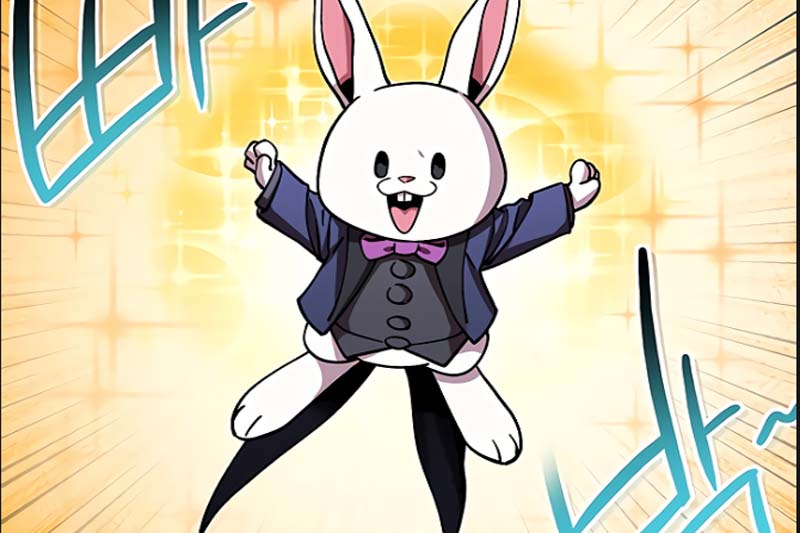 We will also see Rabbit rise to his previous glory as an administrator. In a way, the series is entering a full cycle. Dawoon is helping other players on the stage where he struggled the most. We will most likely see resistance from other administrators due to the shift in the balance of power between the two dragons. 
We can't forget about the apostles of the dragon of life in the upper stages, which still have to fight through them and survive. I can't wait to see Rabbit return to his arrogant ways and trouble the players for his sadistic pleasure, only to then get scolded by Dawoon. We can expect more friendly rivalry between Bahamut and Rabbit due to him becoming an administrator again.
---
Do small things with great love.
Follow us on Twitter for more post updates.
Also Read: