Last updated on February 22nd, 2022 at 07:21 pm
Given is a Japanese manga anime. This is a beautiful love story of two people who are gay.
The story is related to the real world and simple living. It has been a year since Season one concluded.
Fans who are regular lovers of the show are still waiting for the next season.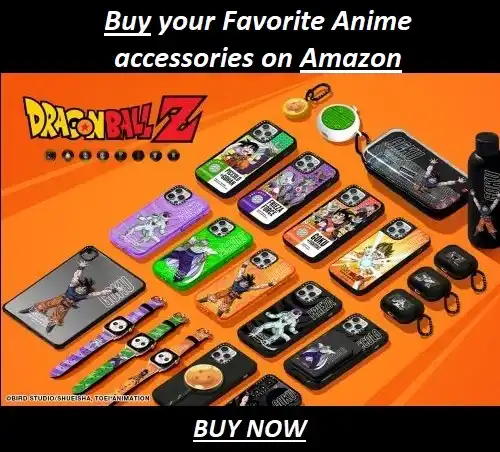 If we say in viewers' point of view "GIVEN" is one among that show which may be little under the radar.
But this will change with time and is definitely going to catch up with most modern viewers.
Let us tell you one thing, being a viewer; we hate demonic characters in the fantasy world.
But there are times when we crave anime shows that are closer to reality. This show is related to the real world.
We would like to throw your attention and put it in this way that "GIVEN" has nothing extraordinary about it, but there is something special about this anime.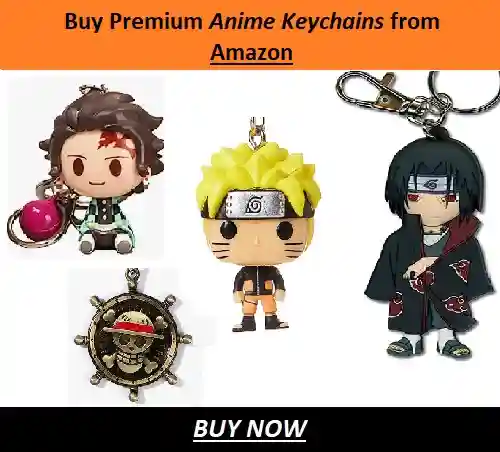 The show is a perfect blend of realistic tone and portrayal of some not so cheesy gay relationship.
This is a kind of anime that initially requires you to give it some time. And once you are done with it, this will drive you crazy for its fascinating story.
Release Date of GIVEN season 2 Expected?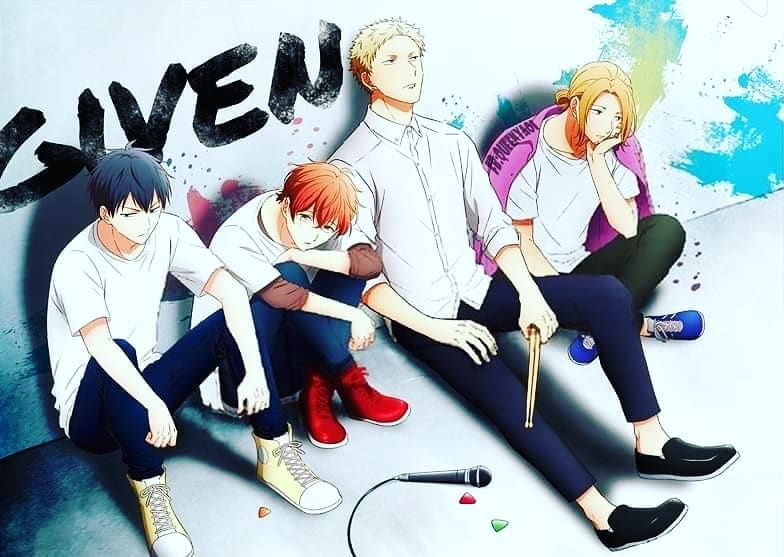 Season one premiered on July 12, 2019. It had a total of 12 episodes, which were adapted from a manga series.
People are really loving the anime series and are adapting them well by making them popular. For next season we have to wait for a while.
Due to covid, things have changed and got delayed, but the season will surely make a fabulous comeback.
Fans believe that it will get released by 2020 end or early 2021, but the makers have confirmed nothing.
---
Must Read- Power of Satoru Gojo Explained in Jujutsu Kaisen
---
GIVEN Plot-
The story is shown in such a way that there is a high school protagonist boy named  Ritsuka.
He is the main lead electric guitarist of the band. It is shown that he has an interest in one of his classmates named Mafuyu.
He follows him and comes to know that Mafuyu is a good singer. He sings so well that Ritsuka decides to teach him music.
Within a few days, he invites him to join his band.
They do regular shows, and one day by some means, Ritsuka came to know that Gibson (song) that Mafuyu plays is a song that was previously owned by his boyfriend, who has committed suicide.
Ritsuka did not say anything about this to Mafuyu. They start preparing for a new song, but this time Mafuyu fails to finalize his song lyrics.
But during the performance, he sings something unexpected and exceptional.
This makes Ritsuka fall for Mafuyu, and they end up kissing backstage after the show. And the name of their band "GIVEN" is a tribute to Yuki, who had given his guitar to Mafuyu.
This is the storyline of the show. Stay tuned for more updates.
---
Follow us on Twitter for more post-updates.
Also Read: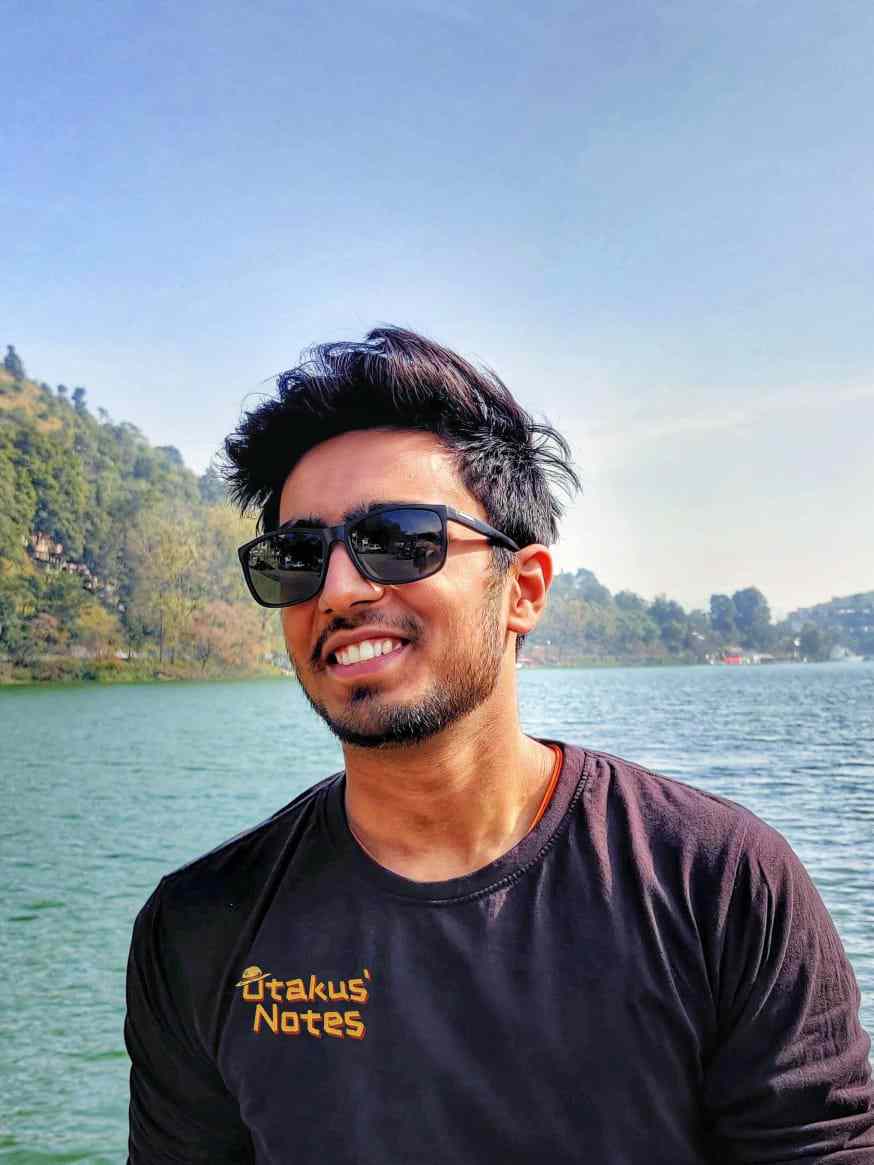 Engineering edified me dreams' propelling. And being an Otaku, a superlative dream of mine engulfs experiencing anime to its deepest quintessence and inditing my perspective towards it. Ultimately, anime blogging carved a path towards my desire and made me stand up to you.