This new season looks like a wholesome and comedic watch for now. Although we can sense the rom-com elements in this season, they might take a while before they appear. 
This episode starts with Allen giving another new lesson to Charlotte. These important life lessons would also be useful if we start implementing some of them. 
As soon as this episode ends, we are teased with a new female character and yet another mystery. This new character might be an assailant from the Kingdom or even an ally of Allen. 
I'm Giving the Disgraced Noble Lady I Rescued a Crash Course in Naughtiness Ep 3 Spoilers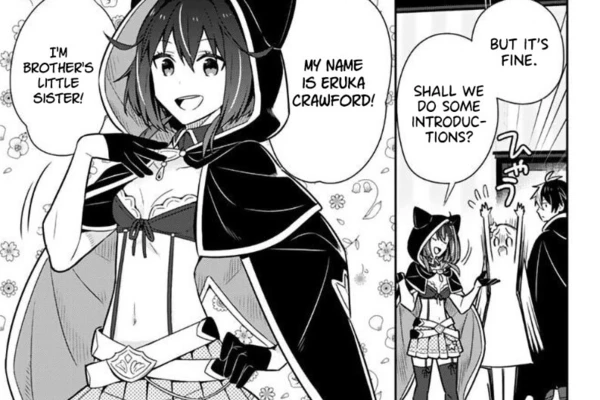 This time, we are introduced to a new character, which works well for Allen and Charlotte. 
The chapter starts comedically, in which Allen uses extreme ways for Charlotte to choose what she wants. 

Allen says that she must make decisions and be more self-assertive. 

When Charlotte thinks about things she wants to try, the mysterious person enters Allen's mansion. 

Allen is surprised she found her, and she introduces herself as Eruka Crawford, Allen's younger sister. 
Allen says she is his adoptive little sister and tells us about his past. 

He decides to come clean with his sister and reveals everything about Charlotte to her. 

Eruka says he should teach her things that would make her happy. 

She is also ready to help Allen in teaching Charlotte.
But Allen and Eruka start to fight over each other about who will be a better teacher for her. 

It soon ends up in a conflict, and Charlotte worries for them. 

They later change Charlotte's appearance so she can walk around the town freely. 

Allen soon understands that maybe his bet was too childish. 

He starts contemplating about his past when the Crawford family takes him. 

Since he was nine years old, Eruka had been challenging him, no matter how many times she lost. 

The scene shifts back to the present as Charlotte tries various outfits. 

After this, Eruka and Allen also talk about the situation in the Neruz Kingdom. 
Eruka said that she would look into the current status of the Kingdom.

However, Allen refuses Eruka's help when told she will look into information on the prince. 

He gets furious and doesn't want to know more about him now. 

We also see that this is the first time Allen has cared a lot about someone. 
---
I'm Giving the Disgraced Noble Lady I Rescued a Crash Course in Naughtiness Ep 3 Release Date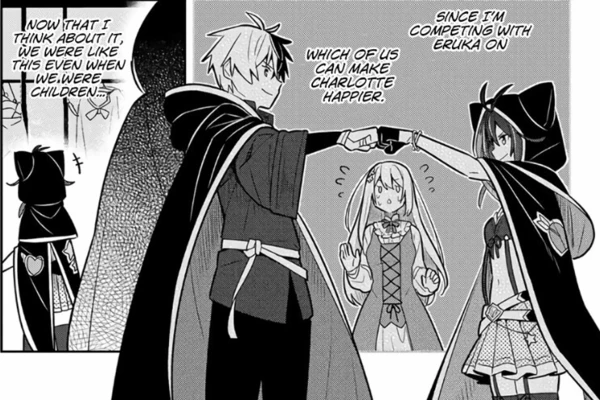 I'm Giving the Disgraced Noble Lady I Rescued a Crash Course in Naughtiness Ep 3 will be released on 18th October, in 5 more days. However, the episode is uploaded later on all the websites. 
The release time for the new episode is 6:30 PM IST, and the episode should get updated on Crunchyroll accordingly. You could also watch the episode on unofficial sites using a Paid VPN. 
These are the spoilers and plot points from the I'm Giving the Disgraced Noble Lady I Rescued a Crash Course in Naughtiness Ep 3. For similar and exciting content, check other articles here.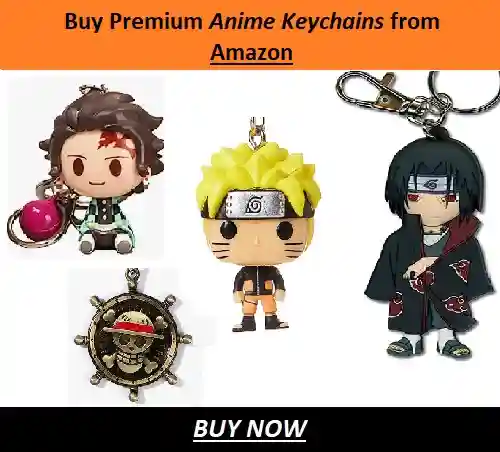 ---
Do small things with great love.
Follow us on Twitter for more post updates.
Also Read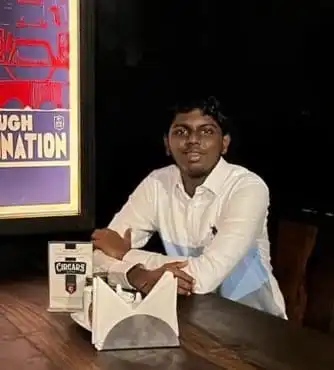 Eswar Keshav is an ardent anime fan for more than a decade. Along with this, he also has been following anime and manga updates for years. He is also enthusiastic and passionate when it comes to writing about his favorite things. Combining his love for writing and his love for anime and manga, his articles speak of his love for the genre.