Last updated on January 28th, 2022 at 06:04 pm
Instagram has achieved huge success in recent times. The platform has even reached the mark of 1 billion active monthly users, which is large-scale growth. What do you think are the reasons behind this massive growth of the platform?
Was it just the logo or the design? No, there were various other major modifications too! Starting from the introduction of different business profiles to putting new tools in front of the viewers, video marketing on Instagram is on the rise.
Instagram video marketing is a scope for businesses to let the world know of their existence and everything they do in less than 60 seconds. Business owners these days definitely cannot ignore the strength of Instagram video marketing.
Every company needs to reconsider its marketing strategy on Instagram. Here, you get an idea of the Instagram marketing tips that will definitely increase your rate of engagement and conversions.
1. Have an Objective
Having a definite objective is the key to video marketing on Instagram. Having just an objective is not enough. Rather you must work on achieving the same through a multi-faceted approach.
The objectives can range from offering effective customer solutions to creating brand recognition to driving traffic and generating leads. You can also use videos for making money simply by promoting your own products and services or affiliate products.
Always keep in mind to choose objectives that match the overall goal of your business. For instance, if you have plans for business growth, you can focus on creating the right impressions. And if you are thinking of increasing revenues, focus directly on the email subscribers or generate sales.
2. Make Top Quality Videos
Never compromise on the video quality you are looking to post on Instagram. Remember, you must have compelling content if you want to generate traffic on your Instagram account.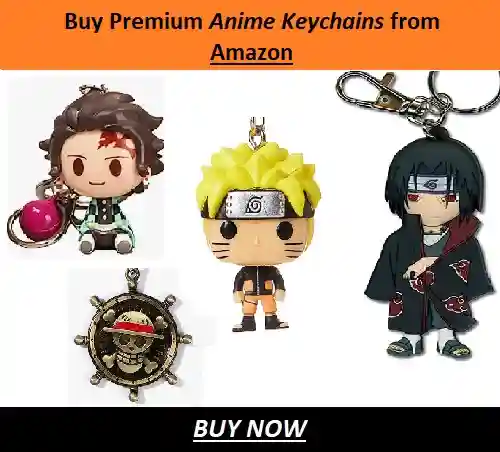 Make sure your videos revolve around offering a sneak peek into the products and services through behind-the-scenes shots, product launches, or anything relevant. This will surely create good interest among the people getting them into taking the desired action.
You can even use explainer videos as they go a long way in unleashing the power of emotional visual matter.
3. Carry Out Proper Research
It will be possible for you to create highly effective and top-quality video content for your Instagram account only if you carry out thorough research on who your audiences are. Research the market trends, go through case studies and reports in the niche you are serving, and even resort to stalking your followers and competitors.
Besides checking on followers and competitors, analyze the old video posts of your profile and go through how they performed in the past. This will give you an idea of the perspective of the customers taking their comments as fruitful suggestions.
You can use software for this research or conduct it manually. Simplify the procedure using different Instagram analytic tools.
4. Add Subtitles to Your Videos
If you do not know, understand that around 83% of the individuals watch videos on mute. That's the reason why you must add subtitles to your videos if you want complete views. This entails optimizing the videos for individuals who are in the habit of watching them on mute.
Adding subtitles will make it quite convenient for the people to follow and even understand everything in the video, even if there's no sound. Subtitles are also instrumental in making videos easier to grab for people who do not understand the visuals' language.
You can use an online video editor for adding subtitles to your Instagram marketing videos. The editor converts speech into videos automatically and is probably the best tool available right now in the market.
5. Always Go for Short Videos
Put yourself in the shoes of the Instagram viewers and ponder on whether you would like to watch long, boring visuals. No, Na? Then how can you expect your viewers to go through your lengthy videos? 
According to statistics, approximately 52% of the users watch videos right until the end, while 68% of users watch videos if they are less than 60 seconds. If you want your Instagram video marketing to get to great heights of success, make it a point to keep your videos short.
6. Add a Call to Action
Make sure your video has a genuine CTA or call to action, so the viewers are directed towards your business site. You know CTAs are great at driving conversions. Your video doesn't need to have a separate call to action.
Once it is successful in catching the viewers' attention, the next step becomes a direct call to action for the viewers. A word of caution here is to be as creative and innovative with your language and words as you can.
7. Do Not Forget to Add Thumbnails
This is also an important part of video marketing on Instagram. Adding thumbnails is very important, considering that viewers can easily turn off the auto-play feature of a video. Adding thumbnails is a data-saving trick.
Work on adding an exciting thumbnail that includes eye-catching details. Hence, the viewers will be compelled to use the play button.
8. Tag Product Links in Videos
This is one of the most excellent ways of generating sales. Tagging multiple products in the videos with shoppable posts on Instagram will have the viewers selecting them. This directly enables them to visit the landing page of your business website.
Conclusion
Make effective use of Instagram analytic tools for assessing the videos and subjects that have performed best. Paying close attention to this useful data can further help you in improving your Instagram video marketing techniques.
Getting a clear insight into how your videos are performing on the channel will also help you use some other tricks and techniques that will bring instant marketing success.
Instagram visuals are more effective than images, so start making them right now!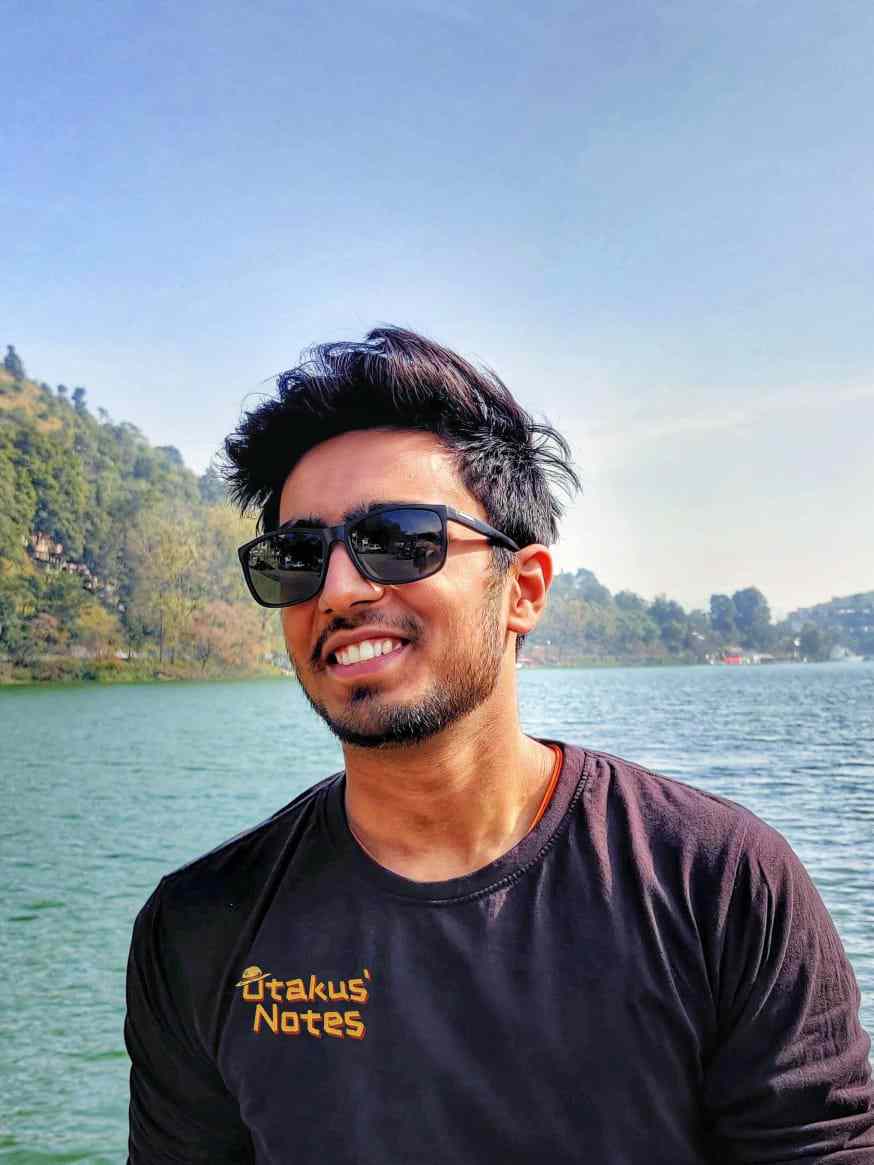 Engineering edified me dreams' propelling. And being an Otaku, a superlative dream of mine engulfs experiencing anime to its deepest quintessence and inditing my perspective towards it. Ultimately, anime blogging carved a path towards my desire and made me stand up to you.