Last updated on January 28th, 2022 at 09:02 pm
So far Crunchyroll has been one of the most well-known legal on-demand anime site. So in today's article, we answer one of the most common questions: Can you watch Crunchyroll for Free?
Crunchyroll was founded in the year 2006 by a Californian group. And since 2006 it has obviously resin to popularity due to its ethical and legal way of viewing anime.
As of 2021, Crunchyroll has amassed 120 million users on its platform. Out of this, 5 million users are premium account holders. 
Following its legality and range of anime available, it also has multiple features that make for a pleasant viewing experience. It currently has around 1000 anime series that are available on its website and app. 
Being a legal on-demand streaming website, one would expect to have to pay for using it. However, Crunchyroll is surprisingly free to all its members. Furthermore, its app makes it easier and accessible to larger populations. 
Owning a premium Crunchyroll account is definitely not a must, as most anime is easily available for free on its app and website. However, a premium account does make things more comfortable.
Despite this, it is important to note that not all anime is accessible to all countries through Crunchyroll. This is due to licensing issues of the government of the respective country or censorship issues.
Luckily, this is not the only way Crunchyroll contributes to the anime community. Crunchyroll also dabbles in anime conventions and anime production.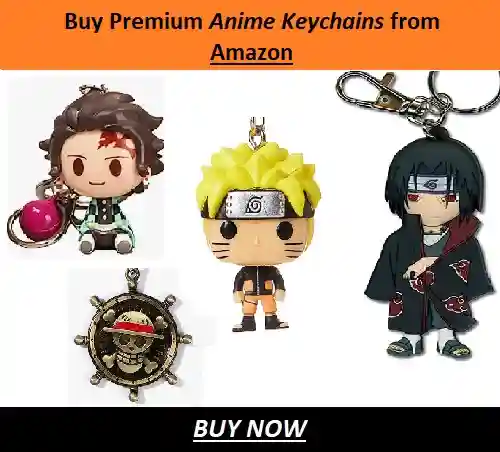 The Crunchyroll anime conventions are known as Crunchyroll Expo (CRX), which has been held multiple times since 2017. In terms of anime production, fans can find their works tired under Crunchyroll Originals.
Crunchyroll also has an annual Crunchyroll Anime Awards. The results of the same are decided through the votes of fans and people in the industry.
So now, without any further ado, let us get into the details of our article on Can you watch Crunchyroll for Free?
Which Countries can Access Crunchyroll-
Naturally, since Crunchyroll is well-known internationally, it has a wider reach than other streaming platforms like Netflix. This reach, of course, is in terms of anime fans. 
Crunchyroll is available to more than 170 countries as of 2021. Its most popular users hail from the countries of Japan, the USA, Canada, England, Ireland, India, & Australia. 
Crunchyroll also streams in the countries of Brazil, Mexico, Sweden, Finland, Italy, Germany, France, Singapore, Hong Kong, & Argentina. And since it has such a wide reach, it provides English dubbed and subbed versions.
However, there may be different issues faced by residents of different countries. These issues may be in the form of unavailable anime, unavailability of the Crunchyroll app or website, or even app or website restrictions.
Such issues are most commonly caused due to the censorship laws of the respective countries. Most fans overcome such barriers by using a suitable VPN. 
However, since Funimation which belongs to the Sony Entertainment group has recently bought Crunchyroll, things may change.
The over a billion dollar deal has finally been settled and is sure to be great news for the anime community. Hopefully, this collaboration will mean more accessible anime and a larger anime library.
All we can do for now is wait patiently until Crunchyroll clears all doubts in the coming weeks while we celebrate this milestone. 
Can You Watch Crunchyroll for Free-
Yes, fans can watch anime for free on Crunchyroll. However, there are a few features of Crunchyroll that can be classified as pros and cons. 
We will list them out for you and leave the final decision to your interpretation through our explanation. 
The free Crunchyroll membership provides viewers with most anime series and movies. And although these series are only accessible online, they also have regular advertisement breaks of around 30 seconds to a minute.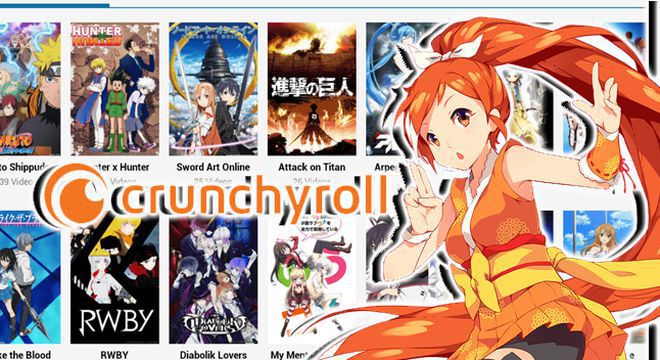 Since, it is an on-demand streaming site; it has a limited library. Thus fans do not have access to all the anime they wish to watch. 
The downside to having a free Crunchyroll account is that it does not provide us with Simulcasts. Simulcasts are currently airing anime that are available to the masses directly from the source soon after release.
Therefore fans using free Crunchyroll accounts have to wait a week or more before anime released recently are available for viewing. Furthermore, the free version provides the user with a lower quality video viewing experience of 480 pixels instead of anything above. 
Some series are available only partly for free as a sort of preview to a better, paid version. This is where the premium option comes in. 
With the premium option, you can get rid of all advertisements and can avail of special offers in the Crunchyroll store. A premium Crunchyroll account further provides higher video quality, and even provides simulcasts. 
This helps fans stay updated with the anime world and avoid the risk of spoilers that free Crunchyroll account users a much more prone to.
Steps to Watch Crunchyroll for Free-
All this can be done by checking the Crunchyroll website.
Step 1- Create an account using your email id.
Step 2- Following this, you can easily confirm your account and proceed to install the app.
Step 3-  On installing the app, you simply have to log into your account.
Step 4- Search for your favorite anime in the app, and let's binge-watch.
As annoying as the advertisements on the free Crunchyroll account may be, it's still a minimal price to pay. Of course, you 'pay it' with your time, and thus it does no overall harm.
We would also ask fans to try to make Crunchyroll accounts if they can. This is because this helps the creators earn money and is a much better alternative to pirated websites.
---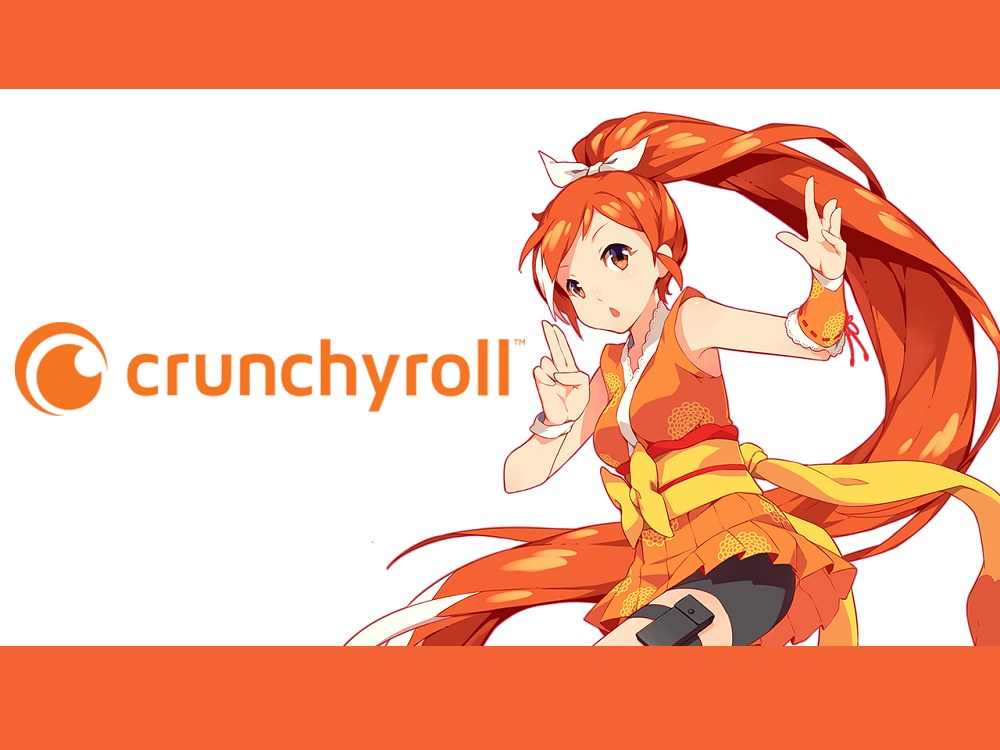 Also see – Fix Crunchyroll not Working, Loading, Crashing & Buffering Issues
---
 With this, we conclude with our article on Can you watch Crunchyroll for Free? We hope to have cleared any doubts you may have had.
We also hope that we may have convinced you to make a Crunchyroll account. Especially since it greatly helps the anime industry, we hope fans will consider it. 
Do be sure to check our other articles and be sure to stay safe, stay tuned, and stay hyped for our next one.
---
Follow us on Twitter for more post-updates.
Also Read –
(2021) Top 15 Best Isekai Anime on Hulu, Crunchyroll & Funimation

Top 10 Best Harem Anime on Crunchyroll 2021 Ranked

(2021) Top 20+ Best Yuri Anime on Crunchyroll, Netflix, Hulu & more

(2021) Top 7 Characters who can overpower Gol D. Roger in One Piece

Top 30 Upcoming Anime Sequels 2021: Binge-Watch on Crunchyroll or Netflix

Top 30 Best Comedy Anime of All Time

Top 30 Romance Anime Shows of all time with Happy Ending



Top 15 Best Ecchi Anime on Crunchyroll, Netflix & Funimation 2021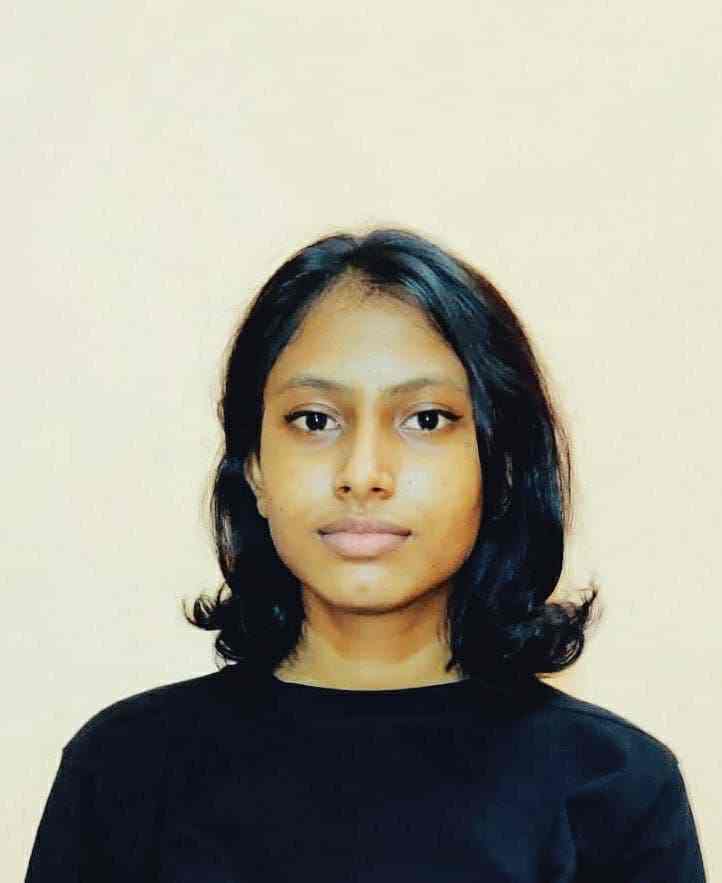 A simple wanderer in both actions and thoughts. Daydreaming is what they do best when they're not watching anime or obsessing over fictional characters. Open to all kinds of debates except those including ranking their love for their favourite fictional characters.