Last updated on November 15th, 2022 at 09:54 am
Jujutsu Kaisen Chapter 204 spoilers are finally out, and it ain't looking good for Choso. Chapter 204 continues Kenjaku and Choso's fight; however, there is some plot twist to delay the inevitable. Since the fight only began in the latest chapter, it will stretch to a few more chapters.
The chapter showed us a flashback of Choso and Yuki's conversation. Yuki warned him after every sentence that he won't survive this fight. Despite that, he suggested sacrificing himself as he is doing this for his brothers and the tragedy they've all been through for over a century.
As for the fight, Choso couldn't manage to land even one hit on him. Kenjaku not only dodged/countered all his attacks but also landed multiple hits. After all, he is the master trickster. He only revealed his low-level cursed spirits, which are pretty common.
By the end of the chapter, Choso is beaten to a pulp thanks to Kenjaku's sneaky cursed spirits. They restrained him from underneath the ground, allowing Kenjaku to land a critical and direct hit.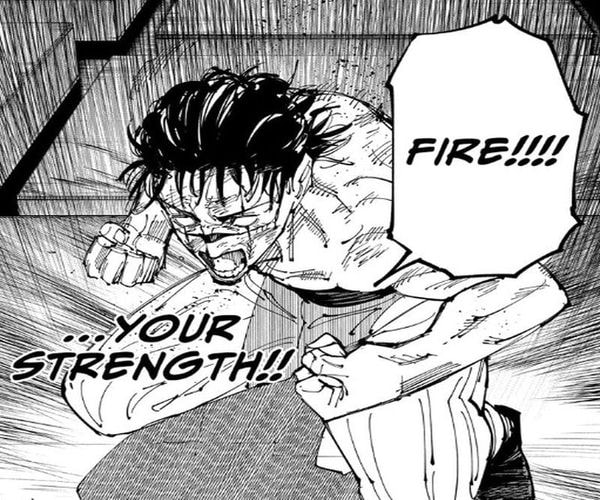 However, Choso gathered up his will and asked his brothers to lend him their powers. Now we don't know if that was purely metaphorical or literal.
Thanks to that, Choso got up yelling "Fire" while his entire body seemed to have buffed up. Now that is an even more mysterious cliffhanger.
It suggested that Choso has some kind of power-up that would help him extend the fight. However, it is a mystery where exactly he is conjuring it up from. Is it some hidden technique that would turn the odds in his favor, or he simply just manifested it in the heat of the moment? Perhaps both.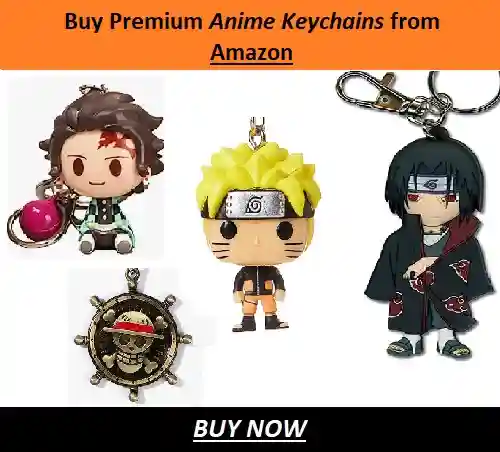 ---
Jujutsu Kaisen Chapter 204 spoilers
Let's look at the spoilers to gather more clues about what's next on Jujutsu Kaisen.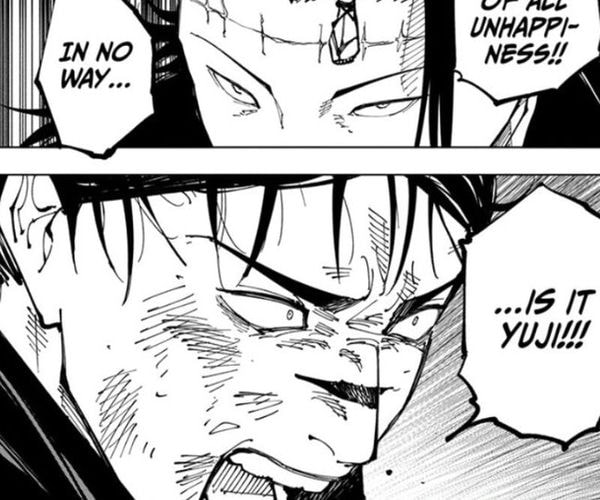 The title of the next chapter will be "

Blood and Oil Part 3

", meaning that the fight will continue and Choso hasn't

lost yet.
The preview of the chapter says, "

This unwanted life, but the wish for his brothers go beyond. The warmth that supports the heart certainly is there…!

" The preview hints that Choso's power-up is a metaphorical expansion of his powers that helped him unlock more of his

potential.
Choso having yelled a confusing war cry, chapter 204 will begin with an image of Yuuji, Eso, and Kechizu pushing Choso with smiles saying, "

Do your best,

bro/Choso.

"
Choso will use a newly crafted technique inspired by Eso and Kechizu's techniques. He will manage to land a hit on Kenjaku using this technique, but Kenjaku will block it with one of his small curses. He mentions that the toxicity of Death Paintings' blood doesn't work on the

parent.
Despite the discouragement, Choso continues planning his next move, a massive blood bomb. However, it never explodes. The chapter will reveal that Kenjaku had used a "nullifying technique" of his own to diffuse Choso's attack before

he even throws it.
Right after, Yuki appears with her Shikigami saying words of encouragement, "

I'm an only child, but that's f*cking rad, big bro!

". The chapter TL Note will clarify that the cursed technique that Kenjaku used isn't "nullification" but a technique to make Choso's bomb ineffective.
---
Jujutsu Kaisen Chapter 204 Release Date
As per Viz's chapter calendar, Chapter 204 will be out on Sunday, i.e., 13th November 2022. The spoilers suggest that there will be a break next week. So the chapter following 204 will be out after 2 weeks. For now, we will be able to witness Choso and Yuki vs. Kenjaku in a lethal battle in chapter 204.
---
Where to read Jujutsu Kaisen Chapter 204
Jujutsu Kaisen is officially available to read on Viz Media and Mangaplus Shueisha. Since they both are the official publishers of the manga, they are the best place to enjoy the manga. Both sites allow you to read the three latest chapters free of cost.
They maintain a schedule calendar for all of their ongoing so that you won't miss a release. So if you wish to regularly read manga, Viz and Shueisha are the best platforms. Alternatively, several private sites such as TCB scans, also offer JJK to read, so you have plenty of options to choose from.
Now that we have covered everything new about Jujutsu Kaisen, we shall conclude the article. Stay tuned for more information/spoilers of JJK and several other manga.
Image Source: Viz Media
---
Do small things with great love.
Follow us on Twitter for more post-updates. 
Also Read: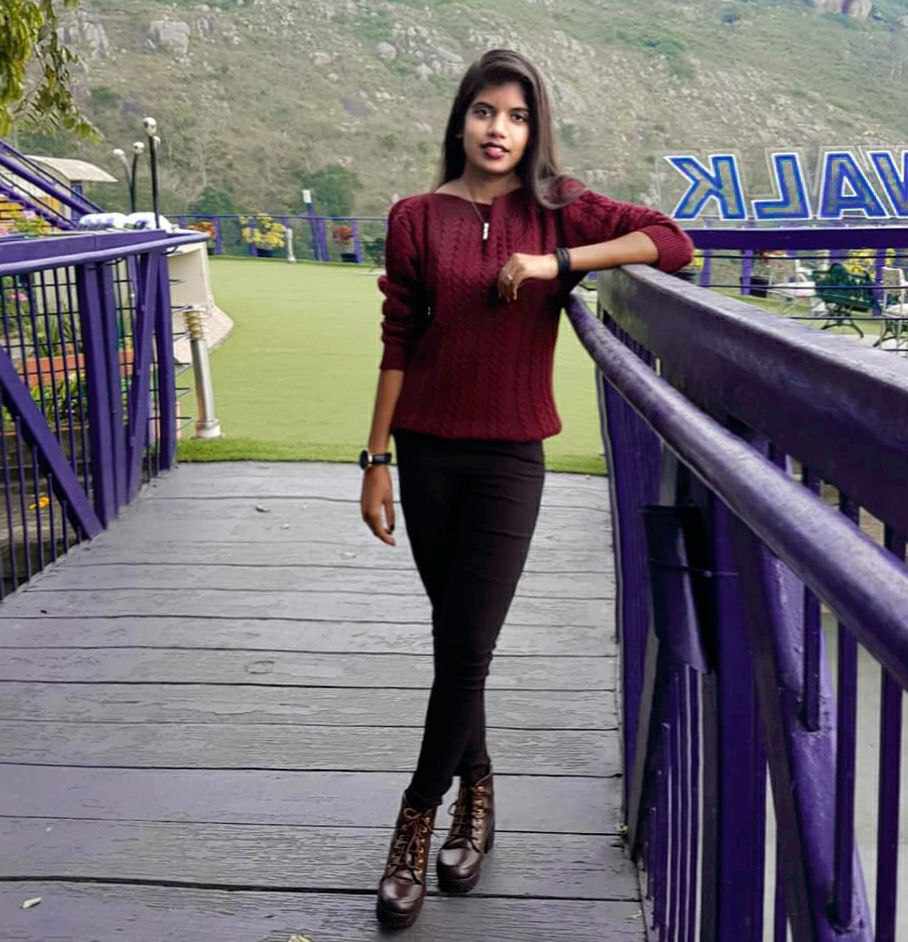 Starting off with love for medicine and plans for pursuing it, I found myself drawn to a mismatched career in Hospitality & Tourism. Little did I know that my passion and love for literature had always been by my side. Therefore, here I am now, sharing my words on multiple amazing platforms, one of which is Otakus Notes. What better way to put my abundance of love and knowledge of anime, manga, k-drama and webtoons, to use!