Last updated on November 29th, 2022 at 01:04 pm
Jujutsu Kaisen Chapter 205 spoilers & raw scans are here and we have a lot of new information to analyze. For instance, as we all collectively wanted Choso to survive, guess what? He did. The spoilers confirm that Choso will take a back seat now and Yuki will take charge of the fight.
In the latest chapter, we saw Yuki arrive right when Choso ran out of all tricks to overpower Kenjaku. However, he did succeed in making him bring forth his barrier or domain. But we don't what it is or how Kenjaku made Super Nova disappear. Fans suspect that Geto too possessed a powerful barrier technique just like Gojo, so it could one of his techniques.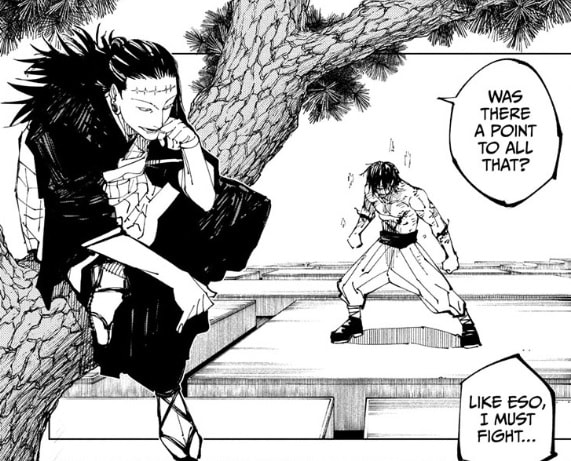 As for Choso, we now have newly added techniques such as Super Nova and managed to unlock more of Blood Manipulation's potential. Looks like this is only the beginning for Choso. With the help of his brothers especially Yuji, he will hone his skills further and perhaps improve massively. We shall wait to find out.
And that brings us to the exciting spoilers of chapter 205 about Kenjaku and Yuki.
Jujutsu Kaisen Chapter 205 spoilers & raw scans
Firstly, the chapter preview says, "Kenjaku instantly uses his expansion! What is the duo planning?!"
The spoilers reveal that both Yuki and Kenjaku have powerful domains. Another interesting part here is that Kenjaku uses two-hand mudra unlike Gojo to summon up his domain and it is as grotesque as ever. His domain is unofficial being referred to as "All-Encompassing Garbhadhatu". Therefore, we shall wait for Chapter 205 to tell us the official translation.
His domain seems to be barrierless and a giant structure containing headless women possibly bigger than his giant elephant-cursed spirit.
Yuki decides not to conjure her domain because she thinks their domains are a bad match. Although, this is what Kenjaku deduces from her decision. Apart from that, the spoilers reveal some of Yuki's innate techniques and shikigami.
Yuki will use her shikigami- Garuda in the upcoming fight along with her curse techniques where she can add imaginary mass to herself. This grants her incredible strength and fans are suspecting her to be the strongest character in terms of physical strength. Adding mass doesn't affect her speed or agility which gives her ability no demerit as of now.
The chapter will also show us a glimpse of Tengen using some mudra, however, we don't know what exactly are they doing yet. Perhaps helping in the fight against Kenjaku.
---
Jujutsu Kaisen Chapter 205 release date
As per the manga's weekly schedule, Chapter 205 will be out on 27th November 2022. The manga was on break the previous week therefore, chapter 205 will arrive later than usual. But now we only have 4 days to go before we find out more about Kenjaku's barrierless domain- All Encompassing Garbhadhatu and Yuki's overwhelming prowess.
Moreover, Gege seems to have planned a lot of exciting plot twists for us as per the latest spoilers. He took several elements and concepts from Hinduism and Sanskrit such as Kenjaku's domain, Yuki's shikigami, etc. The manga became even more exciting since we have Kenjaku and Yuki's fight to look forward to. Looks like Kenjaku has met his match, after all! well, at least for now.
Now that we have discussed everything about the latest JJK spoilers, we shall see you again when the next chapter is out. Meanwhile, check out some more interesting articles from us.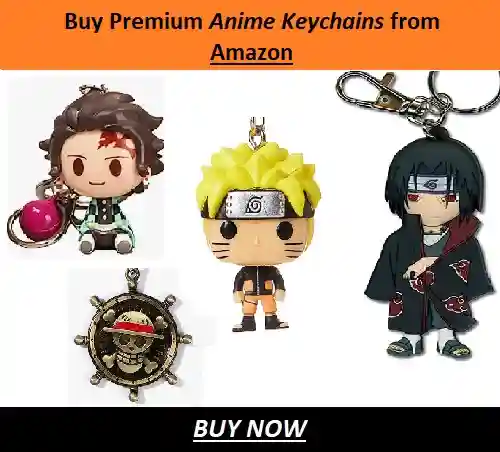 Image Source: Viz Media
---
Do small things with great love.
Follow us on Twitter for more post updates.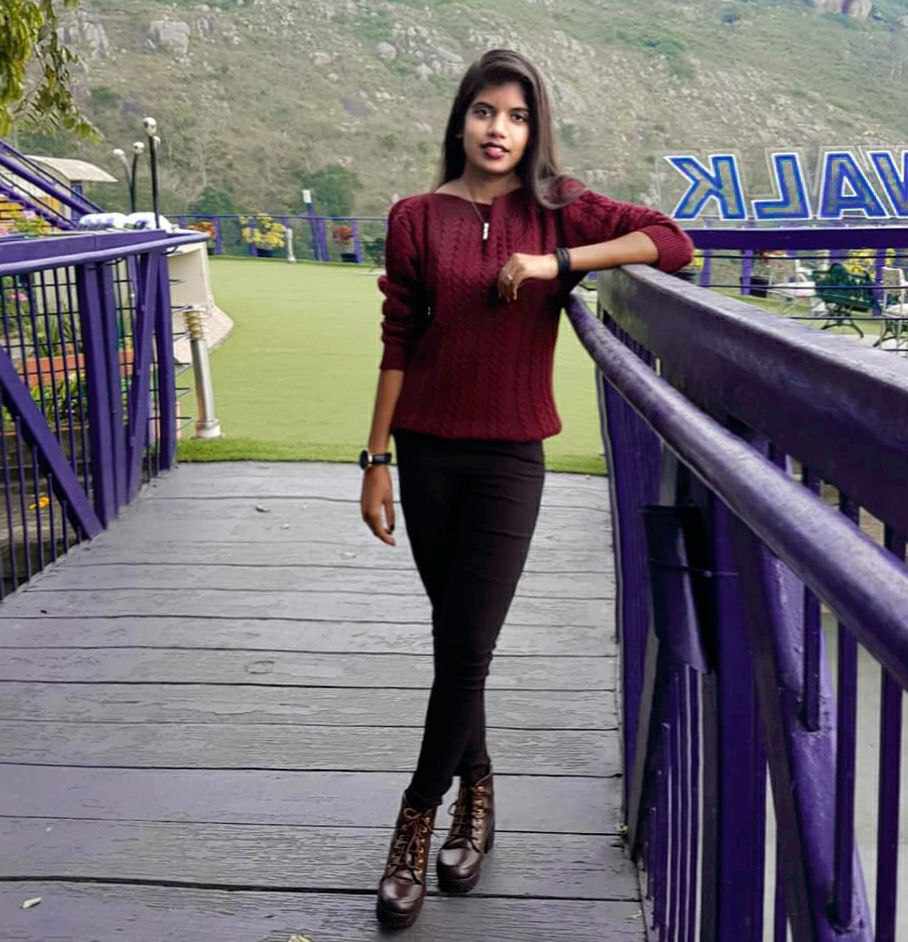 Starting off with love for medicine and plans for pursuing it, I found myself drawn to a mismatched career in Hospitality & Tourism. Little did I know that my passion and love for literature had always been by my side. Therefore, here I am now, sharing my words on multiple amazing platforms, one of which is Otakus Notes. What better way to put my abundance of love and knowledge of anime, manga, k-drama and webtoons, to use!