KamiErabi GOD.app Ep 3 will only keep getting more interesting as the battle has just begun. Goro had taken in all the bad karma so Honoka could be revived again. 
But, a new God Candidate soon appears before him and kills a student. Goro may have been the target of the Gas Mask, as the latter was wary of Goro's power and abilities.
It seems that Honoka retained her memories before her death. Oddly enough, she asks for both of them to ally, which Goro readily accepts. Akitsu listened to their conversation and learned he was also a God Candidate. 
On top of this, Akitsu's power is being able to see 5 seconds in the future. Honoka explains that with an app, they can view the locations or power of any God Candidate. While discussing, the new God Candidate with Entropy Mask power comes hunting for them. 
They set the whole corridor on fire, and the Akitsu, Honoka, and Goro are now trapped in a classroom. With Honoka's carnival power, they escape to a different room and learn more about the Entropy Mask power. 
However, Goro is separated from the group and faces off against Gas mask alone. Akitsu goes to help him, and we learn more about Goro's power. Goro can have tremendous power, but at the cost of bad karma. 
Goro unleashes his power, and Lall rewrites that this Gas Mask's body can only repel air. They successfully defeat him but do not find his body afterward. Interestingly, Akitsu's power changes from C rank to AAA rank after this battle. 
---
KamiErabi GOD.app Ep 3 Spoilers & Predictions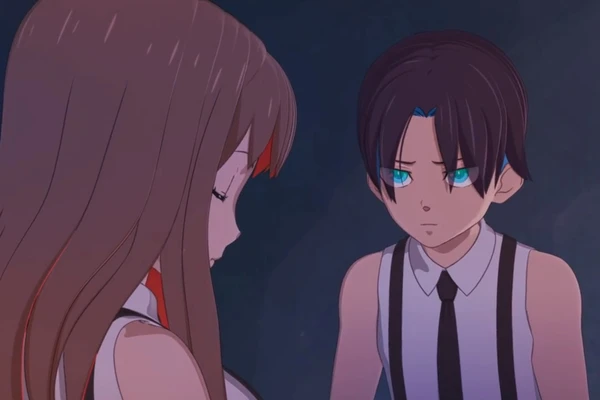 As expected, Akitsu was also a God Candidate with a mysterious power. This power rank and level had greatly increased after Goro completed his fight with the Gas Mask.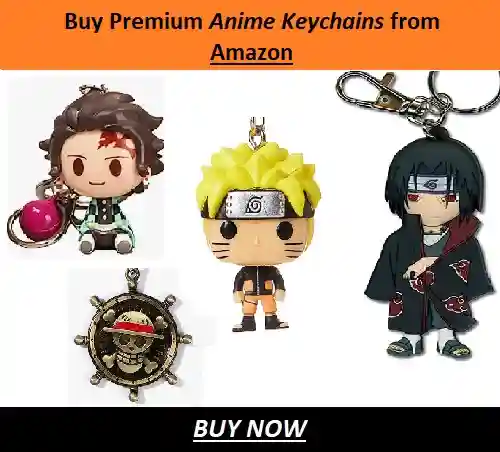 The disappearance of Gas Mask's body and the power of Akitsu are related in one way or another. It would explain the sudden rise in power level for Akitsu, and Goro Honoka has yet to realize this. 
We are still yet to see many other God Candidates, but it's safe to say that the trio will be working as a team from now on. The fight only gets interesting as everyone's powers are slowly getting revealed to us. 
Even if Goro's power is very strong, it is still only a D rank due to the heavy karma that follows the user after using it. We will probably see the bad karma Goro has to go through in the next episode. 
Akitsu might also talk about his power since Honoka might question him. 
---
KamiErabi GOD.app Ep 3 Release Date
KamiErabi GOD.app Ep 3 will be released in 5 more days, on 18th October. The episode should be released at precisely 9:25 PM IST on most official streaming services like Crunchyroll. 
As for the unofficial sites, the episode would take longer to get updated. On top of this, you would also require a good Paid VPN to access these sites in some select locations. 
These are all the KamiErabi GOD.app Ep 3 predictions we have for now. Since this is an original anime series, we will have to wait till next week's episode to get the answers to most of our questions. 
---
Do small things with great love.
Follow us on Twitter for more post updates.
Also Read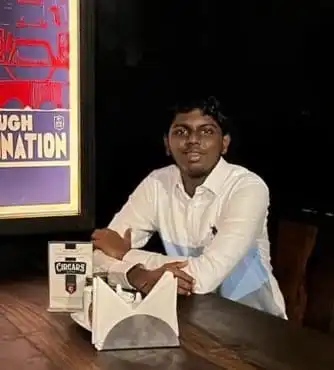 Eswar Keshav is an ardent anime fan for more than a decade. Along with this, he also has been following anime and manga updates for years. He is also enthusiastic and passionate when it comes to writing about his favorite things. Combining his love for writing and his love for anime and manga, his articles speak of his love for the genre.