As if the KamiErabi God App 3rd episode wasn't enough to shock fans, we now have another shocking and interesting episode on our hands. In this episode, there is the reveal of a new character, who is also a God Candidate. 
Goro's situation worsens, and the school doesn't know that Akitsu died yet. Honoka seems to have predicted what happened between them. Goro had been depressed since his fight and didn't go to school. 
But, he decides to fight against the other God Candidates. Lall says that the Great Will chose Goro as a God Candidate. During their conversation, Honoka visits him and asks if he killed Akitsu.
She also talks to Goro about the Legend of the Little Angel at their school. Both of them assume that this might be the work of a new God Candidate and want to investigate this matter. While roaming around the school, they meet Nojima Chika. 
She was also aiming to find the mystery of the Little Angel to restart her science club. Chika tells Goro that Amano Tatsuya is the Little Angel. Soon, Amano gets in a fight with another mysterious student. 
Goro is unable to stop their fight and runs away instead. Later, he describes the characteristics of Amano to Honoka, and she spots them. She also identifies the mysterious student as the Control Freak and picks a fight with him. 
The scene shifts to Goro and Chika disbanding at the end of school hours. However, she calls him later that night and says she is in danger. Goro also receives a message that the Angel awaits him at the school.
---
KamiErabi GOD app Ep 5 Spoilers & Predictions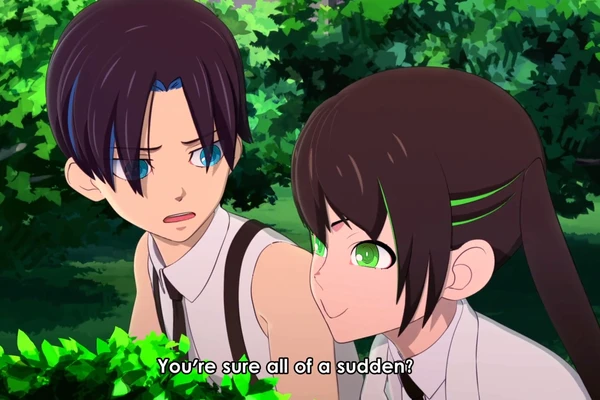 It now seems that Goro will not be reviving Akitsu anytime soon. Akitsu said there were many futures in which he and Goro suffered horrible deaths. Goro is probably aware of this fact and isn't reviving Akitsu back.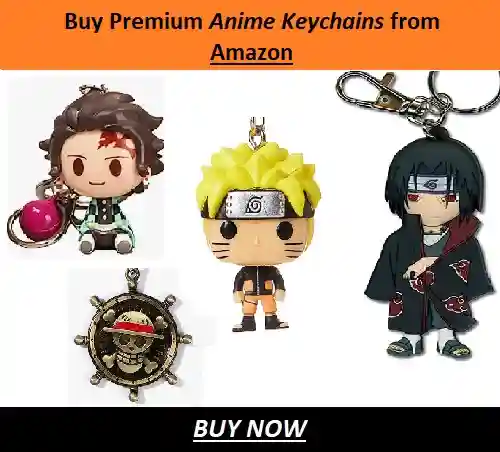 The real Little Angel had only revealed himself, and we see Amano waiting for Goro in the school. However, this was the work of the Control Freak's power. He somehow escaped from the clutches of Honoka and took her hostage. 
He can now use Honoka and Chika as bait to lure Goro. We still need to find out what his powers are and how he managed to escape from Honoka, especially when he didn't have his smartphone then. 
Control Freak's power is controlling other people and making them do what he wants. He could use this method to control Amano and make it look like he was the Little Angel. 
During this time, the real God Candidate did all the dirty work from the shadows. We can also surmise that he controlled other people to fulfil the student's wishes in the form of Little Angel. 
---
KamiErabi GOD app Ep 5 Release Date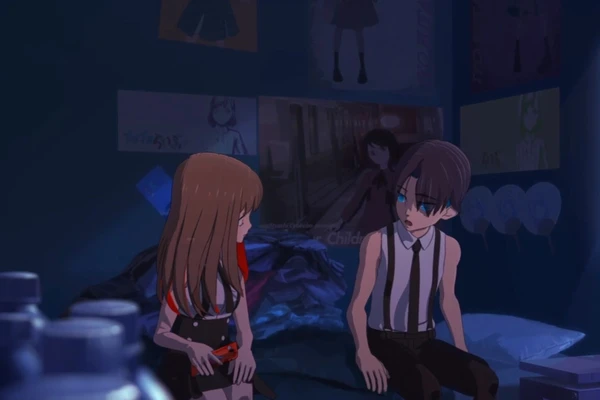 KamiErabi GOD app Ep 5 will be released in 6 more days on the 1st of November. The weekly update time for the episodes is at 9:25 PM IST, but the official and unofficial sites take longer to update all the new episodes. 
The series is streaming on Crunchyroll in some select locations. The Kamierabi God app is also set to air for 24 episodes. It will be split into two cours; the second will air next year. 
These are all the prediction theories we came up with for the KamiErabi GOD app Ep 5. Check out our other posts below for more exciting and unique content articles. 
---
Do small things with great love.
Follow us on Twitter for more post updates.
Also Read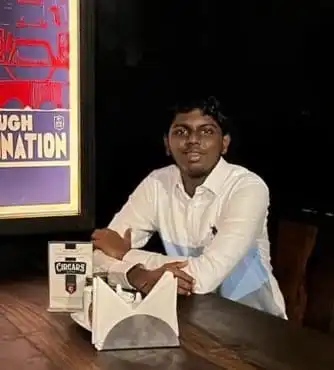 Eswar Keshav is an ardent anime fan for more than a decade. Along with this, he also has been following anime and manga updates for years. He is also enthusiastic and passionate when it comes to writing about his favorite things. Combining his love for writing and his love for anime and manga, his articles speak of his love for the genre.