MF Ghost Ep 5 will show us yet another exciting race with a slightly upgraded 86 car for Katagiri Kanata. We see that Kanata made it into the Godly 15 due to one of the cars above him not meeting the requirements of MFG. 
Ogata soon starts replacing the tires of this car and does some minor upgrades. Kanata also asked him to remove the traction control, and he said he would have better control of the car without it. 
This episode was very wholesome, as it focused on Kanata and Ren. The race starts at the end of the episode, and we learn some of the race regulations and other information about the MFG. 
Kanata starts at the 15th position, and the battle has only started. How will Kanata battle with the other top racers and their cars, which have much more power than his car? 
---
MF Ghost Ep 5 Spoilers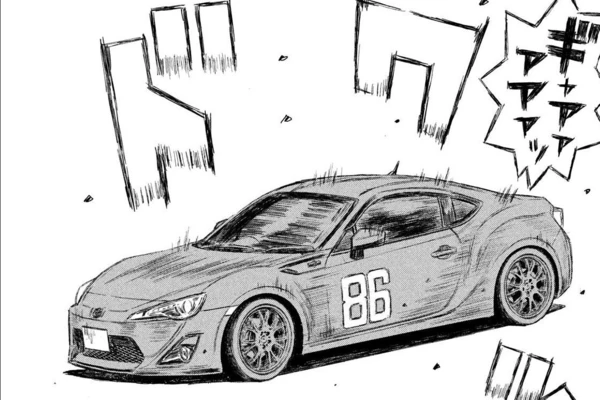 Kanata's race is just getting spotted as he notices the battle for the 14th position. Kanata wants to join in on the fun, too, and let's see how he fares in this race. 
Ogata thinks that Kanata would get 2 million Yen even at last place and wants him to refrain from fighting against the other racers. 

The hosts for this race talk about the regulations and advantages of the MFG system. 

And they think rookies like Kanata can cause a huge upset after understanding this special rule system.

Meanwhile, Shin is aggressively pushing to get a higher position. 

All cars have almost reached Sector 2, where positions might greatly change. 

Kanata is still the last car that passed through Sector 1. 

He asks for Ogata for the location of the car before him. 

Ogata says that the Alpha Romeo is 6.8s ahead of him, and Kanata aims to beat it first. 

Meanwhile, we see the Yajikita siblings trying to overtake the Honda before them. 

We see some wonderful coordination and overtaking from both siblings to cross Maezono.
At this moment, Kanata also crosses Maezono in the split-second gap. 

The siblings have also noticed that Kanata is now coming to overtake them. 

In the meantime, we see the Angels' basic work in the racing fields. 

Will Kanata be able to slip up through the Yajikita siblings and gain two more places in this race?

How will Kanata get past their perfect teamwork and slipstreaming skills?
---
MF Ghost Ep 5 Release Date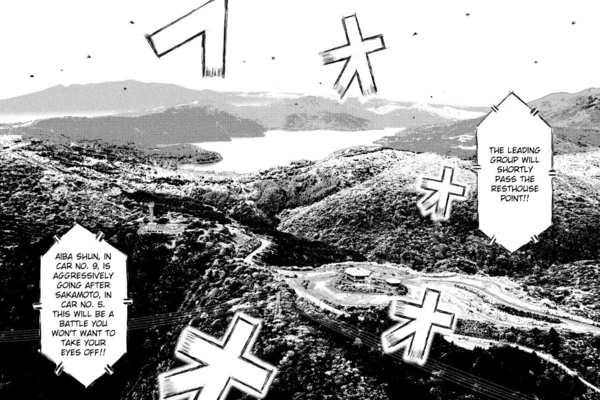 MF Ghost Ep 5 will be released in 5 more days, on 29th October. The release time for all the episodes is 8:30 PM IST, but it takes several hours for them to get updated on the unofficial sites. Crunchyroll would, however, update the episode in around an hour or less. 
The new episodes of this series are available to stream on Crunchyroll and Amazon Prime Video in very select locations. So, you need a good Paid VPN to access the anime series in all the locations.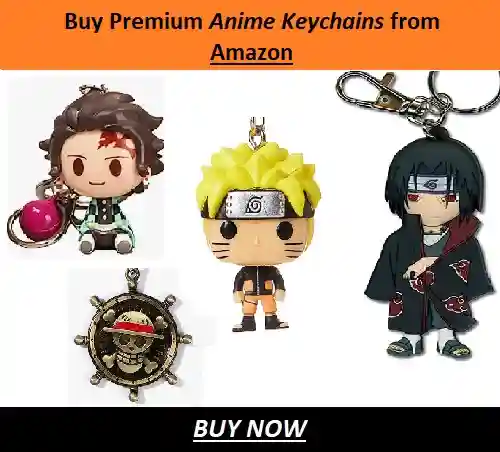 These are some major spoilers and plot points for MF Ghost Ep 5. Check out our other weekly updates and content-based articles on our site. 
---
Do small things with great love.
Follow us on Twitter for more post updates.
Also Read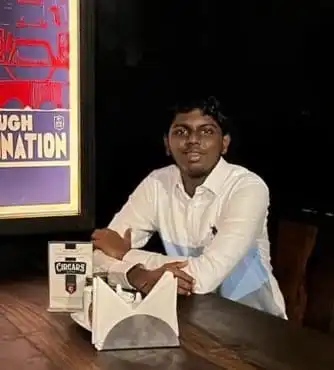 Eswar Keshav is an ardent anime fan for more than a decade. Along with this, he also has been following anime and manga updates for years. He is also enthusiastic and passionate when it comes to writing about his favorite things. Combining his love for writing and his love for anime and manga, his articles speak of his love for the genre.