If you are a fan of racing anime, then you have definitely heard a lot about Initial D. Now, get ready to watch its sequel, MF Ghost, which is set to be released soon. Just watching its trailer and visuals, fans can't wait to explore its thrilling races.
Moreover, you will be surprised to know that this upcoming car racing anime will feature a wide range of supercars, including Lamborghini, Ferrari, Porsche, etc. So let's get straight to this informative post and get to know everything about MF Ghost.
MF Ghost Anime: Wiki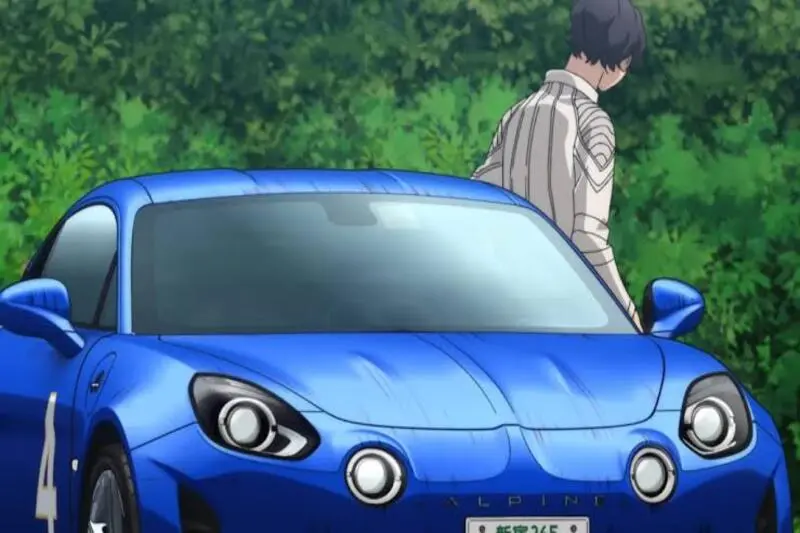 | | |
| --- | --- |
| Name  | MF Ghost |
| Writer | Shuichi Shigeno |
| First Serialization  | 2017 |
| Status  | Ongoing  |
| Genre | Racing, Thriller |
Beginning 
The series is set in a very similar world to ours, where modern technology brought electric cars to the market. However, MFG, a popular organization, still allowed internal combustion cars to participate in racing tournaments.
Now, Kanata Katagiri, the main character of the series, participates in this racing tournament with his Toyota 86. Despite using Toyota, he beat all top-tier European cars, including Ferrari, Lamborghini, Porsche, and so on. 
Result 
After seeing Kanata's exceptional driving skills, all of his fellow car racers became very jealous of him. Now, all the other big car companies began searching for some of the most talented car racers to beat Kanata's Toyota.
On the other hand, Kanata comes to Tokyo in search of his lost father. Moreover, he is also a professionally trained car racer with the title of World Champion at the Formula 4 racing tournament.
---
MF Ghost: Release Date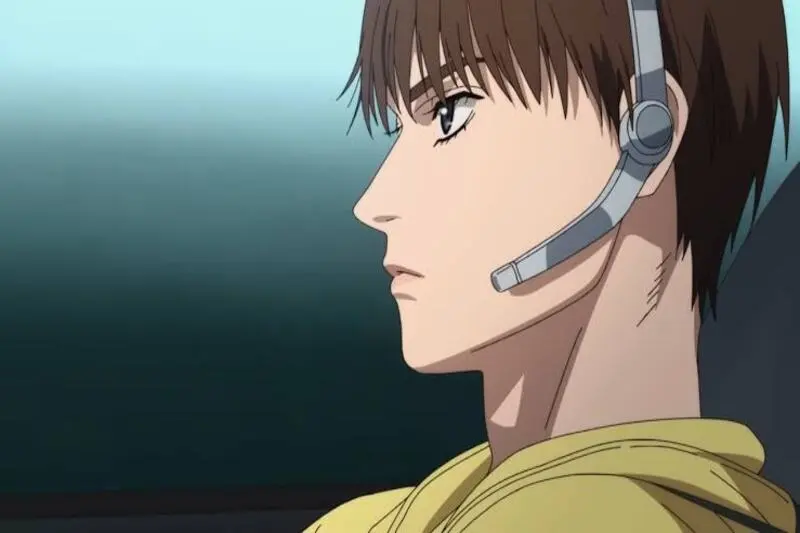 The officials first announced the anime adaptation of the MF Ghost manga on January 4, 2022. Later, they released several key visuals, character promo videos, and trailers for the series.
As per their latest official announcement, MF Ghost is set to premiere on October 2, 2023, on several Japanese television networks and streaming platforms.
---
MF Ghost Anime: Main Characters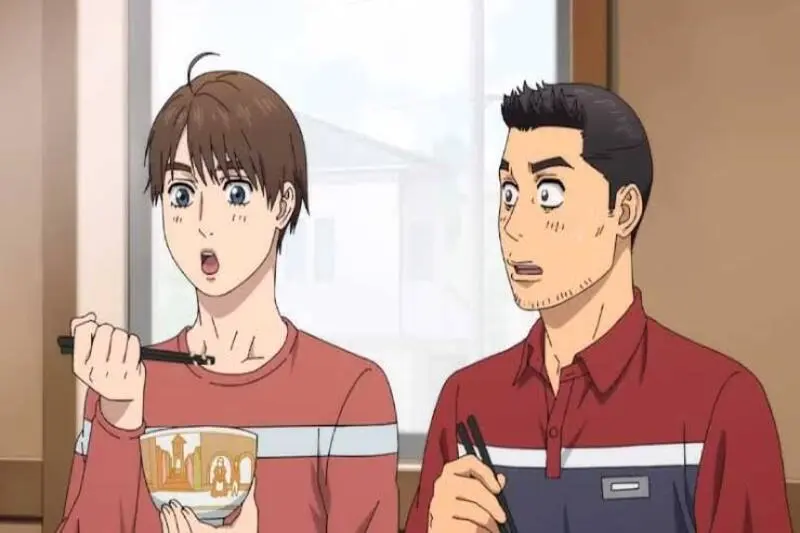 1. Kanata Rivington:
Kanata Rivington is the main character, who comes to Japan from the UK to find his lost father. He had exceptional driving skills that he learned from Takumi Fujiwara, the main character of the Initial D series.
Aside from finding his father, he also tried his best to enhance his driving skills and surpassed all his limits. "Toyota" is the primary racing car that he drives, and he wins several rounds in MFG tournaments.
2. Ren Saionji
Ren Saionji is a beautiful girl with short hair and attractive facial features. She is the girlfriend of Kanata, who provides her with all the support she needs to help him find his father. She also works as a part-timer at MFG Company.
3. Keisuke Takahashi
Keisuke Takahashi is the CEO of a well-known trading company that sells all types of car parts. Aside from managing this trading company, he also worked on his dream project of finding young talents with his brother.
Moreover, he is also the one who first found flaws in Kanata's driving that no one ever noticed.
4. Emma Greene
Emma Greene is one of the most skilled car racers in MFG and is known as "Godly Fifteen". Aside from her exceptional driving skills, she is an incredibly attractive young girl. Her long blonde hair and curvaceous figure make her the hottest character in the series.
"Aston Martin Vantage" is the primary racing car that she drives and has won several rounds in MFG tournaments.
---
Where to Watch MF Ghost Anime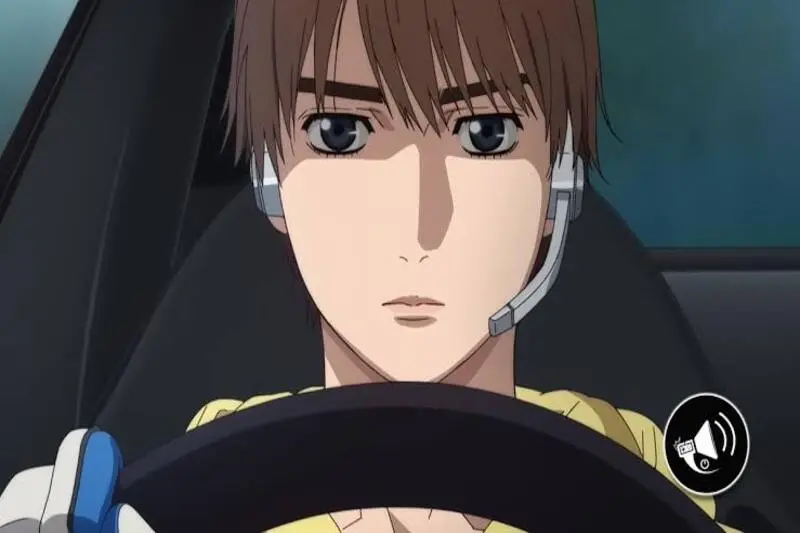 If you are living in Japan, then you can watch this upcoming racing anime on your local television networks. The MF Ghost anime will premiere on several popular Japanese television networks, including Tokyo MX, TVA, YTV, RKB, Animax, TV Aichi, SBS, TSC, and GYT.
On the other hand, it will also be released on a very popular streaming platform for their international fans. So if you live in any country around the world except Japan, then you can also watch MF Ghost on Crunchyroll.
Moreover, you can also watch some other great anime on Crunchyroll until this upcoming racing anime is released.
---
Conclusion
That's it for the post! We hope you found this anime wiki to be useful and learned everything about the MF Ghost anime. This upcoming series has the potential to break all the previous records set by previous racing anime.
Moreover, each race feature in the series is incredibly thrilling, something you have never witnessed in any other racing anime. So don't try to avoid or forget this upcoming series to pick, and stay tuned to us to know about the best upcoming anime of 2023.
---
Do small things with great love.
Follow us on Twitter for more post updates.
Also Read:
I am Sahil Khan and I was born in Dhanbad and raised in New Delhi, India. I am currently pursuing my graduation while also pursuing my passion for writing about anime. This is because I have been an otaku since I was 7 and writing about anime helps me overcome my stress while also honing my writing skills. Aside from writing, I am a filmmaker and an actor.