Last updated on July 12th, 2022 at 03:59 pm
As the latest chapter of Mission: Yozakura Family is here, we will be presenting Mission: Yozakura Family Chapter 137 Spoilers & Release Date. The current chapter deals with Kyoichiro's rage directed toward the spy association.
Chapter 136 begins with Kyoichiro threatening everyone with his deadly threats for wanting to expel his family. Even though others were taking this whole ordeal lightly, he becomes extremely impatient and almost attacks everyone.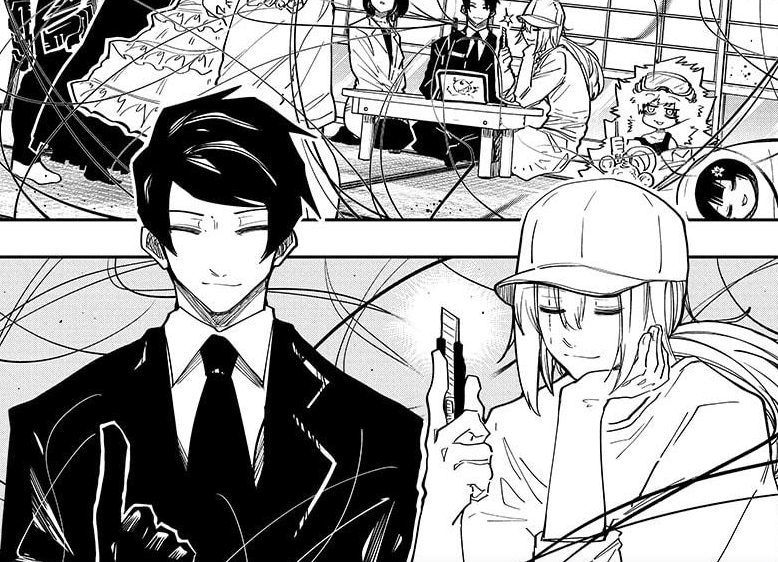 But Izumo stops him and cuts his threads with only a pocket knife. He calms him down and tells him how his actions could make Kyoichiro's and his family's situation worse.
Izumo also tells Kyoichiro how he needs to understand his situation, and even though Izumo accepts that the Yozakura family doesn't deserve this kind of treatment, Kyoichiro needs to cooperate. Shockingly, Kyoichiro calms down and goes back to his normal self.
He presents a counter offer to clear the name of the Yozakura family. They will capture Momo Yozakura within three days, and in exchange, they will not be targeted by the organization.
Everyone accepts and is happy with how everything went. That is when a new video of Momo pops up with a title, 'An apology and a request.'
---
Mission: Yozakura Family Chapter 137 Spoilers
As we do not know much about the Mission: Yozakura Family manga' new chapter, we will be discussing fan theories for the next chapter's spoilers. The situation of the Yozakura family has become extremely interesting in recent chapters.
On top of being bothered by Momo, a dangerous criminal and the father of the Yozakura family, now the Yozakuras are being targeted by the spy organization. It will not be easy for the organization to accept the Yozakuras easily.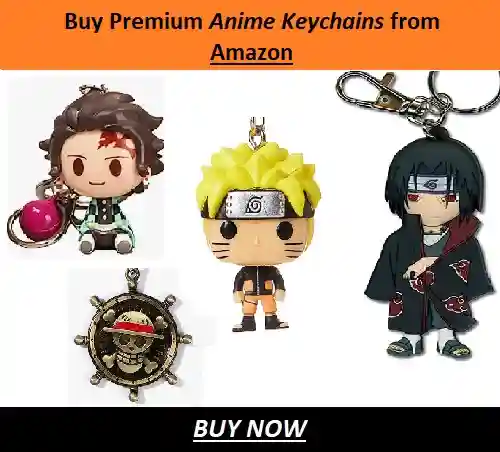 So Kyoichiro suggesting the capture of Momo in return for their cooperation was a good plan. But capturing Momo is difficult, and even the mighty Yozakura family can struggle.
In the last panel, we also saw Momo uploading a video of apology. So it is quite interesting to think what kind of apology he is talking about.
Momo also wants to present a request. We are also sure that both an apology and a request might be directed toward his family as they are the only ones whom he actually loves.
We can speculate that the showdown that we wanted to witness so much might happen soon. The Yozakura's will likely attack Momo and his underlings to clear their names.
And we will finally get some answers. Apart from that, we are also curious about the video that Momo posted, and we hope we will get to know everything in the next chapter.
---
Must Read: Top 10 Best Characters in Mission: Yozakura Family
---
Mission: Yozakura Family Chapter 137 Release Date
Mission: Yozakura Family's chapter 137 will come out on July 9th, 2022. This manga has become the epitome of entertainment with its fast-paced storyline and entertaining characters, so be sure not to miss it.
---
Where to read Mission: Yozakura Family Chapter 137
Viz or Manga Plus by Shueisha is definitely the best place for fans to go and read new chapters of Mission: Yozakura Family manga.
On that note, we end our article on Mission: Yozakura Family here. Stay tuned for more related posts on your favorite anime, manga, manhwa, etc. 
References
Image Source – Viz Media
---
Do small things with great love. 
Follow us on Twitter for more post-updates.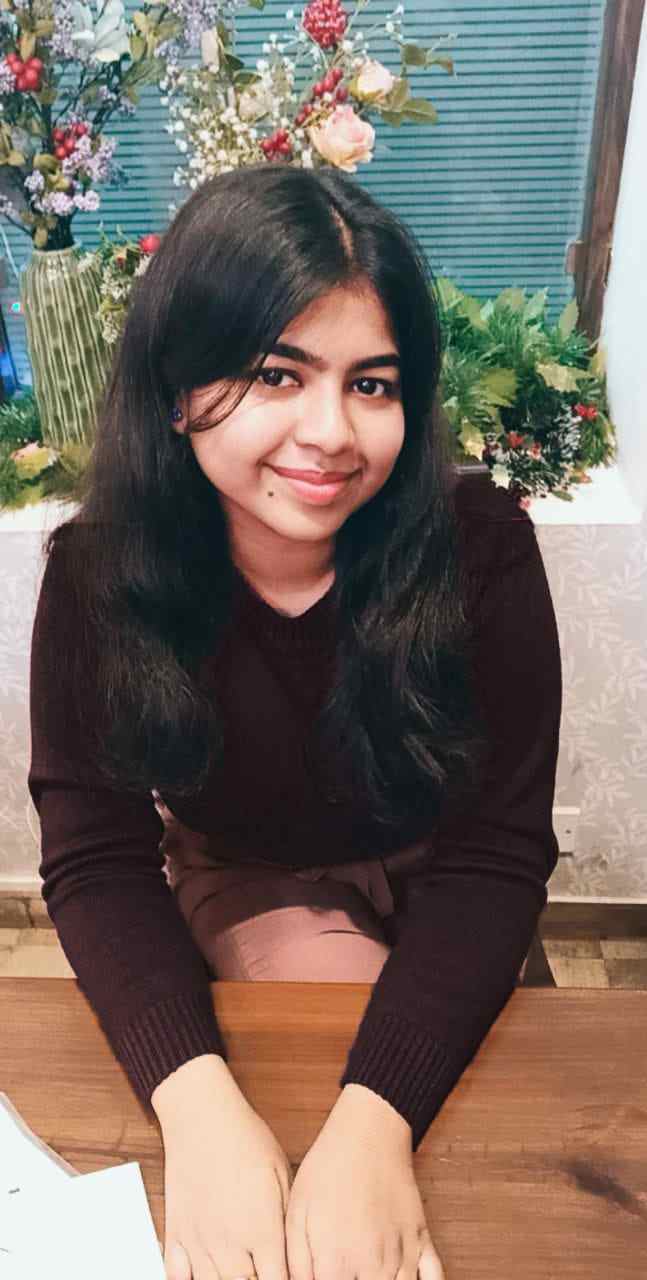 When I'm not writing for Otaku'sNotes, I can be found reading manga, watching anime, and shipping anime couples like there's no tomorrow. I also occasionally venture out whenever I need a reality check, but then soon, I find myself creeping back into my cozy abode. Nonetheless, I'm happy that I can write about my favorite topics and share my articles with enthusiastic readers.