It is no surprise to us that Italian men are some of the most handsome people on earth. Thus, it is only natural for us to present our picks for the Top 10 Most Handsome Italian Actors in 2023 Ranked.
These actors are the epitome of tall, dark, and handsome who can make their fans squeal with their charm and allure. It was extremely hard for us to rank these amazing people but, we tried our best, so please forgive us if we failed to include your favorite actor.
Now go ahead and please enjoy our list of Top 10 Most Handsome Italian Actors in 2023 Ranked.
Top 10 Most Handsome Italian Actors
10) Kim Rossi Stuart
Age – 52
Popular Movies/ Dramas – Angel of Evil, Piano, solo,  Questione Di Cuore, Romanzo Criminale
Rossi Stuart was born to an actor father and supermodel mother. He started acting at a very young age and from 1986 onwards he worked as an actor.
Fantaghirò series is the first big break for him, but he became famous after starring in the movie Karate Warrior. He is also an accomplished director who directed, acted, and wrote the screenplay for the celebrated movie, Along the Ridge.
---
9) Luca Argentero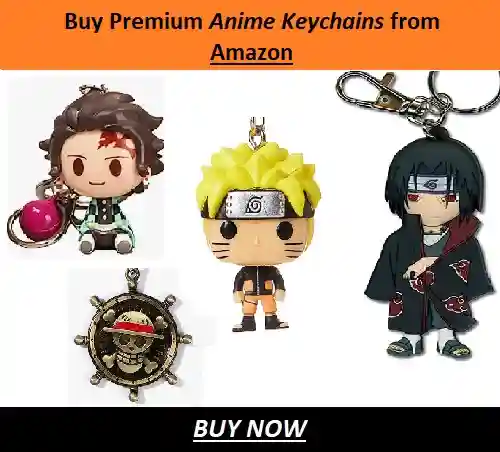 Age – 43
Popular Movies/ Dramas – Different from Whom?, Doc – Nelle tue mani, Io, Leonardo, Hotel Gagarin
This actor is one of the most handsome Italian actors and models famous for his good looks and acting skills. Luca rose to popularity when he appeared as a participant in the reality TV series Grande Fratello, where he got third place.
He then debuted as an actor with the series Carabinieri where he acted for three seasons. But, it was in the film Solo un padre where he first got to play the role of a protagonist.
---
8) Raffaello Balzo
Age – 46
Popular Movies/ Dramas –  Matrimonio alle Bahamas, The Breath of the Soul, Dreams: Il calore dei sogni, Deception
Raffaello Balzo is another Italian actor who is famous for his handsome features and blue eyes. He was born in Artegna, Italy, in 1975.
Apart from being an actor, he is also a successful model who won the title of Mr. Italy in 1999. He is also interested in charities as he often plays charity soccer matches for Nazionale artisti TV.
---
7) Flavio Parenti
Age – 42
Popular Movies/ Dramas – Supereroi, The Space Between, Maraviglioso Boccaccio, To Rome with Love, Ulisse – Il piacere della scoperta
Flavio Parenti is another addition to our list of most handsome Italian actors. After getting a degree in acting, he started working in advertising.
He debuted through the theatre and was the actor, assistant director for the drama Mother Courage and her children. His interest also lies in Chess, as he participated in the Roseto International Festival in 2013.
---
6) Alessio Boni
Age – 55
Popular Movies/ Dramas – La Donna del Treno, The Name of the Rose, The Girl in the Fog, Somewhere Amazing
He is a successful actor and director who is considered one of the most handsome men in Italy. It was from the prestigeous Accademia Nazionale d'Arte Drammatica that he studied acting.
Before venturing into films, he did many odd jobs and had to study while being in other professions. He got breakthrough success with the film La Donna del Treno.
---
5) Gabriel Garko
Age – 49
Popular Movies/ Dramas – Misunderstood, A Beautiful Wife, Non è stato mio figlio, Rodolfo Valentino: La Leggenda
Gabriel Garko is the tall, dark and handsome actor who tempts fans from all around the world. He is not only an actor but is also a successful fashion model.
With the miniseries Vita coi figli, he debuted, and he got his first success with the series L'onore e il rispetto. Apart from these, he is also interested in swimming, skiing, horse riding, etc.
---
4) Primo Reggiani
Age – 38
Popular Movies/ Dramas – Baciami ancora, The Trick in the Sheet, The Sicilian Girl, Una grande famiglia
This handsome Italian actor was born to actor parents in 1983. It was with the film Favola, with which he first debuted at a very young age.
L'ultimo capodanno was the first film that he signed up for and, he only became popular with the TV series Orgoglio capitolo secondo. Till now, he has acted in more than 30 successful films.
---
3) Stefano Accorsi
Age – 50
Popular Movies/ Dramas – Italian Race, The Young Pope, Fortunata, There's No Place Like Home, The Goddess of Fortune, Lasciami andare
Stefano Accorsi is considered to be one of the most handsome Italian actors. He is another famous and talented Italian actor who started his career in theatre. His acting career in television began with the drama film Fratelli e sorelle but, he got famous with the film Jack Frusciante è uscito dal gruppo.
He has won many accolades including awards at the Venice Film Festival and at the prestigious David di Donatello Awards.
---
2) Giulio Berruti
Age – 37
Popular Movies/ Dramas – Monte Carlo, Walking on Sunshine, Gabriel's Inferno, Dziewczyny z Dubaju
Giulio Berruti is one of the most handsome and hottest actors in the world. Initially, the actor started in a different field and graduated with a dentistry degree from the University of Rome Tor Vergata.
He had a modeling career while he was still in school and began acting again with a small role in the film, Lizzie McGuire movie. From then on, he rose to fame and has since has acted in many famous films.
---
1) Raoul Bova
Age – 50
Popular Movies/ Dramas –  Under the Tuscan Sun,  Alien vs. Predator, The Tourist,  Piccolo grande amore
Bova is considered the most handsome Italian actor by many. He is not only a talented actor in Italy but also has significant popularity in the Hollywood film industry.
When he was in the Italian Institute of physical education, he dropped out to pursue a career in acting. And, it was through the movie Avenging Angelo, through which he made his American film debut.
On that note, we conclude our list of Top 10 Most Handsome Italian Actors in 2023 Ranked. As always, it's hard to rank only a few in a sea of many but, we hope you appreciate our picks. Stay tuned for more exciting articles on topics that you like.
---
Do small things with great love.
Follow us on Twitter for more post updates.
Also Read-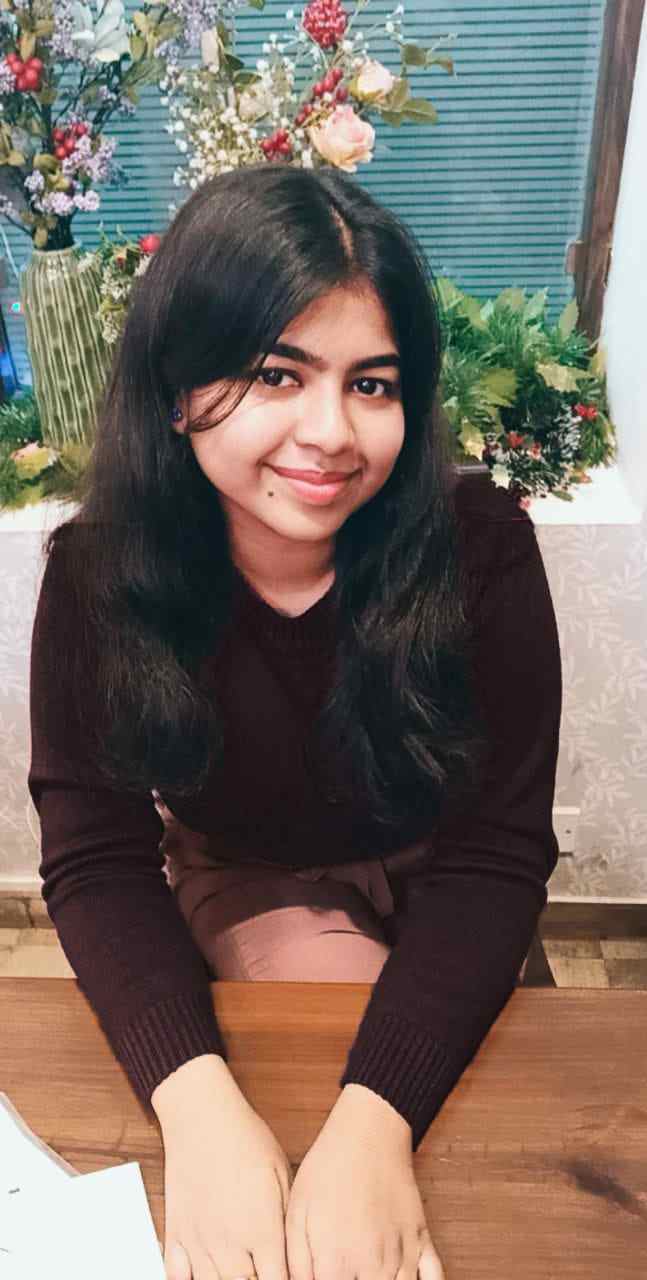 When I'm not writing for Otaku'sNotes, I can be found reading manga, watching anime, and shipping anime couples like there's no tomorrow. I also occasionally venture out whenever I need a reality check, but then soon, I find myself creeping back into my cozy abode. Nonetheless, I'm happy that I can write about my favorite topics and share my articles with enthusiastic readers.