Japanese actors are famous for their natural handsomeness and elegant features. Thus, we present to you our list of Top 10 Most Handsome Japanese Actors in 2022 Ranked.
These amazing actors are more than looks, as almost all of them do not limit themselves to just acting and excel in more than one field. It is absolutely impossible to list all the amazingly attractive Japanese actors in here, so please forgive us if we miss anyone out.
Now, without further ado, find out our picks for the Top 10 Most Handsome Japanese Actors in 2022 Ranked.
Top 10 Most Handsome Japanese Actors in 2022-
Age – 28
Popular Movies/ Dramas – Kamen Rider franchise, Koinaka, Strobe Edge, My Tomorrow, Your Yesterday, Bleach, Kaiji: Final Game
Sota is one of the most handsome Japanese actors who has worked on various projects. He rose to prominence with his multiple roles in the Kamen Rider series.
Even though he is quite young, he already has many accolades, including the "newcomer of the year award" from the Japan Academy Awards. He is also famous for playing the titular character of Ichigo Kurosaki in the live-action movie of the famous manga Bleach.
---
Must Read- Top 10 Prettiest Korean Actress of 2021
---
Age –37
Popular Movies/ Dramas – 47 Ronin, Bandage, Speed Racer, The Legends of Monkey King, Gokusen 2
Jin Akanishi is a singer-songwriter who also enjoys a successful acting career. He started his career as the lead vocalist of the boy band KAT-KUN and then began a solo career in 2009.
He initially failed his auditions at a well-reputed talent agency but was later scouted by that company's owner himself. P.P.O.I, a romantic comedy series, is where he got his first break.
---
Age – 30 
Popular Movies/ Dramas – Tokyo Tarareba Musume, Signal, The 100th Love with You, Color Me True
Sakaguchi got success after he started his modeling career in 2010. Apart from being the exclusive model for the magazine Men's Non-no, he also participated in fashion shows like GirlsAward 2015 Spring/Summer.
He then debuted as an actor in 2014 with the film Shanti Days 365 Days, Happy Breath. And then, in 2017, he got his first leading role in the movie The 100th Love with You. He is also famously called "shio-gao" or salt-face due to his fair and sharp face, rightfully making him one of the most handsome Japanese actors.
---
Age – 36
Popular Movies/ Dramas – Nobuta Wo Produce, Kurosagi, Proposal Daisakusen, Buzzer Beat, Code Blue series, From Five To Nine 5-ji Kara 9-ji Made, Ashita no Joe, Terraformars
One of the most famous and handsome singers and actors of Japanese industry is Tomohisa Yamashita. He started his acting career at the early age of 11 and made his acting debut with Shonentachi. 
Then he started his singing career with the idol group NEWS and moved on to have a solo career in 2006. His newest movie, called Code Blue the movie became the highest-grossing film in Japan for 2018.
---
Age – 32
Popular Movies/ Dramas – Rurouni Kenshin movies, In The Wake, Not Quite Dead Yet, Ajin: Demi-Human, First Love, An Incurable Case of Love
Takeru Satoh initially started as a child actor but, he stopped because he was too shy to continue. He then officially started his acting career in 2006 with Princess Princess D.
But it was through Kamen Rider Den-O that he first got the taste of popularity. From then on, he has been acting in numerous dramas and films. His most celebrated movie is the live-action adaptation of the action-adventure manga Rurouni Kenshin.
---
Age – 28
Popular Movies/ Dramas – Ship of Theseus, Overprotected Kahoko, Hiyokko, My Teacher, My Love, Akira and Akira
Takeuchi is one of the most handsome Japanese models, actors, and tv personalities who achieved tremendous success within a short amount of time. Even though he was a talented soccer player, he eventually started focussing on his modeling career.
He had his first breakthrough leading role with the movie Kamen Rider Drive and, since then, he has acted in many significant roles. Apart from that, his sense of style and dressing won him the Best Stylish Award of 2016.
---
Age – 27
Popular Movies/ Dramas – Detective Novice, Kurosaki-kun no Iinari ni Nante Naranai, Nisekoi, Teen Bride
Another handsome Japanese actor and singer is Kento Nakajima, who is famous for being a part of two popular J-pop bands, Zone and Yuma Nakayama w/B.I.Shadow. As an only child, he was raised with immense love and was taught to grow up with a lady first principal by his mother.
He is also a well-educated person who studied Sociology at the Meiji Gakuin University. His first breakthrough role was in the drama Scrap Teacher.
---
Age – 27
Popular Movies/ Dramas – Reach Beyond the Blue Sky, Death Note, Natsuzora, Gintama
Yoshizawa is a talented Japanese actor, who is famous for his expressive eyes, and handsome features. Apart from acting, he is also well-versed in Kendo and, has been practicing it for nine years. 
He debuted with the tv series Sign along with another talented actor Dori Sakurada. But his popularity grew after his appearance in the Kamen Rider franchise.
---
Age – 26
Popular Movies/ Dramas – Scams, Tokyo Mysterious Sake, Tokyo Revengers, L-DK: Two Loves, Under One Roof
Sugino is a Japanese actor who quickly got famous amongst the fans for his acting and handsome features. As a fine model, he also won the first position in the 12th Fine Boys Model Audition Grand Prix.
At an early age, he was able to bag many prolific roles in various projects under the Topcoat Group. His first leading role was in the series Hana ni Keda Mono, where he played the character of the womanizer Hyo.
---
Must Read- Top 15 Best Korean Movies Based on True Story
---
Age – 27
Popular Movies/ Dramas – Good Doctor, Alice in Borderland, Wotakoi, Hyouka
Yamazaki Kento is one of the most famous and handsome Japanese actors who enjoy immense popularity in Japan with significant worldwide fame. He first debuted as a mysterious student in the series Atami no Sousakan.
His first breakthrough role was as L in the Death Note adaptation and recently he also became a part of a major Japanese drama, Alice in Borderland, produced by Netflix.
On that note, we conclude our list of Top 10 Most Handsome Japanese Actors in 2022 Ranked. We sincerely hope we could include your favs, but in case we miss any, we promise to cover them later in a different article. So, stay tuned to read more articles on your favored topics.
---
Do small things with great love. 
Follow us on Twitter for more updates.
Also Read-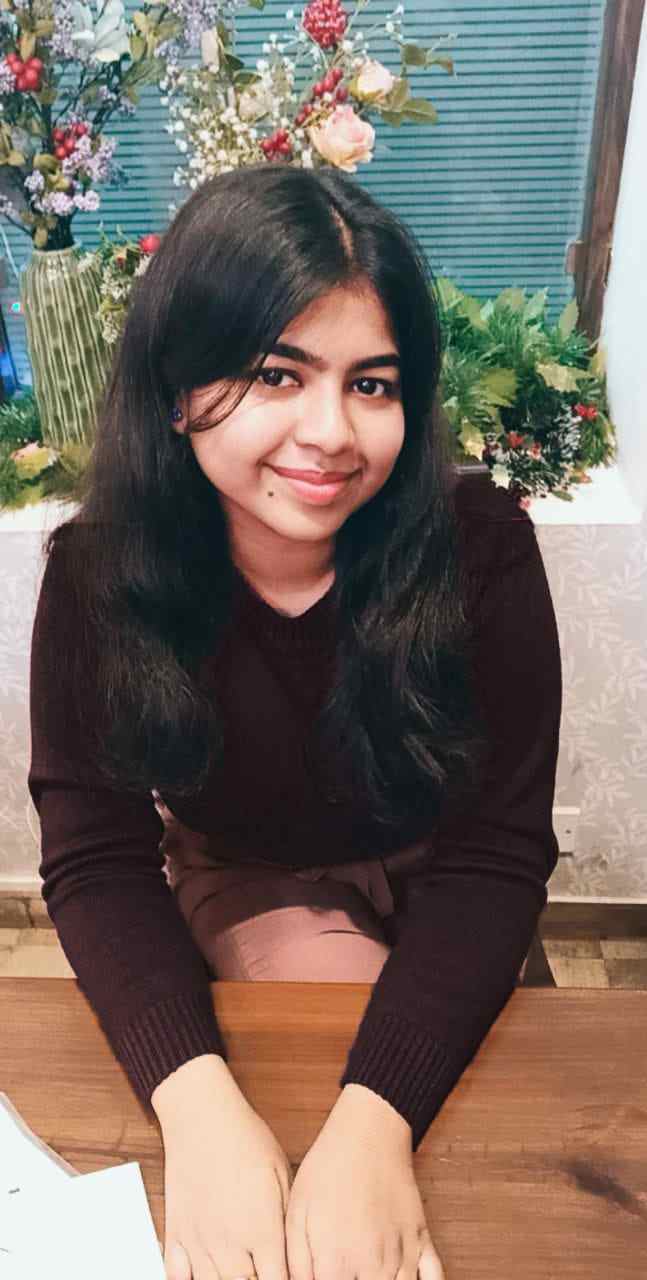 When I'm not writing for Otaku'sNotes, I can be found reading manga, watching anime, and shipping anime couples like there's no tomorrow. I also occasionally venture out whenever I need a reality check, but then soon, I find myself creeping back into my cozy abode. Nonetheless, I'm happy that I can write about my favorite topics and share my articles with enthusiastic readers.