Last updated on November 29th, 2022 at 01:04 pm
My Hero Academia Chapter 374 spoilers & raw scans are here and things aren't looking good for the heroes. The previous chapter itself gave them a massive advantage through Kurogiri's revival. And the latest chapter crushed any hope left for Kurogiri to regain the sense of his original self. Therefore, villains now have a massive advantage and can easily dominate the fight.
On the outside, Shoji did manage to inspire some reasonable thinking among the mutants. Thanks to pigman, the others began to question their violence too. However, despite all, Spinner succeeded in reviving Kurogiri after all.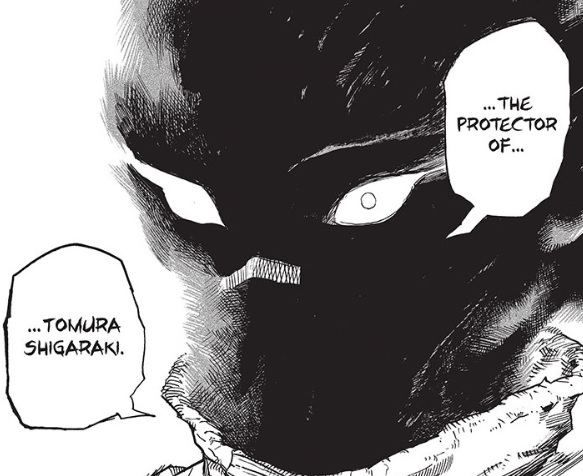 This time Kurogiri retains more physical features of his original self such as his eyes, nose band-aid, etc. Perhaps there may be a shred of hope for Kurogiri although, the chances are next to impossible.
Lastly, AFO proves himself to be as sneaky as ever. He implanted an additional recording in Shigaraki's hand which was Spinner's saving grace. Thanks to that he still managed to revive Kurogiri against all odds. The spoilers confirm that a lot depended on Spinner's success in his mission. Let's discuss it in detail.
---
My Hero Academia Chapter 374 Spoilers & Raw Scans
The title of Chapter 374 is "Butterfly Effect". As you can tell by the title itself, a lot will take place at the same time due to the actions of particular characters.
The chapter will unexpectedly show a weather report broadcast covering the irregular weather all around America which will affect Japan too. The report says that places from Brazil to Texas to Japan will suffer from hurricanes, heat waves, and all sorts of irregular natural disasters.
The major spoiler here is that AFO implanted the plan of action for Kurogiri in Shiagaraki's hand that Spinner used to revive so that he would know what to do as soon as he woke up.
The panels will show Kurogiri opening up warp gates to help villains, starting from Dabi to Shigaraki. Starting from Dabi, he can still miraculously move and decides to go to Endeavor. Despite all the taunting and attempts to stop him by Shoto, Dabi doesn't stop. Lucky for him, that's when Kurogiri opens up a portal for him.
Dabi arrives where AFO, Endeavor, and Hawks are fighting. However, that's not all. Two clones of Twice show up which means Toga will now fight like a mad woman. Yikes, how are the heroes going to tackle an angry Toga?
On the other hand, Midoriya is just about to Shigaraki but lucky for him, a warp gate opens up saving him. So Shigaraki survived yet again.
Check out the detailed spoilers below:
---
My Hero Academia Chapter 374 release date
As per Viz, Chapter 374 will be out on 27th November 2022 i.e this Sunday. Since the manga follows a weekly schedule, we don't have to wait too long, more so because there's no break this week. Therefore, we will soon find out how the villains take charge of the fight again. More importantly, what is this global threat that just aired?
Looks like the heroes now have more to lose than ever while they must deal with danger pouring in from every direction. So now that we have summed up My Hero Academia Chapter 374 Spoilers & Raw Scans, we shall meet again when the next chapter is out. Until then check out some more interesting articles from us.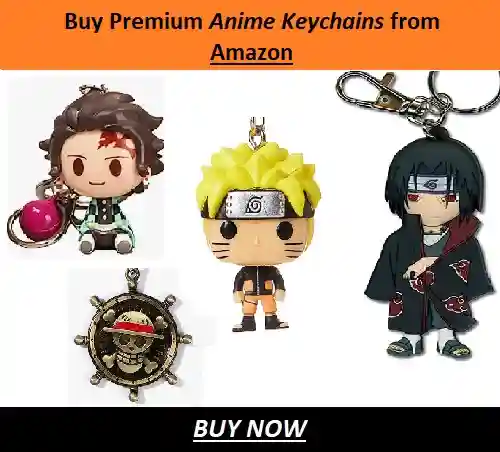 Image Source: Viz Media
---
Do small things with great love.
Follow us on Twitter for more post updates.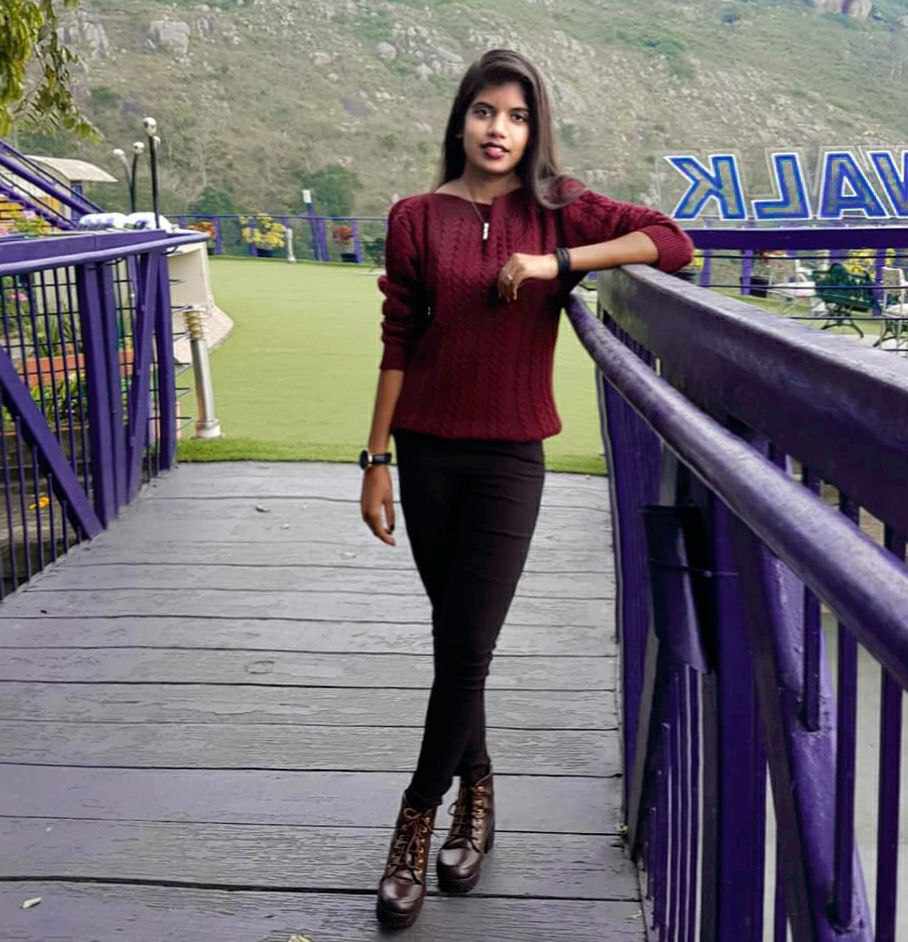 Starting off with love for medicine and plans for pursuing it, I found myself drawn to a mismatched career in Hospitality & Tourism. Little did I know that my passion and love for literature had always been by my side. Therefore, here I am now, sharing my words on multiple amazing platforms, one of which is Otakus Notes. What better way to put my abundance of love and knowledge of anime, manga, k-drama and webtoons, to use!