Last updated on September 15th, 2023 at 10:34 pm
Continuing with the face off between Ochako Uraraka aka Uravity and Himiko Toga, My Hero Academia is due its Chapter 393. But thanks to the break next week, we'll have to wait another few days to get the new chapter. And while we wait, let's talk about My Hero Academia Chapter 393 spoiler-predictions and release date.
My Hero Academia Chapter 393 Predictions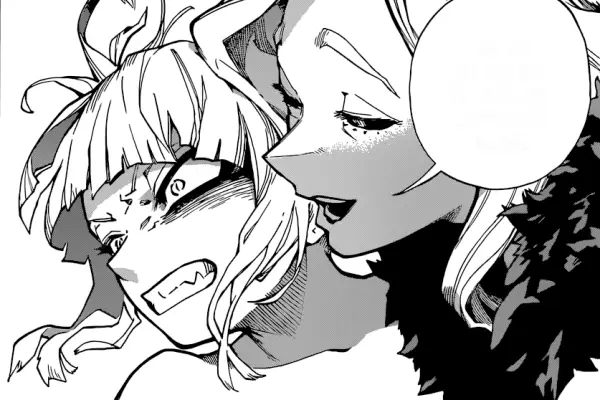 Uraraka and Toga's fight has been a long-standing one, starting back in the Forest Training Arc. Over the time, the two have butted heads a number of times, and each time their friction of morality has gotten harsher. This reaches a peak in the Final War Arc where the two face off against each other in their climactic battle.
The way the last chapter went, and the general vibe of the manga indicate that the fight will be taking an emotional route where the two would try to get their philosophies to the other. Uraraka has already declared multiple times how she now understands Toga, with the villain rejecting this again and again.
My Hero Academia Chapter 393 might go further with this, with Uraraka finally getting to Toga or maybe sharing her own misfortune experience as a kid. How it would exactly go is hard to predict, but no matter what, there will be lots of dialogues and contrasting philosophies as well as an emotional undercurrent in the next chapter.
In the previous chapter, Uraraka gets injured but that might not stop her from fighting in the next chapter. Toga is also getting more desperate and unhinged, so there might be some unleashing of power. Other than that, it's hard to predict.
---
My Hero Academia Chapter 393 Release Date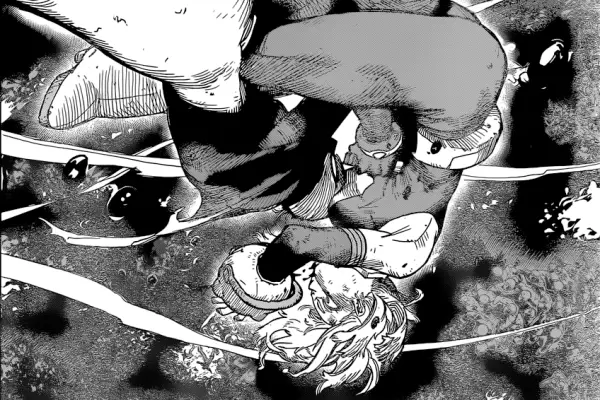 Since My Hero Academia will be on a break this week, Chapter 393 will be released next week, on Sunday, July 9, 2023. The exact time the chapter will be dropping will be different for different time zones all over the world, so make sure to keep in mind the schedule of release of My Hero Academia Chapter 393 in various time zones.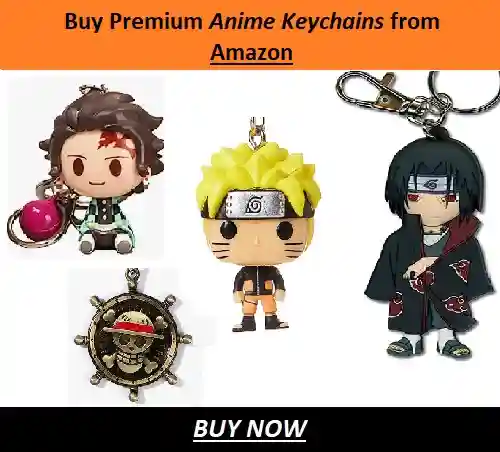 The schedule looks like this:
Pacific Standard Time: 7 am, Sunday, July 9, 2023
Eastern Standard Time: 10 am, Sunday, July 9, 2023
Greenwich Mean Time: 3 pm, Sunday, July 9, 2023
Central European Time: 4 pm, Sunday, July 9, 2023
Indian Standard Time: 8.30 pm, Sunday, July 9, 2023
Philippine Standard Time: 11 pm, Sunday, July 9, 2023
Japanese Standard Time: 12 am, Monday, July 10, 2023
Australia Central Standard Time: 12.30 am, Monday, July 10, 2023
For the online readers of the manga, the English translation of the chapter will be available on Shuiesha's official manga platforms, MANGA Plus and VIZ Media from July 9. 
But if the date seems too far away, don't worry, because the spoilers and raw scans for Chapter 393 will be coming out days before the official date of release. And for any further updates on the much beloved manga, Otakus' Notes are the one to keep your eyes on.
Anamika loves words and stories and putting them to pages. She also loves anime, manga, books, movies and everything fantasy. She has been a fan of anime since childhood and her admiration for it only grew with years. Her passion for writing is even more elevated by writing about the things she loves.