My Hero Academia has some of the sweetest girls in its story. Some of them are from our favorite class 1-A, while others are from the underdog class 1-B. Today, we are going to put together a list of the cutest MHA girl characters and see who comes out on top.
We are going to exclude the pro-heroes and teachers from this list. It will be restricted to our dear students who are currently undergoing training to become heroes in the future. On that note, let us begin the ranking.
Top 10 Cutest MHA Girl Characters: My Hero Academia-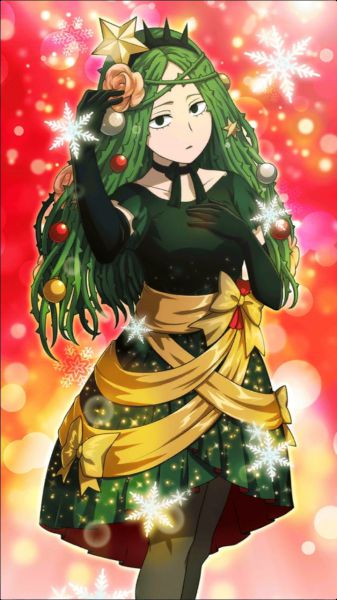 Ibara is a spiritual girl and is a part of class 1-B in UA High. Her most distinctive feature is her green vines in place of her hair due to her Quirk. 
She wears a simple robe with boots giving her a godly appearance. Her modesty knows no bounds, and she always stands for justice. Due to being highly religious, she speaks softly and is devoted to anything she does.
---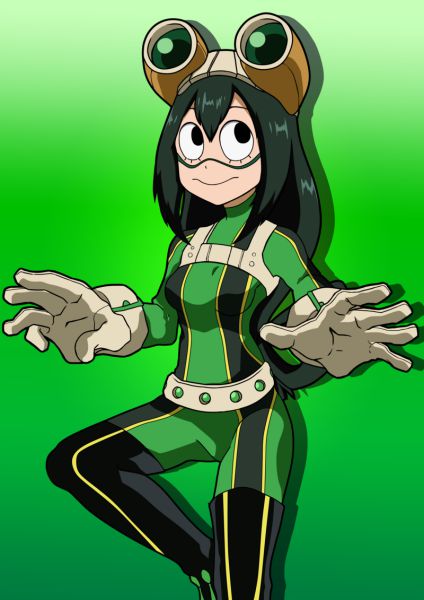 Asui is a simple and cute girl who is also very emotional on the inside. She cares for her friends a lot and is known to remain calm in dangerous situations. She loves the color green, which is depicted in her skintight bodysuit. 
Her hair color is also the same that is tied into a ribbon-like knot at its end. Asui is comparatively shorter than the other MHA girl characters, which gives her decent mobility during fights. 
---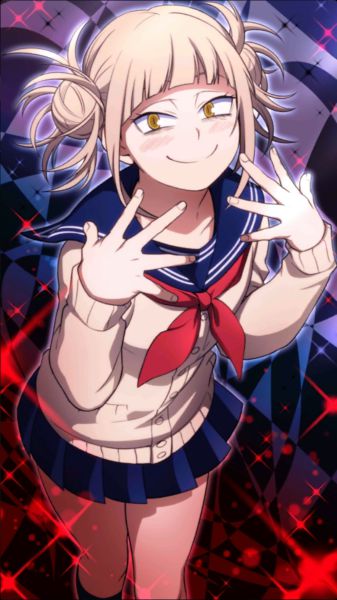 Himiko Toga is one of the MHA girl characters who has made her mark with her quirky activities. Her schoolgirl appearance makes her look extremely cute, combined with her blushing cheeks. She has large yellow eyes and behaves playfully with others.
 Her obsession with Deku has even led to her taking the appearance of others to get closer to him. She ties up her blonde hair like a school student with two buns, and her charismatic personality draws everyone close to her.
---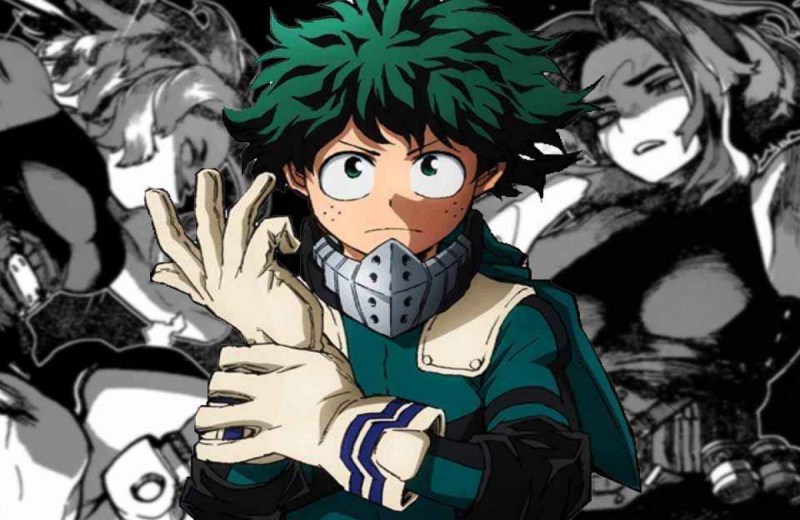 Must Read- Top 10 New Generation Heroes who can defeat All Might in future in My Hero Academia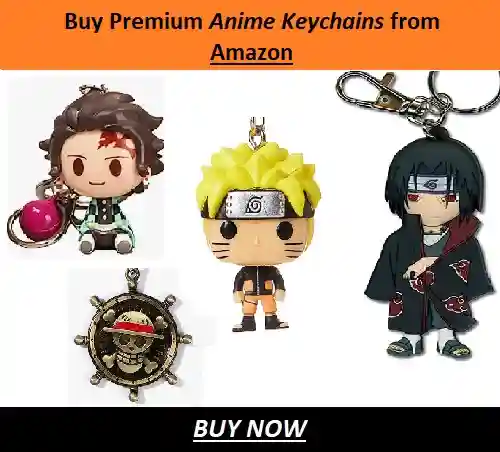 ---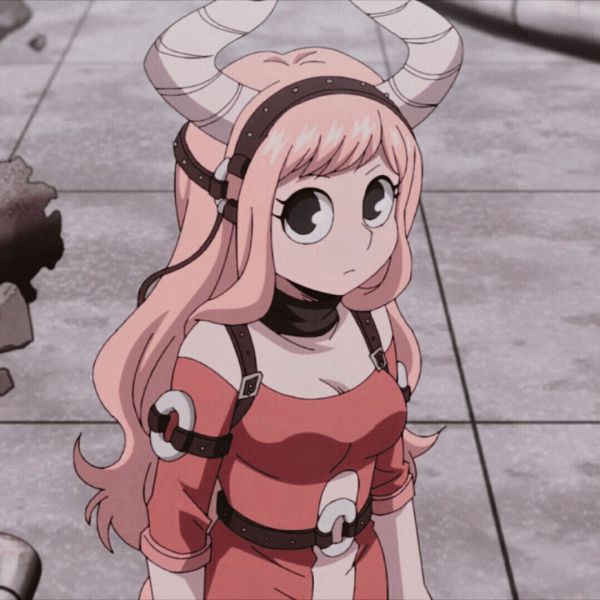 The cutest thing about Pony Tsunotori is her American accent mixed with Japanese. Being a transfer student, she is quite different from the other My Hero Academia female characters.
Her short height with her bubbly nature is loved by the fans as she runs about and strikes people with her horns.
Her floating blonde hair complements her orange suit perfectly. She also sports orange boots and a pair of gloves. Her personality is very timid and innocent as she tends to believe other people easily.
---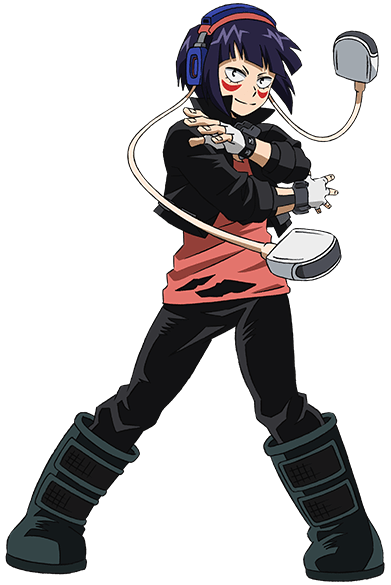 Our electrifying girl from class 1-B finally makes her appearance on this list. Since her introduction, Jiro has been shown to be a serious girl whose sole focus is on her work. Coming from a family of musicians, she is extremely talented in that field.
 Her attire also relates to her musical taste as she wears a leather jacket with a long skirt. She has two earphone jacks sprouting from her earlobe, which is her most distinguishing feature. 
She is also usually enthusiastic about most things but also loves to lead from the front if the situation calls for it.
---
The last female mha character from class 1-B to make her appearance in this ranking is Itsuka Kendo. She is the most popular girl from their class as she stands out among the rest due to her leadership capabilities and cute looks.
She has been shown to keep her class under control and not lose her nerve in scary situations. She is also very cute and almost won the fashion competition during the school festival of UA.
---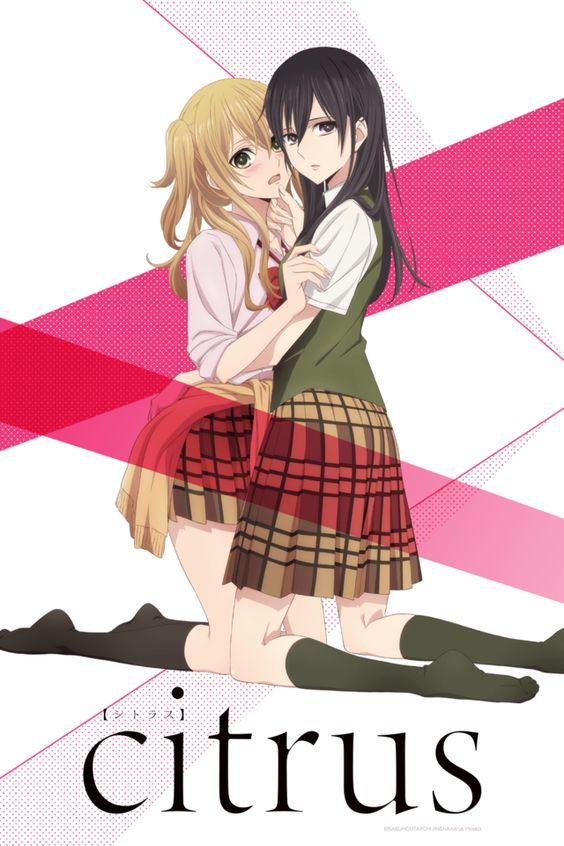 Must Read- (2021) Top 15 Best Yuri Anime of all Time: Girls' Love Anime
---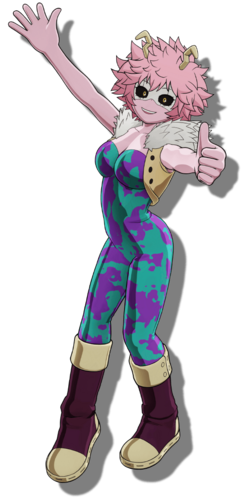 Mina Ashido is one of those My Hero Academia girl characters who easily gel with others and is quick to make friends. She has a charming and teasing personality as was shown by the number of times she teased Uravity with the name of Deku.
Her colorful nature is shown in her colorful hero costume, which is a tight bodysuit. She is also very courageous and stands up directly against the face of grave danger if that involves protecting her friends.
---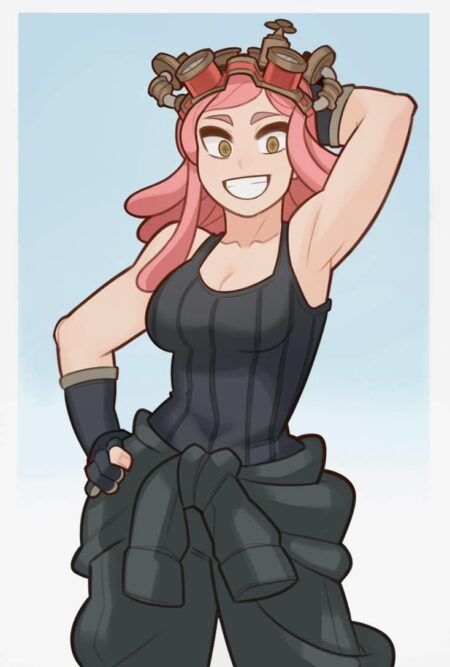 Mei is a technical genius who is a part of the support group in UA High. She is a sweet and charming girl who gets so engrossed in her work that she becomes completely oblivious to her surroundings.
Her simple casual outfit with a tank top and goggles is the perfect attire for her while creating new support devices. Her goggles keep her messy hair in place with few strands sticking out of them. 
---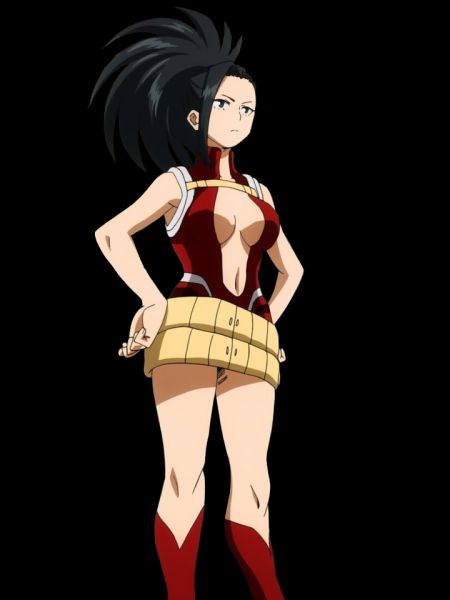 Momo is considered the best girl in MHA by many fans. However, she just misses out on that top spot to her classmate. Momo hails from a sophisticated family, which can be seen clearly in her manners and body language.
 She has great height with a sweet smile on her face. Her authoritative personality, combined with her concern for others, makes her trustworthy and easy to follow. Her slick black hair is usually kept tied in a big bunch that lets her beautiful eyes glow in turn.
---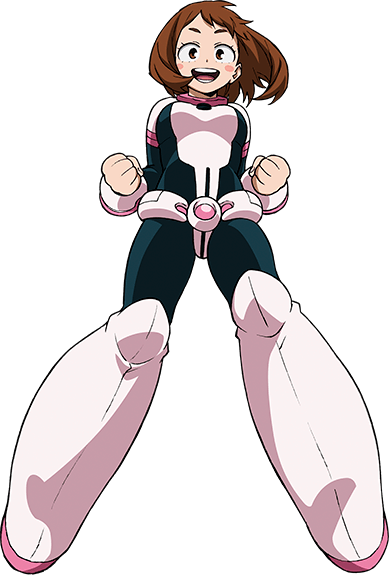 Ochako Uraraka is the cutest girl character in My Hero Academia. She is a simple, innocent girl who will do anything to help out her friends. We saw the biggest example of this during the examination when she helped out Deku at the cost of her own points.
She has medium height with a bright smile on her face. She spreads positivity everywhere she goes with her bubbly and energetic self. Moreover, the way she blushes every time on hearing Deku's name is extremely adorable.
---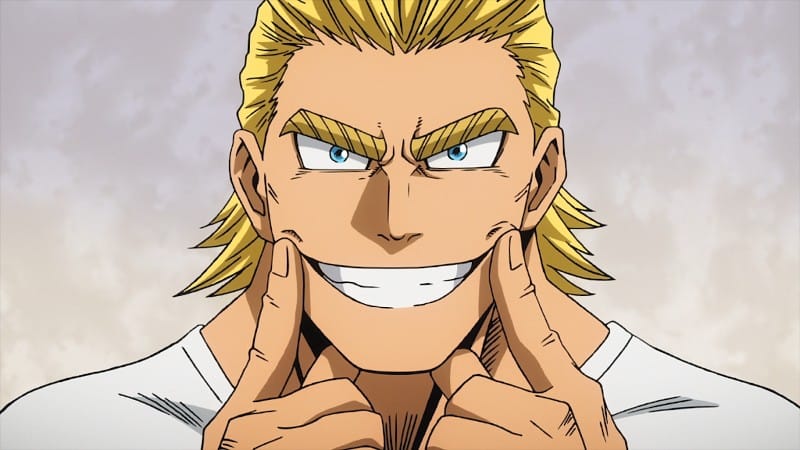 Must Read- (2021) Top 15 Hottest Male Characters in My Hero Academia (MHA)
---
This takes us to the conclusion of our top 10 cutest MHA girl characters. The girls from class 1-A dominated this list, with the class 1-B girls not far behind. Both Ochako and Momo were top contenders for that first position, with Ochako winning just by some distance. 
We will make sure to keep on bringing such new and unique articles. Till then, stay tuned with us.
---
Follow us on Twitter for more post-updates.
Also Read –
Top 10 New Generation Heroes in My Hero Academia
(2021) Top 20 Most Addictive Anime Series Ranked 
(2021) Top 30 Best Anime Couples, Loved Forever
(2021) Top 10 Most Popular Webtoons worldwide
Top 10 Most Underrated Anime in 2021 Ranked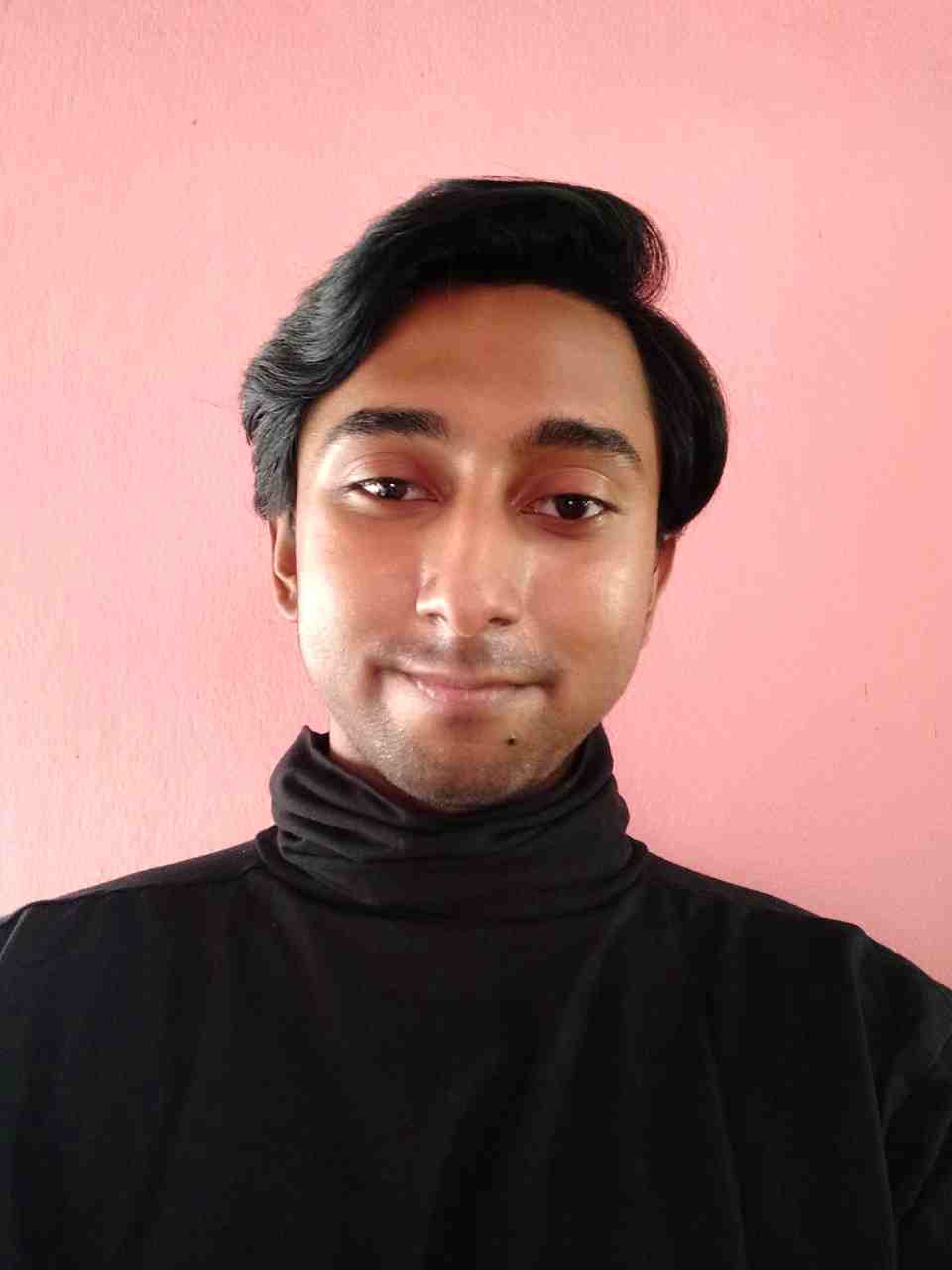 Life took a sudden turn for me when I finally decided to watch Kimi no nawa & Clannad. While both of them made me cry and introduced me to this vast world of anime. The Anime and Manga world is an escape for me from this complicated real world and serves as a relief. Being a content writer for OtakusNotes still feels like a dream and has been one of the best things to happen to me this year. It has been a productive distraction for me and I am loving every moment of it.