Overtake Ep 6 might start the next race, as well as adding in more slice-of-life aspects. The new episode starts with a different Oyama 10k run. This was a public event, and the F4 teams were asked to help in this event, too. 
Haru agreed to run in this event after looking at the sponsors. Satsuki, Tokumaru, and Alice also end up participating in this event. Kouya also decides to support Haruka and come with a camera to take his photos. 
Yukihira Sae also came to support Haruka and Komaki Motors in this event. Kotarou and Haruka enter as a group for this race—the 10k run starts. Komaki Futoshi ends up as the commentator for this race. 
Even in this run, Tokumaru and Satsuki maintain the lead position, with Haruka maintaining the second position. The three racers keep talking to each other while running. We learn more about Tokumaru's past before he became a professional racer. 
The 10k run has almost reached the climax, and there's no change in the rankings so far. Kouya joins the race in the last part to see the final rankings in this run. We learn more about Satsuki and his point of view about other racers. 
Haruka's shoes are withered away, but he still keeps running for the first position barefoot. Despite their best attempts, the race ended in a three-way tie with Tokumaru, Satsuki, and Haruka.
---
Overtake Ep 6 Spoilers & Predictions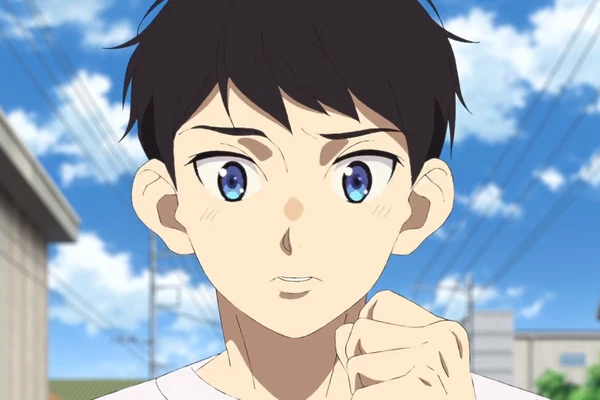 Tokumaru and Haruka's rivalry will go strong in the next episode, too. Kouya is also starting to change, as he is now able to take photographs of other people. We see Haruka's Determination, which is reflected in his race performance. 
Tokumaru doesn't seem affected, and his superiors don't chew him out. He had realized his mistakes and shortcomings and would come out like an even more powerful racer for the second part of the race.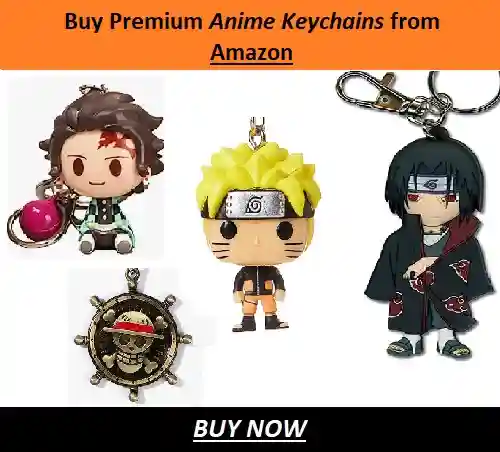 We can expect Satsuki and Tokumaru to give a tough fight to Haruka in the next race. Haruka would also try to answer their expectations, and we can expect a good and friendly battle from all three of them in their next F4 racing event, too. 
Haruka is also slowly changing, and he also understands that he cannot win by himself. He started to depend on some of the other side characters in the series, and he is also learning new things from his rivals. 
---
Overtake Ep 6 Release Date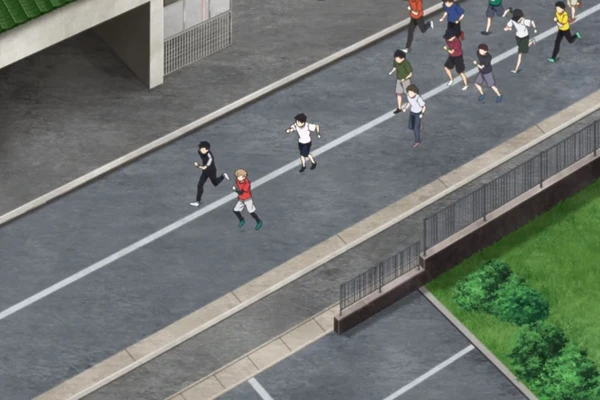 Overtake Ep 6 will be released on 5th November, in 5 more days. The general airing time for the episodes is 6:30 PM IST, but you will have to wait longer for the newer episodes to get updated on all the streaming services. 
As of now, you can watch all of the episodes of this series on either Crunchyroll or the official Ani-One Asia YouTube channel. The Ani-One Asia channel will stream all the newer episodes at the scheduled time but with lesser video quality. 
These are all of the prediction theories we have on Overtake Ep 6. Check out some of our other exciting articles in your free time. 
---
Do small things with great love.
Follow us on Twitter for more post updates.
Also Read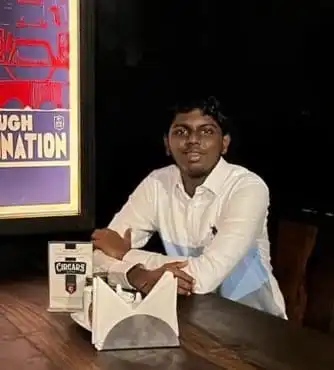 Eswar Keshav is an ardent anime fan for more than a decade. Along with this, he also has been following anime and manga updates for years. He is also enthusiastic and passionate when it comes to writing about his favorite things. Combining his love for writing and his love for anime and manga, his articles speak of his love for the genre.