We finally got some Yuri comedy in the latest chapter. Unexpectedly Yuri hijacked the latest chapter instead of the previous one. So, now that the latest chapter didn't end on a cliffhanger, Spy x Family Chapter 69 spoilers must have some unexpected hints to offer. But before that, let's sum up the current chapter to find some hidden clues.
The chapter begins with a glimpse of Yor's mission after quite a few chapters. To add more fun, the guy she sent flying was named Steel Gut-Gullickson. However, this mission left her wrists sore since the group of people she assassinated were heavily armed with axes.
The next morning, Yuri shows up at the Forger Residence and immediately blames Loid for it. If that wasn't enough, he goes on to challenge Loid for a cook-off. But the results are as clear as day. Loid's dishes are as gourmet as ever, while Yuri's dishes are a disaster. This scenario gave us another classic Loid-Yor moment.
But Yuri doesn't stop here. He then challenges Loid to a dishwashing race, but again the results are in Loid's favor. Facing defeat again, he challenges him to a bathroom clean-up competition followed by a garbage-discard race. And as obvious as it is, Loid wins.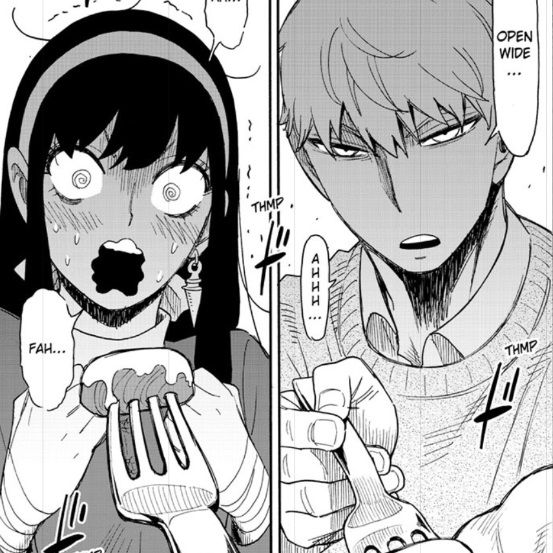 As frustrated as ever, Yuri declares that he wants a grocery-shopping race; to see who can buy the cheapest groceries and come back first. Loid still goes with it. He calmly and casually decides which item to buy where. On the other hand, Yuri rushes out like a bulldozer and uses his SSS privilege to ask his informant where he can buy the cheapest groceries.
Despite rushing and using his SSS card, when Yuri comes back home, Loid is already in the kitchen organizing his groceries. Yuri finally loses hope and begins sobbing. However, Yor notices that he had bought her favorite whistle candy that they both enjoyed as a child. They also used them to ward off bears in the mountain by whistling loudly.
This results in a heartfelt, nostalgic moment between the two siblings. Thanks to Yor, Yuri regains his confidence and security. The chapter ends as Yuri bolts out of the door calling Loid a loser.
Spy x Family Chapter 69 Spoilers
Now that we have summed up the chapter for hints let's discuss some fans' theories and future predictions.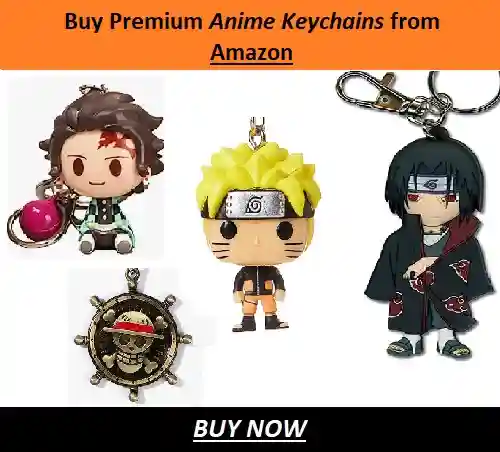 The latest chapter was hijacked by Yuri, and we got a lot of Loid-Yuri rivalry. Although, Loid is and was never competitive and let Yuri do whatever he wanted. However, this was Yuri's second visit to Forger Residence, which didn't have anything "spy" related. The chapter was simply a nice dose of comedy.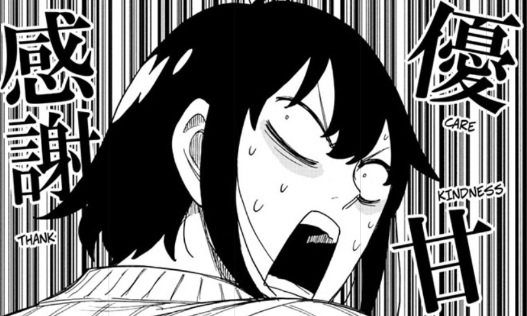 On the other hand, we get a tiny glimpse of Yor's mission. This means that Loid has no suspicion of her after his test. As for Loid, he already sorted out things at Berlint Hospital. Therefore, for the next chapter, we will be at the Eden Academy for some Anya vs. Damian comedy.
Fans are looking forward to what hilarious logic Anya will come up with this time. Therefore, Anya's Plan C will be in action soon. As for the main story, it seems a few chapters away. After teasing us with cliffhangers these last few chapters, Endo simply threw more comedy at us, remaining true to his genre. We're starting to see a storytelling pattern here.
---
Spy x Family Chapter 69 Release Date
Chapter 69 will be out on October 2nd, 2022, as per Viz and Shueisha. Therefore, there's no break before Chapter 69, and it will be on its scheduled release date.
---
Where to read Spy x Family Chapter 69
Spy x Family is officially available to read on Viz and Shueisha as its official publishers. Therefore, it's best to read manga on these sites. They allow you to read the three latest chapters without any subscription or login. You simply have to go to their site and read the latest chapter when it's out.
Other than these sites, the manga is available on Comixology, Bookwalker, and Kindle. But of course, you'll have to pay to avail the manga on these sites. Other than these, the manga is also available on various private sites, so you have plenty of options to choose from.
We will be back with the next chapter's spoilers and release date once it's out. Until then, stay tuned and check some more spoilers of several other manga that we cover.
Image Source: Viz Media
---
Also Read: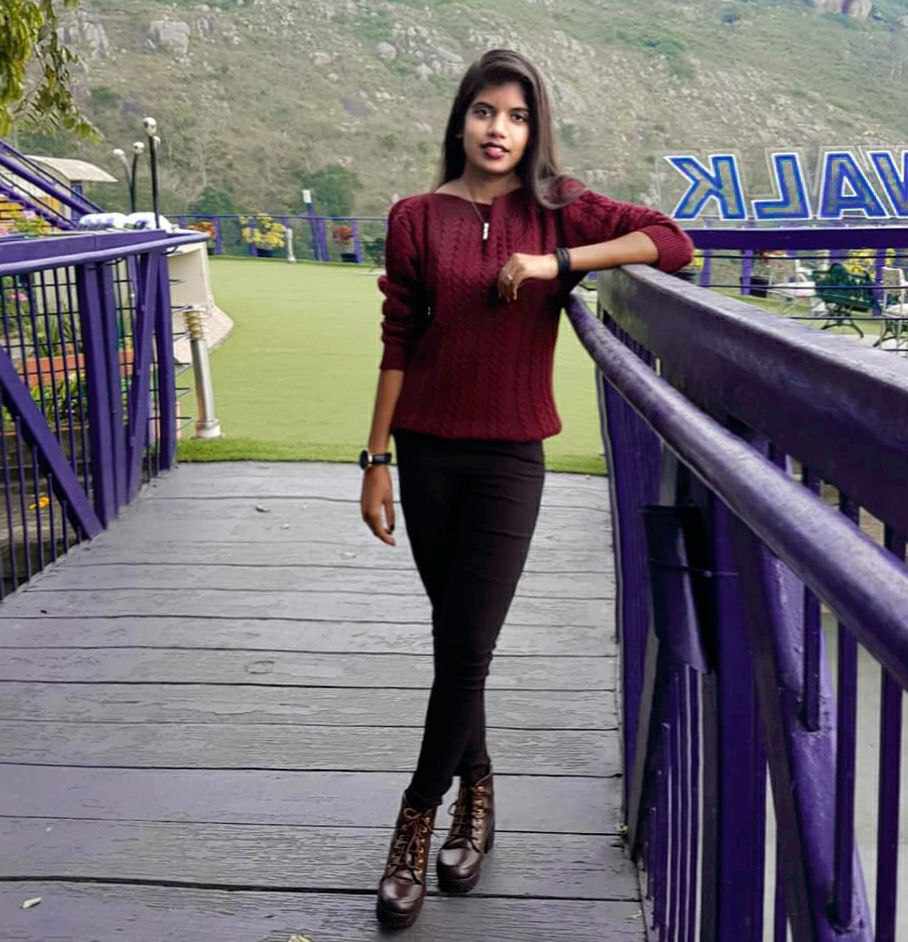 Starting off with love for medicine and plans for pursuing it, I found myself drawn to a mismatched career in Hospitality & Tourism. Little did I know that my passion and love for literature had always been by my side. Therefore, here I am now, sharing my words on multiple amazing platforms, one of which is Otakus Notes. What better way to put my abundance of love and knowledge of anime, manga, k-drama and webtoons, to use!