The Faraway Paladin Season 2 has returned with yet another interesting arc. Starting from the second episode, Will and Meneldor have started their journey to know more about the Rust Mountain and dwarves. 
To learn more about this place's history, Will and Meneldor reached the Torch Port to talk with some of their acquaintances. Meneldor had also gained new powers after he took the forest's sovereignty from the Lord of Holly. 
Due to this, they had also reached their destination way earlier than they had planned. Will is shocked and scared that Meneldor may soon become the Lord of the Forest. 
---
The Faraway Paladin Season 2 Ep 3 Spoilers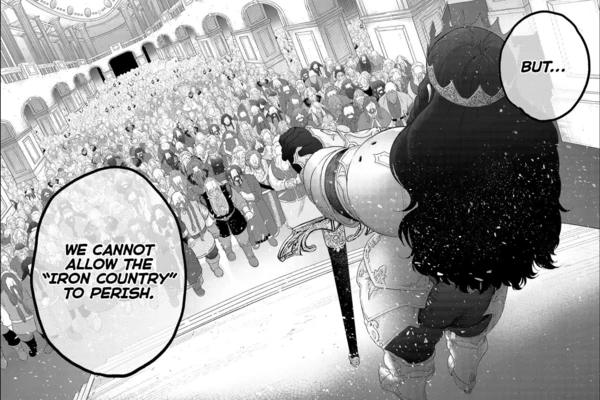 Since Will and Meneldor had reached the location early, they started an early morning training session. 
They keep training for some time until they notice a mysterious person lurking near their location. 

It was a Dwarf sitting under the shade of a tree. 

Will and Meneldor try conversing with him, but he looks introverted. 

The Dwarf leaves after understanding that he probably interrupted their training session. 

The duo now return to Will's house, which is near the Town's Central District. 
Will now meets Thori, one of his dwarf friend. 

They talk for some time, and we see that Thori and the rest of his tribe are extremely happy after working here. 

They will also note their issues so they can live and work in better conditions. 

After this, we see his thoughts as Will thinks he carries huge responsibilities. 

When meeting with Agnarr, he also meets a new Dwarf, Grendir, who wants to die near his hometown. 
He was the Iron Mountains survivor and knew about that place's history. 
The flashback starts, and we see the Lord of the mountains and the Final Ruler, Aurvangr. 

The Monarch used to treat everyone equally, but the warriors were unhappy with his rule. 

After some time, the messenger of Demons came and asked them to serve under the High King. 

The Demon said he would return within three days to hear their answer. 

The Monarch answered by beheading this messenger and declared that he would be fighting against the High King. 
The messenger says that the Dragon will come and devour everything.

Lord Aurvangr already had made plans on how to fight this Dragon. 

He also asked for everyone to leave except the warriors. 

The people are unhappy with this, but Lord Aurvangr says that he and the warriors will perish in this battle. 
 But he wants the civilians to survive so the Iron Country will not perish. 
---
The Faraway Paladin Season 2 Ep 3 Release Date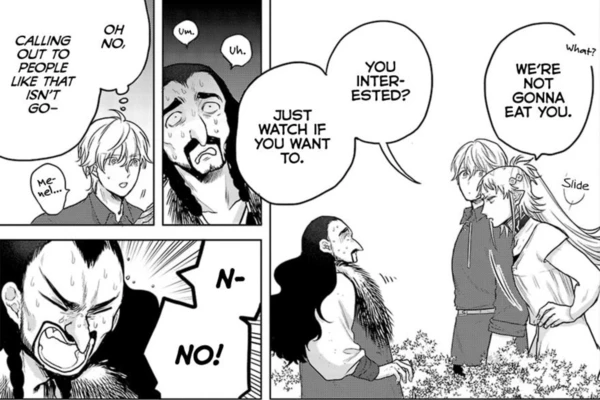 The Faraway Paladin Season 2 Ep 3 releases in 6 more days, on 21st October. The release time for the episode is 6:30 PM IST. However, the newer episodes may take more time to get updated on the streaming services. 
Despite this being a Light Novel series, you could also check out the Faraway Paladin manga series. Although things might differ from the Light Novel, it is still a good adaptation. 
These spoilers and plot points can be expected in The Faraway Paladin Season 2 Ep 3. Check out some of our other Faraway Paladin articles over here.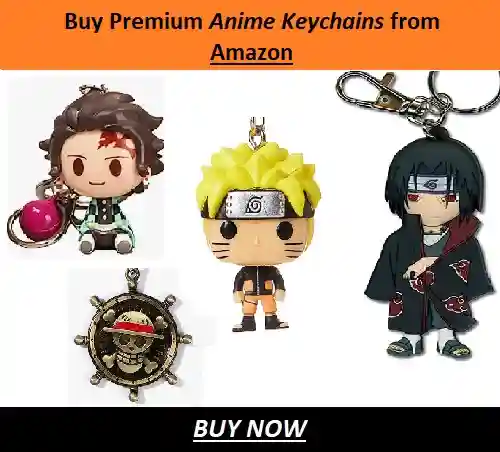 ---
Do small things with great love.
Follow us on Twitter for more post updates.
Also Read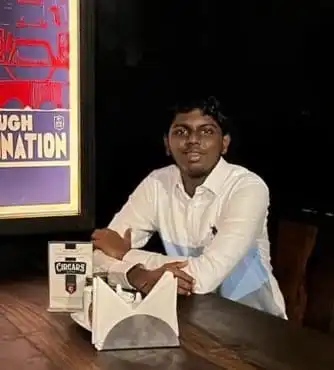 Eswar Keshav is an ardent anime fan for more than a decade. Along with this, he also has been following anime and manga updates for years. He is also enthusiastic and passionate when it comes to writing about his favorite things. Combining his love for writing and his love for anime and manga, his articles speak of his love for the genre.