The Faraway Paladin Manga has been becoming popular ever since we got the announcement for a Season 2. Season 1 has gotten some excellent reviews, and fans eagerly await what happens next in the series.
So, today, we will talk about where to read The Faraway Paladin Manga series online. Check our article until the end if you are a fan of this anime, manga or Light Novel series.
---
Where to Read The Faraway Paladin Manga Online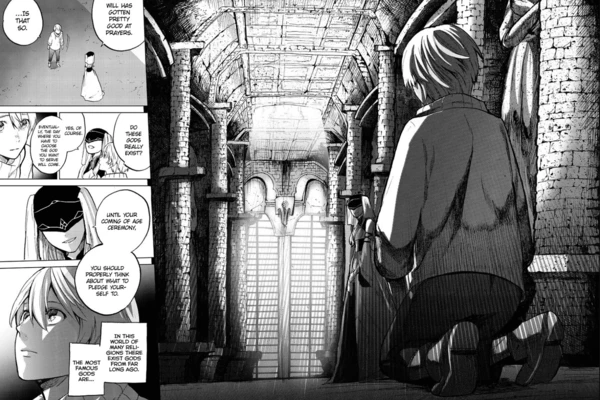 This series was originally a Light Novel series that later got a manga adaptation. Currently, for the official manga volumes, you can only purchase the e-book version of this series on Kindle. 
This is the only official way to read the manga series. The only other option to get the official release is a physical copy of the manga series on Amazon or Flipkart. 
Besides, the manga is only available to read unofficially on other sites such as mangaclash, mangakakalot, and Manganelo. To read this series unofficially, follow these specific steps. 
Depending on the region, you might need a good VPN to open these websites. 

You can directly search with the Faraway Paladin Manga series online and get the link to some of these sites. 

Or, you can go to these websites instead and search for the anime title. 
---
1) How Many Chapters Does The Faraway Paladin Manga have?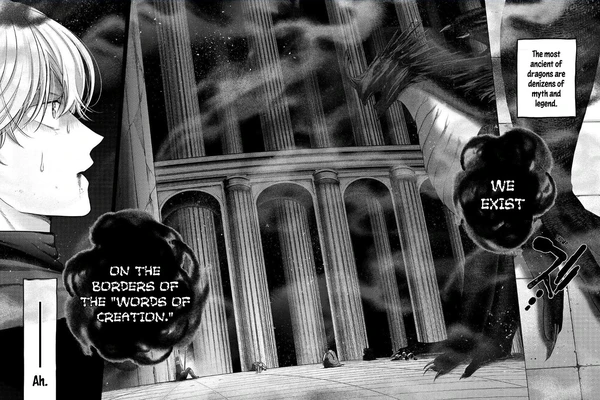 As of now, there are 58 chapters of this manga series, which are available to read on unofficial sites. As for the volumes, 12 Manga volumes go up until Chapter 54.
Chapter 58 was also released very recently, on September 1st. Each Chapter is around the standard length of 20 or so pages. But, there are more chapters than 58 because each Chapter is further divided into parts.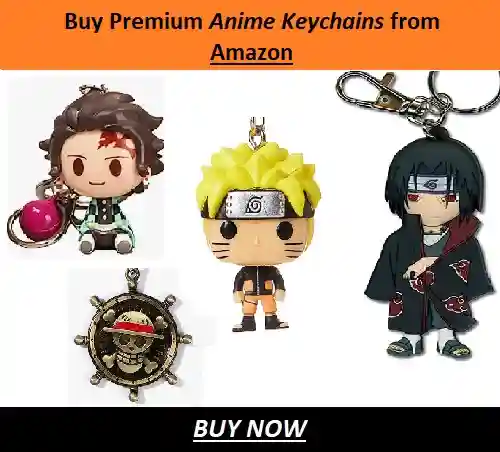 Most of the chapters have multiple parts, generally two or three. However, there have also been some exceptions for some Chapters, like 42, which has five parts and Chapter 46, which has four parts.
---
2) Plot of The Faraway Paladin Manga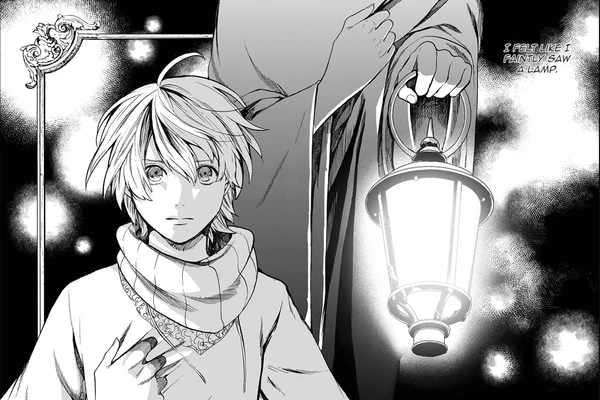 The series is set in a city of the dead, where no humans are present. William is the sole human in this city and was re-born into this new fantasy world after he died in Japan.
His previous life was only filled with regrets as he could not achieve anything he had wanted. So, he decides not to have regrets and to live according to his wishes.
But William still needs to understand how he wants to achieve this. How will his life and determination change now that a group of Undead is raising him? Will William be able to live his wholly without regrets in this fantasy world?
These are some common questions that will be answered in the manga series.
---
3) Review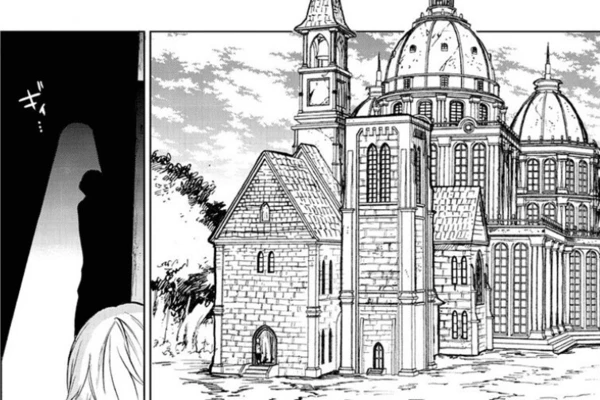 The series is a good read for fans of the Isekai genre. We see many other beautiful scenery and locations in this new fantasy world. On top of this, the series has some great action sequences, too.
The most striking part of this series is the adventure part, which will make many readers emotional. It deals with the will to live, family, friends, and other relations. The side cast in the series is also good, and there are many comedic moments in the series, too.
These elements guarantee that this manga will be an exciting and emotional read. This is everything regarding the Faraway Paladin Manga series series. Check out some of our exciting and similar content over here.
---
Do small things with great love.
Follow us on Twitter for more post updates.
Also Read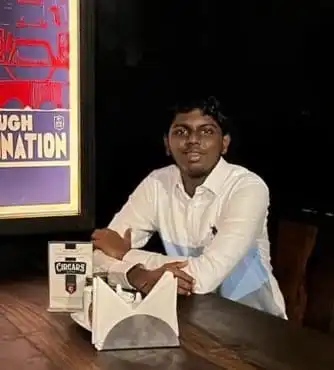 Eswar Keshav is an ardent anime fan for more than a decade. Along with this, he also has been following anime and manga updates for years. He is also enthusiastic and passionate when it comes to writing about his favorite things. Combining his love for writing and his love for anime and manga, his articles speak of his love for the genre.