Last updated on January 24th, 2021 at 02:14 am
Horikoshi Kohei the writer and illustrator of My Hero Academia has expressed his heartfelt delight and excitement for today's BNHA super stage event in Jump Festa Online 2021. He commented on the occasion of the commencement of the show, regarding the numerous events concerning BNHA.
Further in the comment, he has revealed some of his plans regarding the ending of the manga. Then he shared his views on the particular guests and staff attending the talk shows and audience interaction. The comments were posted by him a day before. Read further to find the English translated version of the same.
Horikoshi's Comment On Jump Festa Online 2021-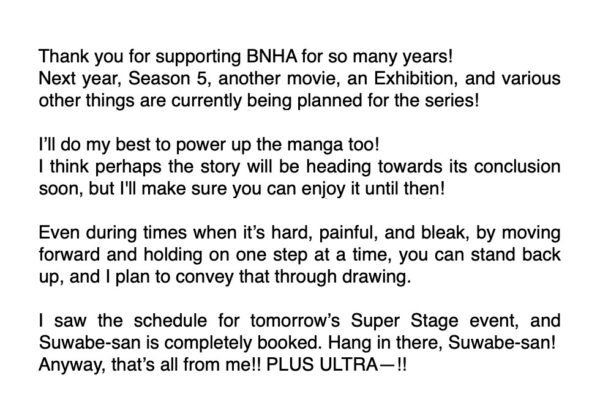 We have the BNHA season 5 announced to premiere on March 27, 2021. Now, it seems we will be getting a movie and a dedicated exhibition too. It is really exciting news for all the abiding fans. Inspired by the hefty preparations and setting of the event for his manga show, he has expressed his intent to grow more and showcase better performance in his work. Further, he has also shown his congratulations and well wishes to his friend Suwabe on stage.
About the manga, he has revealed a piece of very shocking news to all the audience. My Hero Academia manga is supposedly moving towards its end. The last arc of the story is not being created yet, although it is not too far as commented by the writer. Nonetheless, he is quite motivated to push his limits even further and present a mind-blowing ending to all of us.
You can watch the "BNHA Super Stage Event" on the Jump Festa Online 2021 official app or youtube channel today. On that part, you can subscribe to us and get updated with all news and facts regarding Jump Festa 2021. You can also refer to the below links for more details on the event schedules with timings. We will be back with more interesting news and facts. Until then, stay tuned, stay hyped.
---
Follow us on Twitter for more post-updates. 
Read more-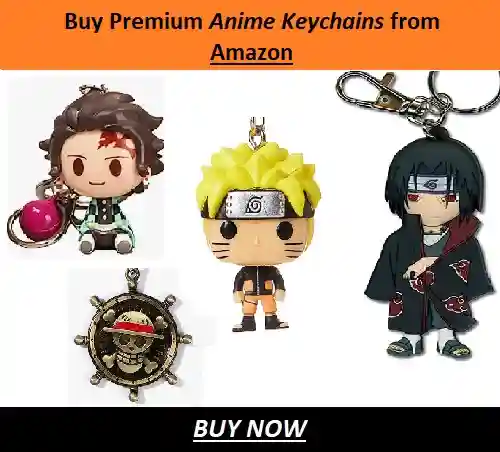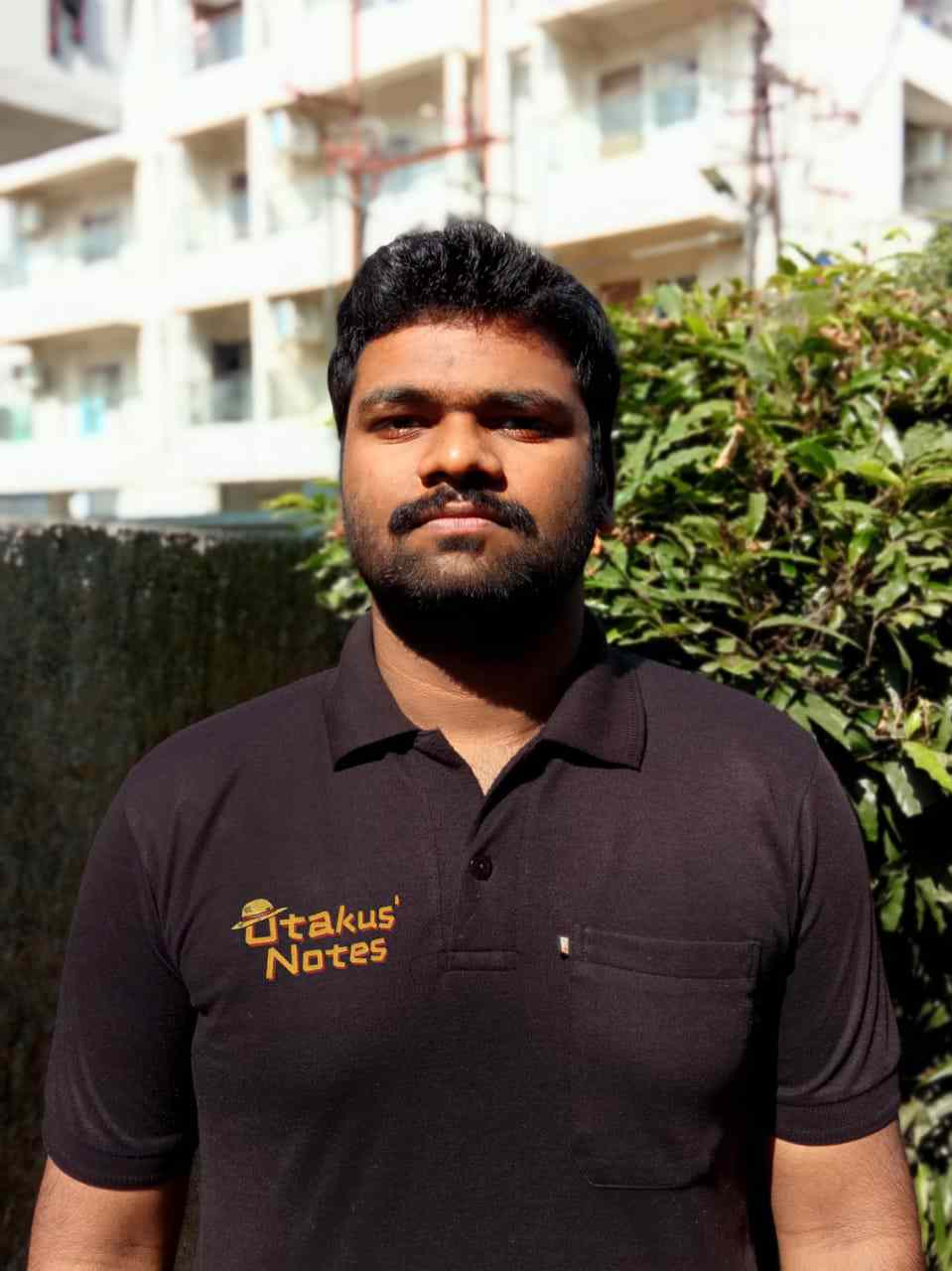 Anish personifies himself as a humble weeb and a hardcore gamer with a diverse taste. He has a keen interest in science and its theories but only in movies. Leading a slick way of life, he prefers the gym in leisure.