After a long time, we got an adaptation of the famous webtoon, A Returner's Magic Should Be Special. This season will go on for a total of 12 episodes and is animated by the Arvo Animation studio, which is popular for adapting the Bokuben anime series. 
The anime had a pretty good start, and it was also well-received in the fandom. This episode showed us that Desir wanted to form a party with Romantica and Bram so that he could polish their talents even better. 
He also wanted to make sure that he didn't repeat the tragedy from the previous time. But, there are still many questions, such as Desir's goals and plans of how he wishes to do things differently now. 
---
A Returner's Magic Should Be Special Ep 4 Spoilers
In the next episode, we should get more information on why Desir wants to have a party.
After asking for Bram to join their party, Desir, Bram, and Romantica go to meet Professor Bridgette.

We get to know some of Desir's past with the professor before she asks Desir's reason for creating this party. 

Desir says that he wants to advance his and his party members to the Alpha class. 

Then, Professor Bridgette talks about the ranking system of this academy. 

The top 30 students are selected following the result of a tournament. 

After that, the students will be placed in a Tier 5 Shadow World for their next stop. 

Out of these, only the top 9 students can become Single Rankers. 
Desir's goal is exactly this, as he wants Romantica and Bram to become Single Rankers and then advance into Alpha class. 

But Romantica and Bram think that they will be bullied and treated badly by Alpha students if they get into the Top 30. 

After listening to Desir and his goals of forming this party, Professor Bridgette accepts the formation of his party. 

But she asks for Romantic and Bram's consent before she proceeds. 

After this, Romantica and Bram go to the training arena. 

However, the training arena is strictly for the Alpha students, given how grand the arena is. 
They move to a different area, which hasn't been used in a very long time. 

Bram instantly collapses after seeing the number of rats in that area. 

But Romantica and Desir start cleaning this room and complete it by the time Bram awakens.  

We get a small flashback of when Professor Bridgette asks for Romantica's consent. 

She accepts the proposition after having faith in Desir. 
---
A Returner's Magic Should Be Special Ep 4 Release Date
A Returner's Magic Should Be Special Ep 4 will be released on 28th October, in 4 more days, at precisely 8:30 PM IST. However, the episodes generally take a bit longer time than expected to get updated on the streaming sites. 
Crunchyroll is streaming the anime service, but only the dub version of this anime series for now. And this series is also only streamed on very select locations on the Crunchyroll streaming service. So, you will most probably need a good VPN to watch this series. 
These are all of the webtoon spoilers and major plot points for A Returner's Magic Should Be Special Ep 4. For more similar content-based articles, you can check our articles down below.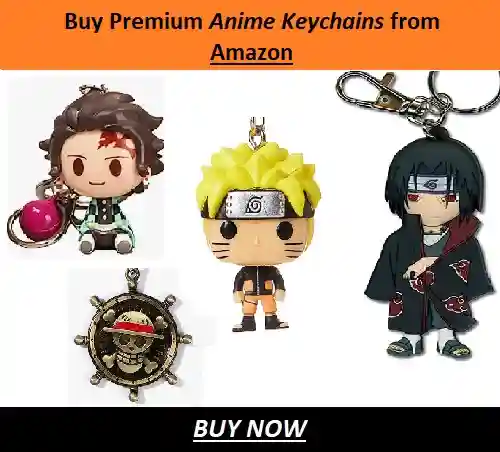 ---
Do small things with great love.
Follow us on Twitter for more post updates.
Also Read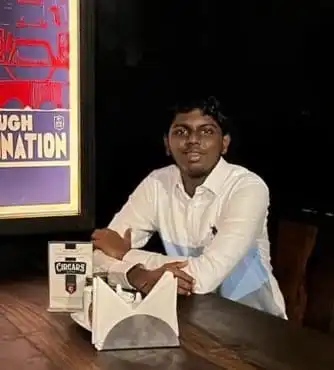 Eswar Keshav is an ardent anime fan for more than a decade. Along with this, he also has been following anime and manga updates for years. He is also enthusiastic and passionate when it comes to writing about his favorite things. Combining his love for writing and his love for anime and manga, his articles speak of his love for the genre.