Desir had just formed his three-member party so that he could train them. A Returner's Magic Should Be Special Ep 5 will keep on getting better, as this time, we will get to the true skills and abilities of Bram. 
In this episode, we saw Desir's goals and reasons for forming a party. We also saw Bram's past and why he chose not to fight with the Rapier. Because he used different weapons, Bram had never displayed his true skill with the sword. 
Just when Desir remembered how to unlock the true form of Bram's Rapier, we learn that he had sold it off already. So, now Bram and Desir set out to the merchant to retrieve this weapon.  
---
A Returner's Magic Should Be Special Ep 5 Spoilers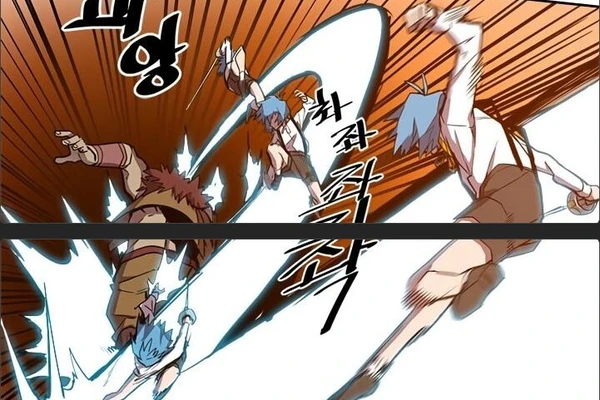 In this episode, we should see the true skills and abilities of Bram, especially when he is using his Rapier. 
Bram leads Desir to the market area place, where he sold off his Rapier. 

The sign says that there are absolutely no refunds for this merchant. 

However, Bram says that he will never use that Rapier again. 

The security of this place is very high as a barbarian guarding an iron door. 

The shop owner introduces him as Wujuken, and he instantly recognizes Bram. 

Desir says that he is here to repurchase the item that Bram sold. 

Wujuken says this is an ornamental sword and asks for 40 silver coins. 
But he didn't mention this to Bram and took the Rapier for 90 bronze coins. 
However, Desir goes ahead and repurchases this Rapier for Bram. 

Desir asks to grab the groove under the handle of this Rapier. 

The true form of this Rapier is unleashed, and Desir says that this Rapier is Blanksum. 

The Blanksum material is stronger and lighter than steel and is known for never breaking down.

However, Wujuken and the Barbarian guarding the door stop him. 

Desir had outwitted the merchant in his own cunning game. 
The Barbarian comes to fight him, but Bram is ready to take on this challenge. 

Desir observes that Bram has perfect form with his Rapier. 

He also understands that Barbarians are the natural enemy of sworders. 

Since they fight with physical strength, they are much harder to defeat. 

But Bram gives off a terrifying aura, and Desir thinks he doesn't need to join Bram's fight. 
---
A Returner's Magic Should Be Special Ep 5 Release Date
A Returner's Magic Should Be Special Ep 5 will be released on November 4th, in 5 more days. The release times for the new episodes are 8:30 PM IST, but it generally takes longer for the newest episodes to get updated on the streaming services. 
Currently, you can only find the dub version of this anime series streaming on Crunchyroll. And you can only find this series streaming on very few select locations. You would require a good VPN to access this anime series in all locations. 
These are all major spoilers and plot points for A Returner's Magic Should Be Special Ep 5. Check out some of our posts here for more exciting content-based articles.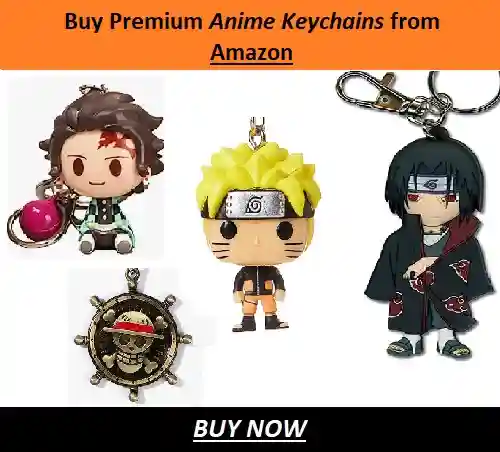 ---
Do small things with great love.
Follow us on Twitter for more post updates.
Also Read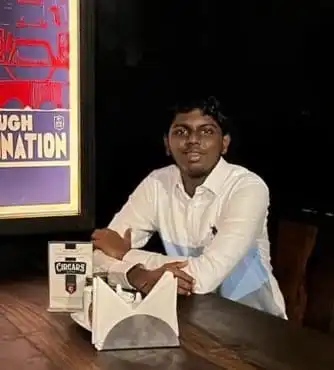 Eswar Keshav is an ardent anime fan for more than a decade. Along with this, he also has been following anime and manga updates for years. He is also enthusiastic and passionate when it comes to writing about his favorite things. Combining his love for writing and his love for anime and manga, his articles speak of his love for the genre.