Last updated on May 9th, 2022 at 12:28 pm
Aharen-san wa Hakarenai has released episode 5, and thus, we are here with Spoilers & Release Date of Episode 6. This episode starts with Aharen-san and Raidou playing a video game together.
Here they choose two separate avatars and battle each other. Raidou chooses an intimidating-looking dragon, while Aharen chooses a small and weak-looking avatar.
Raidou thought he might finally win against Aharen-san but sadly, that didn't happen, and he lost to her again. Then, on their return home, they head to a video game parlor so that Raidou can use the washroom.
Here, while waiting for Raidou, Aharen meets Futaba, who came to win a toy for Akkun. Seeing Aharen, she starts to feel threatened and one-sidedly decides to challenge Aharen in a battle to see who can get the toy from the machine.
In the end, Aharen managed to get many toys and even helped Futaba to get one for herself. After that, we also see how Aharen and Raidou must prepare for the upcoming exam.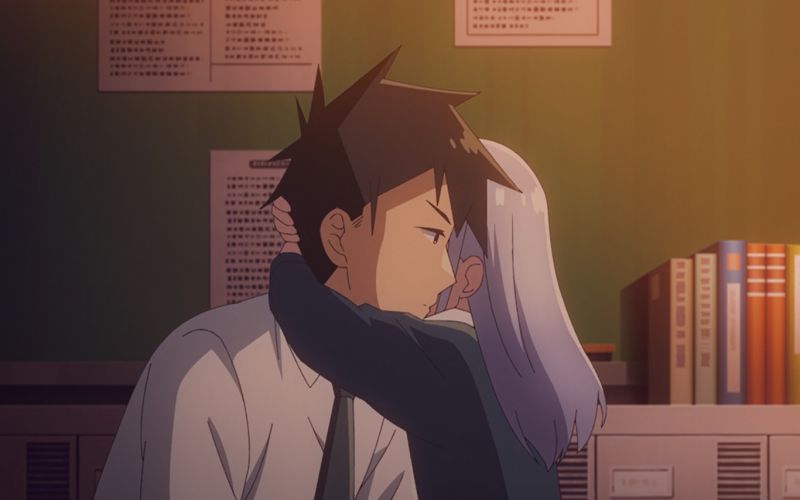 They decide to study together, and they try to do that in a cafe, restaurant, library, playground, etc, but nothing works out. Finally, they were able to learn and complete their study material with the help of Aharen.
Being able to help Raidou, Aharen becomes extremely happy and hugs him. She thanks him for helping her all the time and confesses that she is happy he finally relied on her. Next, we see Raidou's result for the exam, and we get to know that he made significant progress.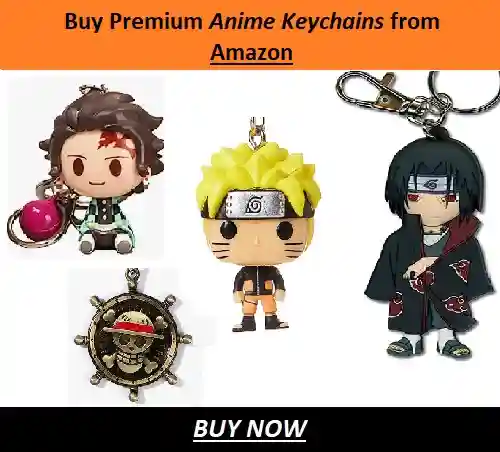 ---
Aharen-san wa Hakarenai Episode 6 Spoilers-
We predict that the next episode might follow chapter 37 of the manga. In this chapter, we see Raidou crying and thinking to himself about what is wrong with him that he's crying in such fine weather.
Then we see Aharen coming to the class wearing a full face covering helmet. Raidou instantly thinks she is riding motorbikes to the school. But that is when she reveals that there is a lot of pollen in the air, and Raidou understands that was what made him cry.
Sadly, someone breaks her helmet by dropping a ball on top of it, which triggers an allergic reaction in Aharen. She starts to cry profusely, even more than Raidou.
Raidou does give her a tissue but that did nothing to help. The class starts, and her teacher picks her to read from the book. Seeing how her situation is worsening, Raidou starts to think of bizarre scenarios where Aharen becomes a mummy due to dehydration.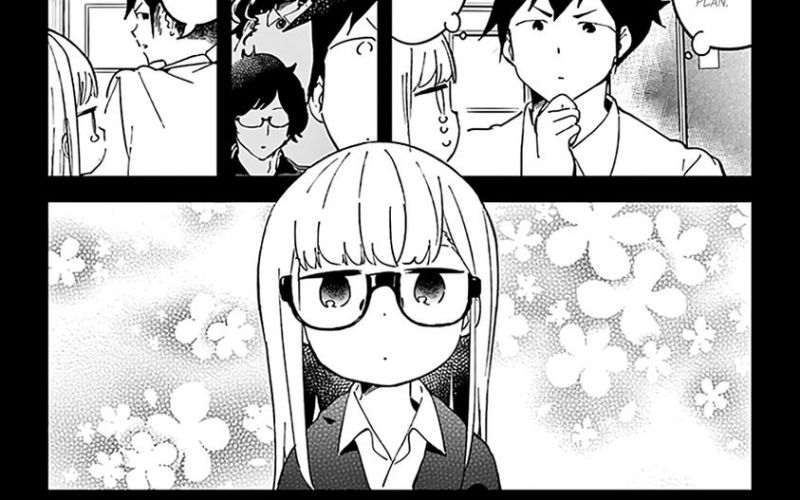 At last, he comes up with the solution of them wearing glasses to recover temporarily. When returning home, the kids from the park notice them and think Aharen san is crying because her pet in a game died.
The next day we see that Raidou is properly wearing a mask, while Aharen-san is wearing a wrestler mask, which is the only thing she could find to wear.
---
Aharen-san wa Hakarenai Epsiode 6 Release Date-
New episodes of Aharen-san wa Hakarenai get released on Saturdays at at 02:25 (JST). Soon after, we get these episodes with English subtitles. 
---
Aharen-san wa Hakarenai Episode 6 Release Date-
Aharen-san wa Hakarenai is available on video streaming platforms like Crunchyroll. One can also head to Bilibili, the popular Chinese streaming platform to watch it. 
Stay tuned to get more updates on all your favorite mangas, manhwas, webtoons, etc.
---
Do small things with great love.
Follow us on Twitter for more post-updates. 
Also read-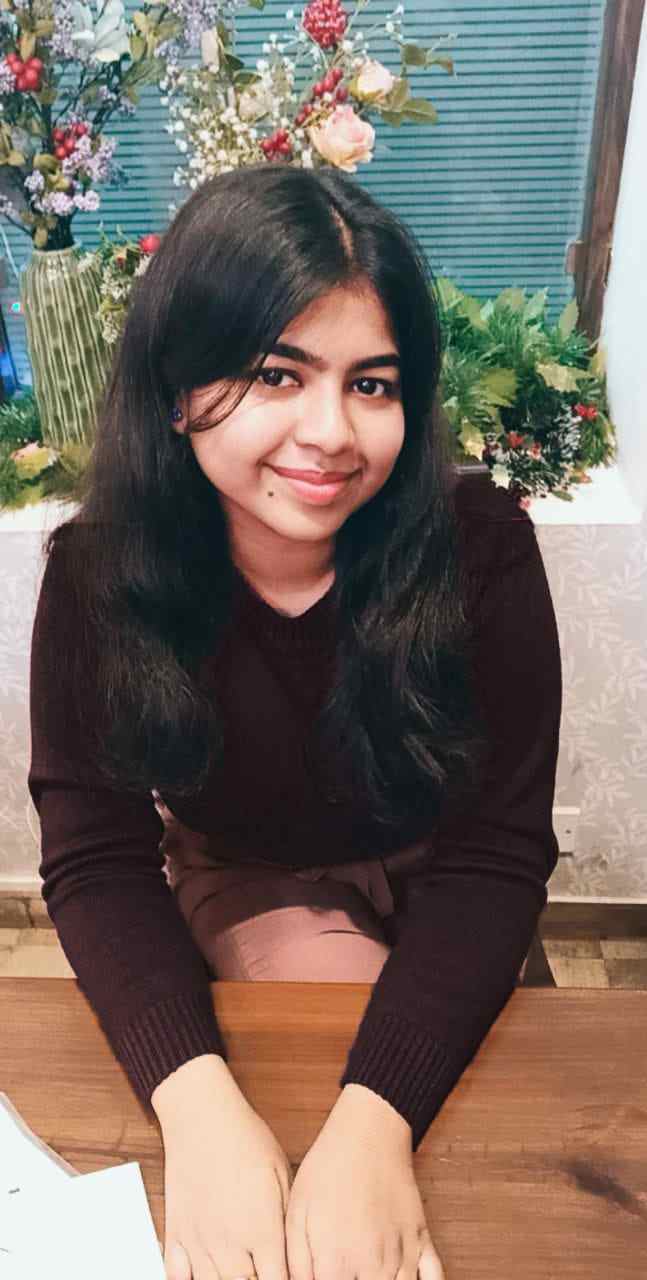 When I'm not writing for Otaku'sNotes, I can be found reading manga, watching anime, and shipping anime couples like there's no tomorrow. I also occasionally venture out whenever I need a reality check, but then soon, I find myself creeping back into my cozy abode. Nonetheless, I'm happy that I can write about my favorite topics and share my articles with enthusiastic readers.