Last updated on January 4th, 2023 at 12:32 am
The Ecchi genre has always possessed a dedicated fanbase in the anime and manga community. But there are also great Ecchi manhwa out there that have not only great storylines but also provide ample fan services. This is why today we bring you our list of Top 15 Best Ecchi Manhwa to Read in 2022.
The manhwa that we have picked up today showcase a wide range of genres ranging from romance to action. Thus, if you want to experience something new, then we will definitely ask you to go ahead and read these.
Now without further ado, check out our article on Top 15 Best Ecchi Manhwa to Read in 2022 and pick your own favorites out of these.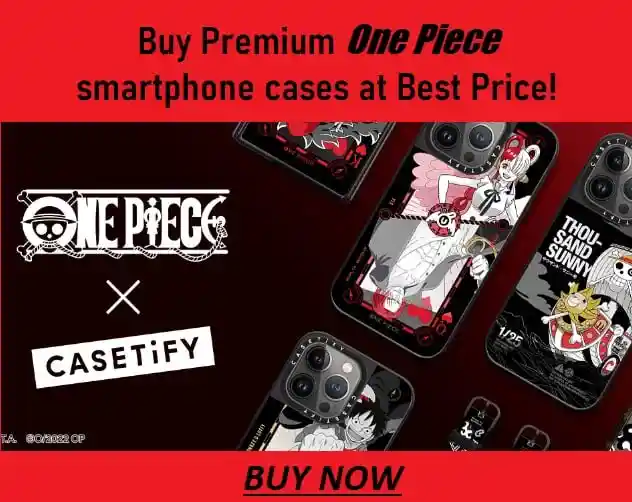 15) Munchkin Quest-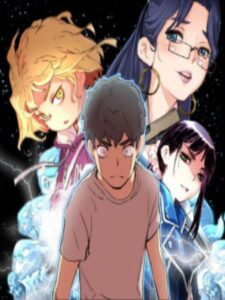 Munchkin Quest, the Korean supernatural comic, is one of the best ecchi manhwa. Ian, who carries terrible luck wherever he goes, frequently failed in his past part-time jobs.
Thankfully he got an opportunity to give an interview at a well-paying job at a company called Munchkin. When he goes there, he quickly gets smitten with his interviewer and is hopeful for his job.
But then a small child attacks them, and he understands that this organization is actually a supernatural intelligence agency called NERD. And he happens to be an esper who can absorb Worms, who are supernatural beings who possess people.
---
14) Under Prin-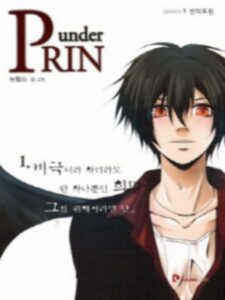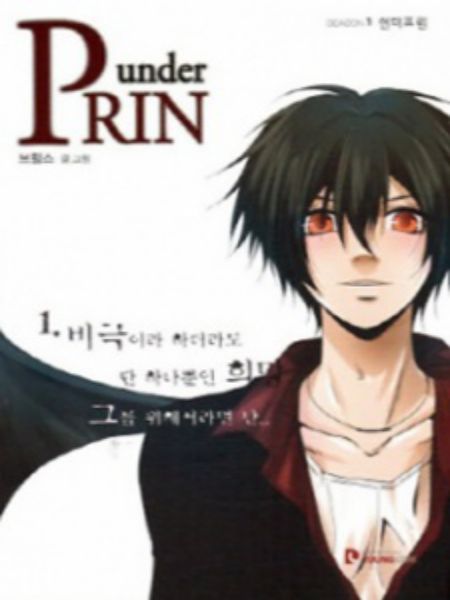 This manhwa showcases the unique and deep bond between a father and a son. Jin Ryu lives with his son Miryu in the human world, and he is very protective of him.
One day a succubus arrives, and their life completely changes when she starts to call Jin Ryu Lord Perdian. It is then it is revealed that he is actually a first-class demon living on Earth as he did not want his son to have the same life as him.
And hence he has been sheltering him all his life. But after the arrival of the succubus, his son falls ill, and now, he must take her help to cure him.
---
13) Ping-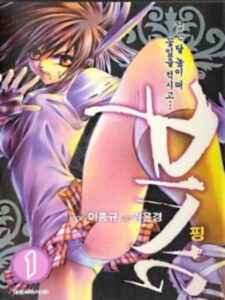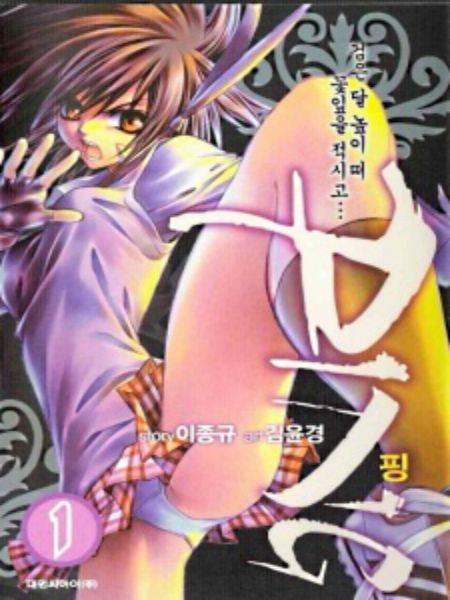 This manhwa is full of action and fighting sequences which makes it a great martial arts comic. In a world called Murim, there exist various martial arts sects.
And it is prevalent for them to have rivalries with each other. One group will not shy away from killing members of the other, and that is how this manhwa starts, with the murder of a member of the Volcano clan.
In all these ensuing conflicts, we see the headstrong Kang being kissed by the mysterious Horan, who did that to draw energy to fight with her pursuers.
---
Must Read – Top 20 Best Romantic Manhwa to Read in 2022 (Completed)
---
12) My Love Tiger-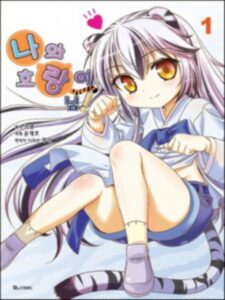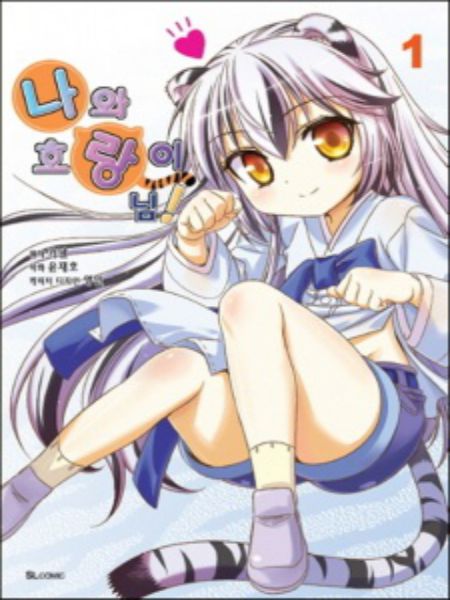 My Love Tiger is one of the best ecchi manhwa to read in 2022. It showcases Sung Hoon, an ordinary boy whose life changed from usual to unusual in a day. At first, we see him trying his best to confess his feelings to his tsundere friend.
That very moment, his father calls him to announce that his grandfather has passed away and Sung Hoon must return to his ancestral home. When he reaches there, his aunt informs him that this was all actually a setup to bring him back so that he can fulfill a prophecy.
He must become the husband of a tiger that was sealed by Hwangun, the man who stopped the tiger from going on a rampage many years ago. The tiger can even change its form and transform into a little girl.
---
11) Zen Martial Arts Academy-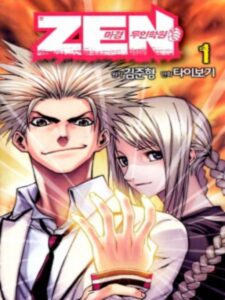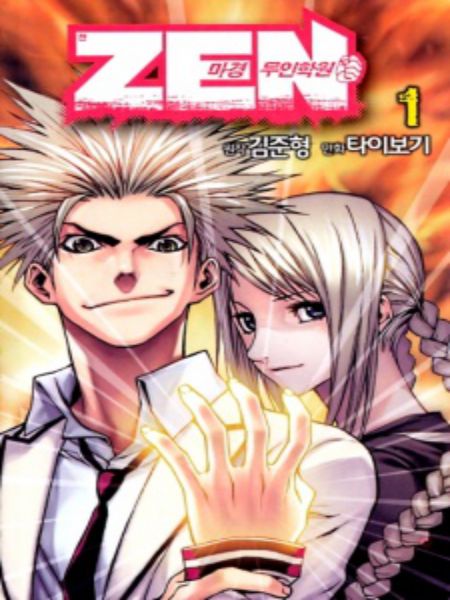 In this manhwa, we see that the power of Zen is a significant factor. It is essential to have this power, and it is especially needed if you wish to enter the martial arts world.
The power level of Zen varies from person to person, and our protagonist Mingyum has no Zen at all. And even though he can't become stronger, he wishes to be East Asia's best fighter.
One day when he leaves his house after quarreling with his sister, he finds himself in a shady neighborhood. There, he gets attacked by assailants, and a foreign girl saves him only to announce she is his fiance.
---
10) Need a Girl!-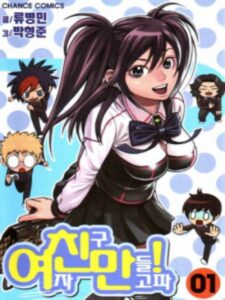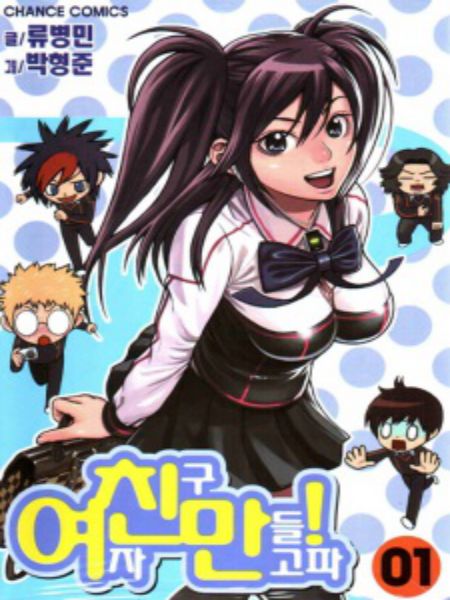 This romance comedy manhwa is the story of three boys trying their best to get girlfriends. Here we see how some high school boys are desperate to understand the art of love even though they are too perverted to think about romance.
Hilarity ensues when they realize that Han-Gyul, their severe and manly classmate, is actually going out with a beautiful girl. Now trying to become just like him, these three dateless boys befriend him in an attempt to get lucky themselves.
The manhwa also showcases hilarious stories from the girl's perspectives as well.
---
9) Unbalance x3-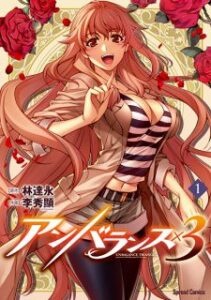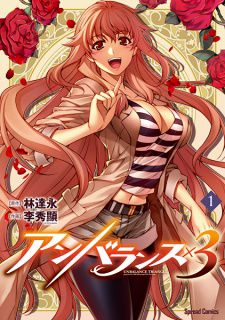 Siblings Taehyun and Hakyung have always lived normally till they learn something unthinkable. Hakyung is successful at her job, while Hakyung is miserable in his studies.
But then Taehyun learns the truth about their relationship and that they are not actually blood-related. Feeling betrayed, he rushes to Hakyung to confront her.
Unfortunately, she gets into an accident and loses her memories. Now Taehyun must handle this drastic situation.
---
8) Immortal Regis–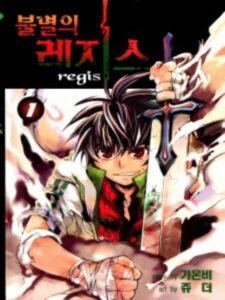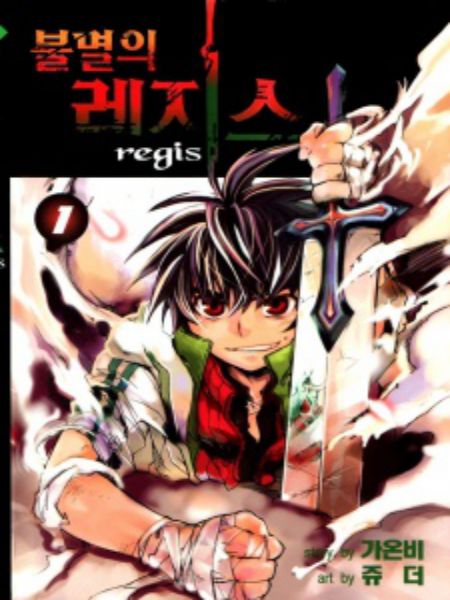 Jae Hyuk is an ordinary boy who works hard to treat his sickly brother. One day when he was on his way to the hospital, a demon named Serin accidentally killed him while fighting with another demon.
Feeling guilty about this entire situation, Serin brings him back to life as an undead. As Jae Hyuk is more like a zombie now who can suck the life out of humans, he leaves for the world of chaos with Serin.
To return to the human world, now he must gain a great amount of power. Thus he starts to look for ways to attain more power and join his brother again in the human world.
---
7) The Legend of Maian-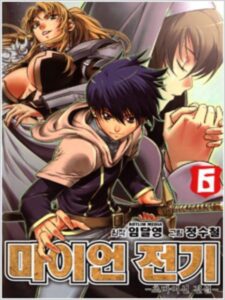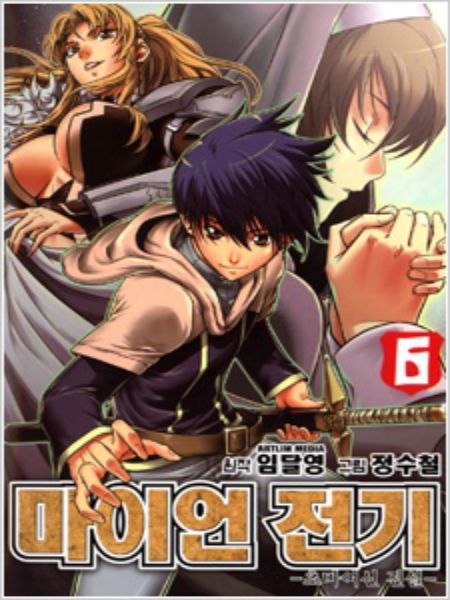 Once upon a time, Felicia, a powerful sorcerer, terrorized the nation of Shurian and hoped to conquer it. A young man called Maian the Brave rebelled against her forces and defeated her.
He successfully sealed the evil sorceress and was forced into a deep sleep. But due to an unforeseen incident and lack of attention from Felix Maian, her seal breaks.
Felix is the weak-willed descendant of the hero, Maian the Brave, and now it is up to him to stop the evil sorcerer's injustice. Luckily, it is only he who can use the powers of Felicia.
---
6) Carnivorous Princess Yegrinna-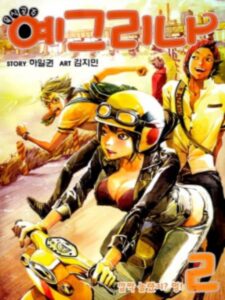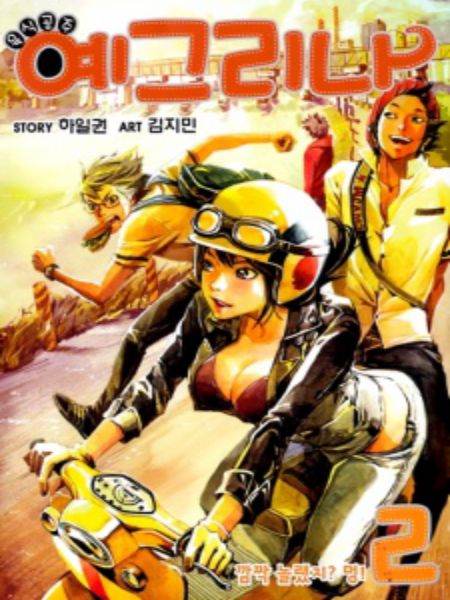 In this manhwa, we see Shik-nam, who is a very diligent student and is obsessed with his studies. His love for studies is so intense that it often becomes sensual.
Hence, for this reason, he believes he doesn't need anything other than his studies. On the other hand, we witness problems in the animal kingdom.
As they are angry with how humans are destroying the world and the environment, they send Yegrinna, the dog Princess. She is supposed to teach humans a lesson by turning them into animals.
---
5) Trinity Wonder-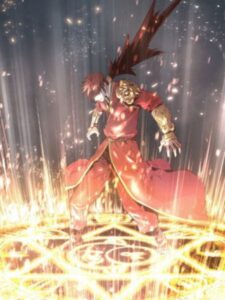 The Murin sect is in a serious fight for dominance with the Demon Sect. Mid-fight with the leader of the Demon sect, Kang Wujin, the best fighter from the Murin sect, gets transported to a different world.
In this technologically advanced world, Sylvia, a scientist, conducted research on transportation via a portal. This caused the portal to send Wujin to her world.
Not only that, but Emily, a magician, also comes through the portal from another world. Now in this world, a magician and a fighter get trapped.
---
4) Aflame Inferno-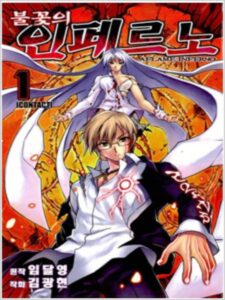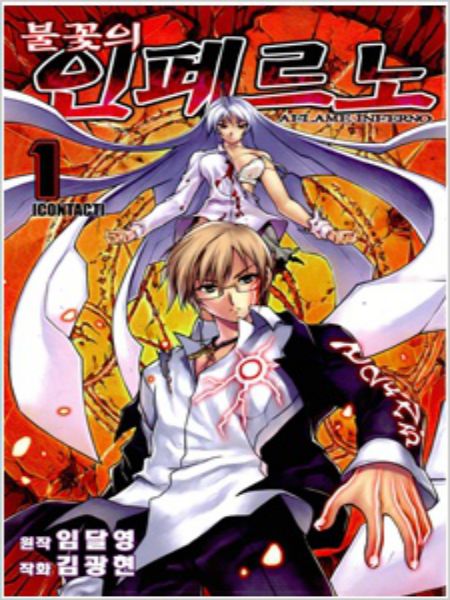 Kang Shichan is a self-absorbed and narcissistic 19-year-old model. He is also very popular as almost girls are after him.
Unfortunately, he gets caught in a fierce battle between demons. And, as he was heavily injured, he had to merge with the demon Inferno.
It is only later that he finds that he is permanently joined with the demon. The only way to separate now is to shut 1,000 Invento Hells and find the correct Resurrection spell.
---
Must Read – Top 10 Best Romance Webtoons like True Beauty (2022)
---
3) Skill of Lure-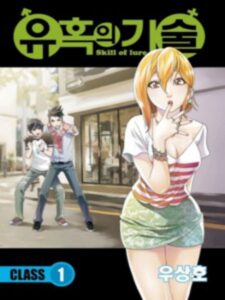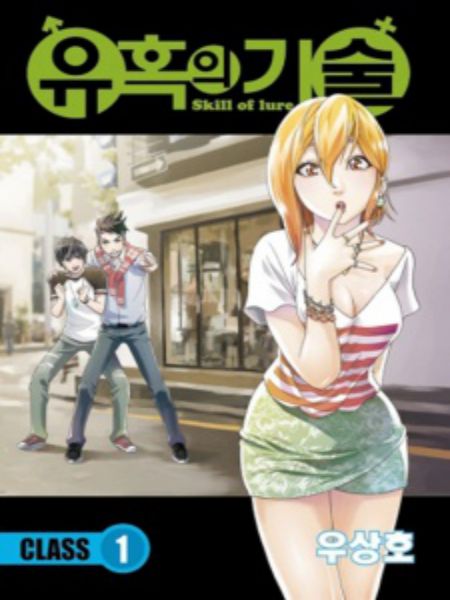 Sung-Gi Jang is known as a big pervert who can only think about girls. But in reality, he is just an awkward guy who has no idea how to communicate with women.
On the other hand, Jae Hwang, his classmate, is his complete opposite. He is a master of matters with women, and he comes in to help Sung-Gi Jang express himself better.
Slowly, Sung-Gi became much better at his conduct with girls and could communicate his emotions well. Now that he is confident in himself, he applies his skills to his new crush in class.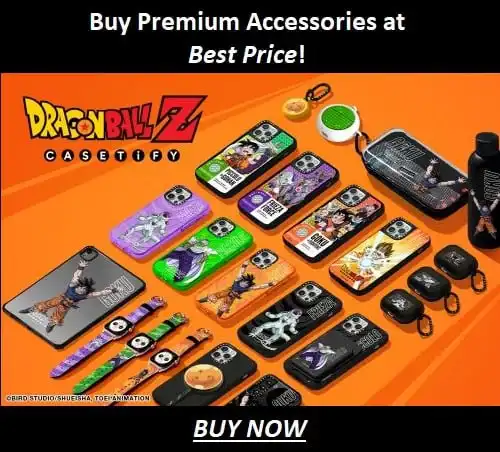 ---
2) Unbalance x2-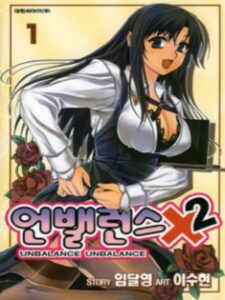 Unbalance x2 is one of the best ecchi manhwa, and it talks about a guy called Myung Jin-Ho who has many run-ins with a beautiful lady Nah Hae-Young. Sparks fly, and they become interested in each other.
But sadly, Hae-Young happens to be Jin-Ho's homeroom teacher. Thus starts a forbidden romance between two beings who are too concerned about morality to focus on love.
---
1) Witch Hunter-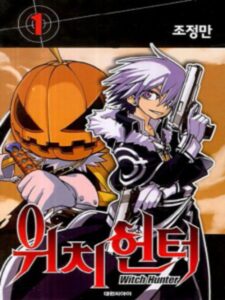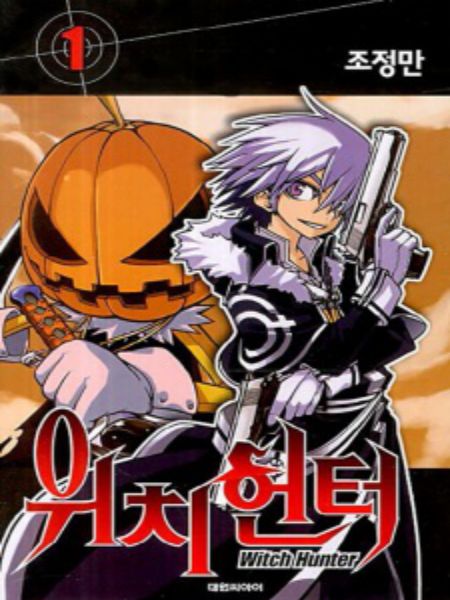 Witch Hunter is the best Ecchi Manhwa to read in 2022. With witches suddenly appearing and attacking everyone, hell breaks loose upon the world. They even call upon Supporters, monster-like creatures, to back them up.
But there also exist Witch Hunters who hunt these witches for humanity. And the best in the business is Tasha Godspell, aka The Marksman, who defeats witches but does not necessarily hate them.
On that note, we conclude our article on Top 15 Best Ecchi Manhwa to Read in 2022. Stay tuned for more articles on your favorite anime, manga, manhwa, etc.
References-
Image Source – MAL, Toomics
---
Do small things with great love.
Follow us on Twitter for more post updates.
Also Read-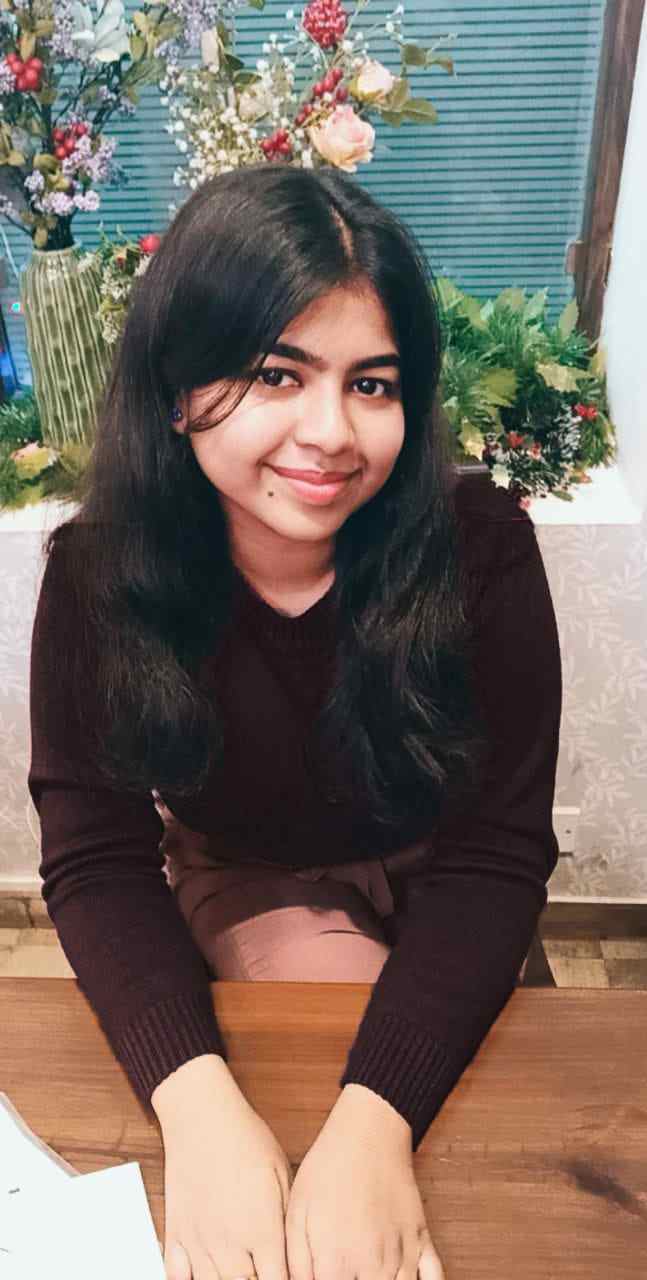 When I'm not writing for Otaku'sNotes, I can be found reading manga, watching anime, and shipping anime couples like there's no tomorrow. I also occasionally venture out whenever I need a reality check, but then soon, I find myself creeping back into my cozy abode. Nonetheless, I'm happy that I can write about my favorite topics and share my articles with enthusiastic readers.