Last updated on May 9th, 2022 at 12:32 pm
Another hilarious episode of Aharen-san wa Hakarenai is here. Thus, we present to fans Aharen-san wa Hakarenai Episode 5 Spoilers & Release Date.
This episode starts with Raidou and Aharen-san's teacher observing them. She is quite fond of traditional romantic notions of esteem and admiration in a relationship.
Thus when she sees how Raidou and Aharen-san interact with each other and help each other out, she mistakes them for being in a relationship full of esteem. For her, the last straw was when Raidou carried Aharen-san on his left arm so that she could see the blackboard better, after which their teacher fainted from being overwhelmed.
Next, we saw Raidou trying to understand Aharen-san better as she is not as expressive as everyone else. But as Raidou himself is expressionless, his mission to help her as her teacher fails miserably, and, by the end, no improvement took place.
To better interact with each other, Raidou then comes with another tactic, and that is to do rap battles between themselves. But they landed themselves in trouble when their teacher found their mikes and confiscated them.
We also saw Aharen-san trying out the infamous fidget spinner. She was so good at it that she even managed to get the admiration of some kids.
In the end, she battled a girl in Reversi and lectured her friends to treat her better when Aharen-san saw them bullying her. After having such a long and tiresome day, she summons her dog Nui and returns home riding on it.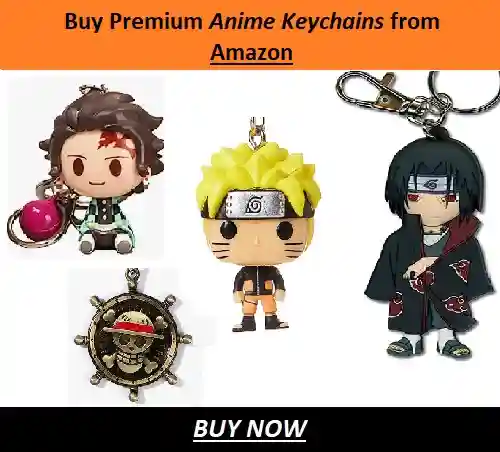 ---
Aharen-san wa Hakarenai Episode 5 Spoilers-
We predict the next episode of Aharen-san wa Hakarenai to follow the 28th chapter of the manga. It starts with the revelation of upcoming exams and how flunking that will be troublesome for everyone.
Raidou, who only ranked in the 151st position out of 200 students in the previous exam, becomes quite tense about the next one. And as he hasn't prepared anything, he asks Aharen-san to study with him. His idea is as both of them are bad at certain subjects, they can help each other out. Aharen-san obviously agrees with this proposition.
At first, they go to the Municipal library, where they try to study. But as it's not allowed to talk there, they start to interact by writing on copies which distract them from studying.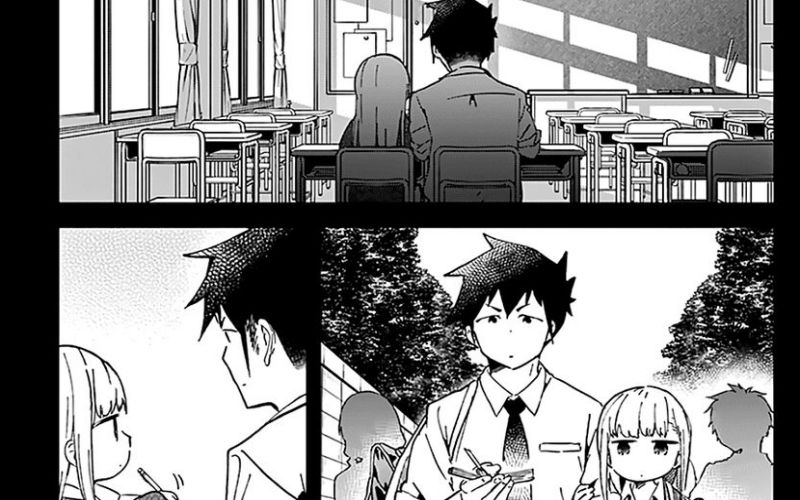 Next, they visit the drink bar, but upon learning that they could get unlimited drinks, Aharen-san only drinks without studying. After that, they even went to the animal cafe and the park, but there, again, many things distract them.
They finally decide to study seriously, and Raidou finds out that Aharen-san is actually more intelligent than him. Hence she helps him out, and they make significant progress.
After studying and completing all the study materials Raidou thanks Aharen-san for taking the time to teach him. She hugs him and tells him how she herself is grateful that he finally relies on her. And in the end, we find out that Raidou actually made tremendous progress by ranking in the 80th position.
---
Aharen-san wa Hakarenai Epsiode 5 Release Date-
The next episode of the anime Aharen-san wa Hakarenai releases on Saturday, i.e., on April 30, 2022 at 02:25 (JST). Then it will release with English subtitles for international audiences later on streaming services. 
---
Aharen-san wa Hakarenai Episode 5 Release Date-
Crunchyroll is one of the best places where you can watch the latest episodes of Aharen-san wa Hakarenai with English subtitles. Apart from that, it's also available on Bilibili. Stay tuned to get more updates on your favorite manga, anime, webtoons, etc.
---
Do small things with great love.
Follow us on Twitter for more post-updates. 
Also read-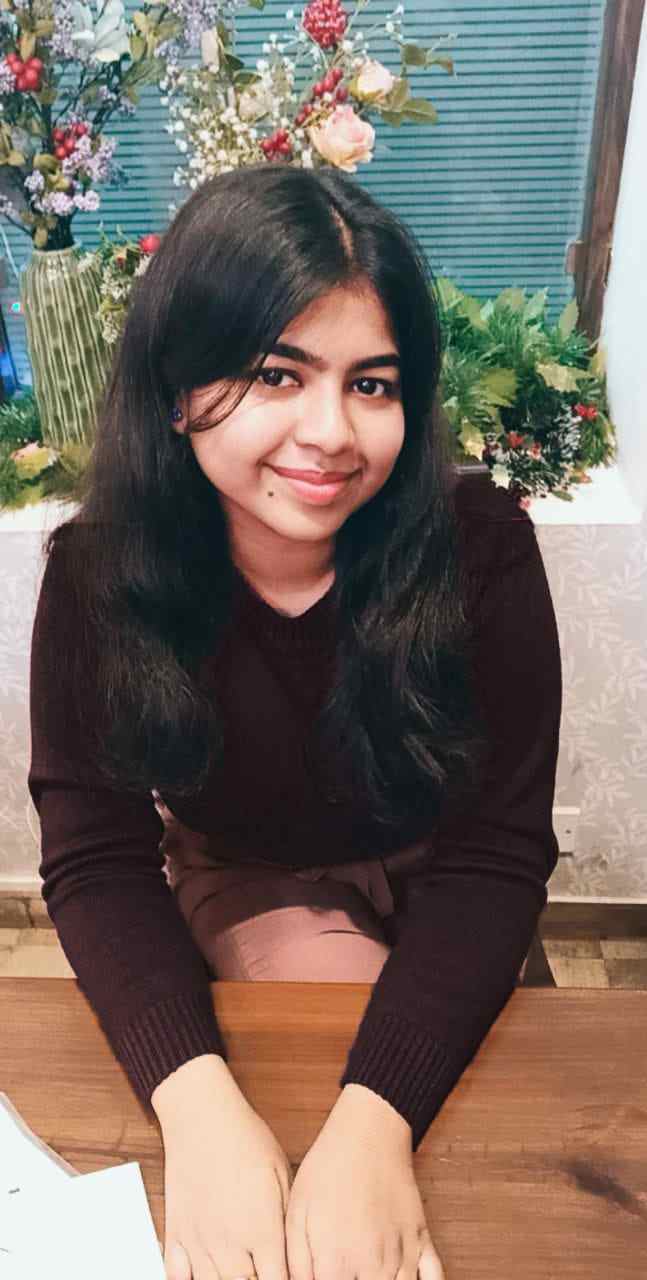 When I'm not writing for Otaku'sNotes, I can be found reading manga, watching anime, and shipping anime couples like there's no tomorrow. I also occasionally venture out whenever I need a reality check, but then soon, I find myself creeping back into my cozy abode. Nonetheless, I'm happy that I can write about my favorite topics and share my articles with enthusiastic readers.