Last updated on January 28th, 2022 at 08:31 pm
One of the leading mangas of all time finally comes to an end with the publication of its last chapter. Hajime Isiyama has gifted manga fans all over the world with this thrilling series and kept them entertained over the years. Attack on Titan comprises all the elements of a masterpiece series. It covers all aspects from romance to political conspiracies and even stretching to genocides. As every good thing must come to an end, Attack on Titan bids its readers a tearful goodbye.
The way the series had started, there was no way anyone could have predicted things would turn dark real quick at the end of the series. While we were all waiting for Eren and Armin to realise their dreams and watch the sea together, the author had some other plans in his mind. The readers were in for a wild ride as he saw how things started unfolding one after the other.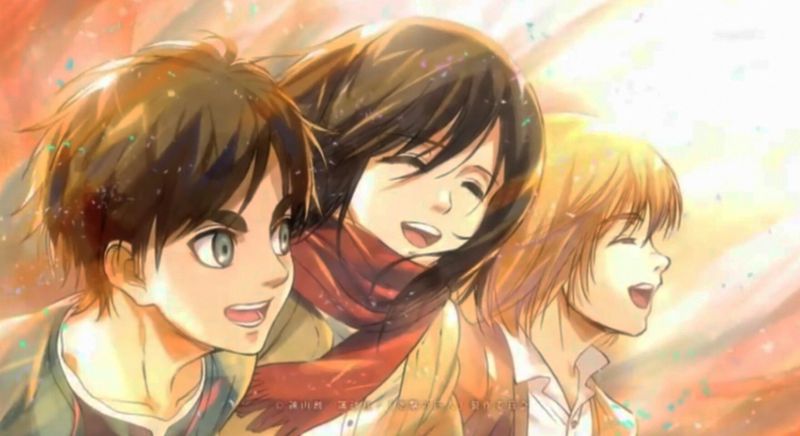 Hajime Isiyama shocked the world by eliminating the protagonist just when the series had started. Although he was shown to be alive later, it foreshadowed that fans have to live with the pain of their favourite characters dying in the future. Thus, it comes as no surprise that the protagonist finally downs at the conclusion of this series at the hands of none other than this loyal compatriot Mikasa.
Attack on Titan Chapter 139 Summary –
The final chapter of Attack on Titan started with Eren and Armin having a chat in their younger forms. Eren was explaining everything about why he caused a mass genocide and his reasons behind it. Armin was shocked to learn that Eren had sacrificed himself to save all of humanity. Eren went on to reveal a shocking secret about the founder Ymir that she was in love with Karl Fritz which is why her restriction persisted over the last 2000 years.
Ymir had chosen Mikasa to be the person who would release her from the endless cycle of pain, and she did exactly that. As Eren and Armin kept walking through the path, they transformed into their present selves, and Armin punched Eren for his treatment towards her. Eren went into a fit and revealed that she didn't want Mikasa to have feelings for anyone else other than him even after he is gone.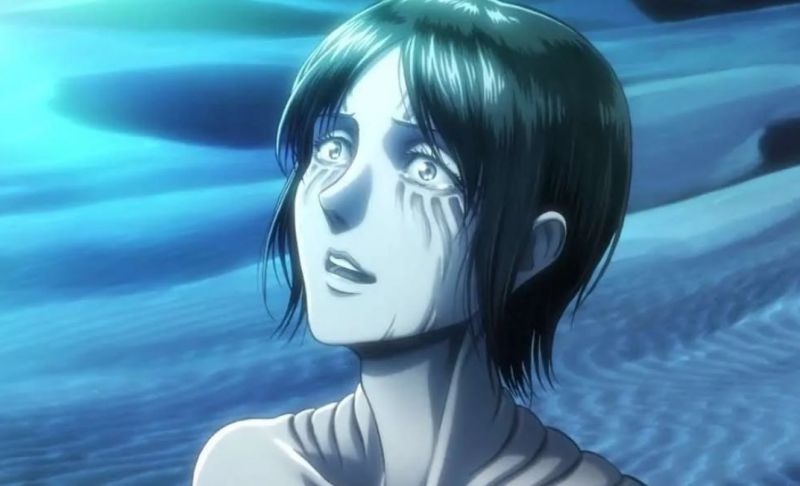 We were finally returned to the present scenes, where Armin burst into tears on seeing the cut off head of Eren. Eren's sacrifice led all of the pure titans to turn back into humans, and thus he succeeded in saving humanity. Fast forwarded into 3 years, the whole state of Paradise Island had changed, and the nation of Eldia was strengthening its military forces. Meanwhile, Armin and the others who were travelling on a boat were going as ambassadors to negotiate peace between the allied nations. The chapter ended with Mikasa sitting under the same tree where Eren used to sleep. She was talking to Eren's Grave beside her when suddenly a bird came and plucked on her scarf. This made the tearful Mikasa smile and thank Eren for wrapping it around her when they had first met.
---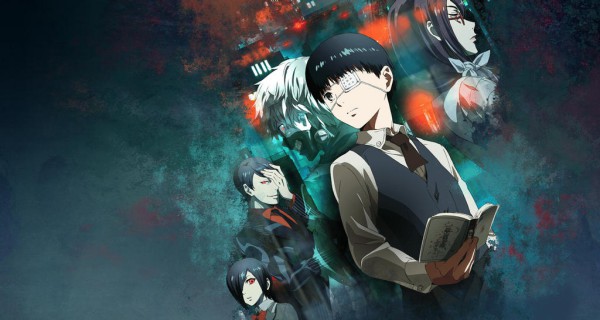 Must Read- (2021) Top 15 Best Anime Like Attack on Titan
---
Attack on Titan Season 4 Part 2 Release Date –
As per Studio MAPPA, part 2 of the final season of Attack on Titan is going to release in January 2022. The first episode of part 2 is going to be titled "Condemnation", and the broadcast will be done on NHK General TV. A teaser for part 2 of season 4 was also released some days ago.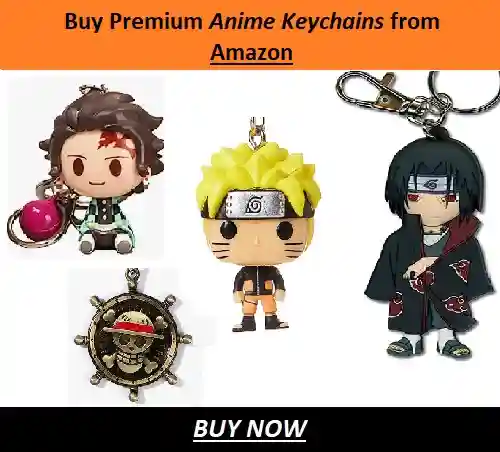 Where to Read Attack on Titan Chapter 139 –
Attack on Titan fans can enjoy the concluding chapter of this brilliant series for one final time from Kodanshacomics and other official sites. It will be a thrill to enjoy the beautiful ending of this gem of a series with a conclusion that most of the readers didn't see coming, but they loved it nevertheless.
Where to Watch Attack on Titan Season 4 –
People can relieve all the scenes from the concluding parts of the manga by watching the final season on Crunchyroll and Funimation. With this, our summary for the last chapter of Attack on Titan comes to an end, as we bid the manga series a farewell and congratulate Hajime Isiyama for this huge success. 
---
Follow us on Twitter for more post-updates. 
Also read-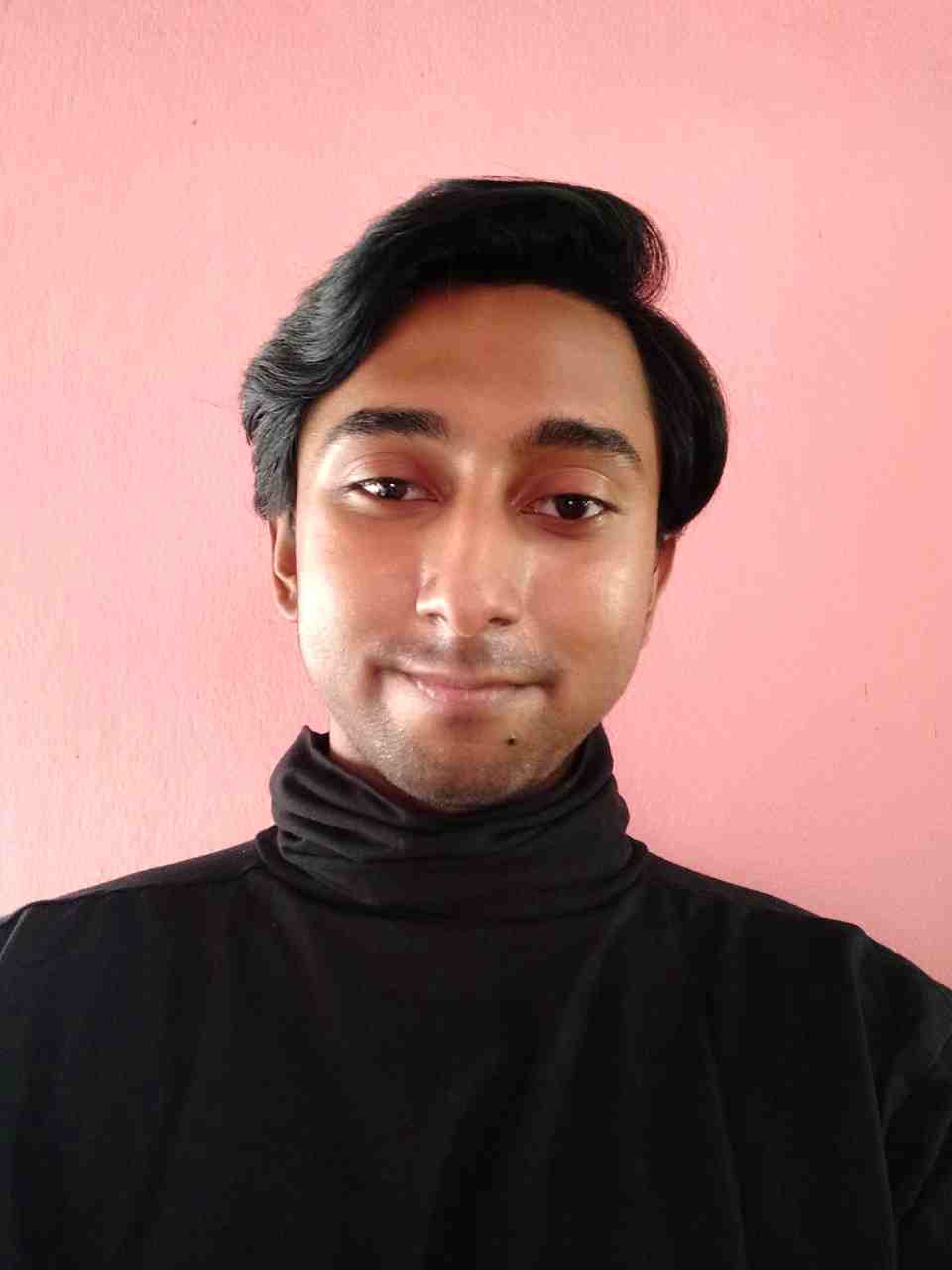 Life took a sudden turn for me when I finally decided to watch Kimi no nawa & Clannad. While both of them made me cry and introduced me to this vast world of anime. The Anime and Manga world is an escape for me from this complicated real world and serves as a relief. Being a content writer for OtakusNotes still feels like a dream and has been one of the best things to happen to me this year. It has been a productive distraction for me and I am loving every moment of it.