Berserk of Gluttony was yet another Light Novel series that recently got an anime adaptation. The series is set during ancient times when humanity had to fight against Demons and magical creatures as a means of living.
The main character, Fate, however, is a measly guard who is deemed useless due to his Gluttony skill. Due to this, his hunger is never satiated, and other people constantly bully him. 
He is also constantly harassed by the Vlerick Siblings, a trio of Holy Knights, for his attire. However, Roxy Hart, another Holy Knight, comes to Fate's rescue before the abuse can get worse. 
The Castle was attacked right when he went for a break. Fate arrives just in time to kill one of the injured and escaping thieves. At this exact moment, his Gluttony skill is activated, and his stats are raised along with getting new skills. 
After this incident, Roxy invites him to work for the Hart family, and he gladly takes up the offer. He also goes ahead to buy a unique Greed, a one-handed sword that knows Gluttony. 
Fate goes on to hunt some monsters, and he kills a lot of Goblins. His stats and skills also greatly increase in this fight. This is when the sword tells him about the true nature of the Gluttony skill. 
Gluttony skills steal all of the stats and skills of the opponents it kills. After he enters the city, he sees a small girl who is asking for help. He follows to save her and understands that she was kidnapped by this Holy Knight only to be harassed. 
---
Berserk of Gluttony Ep 2 Spoilers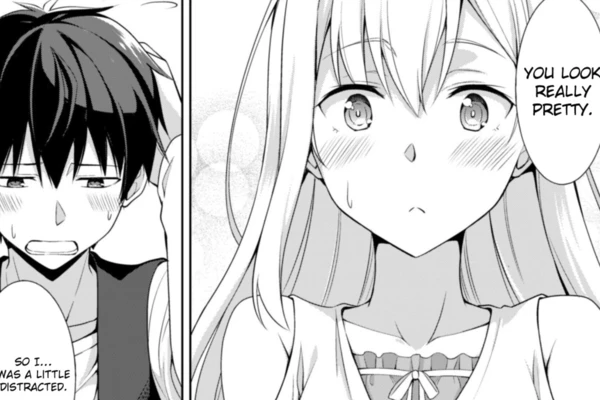 Will Fate be able to save this little girl from the clutches of this evil Holy Knight? Read on in this spoiler corner to find out what happens.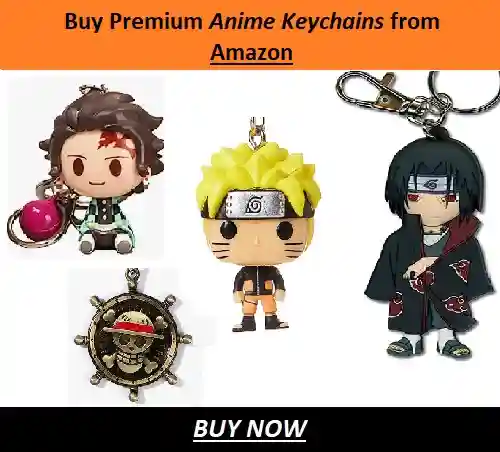 The Holy Knight leaves for a bit of time after harassing the little girl. 

At this moment, 

Fate enters

 the area to try and help her. 

However, the Holy Knight had already sensed Fate, and this was a plan to lure him. 

He wanted to kill Fate in front of this girl now so that she would follow his orders. 

However, Fate also has plans of his own and 

swiftly deals

 with his man. 

Right before killing him, he asks the name of the man who hired this Holy Knight to do this. 

It seems that a certain 

Chad Brerick

 had ordered this man to do this. 

Fate starts 

grinning

 after hearing this familiar name. 

After this, Fate obtains all of the 

stats and skills

 of this man. 

He saves the little kid and takes her back to her home. 

The next day, Fate makes his way to the 

Hart mansion

 for his new job. 

Roxy takes her to a grave and says that 

her father was slain

 in Gaul after fighting against the Imperial Dragon forces. 

He makes up his resolve and keeps on doing all sorts of odd jobs in this mansion. 

A week happens, and Roxy is worried that Fate is looking pale when she calls him. 

He 

faints

 soon due to extreme hunger. 

After Fate wakes up, Greed tells him that there is 

no going back

 now, after his skill learned the taste of a soul. 

If he stops consuming souls, 

he will die

 of starvation. 

What will Fate now do after hearing about all of this information from Greed? 
---
Berserk of Gluttony Ep 2 Release Date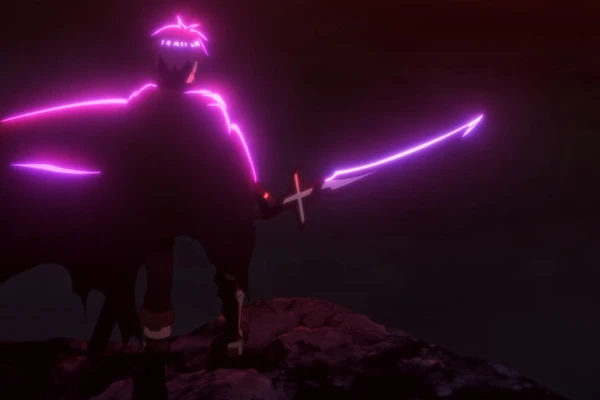 Berserk of Gluttony Ep 2 will take four more days for the new episode to get released. The episode will be out on 8th October at 8:30 PM IST. You might also need to wait more time for the episode to get updated on all the sites. 
The season is available for streaming on Crunchyroll and the official Muse Asia YouTube channel in select regions. The YouTube channel will stream the episodes right on time, so make sure to mark this date and time on your calendar. 
These are all of the spoilers if you want to know what happens in Berserk of Gluttony Ep 2. Check out some of our other articles below if you are interested in similar content. 
---
Do small things with great love.
Follow us on Twitter for more post updates.
Also Read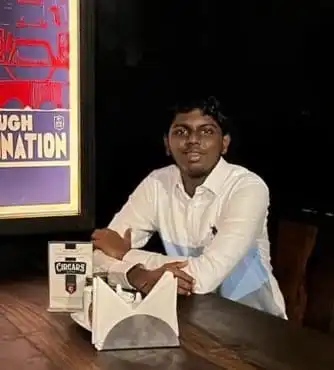 Eswar Keshav is an ardent anime fan for more than a decade. Along with this, he also has been following anime and manga updates for years. He is also enthusiastic and passionate when it comes to writing about his favorite things. Combining his love for writing and his love for anime and manga, his articles speak of his love for the genre.