2023 is truly the year for incredible manga titles being adapted into anime. And the cherry on top is the diversity of genres and unique plotlines. We got Jigokuraku, Zom 100, Oshi No Ko, Skip and Loafer, and Yamada-kun, among many others. And the year hasn't even ended yet; we still have a bunch more amazing adaptations lined up for this year.
Bringing back the classic Sherlock-style detective storytelling with a modern twist, Ron Kamonohashi is an upcoming anime based on the Shounen Jump+ title of the same name. The manga is created by Akira Amano. If the name sounds familiar, it is because she is none other than the mangaka of one of the greatest 2000s shounen comedies, Kateikyoushi Hitman Reborn!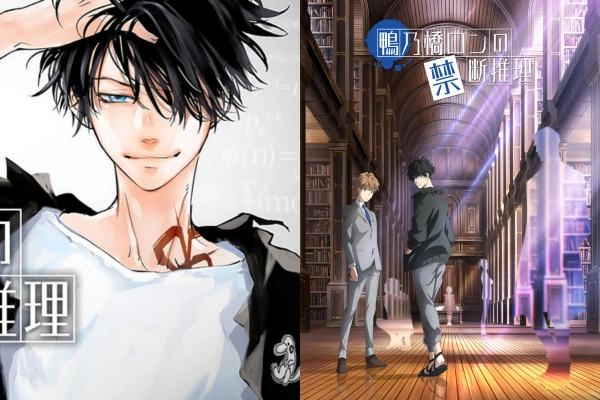 The series follows the adventures of a pure-hearted but unskilled police officer, Totomaru Isshiki, as he seeks the help of an eccentric private detective, Ron Kamonohashi, on a case. Once a top student at the elite Detective Training Academy Blue, Ron has withdrawn himself from the public eye after an incident 5 years ago.
Due to his 'fatal flaw,' Ron has cut himself from the outside world and halted his detective activities. However, his thirst for curiosity to solve the cases is too great, and once he hears about the case from Toto, he has no choice but to lend his help. Toto first-hand witnesses his skills and is amazed.
However, there is more to the peculiar genius than meets the eye, specifically his strange power of hypnotism. But, maybe a dim-witted but just officer was all he needed!
The unusual duo is now in business to bring the hidden truths to the light!
Ron Kamonohashi: Deranged Detective: Official Release Date
An anime adaptation of Ron Kamonohashi: Deranged Detective is set to premiere in the Fall 2023 anime season. Produced by studio diomedéa and directed by Shōta Ihata, the first episode will be dropping on Monday, October 2, 2023. More information will be subsequently released on the official Twitter account.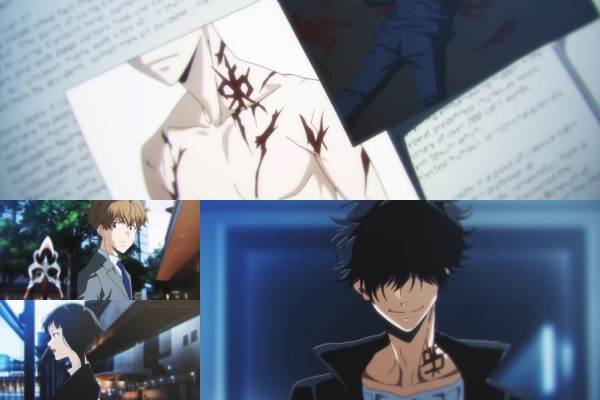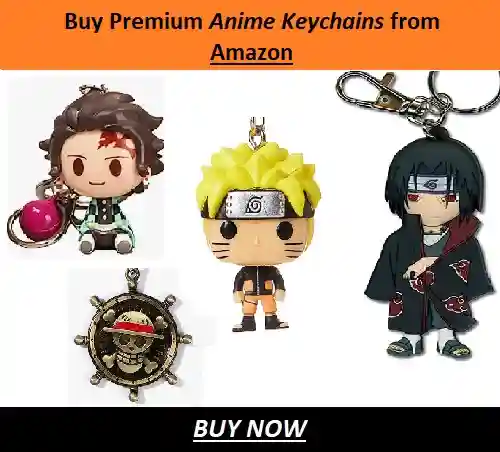 Where To Watch Ron Kamonohashi: Deranged Detective? (And How)
While the anime will be released on AT-X and other Japanese networks, it is not yet announced which streaming service will be acquiring the rights to stream the anime online. However, it is highly likely that at least Crunchyroll will be streaming Ron Kamonohashi: Deranged Detective. We recommend using a VPN service if the anime happens to be region-blocked in your country.
We will keep the readers updated as we get more information.
Step 1

After opening the Crunchyroll website or app, log in to your account. If you don't have an existing account, we recommend creating one.
Step 2
After logging in, search "Ron Kamonohashi: Deranged Detective" in the search bar. Make sure you are not on Crunchyroll news.
Step 3
Click on the thumbnail, and you will be redirected to the first season. Now all you need to do is click on the episode you want to watch.
Conclusion
It is always a delight to see a mystery anime series pop up now and again, especially one with such great source material. The fluid animation and magnificent music shown in the trailer have created even more hype for the anime. As a personal fan of Akira sensei's works, it is almost surreal to see her character designs brought to life.
Hopefully, more people will get to know about this incredible series by Akira-sensei with the release of the anime!
---
Do small things with great love.
Follow us on Twitter for more post updates.
Also Read: