Berserk of Gluttony is an anime series premiering in the Fall of 2023. There are quite a lot of people who have been eagerly waiting for this anime series. This post will discuss the release date and other information regarding this series.
Check out our article till the end, as we have included much more information, such as the season's plot and where to watch to get a general idea of the series.
Moreover, we have also added a list of important characters, so you don't have to be confused after watching the first few episodes.
---
Berserk of Gluttony Anime Series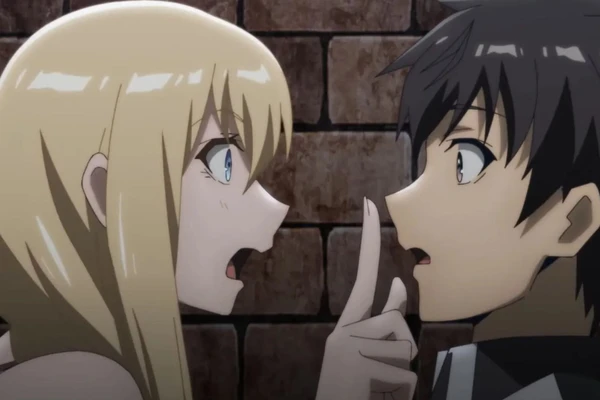 This was originally a Light Novel series, which was quite popular. Following the rise in popularity of the series, we finally got the news that this series will now be receiving an anime adaptation.
Moreover, the animation studio is the old and famous ACGT studio, which has worked on many great projects. Some include the Kino no Tabi anime series and some of the Initial D seasons, and I have also worked on one of the Hokuto no Ken projects.
This means this adaptation is in good hands, and we can expect a faithful adaptation for this series.
---
Release Date
The Berserk of Gluttony anime series is all set to release on October 5th, during this Fall 2023 season. In precisely 19 days, we can watch if this anime series has met our expectations. 
On some select streaming services, the episode might also be released three days before the release date. However, this is only available on very few streaming services and only in Japan.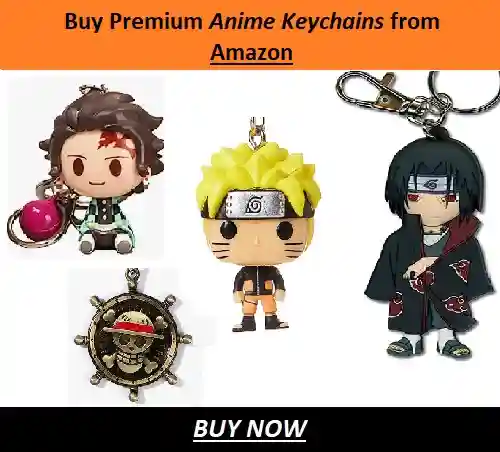 October 2nd falls on Monday, so mark your calendars on this day. The exact release time is 1:30 AM in JST and 10:00 PM IST. By around 10:30 PM, the anime episodes should be updated on all streaming platforms. 
As of now, it is unknown how many episodes this series will have. The number of episode information will be updated after the show starts streaming on the other websites. 
---
Story
Fate Graphite was a forsaken individual who had been cursed for a long time. He was also a guard of a huge castle but possessed below-average skills. His curse was Gluttony, which only makes him hungry and worsens his life.
However, his whole life changes after he stops a few of the bandit's attacks on the castle. He devours the dying man's strength and soul with his curse. This was when his Gluttony curse started to awaken truly, as Fate also craved more.
After feeding on their soul, it also takes away their strength and skills, which now go to Fate. This was the first time Fate's Gluttony skill had been satisfied since he was born.
Can he change his destiny and life to take complete control of this power? Will Fate be able to rise to the top of the world after being called a talentless individual by the people?
---
Where to Watch
As of now, it has been announced that this series will only be streaming on Crunchyroll. Depending on your region, Berserk of Gluttony might also be released on YouTube and other streaming platforms.
We can also expect more streaming platforms to announce the streaming of this series once the episodes start releasing. Some streaming services might pick up this series after it completes airing.
Other than this, you can also use many other unofficial platforms and websites to stream the episodes. You also require a VPN to access some of these sites.
---
Berserk of Gluttony: Characters
1) Fate Graphite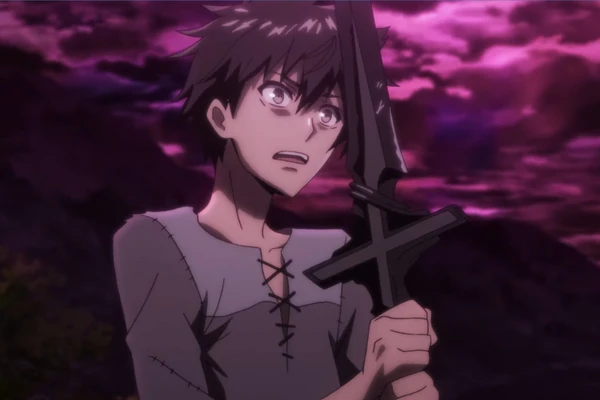 Fate Graphite, the main character of this anime series, was called a talentless individual. But his life had changed since he learned the correct usage of his Gluttony curse.
Even though he can be pretty ruthless most of the time in battle, he is also kind at the same time. Fate also shows mercy to his opponents if he thinks that they have changed their evil nature.
He also cares a lot about his friends and shows a lot of fondness, especially Roxy. Fate is prepared to do anything for her sake and has also fought against many dangerous opponents to protect her.
---
2) Roxy Hart
 
Roxy Hart is the female lead of the series and is also the love interest of Fate Graphite. She is a Holy Knight, and many civilians around the Capital trust her abilities and skills to protect them.
She is also incredibly kind and never looks down on others, even if she possesses a higher position. Roxy is a slender and gorgeous woman, which makes her all the more likable.
She has a single goal: to crush the strong people and save the weak. Roxy had also become the head of the Hart family at a certain point. Although their feelings are mutual, neither has the confidence to confess to each other.
---
3) Eris Seifort
Eris is the Queen of the Royal Capital Seifort and the owner of a Mortal Sin skill of Lust, just like Fate. Her Lust skill ranks third in power rankings of all the other Mortal Sin skills.
She is a very beautiful and hot woman, and her skill further shows why she is the most desirable character of the series. She always wears revealing clothing in a uniform-like style to show off her curvy body.
Eris had also helped Fate on several occasions, especially with stuff related to his skill. Both of them are also good friends and maintain a healthy relationship.
---
4) Myne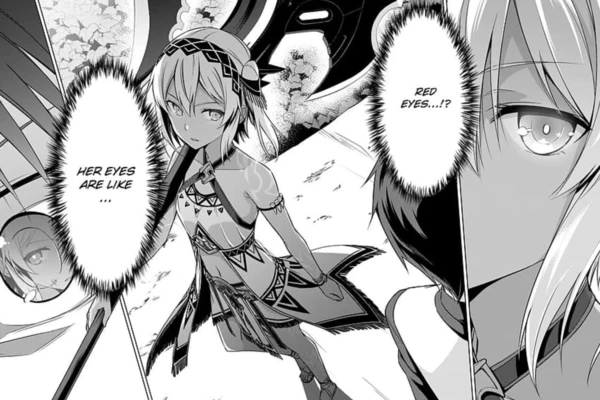 Myne takes on the appearance of a slender and short young woman with a tanned body covered with white markings all over her body. Just like Fate, she also owns a different kind of spell called Wrath.
This skill is below the Lust skill and ranks 4th place in the power ranking. She is also one of the essential side characters of the series and is a very stubborn and money-loving girl.
Myne is a perfect partner of Fate and isn't a regular human. She was born in a laboratory in a test tube, along with her sibling Luna.
These are all crucial characters and Berserk of Gluttony's plot summary. Check out some of our other exciting and similar content articles over here.
---
Do small things with great love.
Follow us on Twitter for more post updates.
Also Read: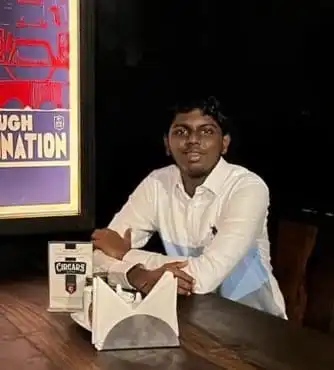 Eswar Keshav is an ardent anime fan for more than a decade. Along with this, he also has been following anime and manga updates for years. He is also enthusiastic and passionate when it comes to writing about his favorite things. Combining his love for writing and his love for anime and manga, his articles speak of his love for the genre.