Berserk of Gluttony Ep 5 is making things more interesting as we learn more about Fate and his Gluttony skill. He also levelled up a lot, and his Gluttony skill now requires stronger beasts to replenish his hunger. 
After some wholesome Roxy and Fate moments, there is also a special fight with a level 50 monster in this episode. Although it was a tough fight, Fate still defeated this monster and consumed its soul. 
And we also get an introduction to a new and powerful character in the series. At the end of the episode, Roxy gets a mission to explore the Galia continent and dispose of the powerful monsters around there. 
---
Berserk of Gluttony Ep 5 Spoilers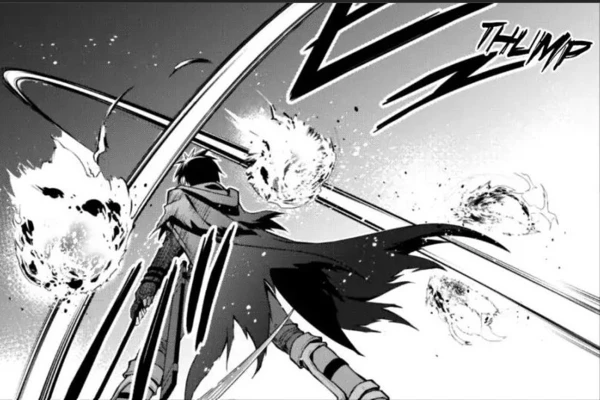 This time, we see Fate's past and that he is headed for the Galia continent. 
Before travelling, Fate decides to deal with Chad Brerick. 

He kills all of his subordinates to deal directly with Chad. 

Fate is shocked after looking at all of Chad's skills. 

But Chad is still no match for Fate. 

Fate easily breaks Chad's sword and keeps on overpowering Chad easily. 

He pleads for his life, but Fate does not care and keeps attacking him. 

Chad thinks it's revenge for Roxy, but Fate says it is his revenge and kills Chad. 

His Gluttony skill is activated, and he gets all Chad's skills and stats. 

Fate also unlocks a second form called as Scythe for his blade. 

After this, Fate is headed towards the Galia continent to help Roxy. 

He first reaches the Southern City of Tetra, and we see some of his past here. 
Soon, he meets Seto, who bullied Fate during his time in Tetra. 
We see Fate's past when he lived alone with his father in his hometown. 

It was only due to his father that Fate was allowed to live in this village. 

But, after his father's death, he was soon banished from this village. 

In the present, Seto is begging for Fate's help to deal with a threat. 

Fate accepts his pleas, but the villagers still do not accept Fate as a warrior. 

We see Seto's life in this village and how a monster killed many villagers. 

Greed understands that it was Gargoyles who were attacking Seto's village. 

Soon enough, they started attacking this village and burning many houses. 

Fate jumps into the action by first checking the stats of these monsters. 
He whips out his new sword from Scythe to deal with these threats. 
---
Berserk of Gluttony Ep 5 Release Date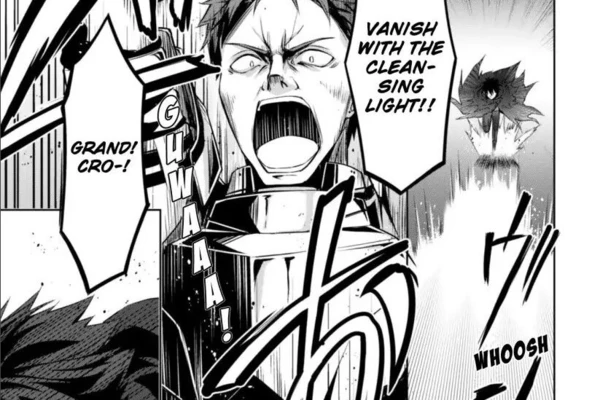 Berserk of Gluttony Ep 5 will be released on 29th October, in 4 more days. The episodes generally get released at around 10:00 PM IST, but it will take a few more hours to get updated across all the streaming services. 
This is primarily a Light Novel adaptation, but there is also a manga adaptation for the series, which is continuing. The series premieres on Crunchyroll and the Muse Asia's official YouTube channel. 
These are all of our spoilers for Berserk of Gluttony Ep 5. For more similar content, check some of our other articles below.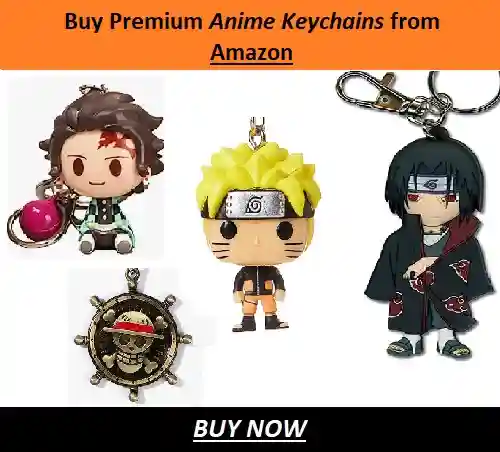 ---
Do small things with great love.
Follow us on Twitter for more post updates.
Also Read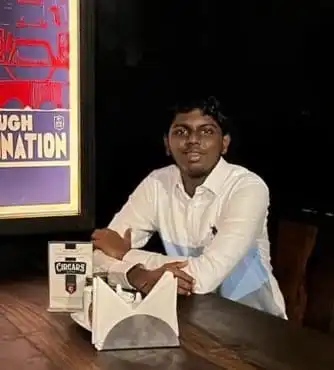 Eswar Keshav is an ardent anime fan for more than a decade. Along with this, he also has been following anime and manga updates for years. He is also enthusiastic and passionate when it comes to writing about his favorite things. Combining his love for writing and his love for anime and manga, his articles speak of his love for the genre.