In this time and age, social media is where the whole world lives and profile pictures have become the object of identity on social media platforms. Another thing that is an absolute hit nowadays is anime. People around the world are becoming intrigued and obsessed with Japanese anime and anime characters. A lot of people prefer to have pictures of anime characters as their PFP on social media platforms rather than their own pictures.
Because of their popularity, today we bring you matching anime PFP for couples. There is nothing cuter on social media than having a matching PFP with your significant other. In this post, we present to you matching anime PFPs for all kinds of couples: boy x girl, boy x boy, and girl x girl, so that no matter who your partner is, you can get cute anime PFPs to match.
But before we get to the interesting part, let's first clarify what matching anime PFP is. Shall we?
What Is Matching Anime PFP?
Matching anime PFP is when a picture is broken into two or more parts and each is used individually. The fun point to it is that by doing so, it looks like parts of a whole which is entirely cute. A lot of couples prefer to have such matching PFP for their social media accounts. A portion of those couples also love anime and those who intersect these two preferences will find a lot of exciting and adorable matching anime PFPs for couples.
Now here we go:
---
I. Matching Anime PFP for Couples
These matching anime PFPs are for the boy x girl or hetero couples. We have pictures of popular anime couples like Loid Forger and Yor Briar from Spy x Family, Takumi Usui and Misaki Ayuzawa from Maid Sama!, Ban and Elaine from Seven Deadly Sins, Tanjiro Kamado and Kanao Tsuyuri from Demon Slayer, Kyouko Hori and Izumi Miyamura from Horimiya among others.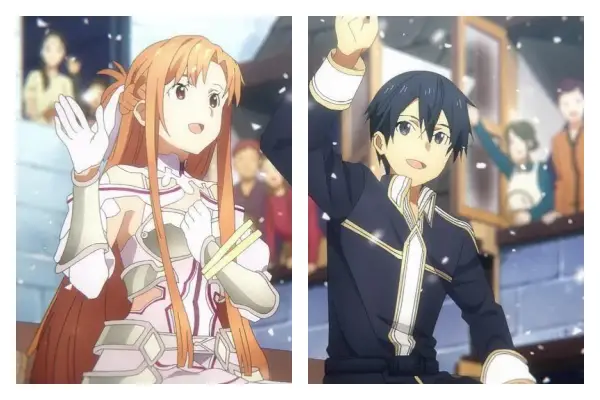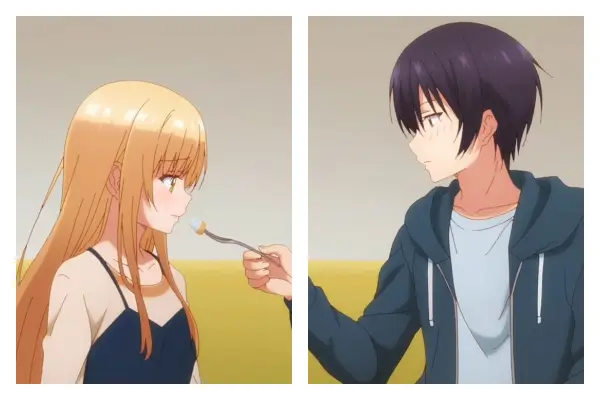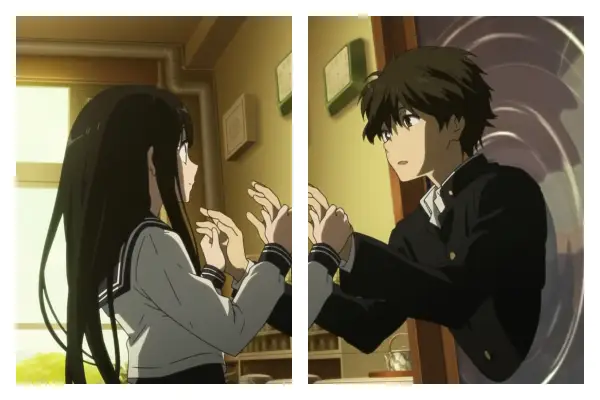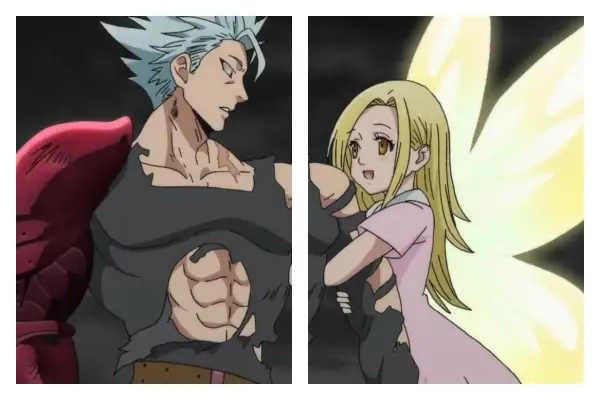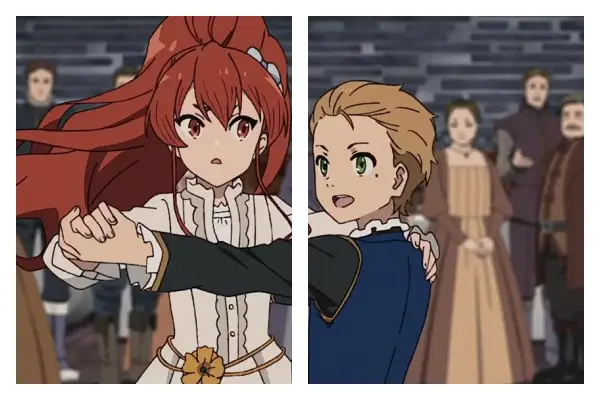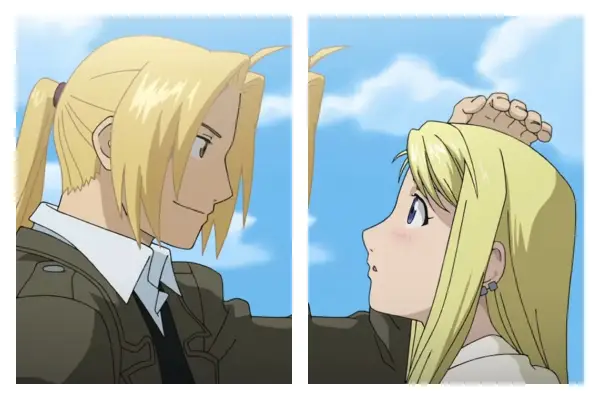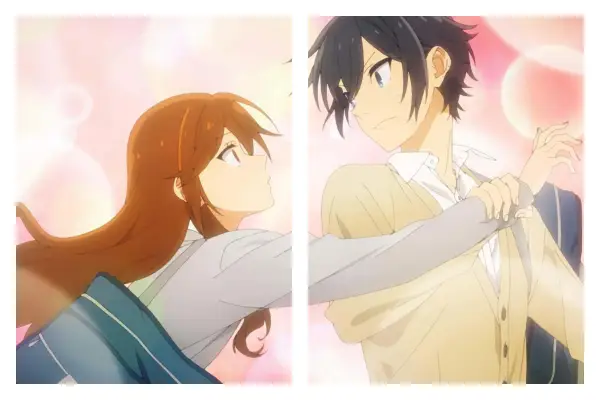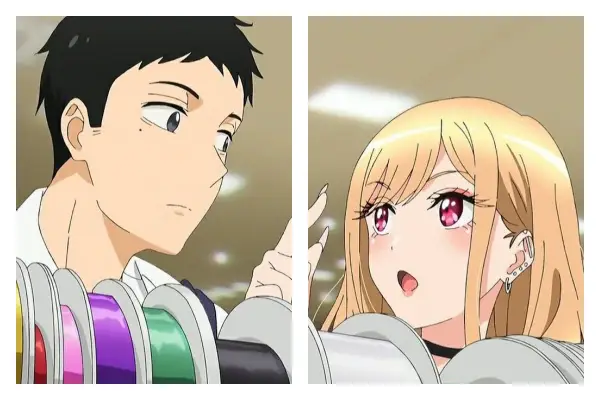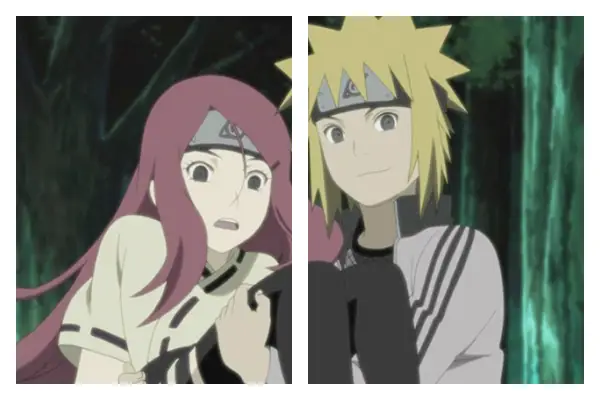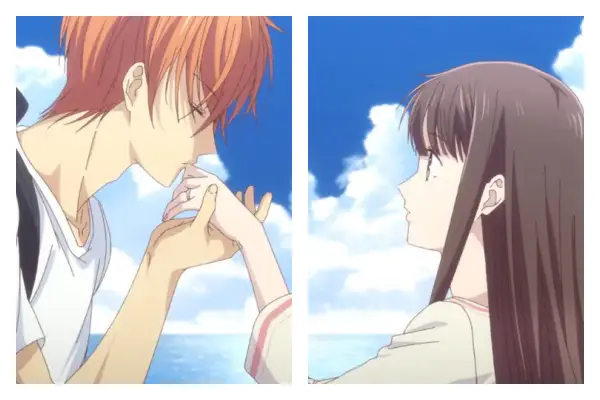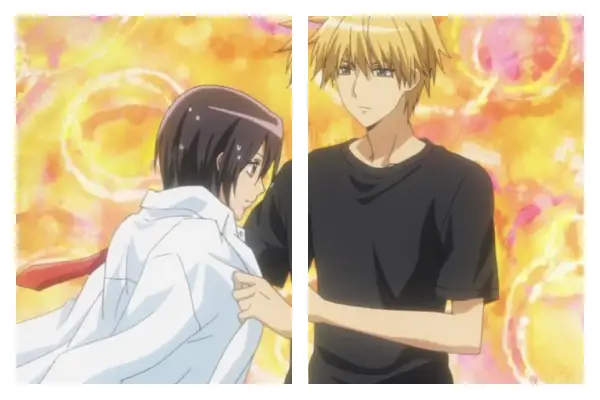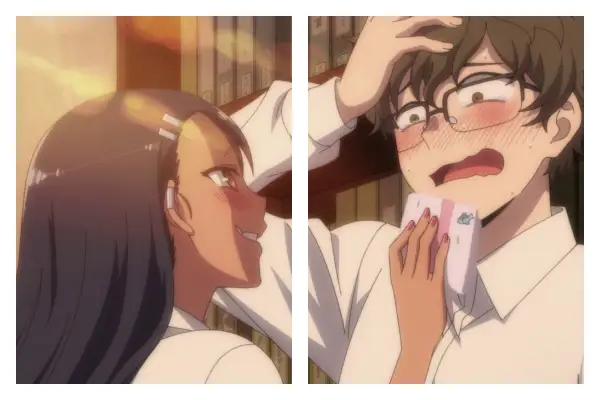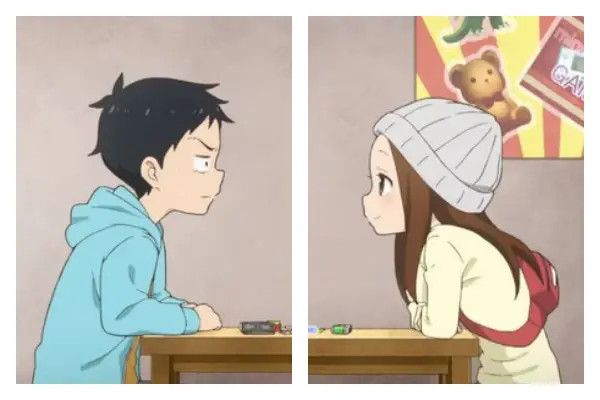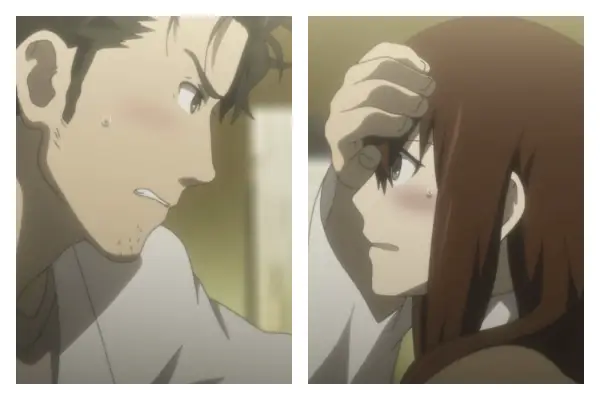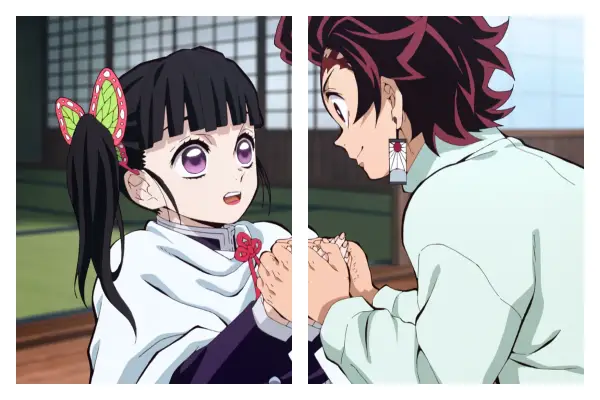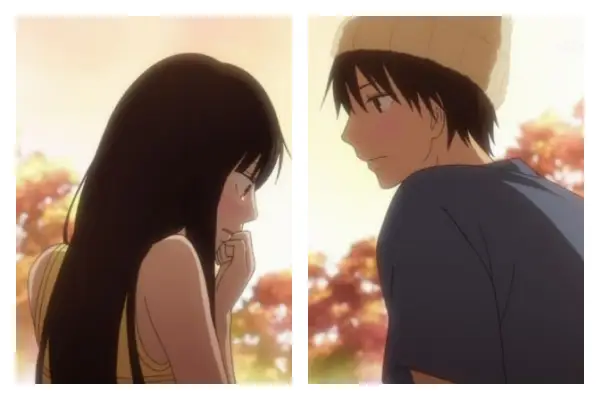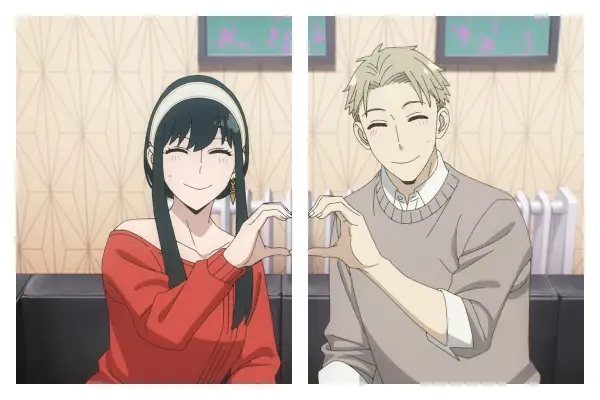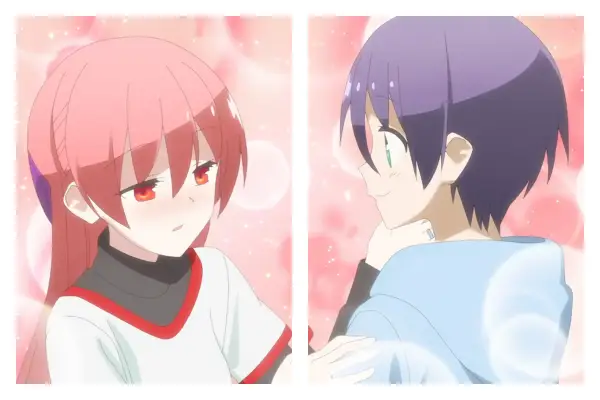 ---
II. Matching Anime PFP for Boy x Boy
This section is for matching anime PFPs for boy x boy or gay couples. We have got a lot of interesting couples from popular Boys Love anime.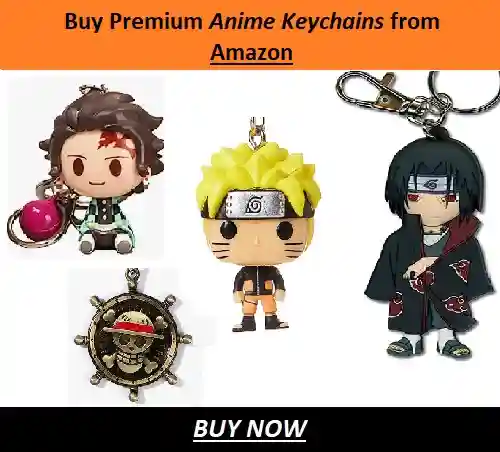 Some of the couples you will find pictures of in this section include Reki Kyan and Langa Hasegawa from SK8 the Infinity, Shuumei Sasaki and Yoshikazu Miyano from Sasaki and Miyano, Victor Nikiforov and Yuuri Katsuki from Yuri!!! On Ice, Mio Chibana and Shun Hashimoto from The Stranger by the Shore, and Ritsuka Uenoyama and Mafuyu Satou from Given among others.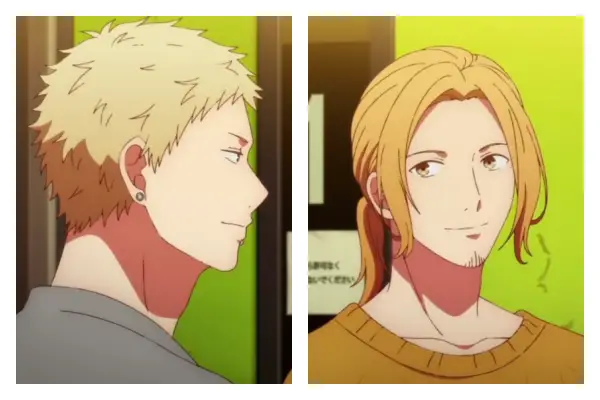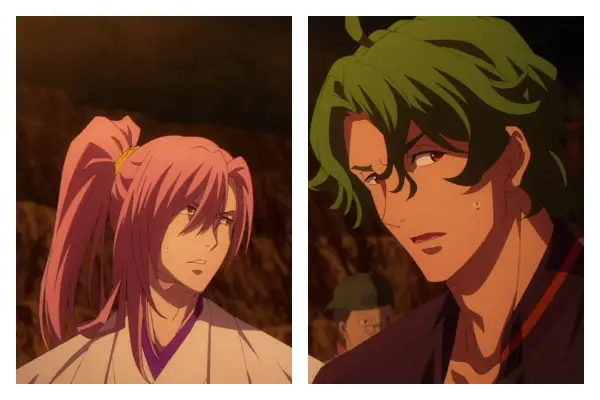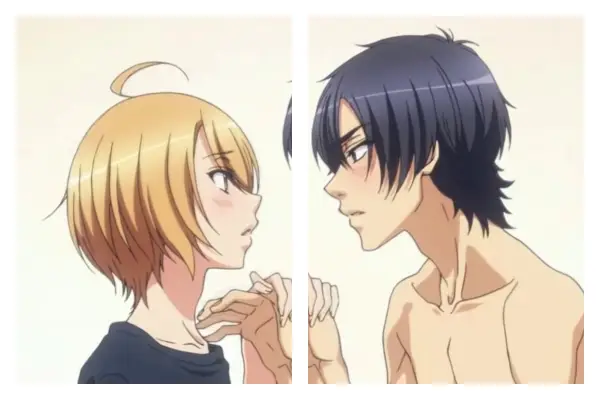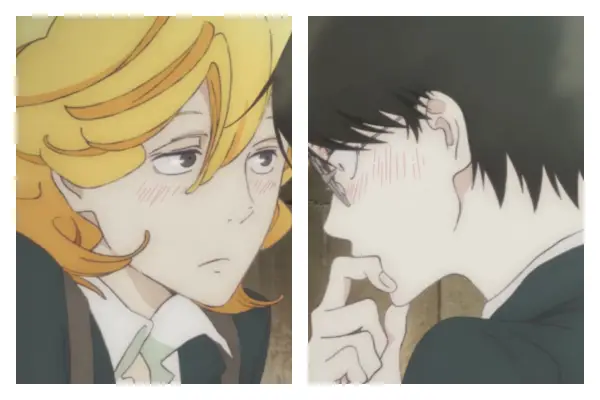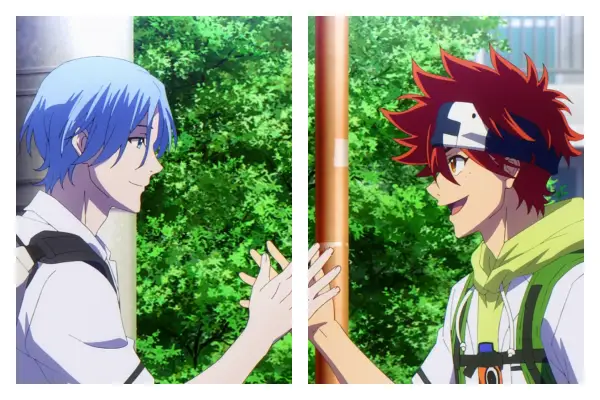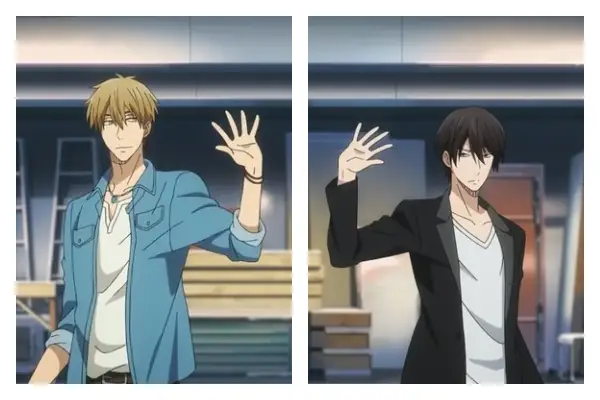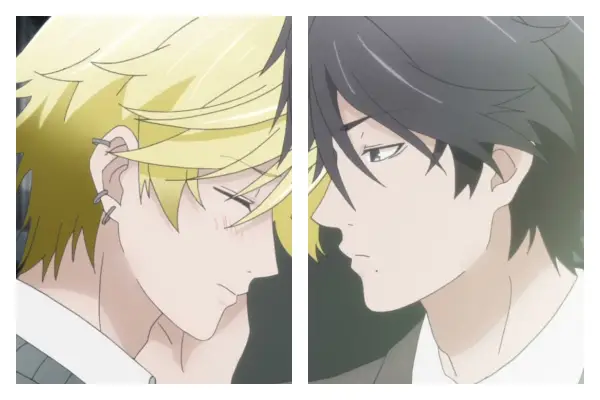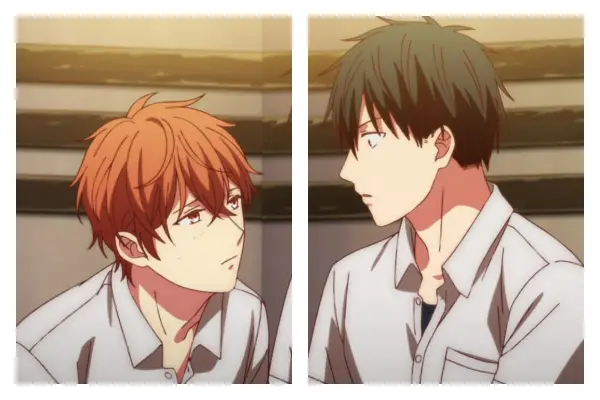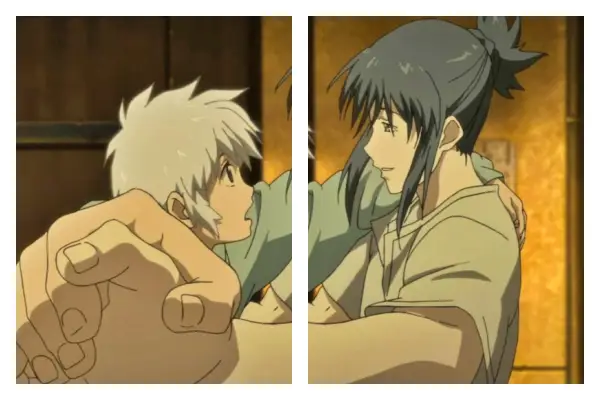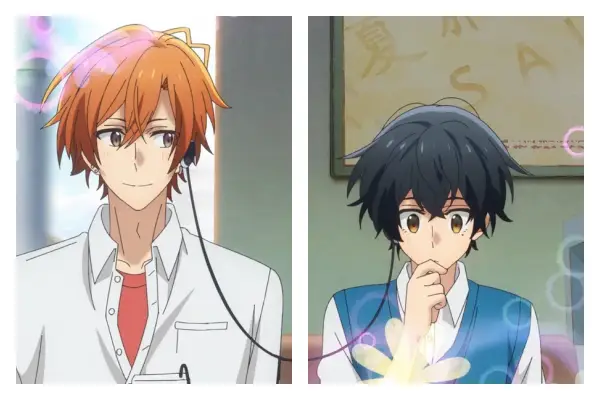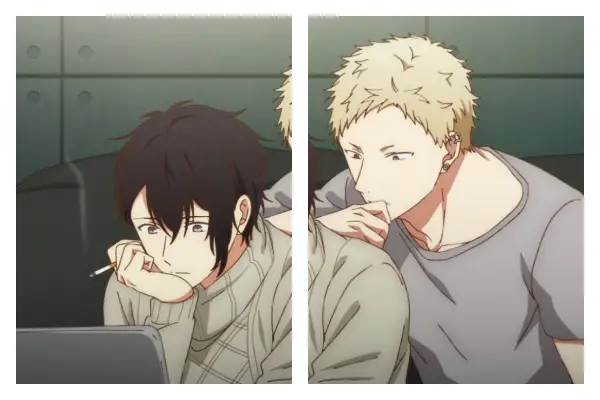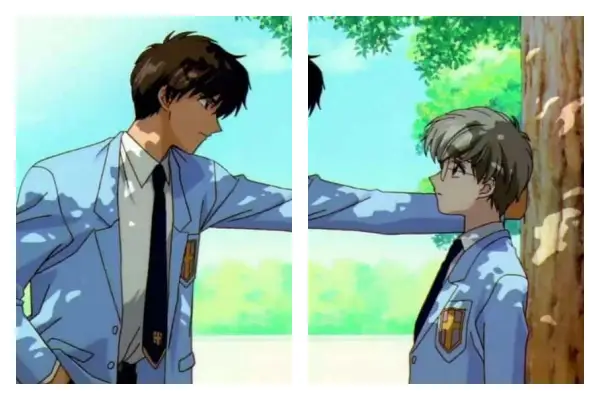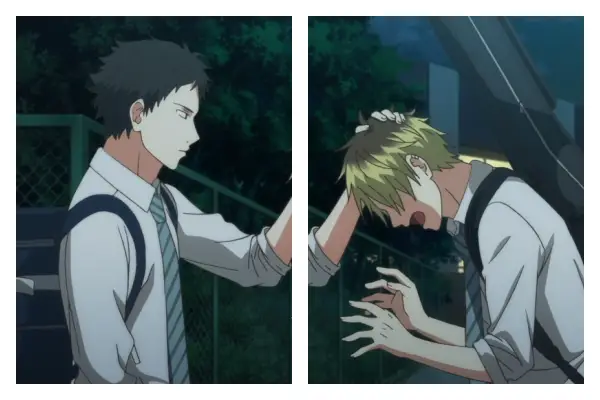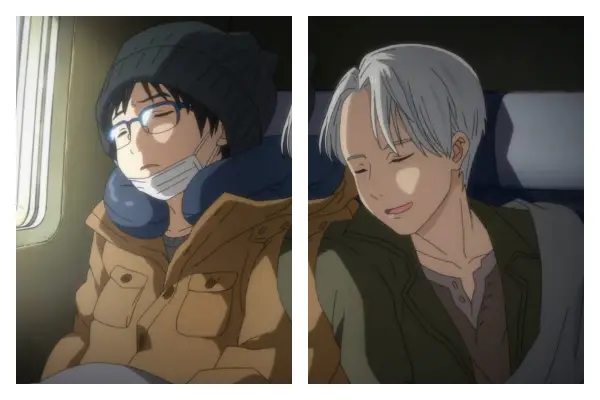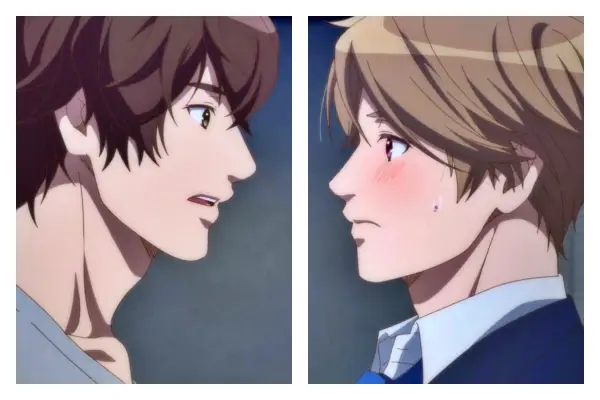 ---
III. Matching Anime PFP for Girl x Girl
This last section is dedicated to matching anime PFPs for girl x girl or lesbian couples. Here you'll find a lot of cute couples from popular Girls Love anime who are both cute and interesting.
Some of the couples here are Tomoka Kase and Yui Yamada from Kase-san and Morning Glories, Mei and Yuzu Aihara from Citrus, Touko Nanami and Yuu Koito from Bloom Into You, Sakura Adachi and Hougetsu Shimamaru, and Historia Reiss and Ymir from Attack on Titan among others.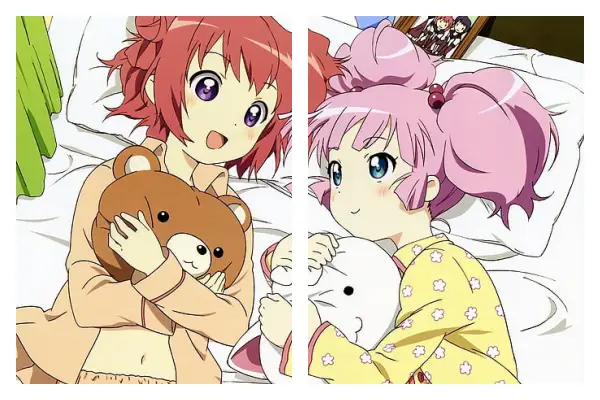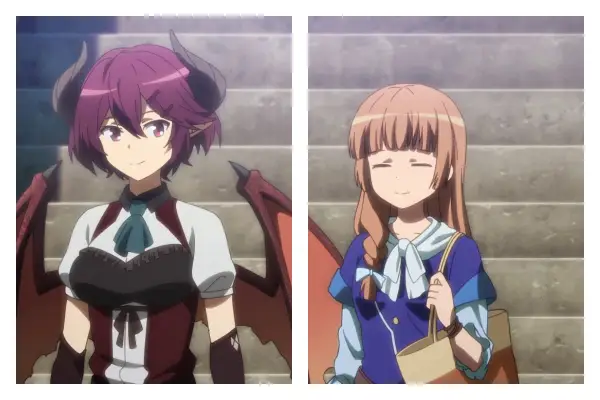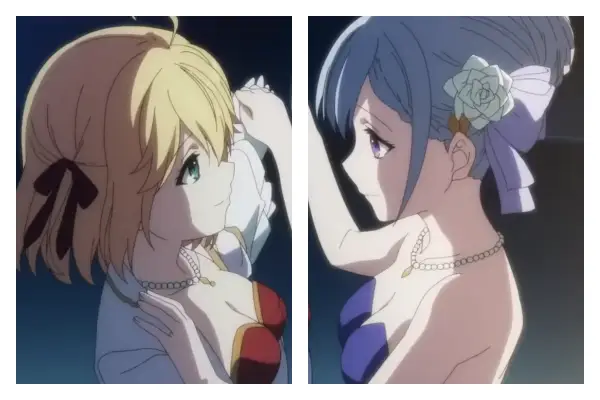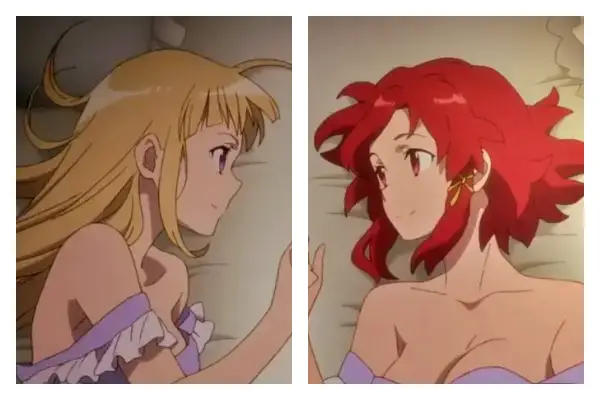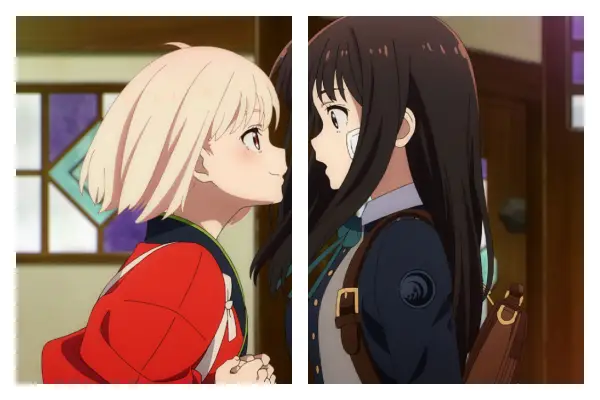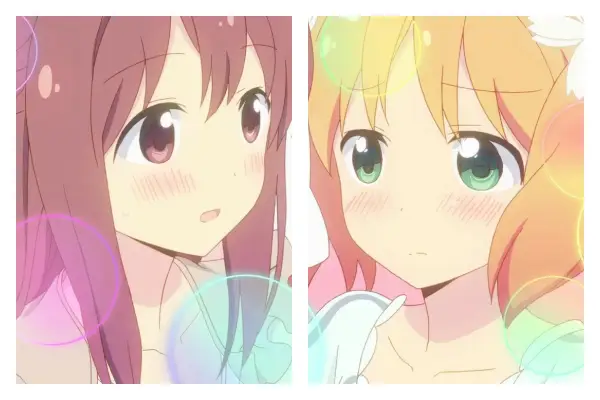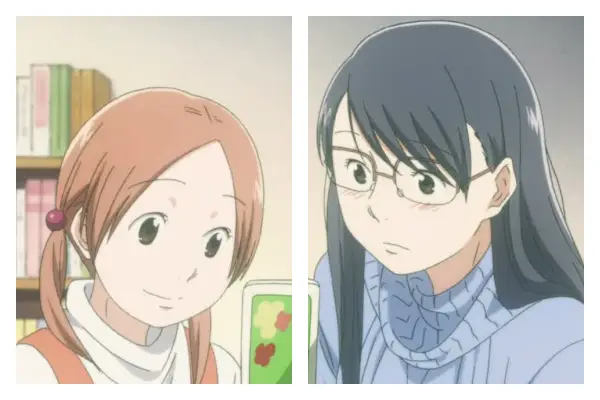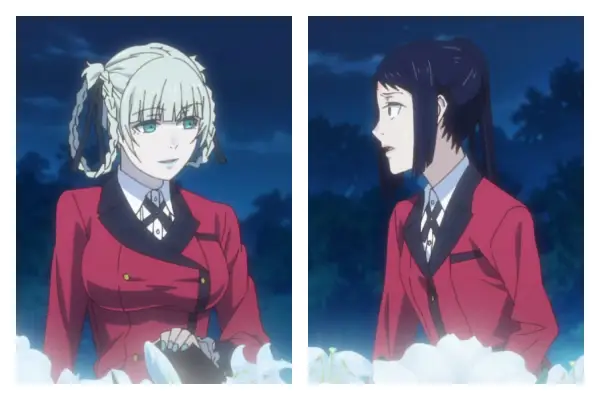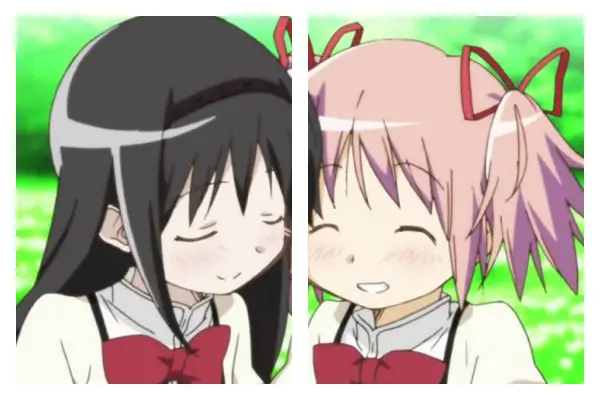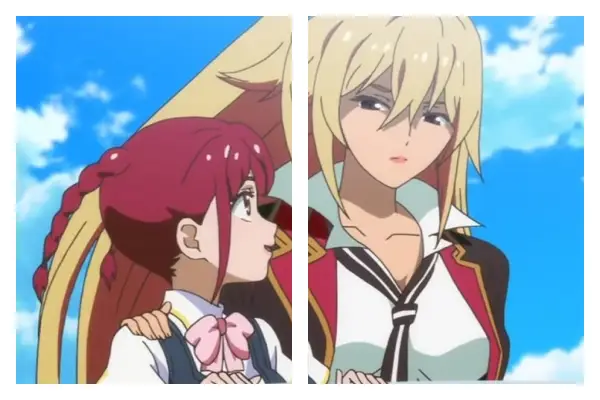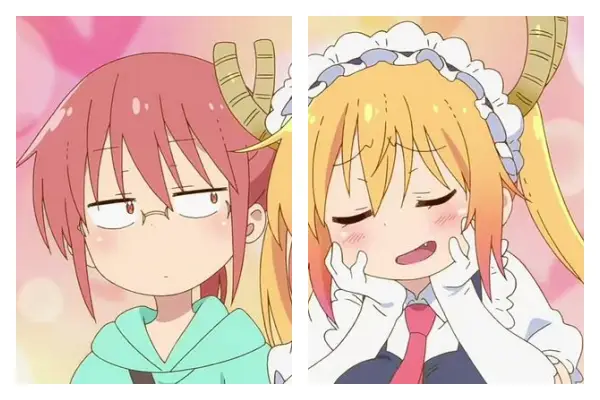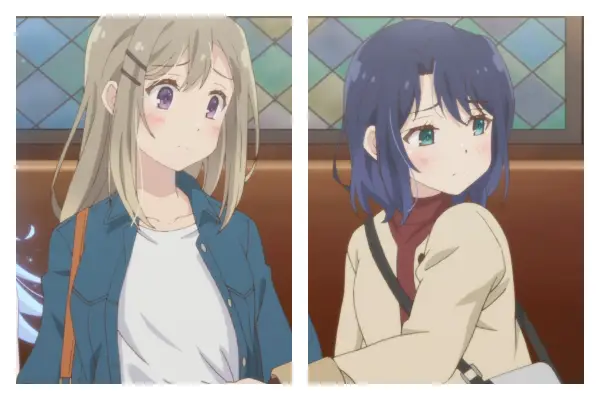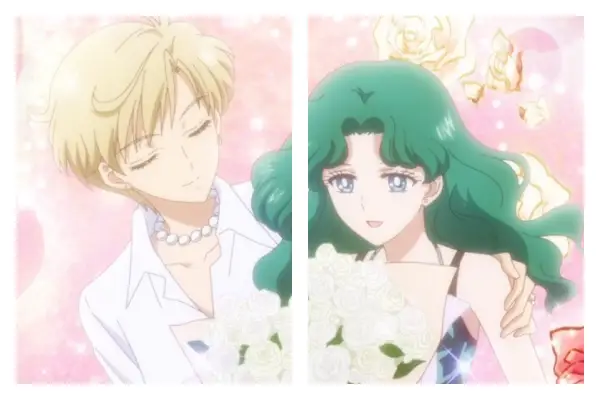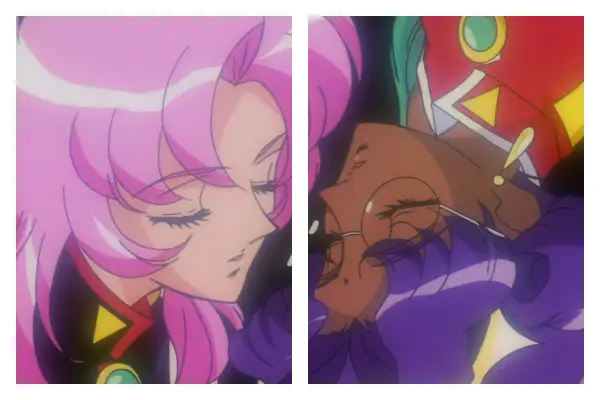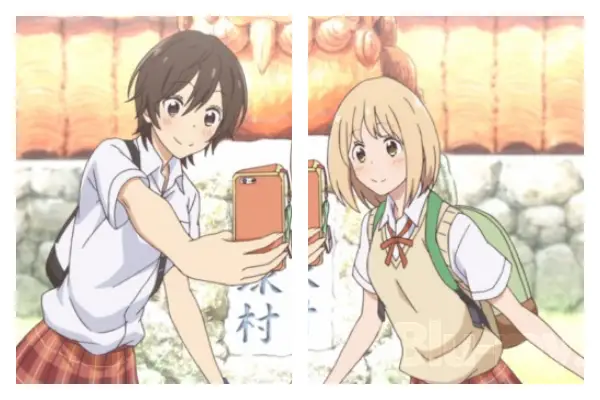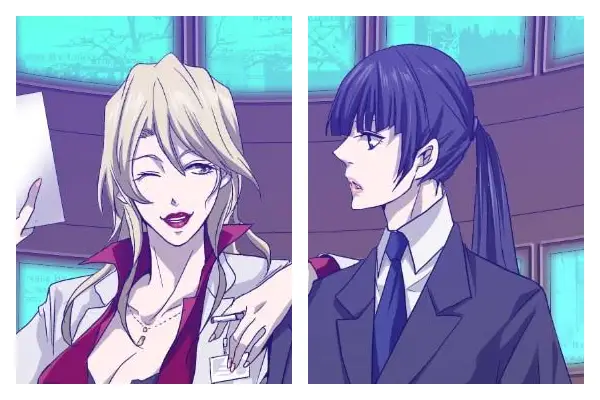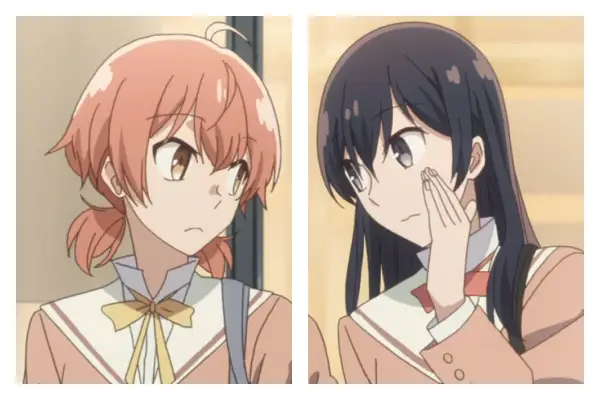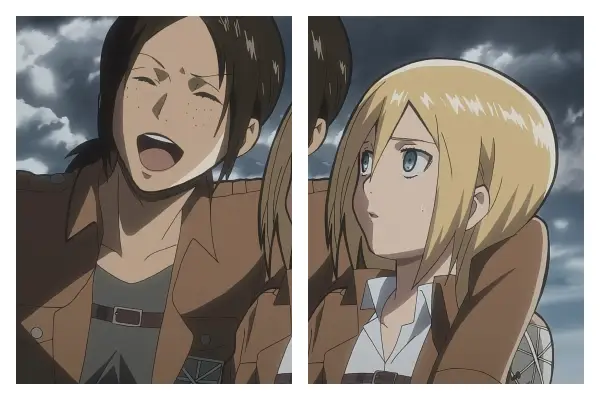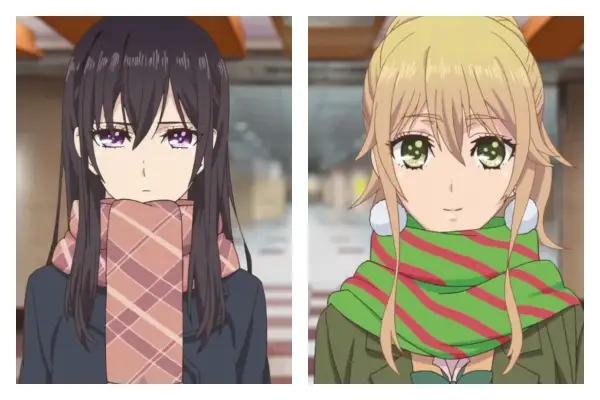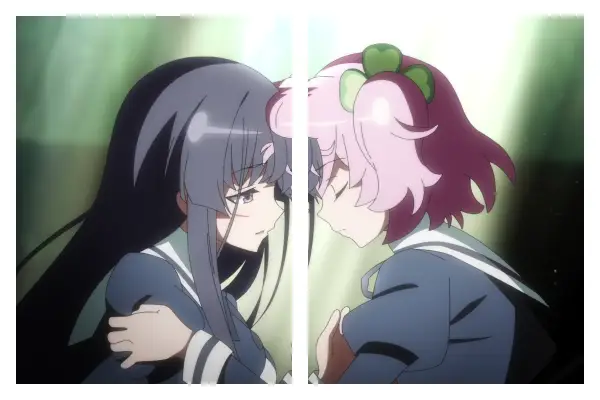 Conclusion
That was all for matching anime PFP for couples. We hope you like these images and can choose your favorite PFP from them. For more content like this, keep reading Otakus Notes.
---
Do small things with great love.
Follow us on Twitter for more post updates.
Also Read:
Anamika loves words and stories and putting them to pages. She also loves anime, manga, books, movies and everything fantasy. She has been a fan of anime since childhood and her admiration for it only grew with years. Her passion for writing is even more elevated by writing about the things she loves.