Last updated on January 4th, 2023 at 12:17 am
Manga has become an essential source of entertainment. They occupy a valuable place in the hearts of its readers. So for you, what can be better than finding an easily available digital library of these books and for free!
With manga gaining popularity, being unable to access your favorite series is saddening. Most of the reasons can be counted to how these books are unaffordable and inaccessible beyond reach for many manga lovers around the world. But to save us from this tribulation, some developers create manga reading apps to make them easily accessible to the fans.
Along with appeasing helpless fans, this also helps the comics culture to appeal to broader audiences. However, finding a perfectly compatible channel with your device to your satisfaction is not so simple.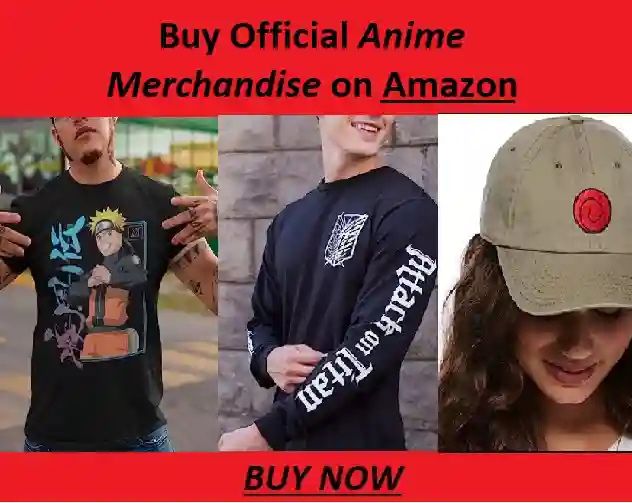 So perk up, dear readers, because here in this article, we will tell you about the Top 5 Best Free Offline Manga Apps in 2023. We will also share with you all the information that you need to know about them, such as how to download them or what advantages and disadvantages they may have.
Top 5 Best Free Offline Manga Apps
5) Manga ME
A very basic of choices, Manga ME, is your ready-to-go manga app. You may have heard of it since it is one of the few free apps that can be easily found in the Play Store.
Advantages-
It is 

free

 to read.

You can download multiple chapters.

Different genres can be found in this app.

Manga websites are available in various languages and genres.
Disadvantages-
It is slow.

It is not ad-free.

In this big heap of manga sources, you may find few websites that do not respond.
How to Download Manga ME
Step 1-

 Find it on Play Store.

Step 2-

 Install it and start using it.
---
4) MangaZone
A few years back, MangaZone's name had surfaced into the manga app world. This app sure had its lows, but it is now considered as one of the decent attempts to provide a free manga channel.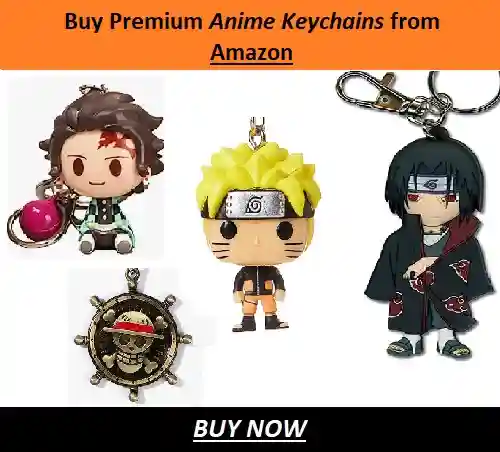 Advantages-
It is 

free

 to read.

Easily multiple chapters can be downloaded at once.

It works in a poor network.

It has a collection of many different genres.
Disadvantages-
It is only available on the App store.

Some chapters are not free to read.
How to Download MangaZone
Copy and Paste the given link in any browser.
https://mangazoneapp.com/
---
3) Manga Geek
Just like Manga ME, Manga Geek is one of those few names that come up when you search for a free manga app on the Play Store. It provides a decent number of website sources. Manga Geek also keeps live anime wallpapers with sounds.
Advantages-
The app is free.
It is easily available on Play Store.
Multiple chapters can be downloaded together. A whole manga can be read offline at once.
There are multiple genres to choose from.
It has numerous live wallpapers.
Disadvantages-
It has a lot of ads which can only be removed by Premium Membership.
There are manga which are unavailable due to copyright.
Many live wallpapers requires Premium Membership to unlock them.
All manga are not available.
How to Download Manga Geek
Step 1- Find it on Play Store.
Step 2– Install it and enjoy.
---
2) KakaManga
KakaManga is one of those apps which had had its own share of ups and downs. You may not find enough information about how to access it on the web. And when downloaded from any open link, the installation might fail to respond.
However, if installed using the right steps, you might realize how amazing of a pick it is.
Advantages:
You can read manga on it for free.
You can download the chapters and then use the app offline.
It has many genres to pick from.
Disadvantages:
Since it is not available on Play/App Store, installing it can be a little tricky process.
It has ads, but they are paid removals.
How to Download to KakaManga –
For iOS-
Step 1- a) Check if your software version is over 8 or not.
Open Settings then click on General.
Open About and check the software version.
              b) If  iOS version is above 8;
Go to General Settings.
Open Background App Refresh and turn it ON by choosing Wi-fi and Cellular Data.
Step 2- Turn off Low Power Mode.
Step 3– Open Safari/Chrome.
Step 4– Open site https://ihelper.io/
Step 5– Search KakaManga. Click on it and press on Start Injection.
Step 6- Unpack the installation by performing tasks as instructed.
Step 7- After the installation is complete, restart your device and voila!
For Android-
Step 1- Open Settings and after choosing Battery, turn off Power Saving Mode.
Step 2- Open Chrome and follow the same steps as the iOS.
---
1) Tachiyomi
Our top recommended manga app is your very popular Tachiyomi. It is presently the best free offline manga app out there. If you do not have this app, then you are missing out on really good service.
To start reading manga on it, all you need to do is pick the sources that you would like to read from and then download them. Finally, you read any series from these sources.
Advantages –
This app is free.
It has a wide variety of manga genres.
Numerous manga sources to read from.
It has offline feature.
You have the option to use it ad-free, since it has Adblock.
Tachiyomi also has the tracker feature so you can link it to your read catalogs like Anilist, MAL and so.
Disadvantages –
Multiple chapters cannot be downloaded at once.
Installing this app will require a little effort since it is not there in Play/App Store.
How to Download Tachiyomi
Follow this article to download Tachiyomi:
Download– Manga Reading App Tachiyomi v0.11.1 Released (Download now)
Installation Guide– How to use Tachiyomi? Best Extensions and Safety
This is where we bring the list to a close. We have provided you with information about the best free and offline manga apps you can find in 2023. May any of these recommendations work out for you, and you will have a happy time conveniently accessing various manga content. The above list consists the best apps to read famous series like, My Hero Academia, One Piece, Jujutsu Kaisen, Black Clover, One Punch Man and many more.
---
Do small things with great love.
Follow us on Twitter for more post-updates.
Also Read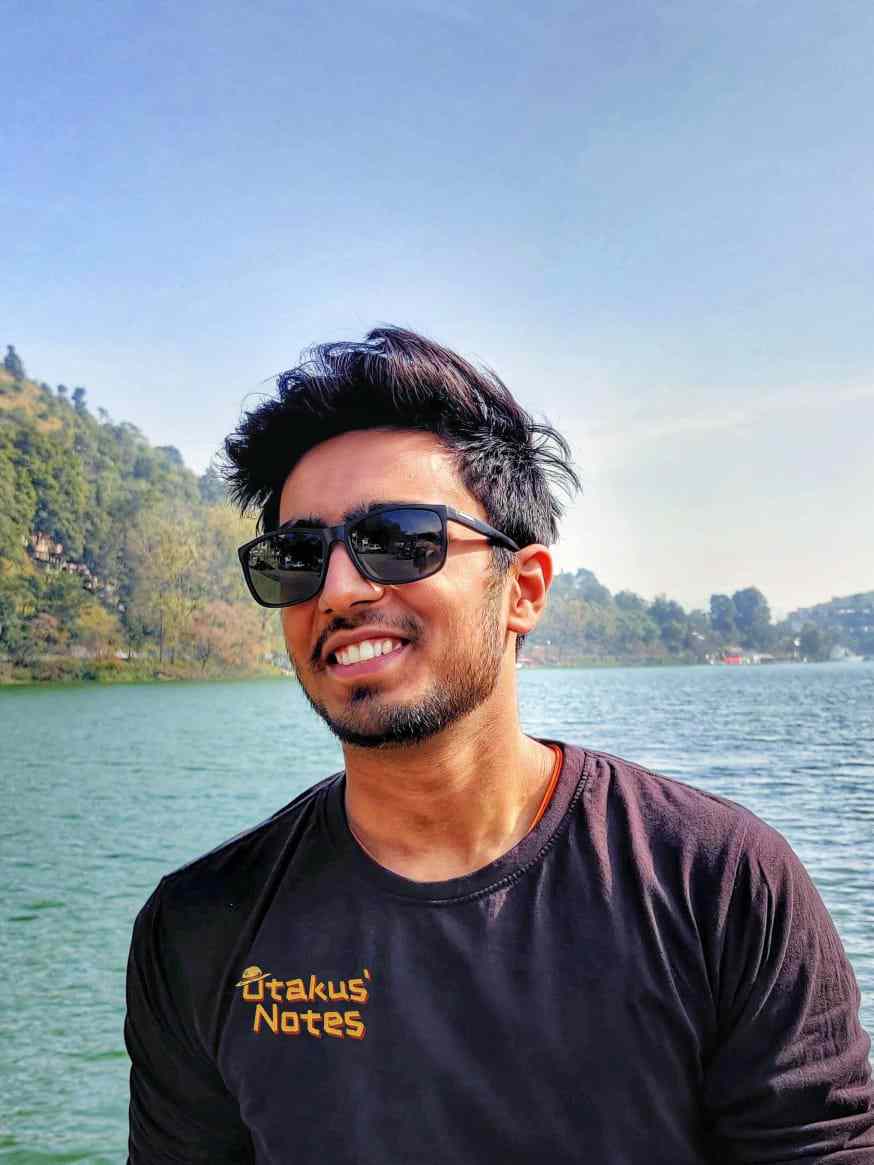 Engineering edified me dreams' propelling. And being an Otaku, a superlative dream of mine engulfs experiencing anime to its deepest quintessence and inditing my perspective towards it. Ultimately, anime blogging carved a path towards my desire and made me stand up to you.