Last updated on January 28th, 2022 at 08:09 pm
When one thinks of Japan, words like manga and anime have become an integral part of its identity. Manga and anime have become word-wide smashing hits with fans spanning across various countries and languages. 
Fans can read manga on several sites; however, navigating through several sites to find a particular manga, keeping track of newly released chapters is quite tedious and honestly a hassle. 
Moreover, many sites and not available everywhere, plus the language barrier also makes it difficult to some extent. However, to provide repose to the struggling fans, the app 'Tachiyomi' is here. 
Tachiyomi is an application where one can read and get mangas free of cost. Along with that, it helps to keep track of the current chapters with respect to sites like MyAnimeList, AniList, Kitsu, Shikimori, and Bangumi. 
Here in this article, we will discuss in detail the various steps involved on how to use Tachiyomi along with other advanced features and safety concerns.
How to use Tachiyomi?
Tachiyomi is an open-source platform, which is hosted by GitHub, and any developer can contribute to its development. 
Tachiyomi itself does not host any content of its own rather fetches data from various sources through the help of extensions to provide a rich and strictly no advertisement experience to the user. 
Here we will discuss the step-by-step process right from installation to ready to use.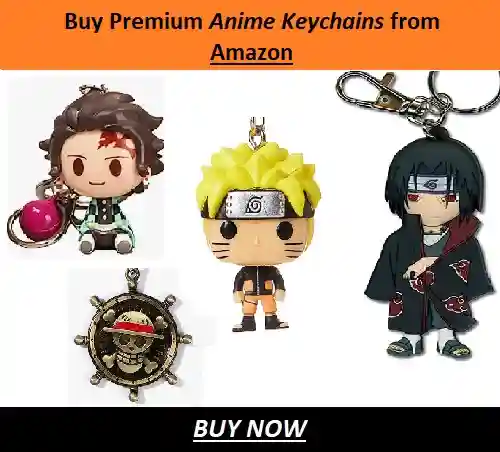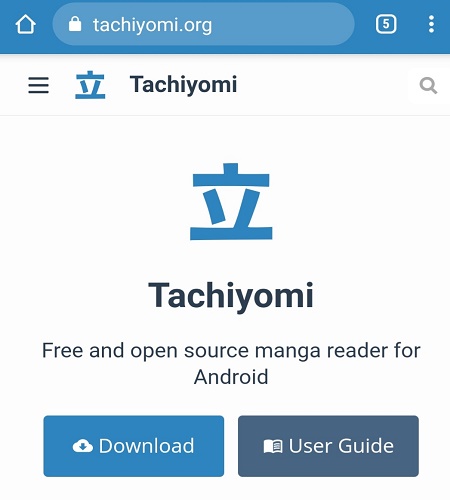 Tachiyomi is available as an APK file which can be get from the site tachiyomi.org. Open the site in the browser.
Step2: Home page/Set up –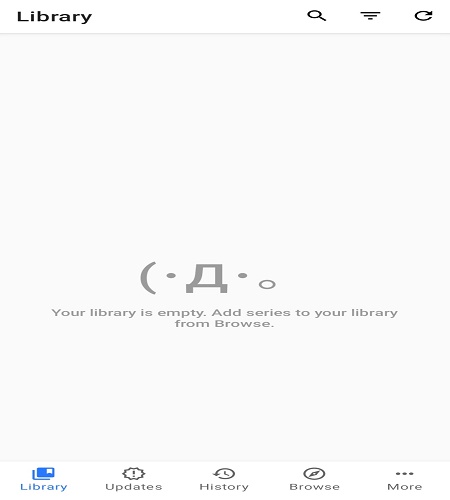 Once installed open the app on your mobile screen and a blank home page will appear with a number with options like a library, browse, and much more.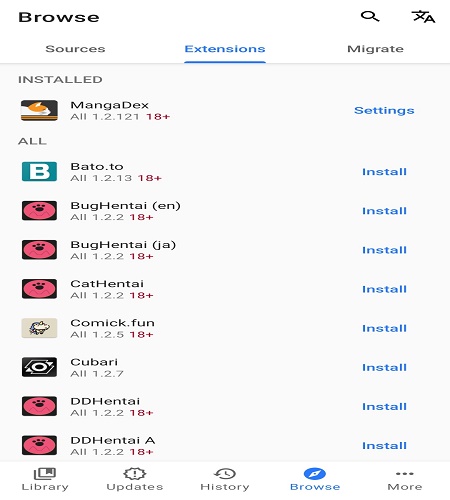 Go to the Browse function and choose extensions. Several extensions like Mangakakalot, Mangahere, and MangaDex are available from where one can read the manga. Select any extension and the installing will automatically start.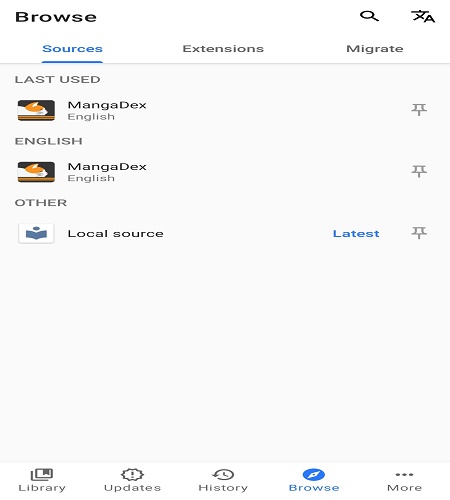 Once installed, the extensions will be visible under the Source section. One can select the extension, and almost instantaneously, the comprehensive collections of mangas from the source are at one's disposal.
Till here were the simple steps required to use Tachiyomi. Now, we will discuss some advanced functions of the application.
Advanced Functions in Tachiyomi-
1. Anime and Manga Tracker –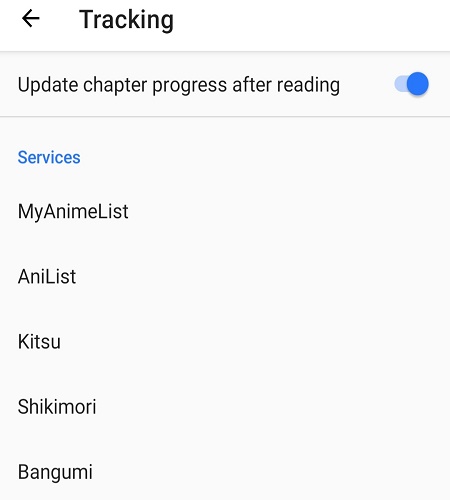 Go to Settings and select the tracking option. Login in any one of the mentioned sites let say MyAnimeList. Once logged in, tap on the button ' Update chapter progress after reading' and hence, all the chapters would be updated automatically.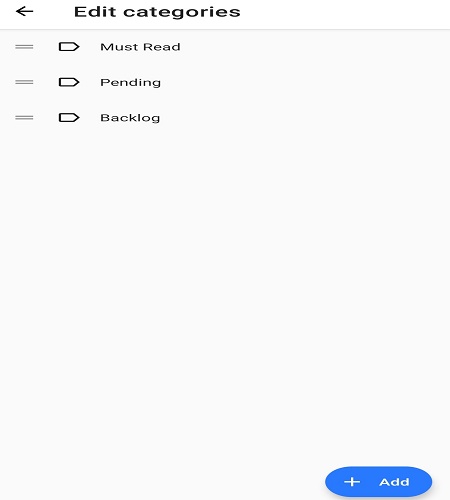 For the sake of convenience, one can add several categories like Reading, Backlog, Want to Read on the homepage. Go to More and select Categories and add any category you like to keep track of your reading. While reading a manga one can add that manga in any of the categories by simply selecting the Heart icon.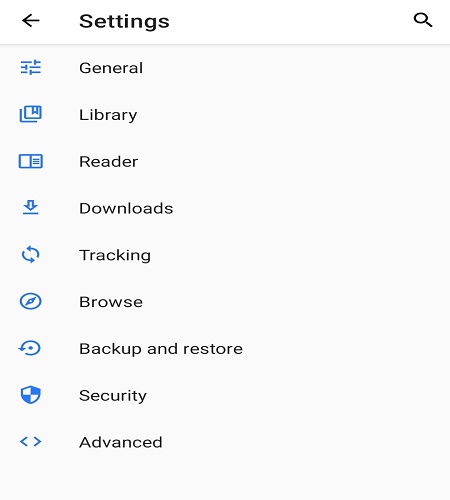 Go to More and select Settings, and many options will appear.
General: Here, one can make several changes, for example, Dark mode, landscape, and portrait, background, full-screen display, and cropping borders.

Reader: Here, one can change the default reading mode. One can choose from several options like left to right, continuous vertical, Webtoon depending upon one likes.
 Tachiyomi Best Extensions-
As mentioned above, Tachiyomi itself does not host any content of its own rather fetches data from other sources through the help of extensions. Extensions are the connecting link between Tachiyomi and the source websites. Several extensions are available on Tachiyomi; here are a few best extensions:
1.

 MangaDex

: This is one of the most popular extensions. It hosts a wide variety of mangas with excellent image quality, plus it is available in

many languages.
2. 

Mangakakalot

: This is a name that is quite famous among manga lovers and

is highly recommended by users.
3. 

Mangahere

: This extension is gaining popularity among users. It contains many high-quality mangas in multiple

languages.
4. 

Webtoons

: Everyone is aware of this extension. By using this, one can directly read the series/chapters from the Webtoon

app.
5. 

Mangasee

: This hosts many popular manga series along with high definition picture quality.
There can be instances where the newly updated chapter of a series is not available on the current extension. Hence, one can easily switch among different extensions.
Is Tachiyomi Safe?
Since Tachiyomi is an open-source platform, many people are skeptical about its safety features. There is a misconception about the term open source as many think can anyone can access the code and use it for malicious purposes.
 In the case of Tachiyomi, anyone can collaborate and review the source code and share improvements.
 However, these improvements have to be approved by the creator; hence, there is very little possibility that anything suspicious would pass through.
 Also, these modifications are voted upon by the public, and only after intense scrutiny, these modifications are made available to all. Hence it is a highly safe application.
This is all that is needed to be known about Tachiyomi and its features. Now, all that is left is to install the app and start reading mangas free of cost and advertisement free of cost. Any new features and will be updated in this article from time to time. Stay tuned to know more!
---
Follow us on Twitter for more post-updates.
Also Read:
(2021) Top 10+ Best Adult Manga for Otakus Ranked

(2021) Top 20 Best Korean Manga of all time Ranked

How to Watch Rainbow Days? Watch Order Guide

Top 10 Best Anime Production Studio of all time Ranked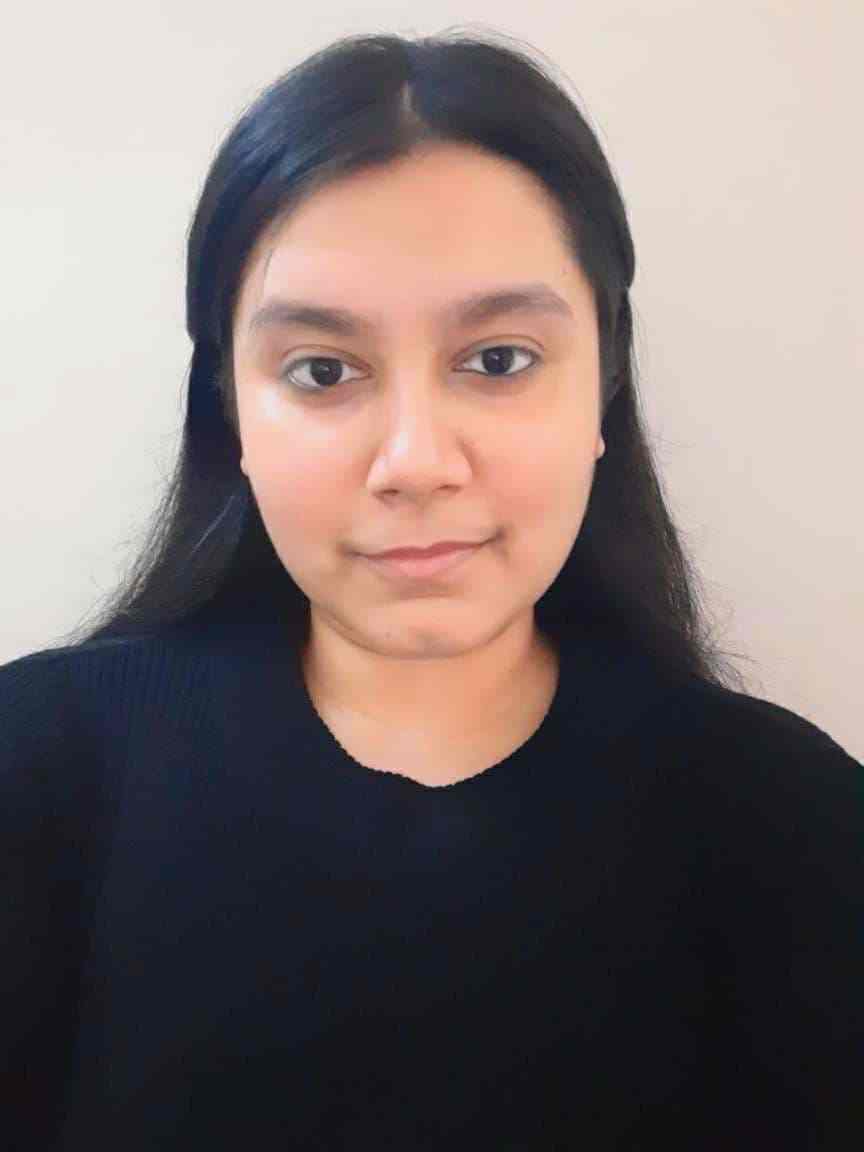 For as long as I can remember I was introduced to the beautiful world of anime when I was in 6th standard. The first anime I ever saw was Gakuen Alice. Suddenly a new world of possibilities and hope opened and since then I have never looked back. As a proud otaku, the thing that interests me the most about anime is its never-ending genres- it caters to the emotions and fantasies of millions. An alternate reality where one can let loose their wings and fly.