Eiichiro Oda has gifted the anime world with this wonderful masterpiece that has kept a generation of fans fall in love with anime all over again. It began publishing in Shueisha's Weekly Shonen Jump in July 1997. Since then, it has been a wild ride where we have cried and laughed along with the characters as they have continued on their merry adventure.
One Piece is about Monkey D.Luffy, who decided to set sail one day and become the greatest pirate ever following the footsteps of Gol.D.Roger. His main goal is to find the greatest treasure, "One Piece," that has been hidden by Roger at the end of Grand Line. Any successful pirate requires his own band of skilled crewmates. Zoro, Sanji, Nami, Usopp, Robin, Chopper, Franky, Brook, and Jinbei join him in his journey while having different goals of their own.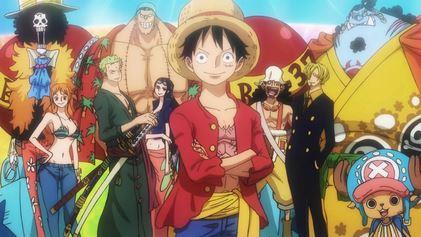 Opening and ending songs have been a major part of animes for a long time. Some of them become great hits that fans listen to on loop the whole day. But what about original soundtracks? Well, they are equally important and help in determining the gravity of the scene. Similarly, One Piece also has many soundtracks that perfectly fit with the situation, and some of them even give goosebumps to the viewers. Some of these soundtracks are quite famous for their use in epic fights and famous scenes. In this article, we are going to provide you with a list of the best soundtracks used in One Piece that you can enjoy later.
Best Soundtracks in One Piece Anime-
We Are
I am here too
Robin's Eyecatch Theme
Robin no Kokoro Kimaru
Jinbei, Knight of the Sea
Overtaken
To the Grand Line
The very very very strongest
A powerful foe appears
Gold and Oden
The Fight Continues
Difficult
Uunan and the Stone Storage Room
I am here with you too
Ace
After eating, Grand Line
Angry
Can't escape, fight
Chopper's past
Koby's speech
Desperate Situation
Dr. Hiriluk
Explosion, Sonic Wave
Facing the Admirals
Fierce battle! Zoro vs. Sanji
Fight Back
Fury
Giant stronghold, takeoff
Gomu Gomu is ineffective
Gomu Gomu no Bazooka
Huge reversal Luffy
I am becoming the pirate king
Luffy's fierce attack
Marines attack the village
Mezase
Mother Sea
One hour evacuation
Pirate
Run Away
Sanji in a big pinch
Senseless War
Shichibukai
Shizuka na Ikari
Straw Hat Counter Attack
Three Towers
Umi no namamono
Usopp! It's dangerous
Zoro vs. Sanji
---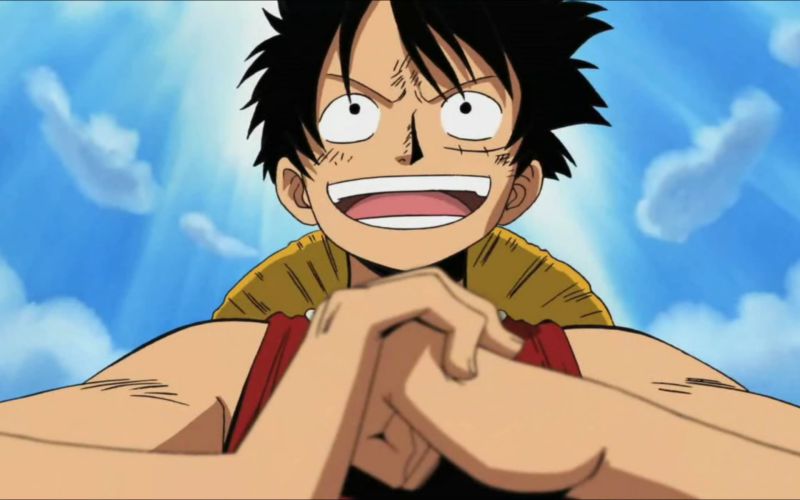 Must Read- (2021) Top 30 Strongest Living Characters in One Piece (Ranked)
---
Fans can enjoy each of these soundtracks on Youtube. They can also get the scenes related to these soundtracks in some of them. Moreover, there are different versions available for each of these soundtracks that the fans can also search for. We hope this list can be helpful to all the people out there to add some new songs to their music playlist.
The official sites of Netflix, Crunchyroll, and Funimation provide the fans with the latest episodes of One Piece. Since One Piece has a huge number of episodes, fans can always visit the older arcs to recollect what happened previously and refresh their memory. Moreover, the point One Piece currently is at in the storyline, fans should make sure not to miss even a single episode.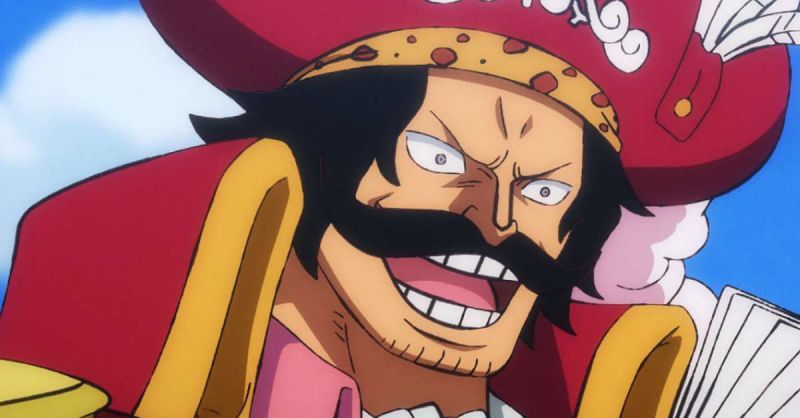 The anime is currently showing the adventures of Roger and how he reached Laugh Tale. Roger has always been a source of mystery, considering the story of One Piece started with his treasure. So, this arc revealing his journey along the Grand Line has been a major source of excitement. In addition to this, we also got to see Oden's adventure with Roger and how he also visited Laugh Tale with him. Recently we have seen how the Roger Pirates disbanded, and Oden returned to Wano country. We are slowly moving towards the fight between Oden and Kaidou and the subsequent death sentence of Oden. We will be back with more One Piece articles. Stay tuned to our website till then.
---
Follow us on Twitter for more post updates.
Also Read-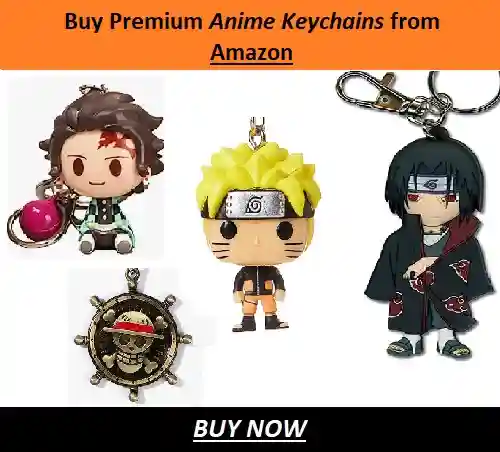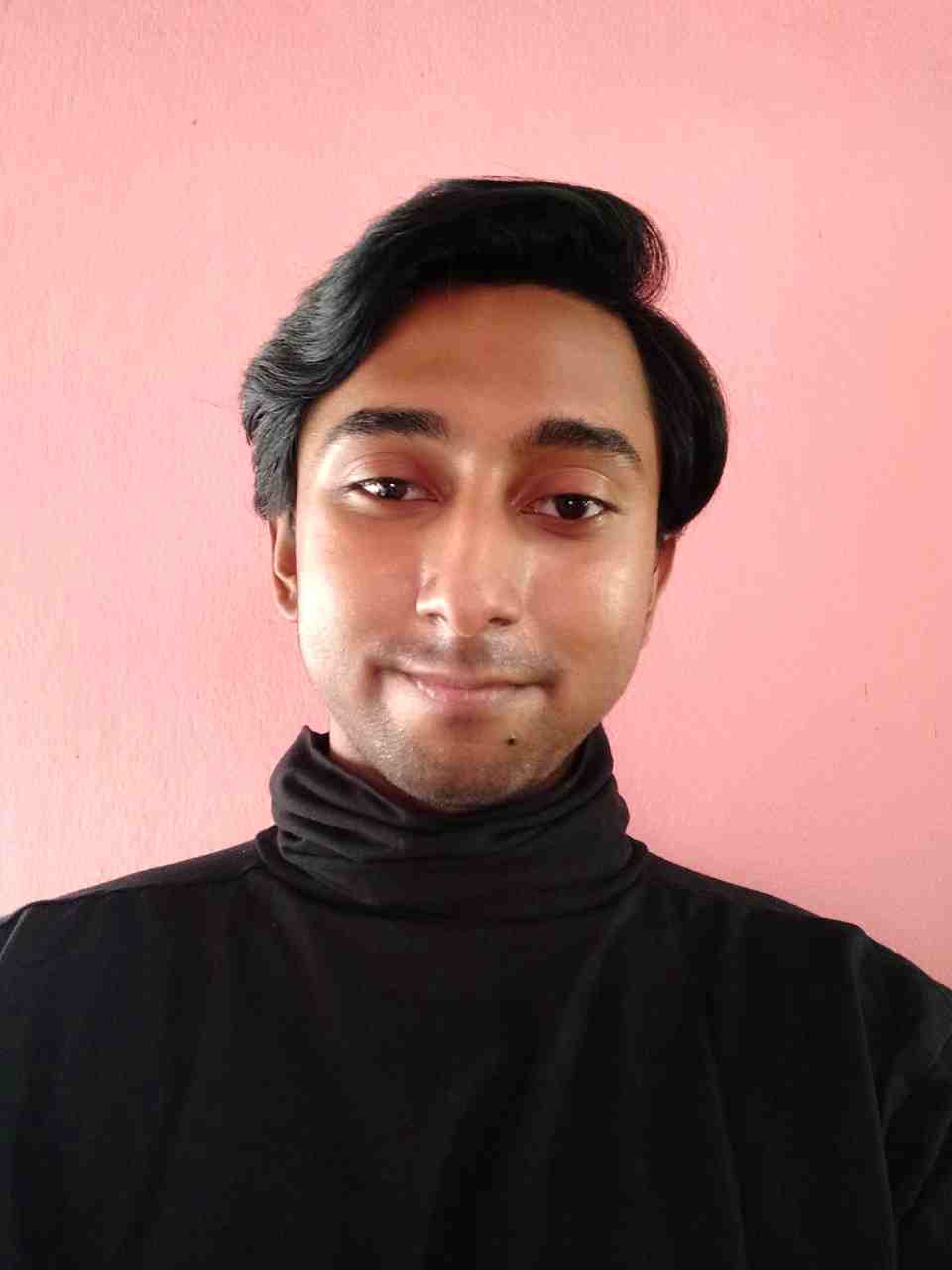 Life took a sudden turn for me when I finally decided to watch Kimi no nawa & Clannad. While both of them made me cry and introduced me to this vast world of anime. The Anime and Manga world is an escape for me from this complicated real world and serves as a relief. Being a content writer for OtakusNotes still feels like a dream and has been one of the best things to happen to me this year. It has been a productive distraction for me and I am loving every moment of it.