Last updated on October 6th, 2022 at 12:46 am
The series commences in the environment of the new continent, i.e., the Land of the Sun, where Asta will begin his training under Yami's younger sister. And from here, we will witness the usability of Ki that can surpass even the magic. As Ryuya justified, if Asta has to get stronger, then he has to train under the Seven Ryuzen. So, who are they, and how much powerful are they?
The last chapter was short and amazing. It was begun with a brief discussion between Asta and Ryuya, who told him that he is the "Shogun," which means the ruler of this country. He also unveiled that presently Lucius has no intention of reaching here.
While sightseeing, Asta witnessed that people in the Hino country use scrolls instead of Grimoire for magic. Suddenly, he got the nostalgic feeling of how he, Yuno, and Sister Lily wandered in their childhood days.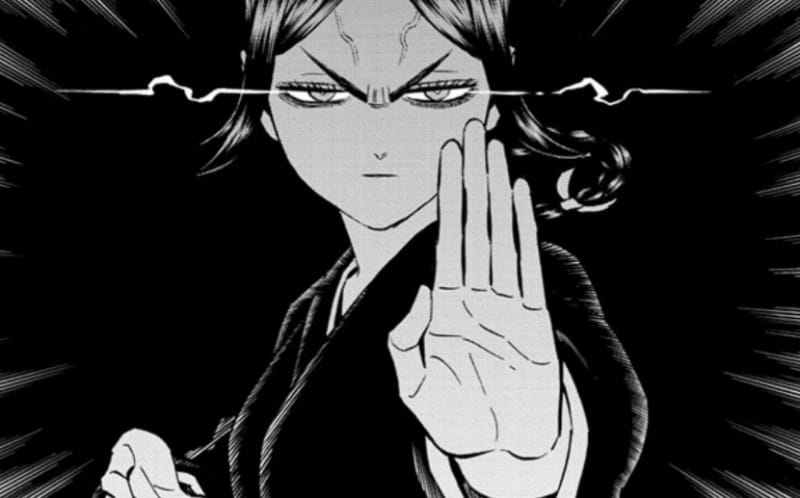 Then Asta noticed that Ryuya protected two citizens before the Bandits incident. He was surprised and thought, was this coincidence, or did Ryuya see the future? Then to save Ryuya, Ichika arrived and eliminated them in no time.
Asta saw her Ki swell up to ten times and she delivered the powerful blow with it. It's really hard to predict that move now, but Ryuya explained to Asta that if he wants to get stronger, then he must train under the Seven Ryuzen. And proceed it saying that Ichika is Yami's sister, her full name is Ichika Yami. Even her eyes and Ki are the same as Captain Yami. So, now what will happen? Let's discuss.
---
Must Read: Top 10+ Strongest Grimoire in Black Clover (2022)
---
Black Clover Chapter 339 Spoilers 
Finally, the raw scans and confirmed spoilers of Black Clover Chapter 339 are out. The next chapter will show Asta's training under Yami's sister.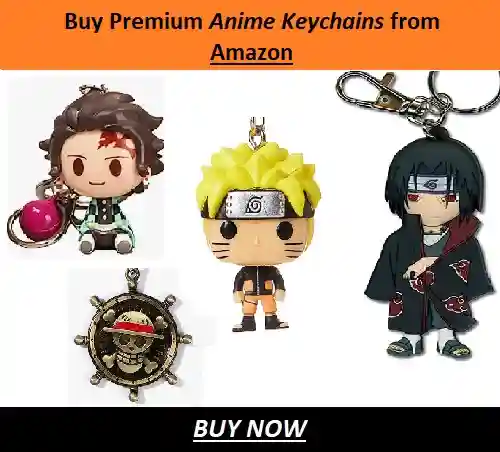 The chapter will begin with the continuation of the last panel, where Yami's sister is holding Asta's head.
The people of the Hino country will look to Asta and think of him as an outsider.
Ryuuya will take Asta to his friend Mikuriya Fumito who has treated him. He will also heal Liebe and give him to Asta.
After taking the food to Mikuriya's house, Asta will think of Sister Lily and tell Ryuuya to leave him because he has no time.
Ryuuya will reply that there is still some time, and it will make Asta angry. Yami Ichika slaps him and says that he is alive only because of him.
Then the training begins, where Yami Ichika will show Asta how to control Ki and use it as a sword.
She will cut bamboo in half with her bare hands. Asta will learn and try to do the same. As a result, bamboo will destroy in half. Everyone will be shocked.
Asta, after looking at this new technique, will thank Ichika.
Here's the full summary of Black Clover Chapter 339. Below we have attached the raw scans.
---
Black Clover Chapter 339 Raw Scans
---
The Black Clover series has entered the final arc, and from now we will witness Asta's training under Ichika Yami. She and the other Seven Ryuzen will teach Asta how to control Ki and use it with his anti-magic. If Asta learns to manipulate Ki along with Anti-Magic, then he will reach Wizard King level. And at that point, he will achieve his dream of surpassing the Wizard King.
On the other hand, Yuno is practicing fighting against Lucius. Presently Yuno is stronger than Asta but is he powerful enough to defeat Lucius? The answer is no. There is a high possibility that Lucius will manipulate the soul of one of the captains.
If Captain becomes Paladins, then it will be nearly impossible to defeat them. Also, many fans have predicted that Astaroth will help Liebe in reaching a new level. No one knows, but there is a discussion going on about whether Astaroth will help Lucius or Liebe in the upcoming fight.
---
Black Clover Chapter 339 Release Date
After a week's hiatus, Black Clover Chapter 339 will release this week, i.e., on October 2, 2022. Finally, Asta has learned a new technique to fight against the final protagonist, i.e., Lucius. The next chapter is going to be an exciting one.
---
Where to Read Black Clover Chapter 339
Viz Media and Mangaplus Shueisha are the best websites to read the latest chapters of Black Clover without paying any subscription. If you want to read the whole manga, you must purchase its subscription.
To read Black Clover Chapter 339 as early as possible, we recommend you follow TCB scans. We will update this post once we get the raw scans and spoilers of the next chapter. Till then, stay tuned with us and read the articles below.
---
Do small things with great love.
Follow us on Twitter for more post updates.
Also Read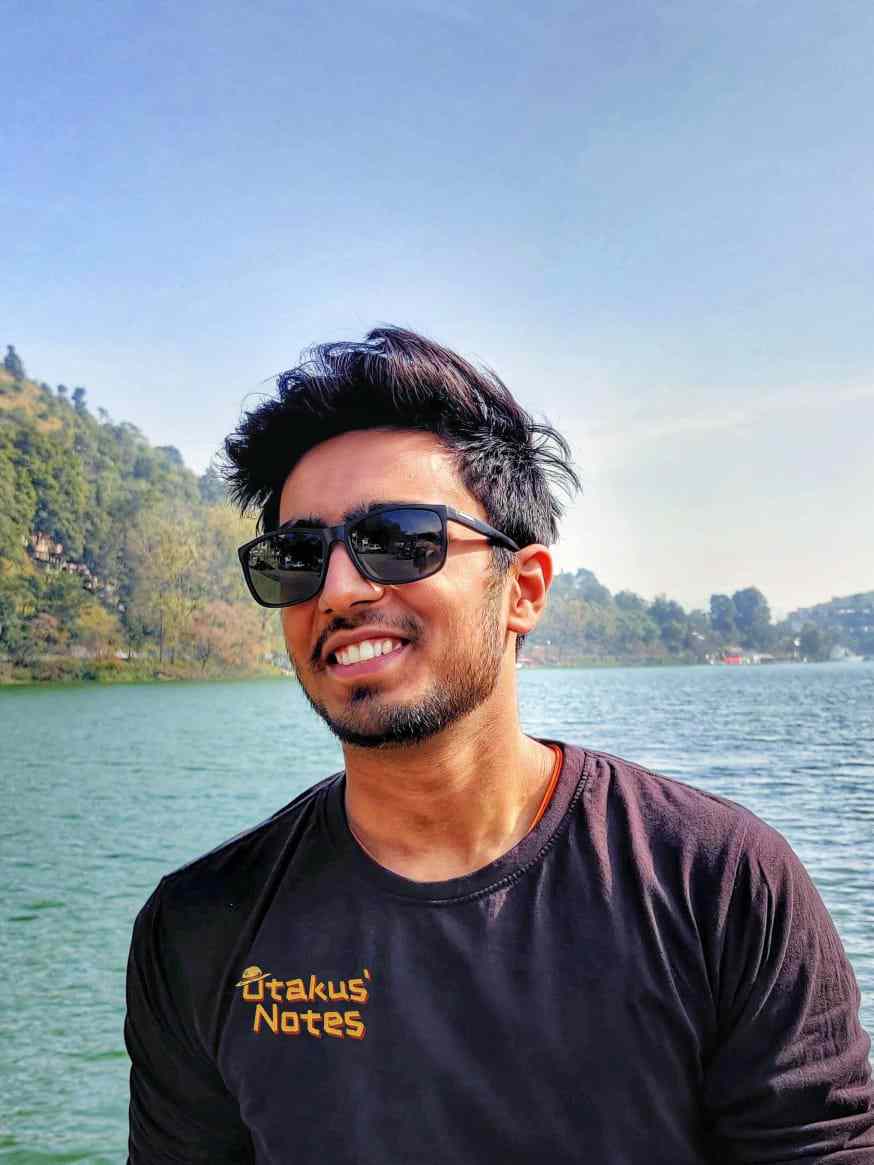 Engineering edified me dreams' propelling. And being an Otaku, a superlative dream of mine engulfs experiencing anime to its deepest quintessence and inditing my perspective towards it. Ultimately, anime blogging carved a path towards my desire and made me stand up to you.