Last updated on October 13th, 2022 at 11:30 am
Black Clover surfaced with a new exciting chapter that unveils the unimaginable ways to utilize Anti-magic by Asta and Liebe. We all know that Anti-Magic is the most powerful ability in the Black Clover series that can nullify any other magic.
Not only this, but it can also nullify/destroy the magic of the Hino Country, Yoryoku. It means after learning Yojutsu, Asta can slice anyone only with his right hand.
That's an overpowered ability because it is nearly impossible to sense anti-magic. So, what are new techniques that Asta can use after learning Yojutsu, and how powerful will he become after training? Let's discuss this in our Black Clover Chapter 340 spoiler article.
In the last chapter, the series introduced another new character, Fumito Mikuriya. He is a recovery Yojutsu genius and was the one who treated both Asta and Liebe. He is considered to be the best doctor in the Land of the Sun.
After that, the chapter showed a great conversation between Asta and Ryuya, where the environment got tense for a moment. From that day on, we witnessed a training session where Ichika taught him Zetten.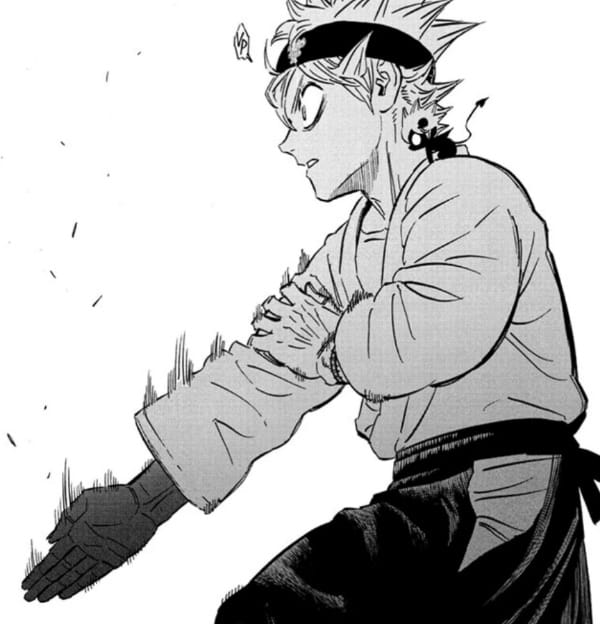 Ki is the flow of life energy, and Ichika can consciously manipulate it throughout the body, turning it into Yoryoku. The amount of Yoryoku and its speed generate the explosive power that can be used to repel or cut anything.
However, Asta's case is different. As justified by Mikuriya, to master Yoryoku, one must train for several years, so it's impossible for Asta to learn it in a short time. However, Asta doesn't need to learn Yoryoku; all he needs to learn is how to control and utilize his anti-magic in a similar way.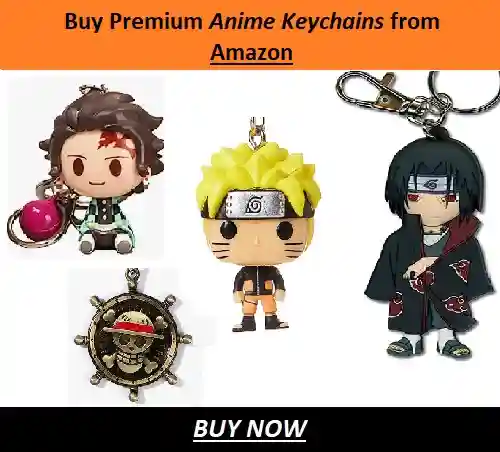 Ryuya knew this, and when Asta used Zetten with his anti-magic, the bamboo made of Yoryoku was destroyed into nothingness. Ryuya justified that Asta is already so much powerful, and all he needs is to learn how to use his own power.
---
Must Read: Top 10+ Strongest Grimoire in Black Clover (2022)
---
Black Clover Chapter 340 Spoilers
The spoilers and raw scans of Black Clover Chapter 340 are out. The next chapter will show an interesting spar between Ichika and Asta.
Asta will show his anti-magic technique, and everyone will be surprised. Ryuya will suggest to have a friendly spar between Ichika and Asta to test their strength and speed.
Asta and Liebe will form a devil union and decide to give their best. Mikuriya will shock to witness devil magic first time. And the spar will begin.
Ichika will land a fast direct attack on Asta. He will decide to use his sword, but Ichika will dodge all of his moves.
Ichika will say, "Zetten is a technique which comes from a legendary man who broke the sky in half." She will send him flying and land a critical attack that will cut all bamboo trees.
Ichika will think that's enough for Asta but will shock to witness Asta smiling and ready to take more.
Here are the spoilers of Black Clover Chapter 340. Below we have attached the raw scans and a detailed explanation of Asta's new technique.
---
Black Clover Chapter 340 Raw Scans
---
Asta's New Technique:
Asta's body is filled with anti-magic after merging with Liebe. It increases his durability. Till now, Asta learned to cover up his body with Anti-Magic and use his sword to take down the opponent, i.e., Devil Union. In this way, he became nearly invincible for the time being. But it has some limitations too. First is overpowered strength.
Lucifero defeated him only with his brute strength. And second is enhanced speed. It will be nearly impossible for Asta to fight someone who can use teleportation like Lucius and Yuno. Fighting with a sword means totally dependent on it in terms of being offensive.
So, after learning Zetten, Asta doesn't need a sword to fight. He can use his hands to fight anyone, and it will increase speed and reflexes. Not only this, as we mentioned above, Anti-Magic is difficult to sense.
It means the power blows that he exerts from his hands work as an invisible slice for anyone. Even Ichika and Mikuriya were able to sense Anti-Magic Zetten from Asta. It shows that this lone technique, combine with Anti-Magic, is powerful enough to make him as strong as a wizard king.
---
Black Clover Chapter 340 Release Date
Black Clover Chapter 340 will release this week, i.e., on October 9, 2022. We will see an exciting fight between Asta and Ichika where she will beat him. However, Asta is still willing to learn new techniques to enhance his strength and speed.
---
Where to Read Black Clover Chapter 340
Viz Media and Mangaplus Shueisha are the best websites to read the latest chapters of Black Clover without paying any subscription. If you want to read the whole manga, you must purchase its subscription.
To read Black Clover Chapter 340 as early as possible, we recommend you follow TCB scans. We will update this post once we get the raw scans and spoilers of the next chapter. Till then, stay tuned with us and read the articles below.
---
Do small things with great love.
Follow us on Twitter for more post updates.
Also Read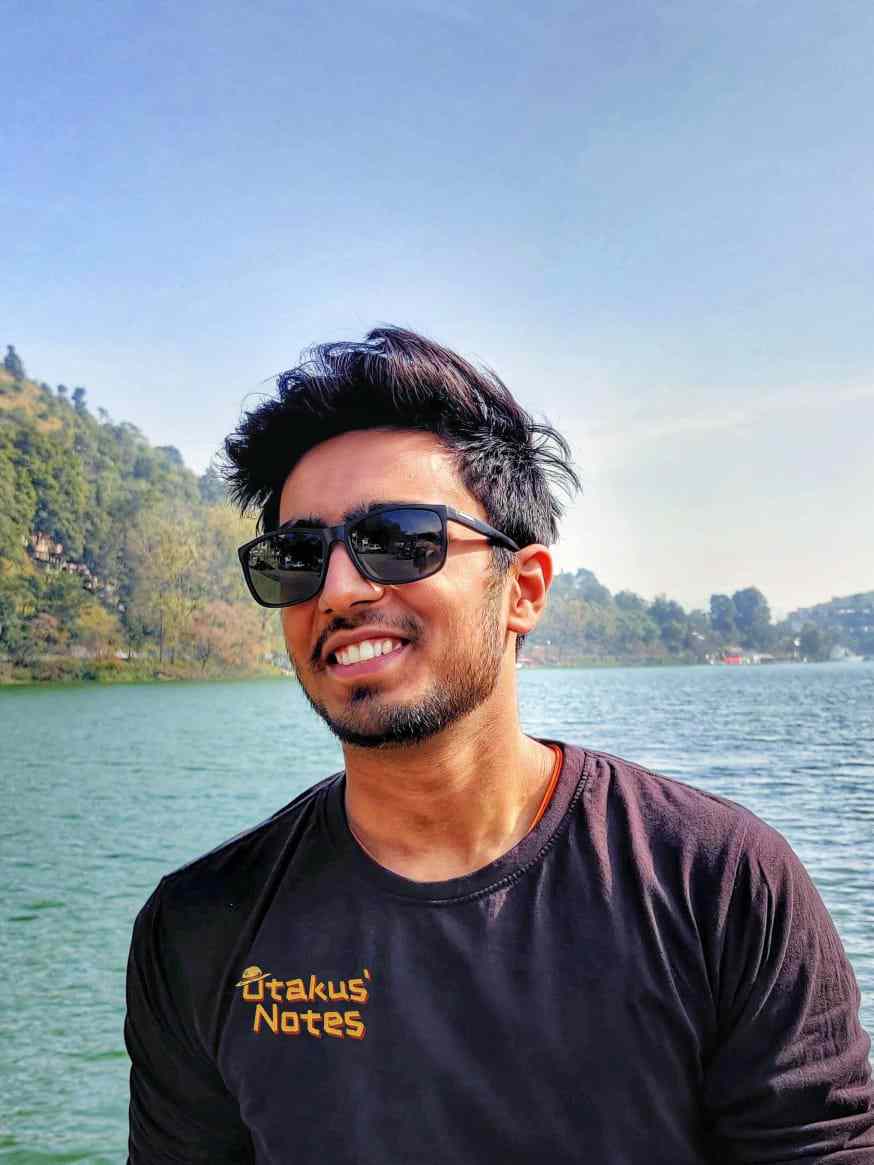 Engineering edified me dreams' propelling. And being an Otaku, a superlative dream of mine engulfs experiencing anime to its deepest quintessence and inditing my perspective towards it. Ultimately, anime blogging carved a path towards my desire and made me stand up to you.