Last updated on October 18th, 2022 at 09:43 pm
This week, let's deep-dive into the spoilers of Black Clover Chapter 341. The last chapter exhibits an exciting fight between Ichika and Asta, where Asta, in his complete union form overwhelmingly crushed by her. Indeed, Ichika used her full potential to knock Asta off. So, now what will happen in the next chapter?
The last chapter showed the actual potential of Zetten. With the help of Anti-Magic, Ichika's Yoryoku was not truly effective, but still, it granted her enhanced speed, strength and reflexes that crushed Asta. Legend says that Zetten got its name because its creator gave off enough Yojutsu to split the sky with one attack.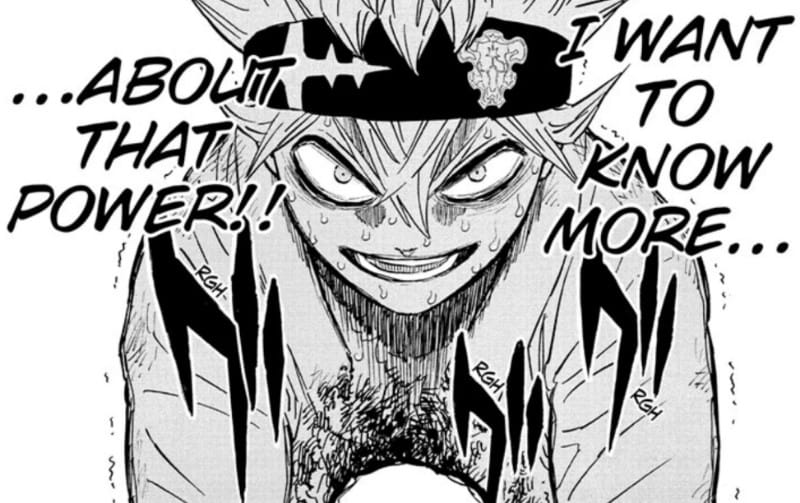 Here, Yojutsu stands for magic in the Hino Country. Ichika's Yoryoku was not effective against Asta; despite that, she managed to land perfect blows on him.
Also, Ryuya mentioned that Lucius has both time and soul magic; it's better not to face him head-on. In the end, Asta realized that even using Devil Union, and he didn't stand a chance against her. And now Asta will train under her to become more powerful. So, what will happen next?
Black Clover Chapter 341 Spoilers
Finally, the spoilers for Black Clover Chapter 341 have surfaced. The next chapter will unveil something surprising related to Yami's past. So, let's see what it will be.
The next chapter will begin with Asta training under three more Ryuzens. These 3 Ryuzens are equally powerful to Ichika, and Asta will lose duels with every one of them.
One of the 3 Ryuzens is a charming girl, one is Gyaru, and another one is a fat guy with a smile. Then they will surface more information on Zetten and how Asta can learn it.
Fumito Mikuriya will heal Asta after every fight. And all other Ryuzens will look happy to teach Asta.
Asta will notice that everyone is happily following Ryuya's order. He will also learn that everyone uses Zetten differently depending on their efficiency.
Then Ichika will arrive at Asta, and Asta will ask her age. She is 24 years old and here only on Ryuya's morder.
Ryuya uses Tengentsuu/Clairvoyance to govern this country. His right can see every phenomenon going on in the present.
Ichika will tell him that Ryuya saved her in the past that's why she owed him a lot. And in reply, Asta shares his memories with Yami, which makes Ichika angry.
Ichika will reveal that Yami killed his entire family.
Here are the spoilers for Black Clover Chapter 341. Below we have attached the raw scans of the same.
---
Black Clover Chapter 341 Raw Scans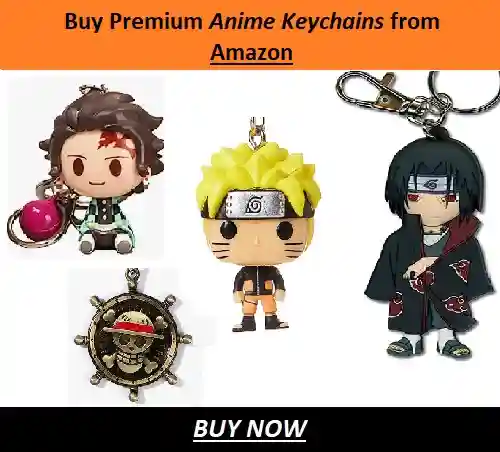 ---
Black Clover Chapter 341 Release Date
Black Clover Chapter 341 will release this week, i.e., on October 16, 2022. Now, after witnessing the outcome of Asta vs. Ichika fight, we will see Asta's training under other Ryuzens. And the most important thing is the flashback of Yami.
---
Where to Read Black Clover Chapter 341
Viz Media and Mangaplus Shueisha are the best websites to read the latest chapters of Black Clover without paying any subscription. If you want to read the whole manga, you must purchase its subscription.
To read Black Clover Chapter 341 as early as possible, we recommend you follow TCB scans. We will update this post once we get the raw scans and spoilers of the next chapter. Till then, stay tuned with us and read the articles below.
---
Do small things with great love.
Follow us on Twitter for more post updates.
Also Read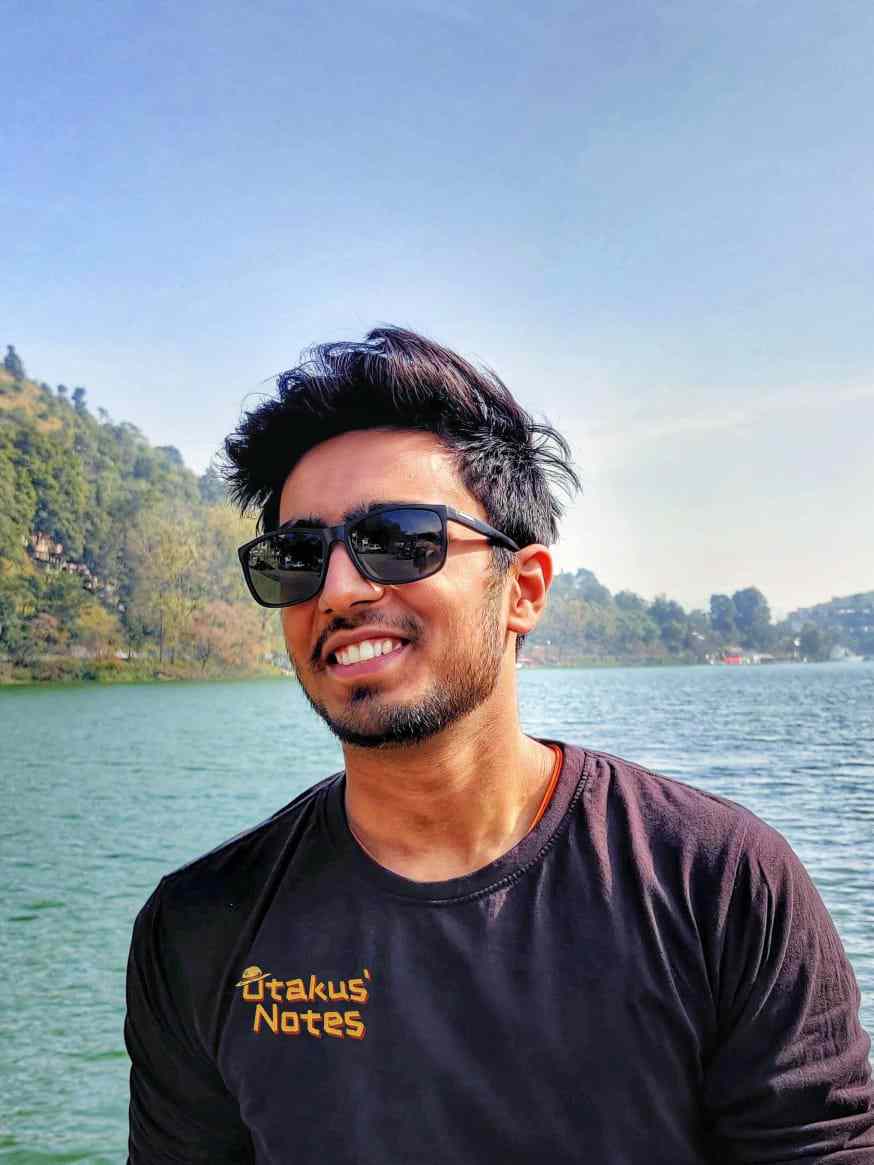 Engineering edified me dreams' propelling. And being an Otaku, a superlative dream of mine engulfs experiencing anime to its deepest quintessence and inditing my perspective towards it. Ultimately, anime blogging carved a path towards my desire and made me stand up to you.