Last updated on November 2nd, 2022 at 06:29 pm
We are back with the spoilers and raw scans of Black Clover Chapter 342. The last chapter ended with a climax related to Yami's past. So, as predicted, Chapter 342 will begin with the continuation of it. Not only this, but in the end, the chapter will unveil Ichika's full potential. Yes, you read it right. Ichika will unleash her magic against Asta.
In the last chapter, we witnessed the other three members of Ryuzen Seven: Komari Imari, Daizaemon O'oka, and Jozo Hanegatsuji. These three trained Asta the usage of Zetten in different ways. Asta noticed that there are multiple ways to use Zetten and every Ryuzen Seven uses it depending on their characteristics.
He lost every fight against them, even in his Devil Union form. All Ryuzen Seven were happy to take commands from Ryuya. In the end, Ichika met Asta, and they had a conversation where she revealed her age and past. She also unveiled Ryuya's ability of Tengentsuu/Clairvoyance to govern this country.
He can see every present phenomenon with his right eye, and he was the one who saved Ichika in the past. In the end, Ichika revealed that Yami was the one who killed his entire clan. So, is this true?
If yes, then why did he massacre his own family? To know the answer, let's deep-dive into the spoilers and raw scans of Black Clover Chapter 342.
Black Clover Chapter 342 Spoilers
Below, we have discussed the confirmed spoilers in points.
The next chapter will show a great conversation between Ichika and Asta, where Ichika will reveal an exciting mystery and connection of the Land of the Sun with the Underworld.
The creatures living in the sea have some kind of devil or dark magic; maybe that's why Yami's clan had dark magic.
The chapter will begin where Ichika will talk about her clan. Their clan was known to be killers, and everyone could use dark magic.
The Hino Country was founded by the five-headed dragon and Celestial Maiden at the end of the Earth.
Flashback:
There was a conversation between Yami and his father where Yami's father was making fun of him for becoming so weak.
Ichika interrupted him, and he got enraged. He swung his katana to kill her, but Yami used the power of darkness the first time to stop him.
His father got excited and let them move. After that, Yami caught a fish with horns (seems like a devilfish) in the black sea. Everyone was surprised to see this.
Then Ryuya arrived for the first time and met everyone. There was a great conversation between Ryuya and Yami.
After that, we will witness the panel where Yami massacred every one of his clan in one night, and Ichika was unconscious on Ryuya's arm.
Back to the present: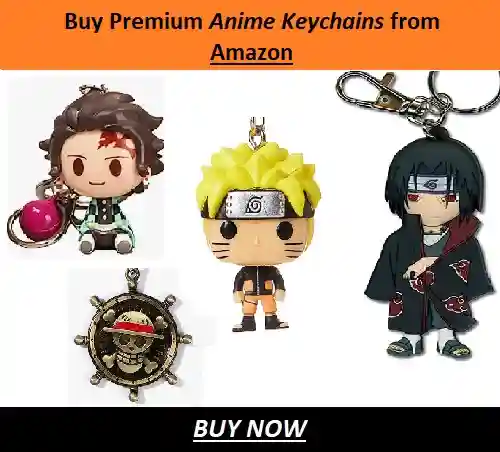 Asta will not believe this story. And Ichika will rage and reveal her true potential using dark magic.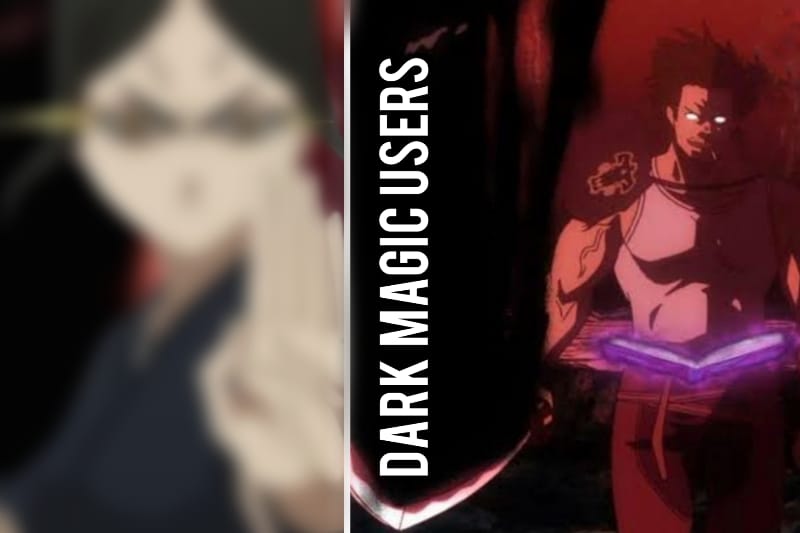 It seems like people in the Land of the Sun can also use magic. Here are the spoilers of Black Clover Chapter 342. Below we have attached the raw scans.
---
Black Clover Chapter 342 Raw Scans
---
Black Clover Chapter 342 Release Date
After a week's hiatus, Black Clover Chapter 342 will release this week, i.e., on October 30, 2022. The next chapter will reveal Ichika's true power level. So, how will Asta manage to stop her? Will he surpass his limits one more time?
---
Where to Read Black Clover Chapter 342
Black Clover Chapter 342 will be officially available on Mangaplus Shueisha and Viz Media on October 30, 2022. Till then, you can read the latest chapter on TCB scans. They will update Chapter 342 by October 28, 2022. We will back with another post related to Black Clover. Till then, stay tuned with us and read the articles below.
---
Do small things with great love.
Follow us on Twitter for more post updates.
Also Read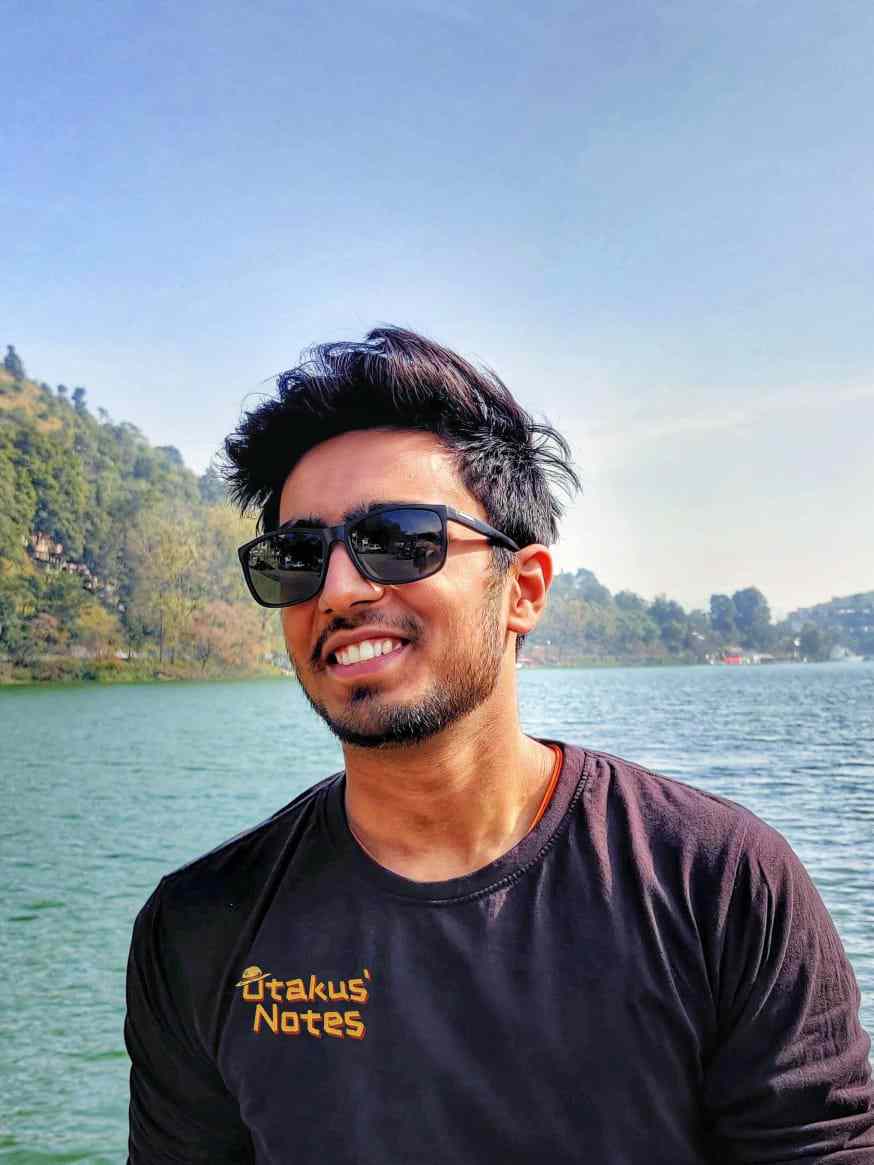 Engineering edified me dreams' propelling. And being an Otaku, a superlative dream of mine engulfs experiencing anime to its deepest quintessence and inditing my perspective towards it. Ultimately, anime blogging carved a path towards my desire and made me stand up to you.