Last updated on November 9th, 2022 at 11:39 pm
Black Clover Chapter 342 was astonishing, with an unexpected plotline. The chapter focused on Yami's past, where he massacred his own clan. The reason behind it is yet to be unveiled, but as predicted by many fans, it may be similar to the Uchiha Clan's story from Naruto. The chapter ended with Ichika's full power, and she challenged Asta to a duel. So, you get it now that Black Clover Chapter 343 will show the fight between Asta and Ichika. So, let's deep-dive into the spoilers.
The last chapter unveiled unpredicted facts. Don't worry; we are not discussing the whole summary but discussing some important points.
According to Ichika, Yami Clan was descended from a group of assassins known as the Kajin, and they fought multiple wars. The Ryudo Clan appointed them as the guardians of Goshu, a territory at the far edge of the Land of the Sun. It clearly shows how big the Hino Country is.
In the distant past, a five-headed dragon that rampaged the country was crushed by a heavenly maiden, and the Yoryoku of that dragon seeped out into the ocean, turning it black.
It is said that the sea is connected to the Underworld, and the fish has evolved into some demonic creatures. Then we witnessed a training session where a person taught sword skills to Yami and was blabbering about being the guardians. According to him, the Yami Clan is the strongest and can rule the entire kingdom.
He also unveiled that Yami Sukehiro has the strongest Yoryoku and is the lord's son. Sukehiro was so strong that the Yami Clan desired to give the title of Demon-God, the clan's strongest person to him.
However, Yami was not interested in becoming a warrior. Then we witnessed a conversation between Sukehiro and Ryudo. Ryudo always wanted to demolish discrimination based on ranking and Yoryoku. Asta and Yuno are also following the same dream.
Then everything flipped upside down when Ichika revealed that Sukehiro massacred his own clan and left the country at the age of 13. She said that he was the real Demon God.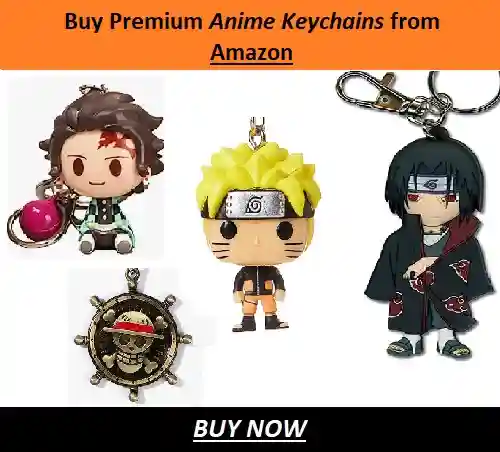 On the contrary, Asta was shocked to hear the story and didn't believe her. He knows that Yami Sukehiro is very kind and has helped many people.
And it leads to the beginning of the fight between Ichika and Asta, where one wants to take revenge on Yami Sukehiro, and the other admires him a lot like his real parent. So, who will win this fight?
Black Clover Chapter 343 Spoilers
Finally, the spoilers and raw scans of Black Clover Chapter 343 have surfaced. According to the raw scans, the chapter will focus on the exciting fight between Ichika and Asta.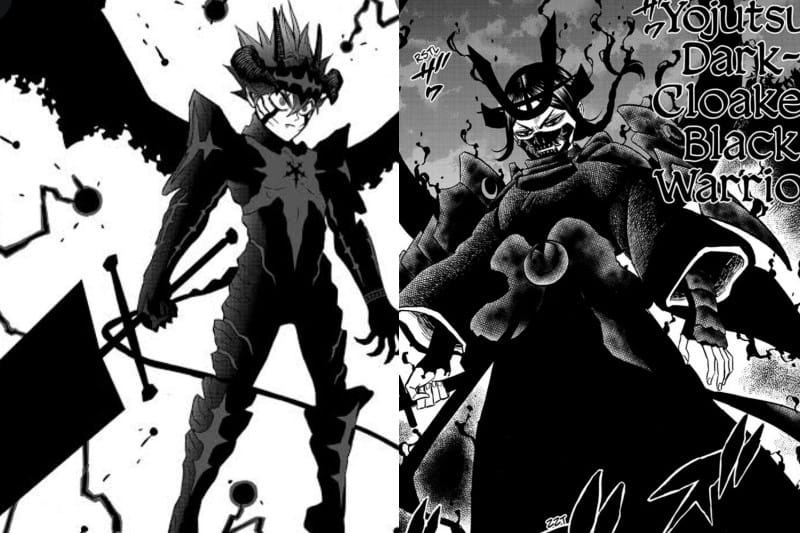 Ichika will use her Dark Yojutsu: Dark Cloaked-Black Warrior form, and on the other hand, Asta will use his complete devil union against her.
Ichika will first repel and then attract Asta, similar to Pain's Rinnegan ability from Shippuden. She will try to land a fatal attack on Asta, but he will dodge it.
Asta will fight, but she will overpower him in terms of speed, reflexes, and strength. She will crush him, and on the other hand, Asta will not give up. The fight will get serious, and they both will be ready to attack their most powerful attack.
Ryudo arrives and stops both of them only with his arm. Asta will be surprised to witness how Ryudo stops him only with his strength.
Ichika will apologize to him for using this form. Ryudo will warn everyone that Lucius is planning to take over the Hino country.
In the end, we will witness that three Paladins (including Sister Lily) are on their way to the Land of the Rising Sun.
---
Black Clover Chapter 343 Raw Scans
---
Black Clover Chapter 343 Release Date
There is no hiatus this week; hence, Black Clover Chapter 343 will release on Sunday, November 6, 2022. In the next chapter, we will witness the beginning of the fight between Paladins and the Ryuzen Seven. So, will the Ryuzen Seven be able to defeat Paladins?
---
Where to Read Black Clover Chapter 343
Black Clover Chapter 343 will be officially available on Mangaplus Shueisha and Viz Media on November 6, 2022. Till then, you can read the latest chapter on TCB scans. They will update Chapter 343 by November 4, 2022. We will back with another post related to Black Clover. Till then, stay tuned with us and read the articles below.
---
Do small things with great love.
Follow us on Twitter for more post updates.
Also Read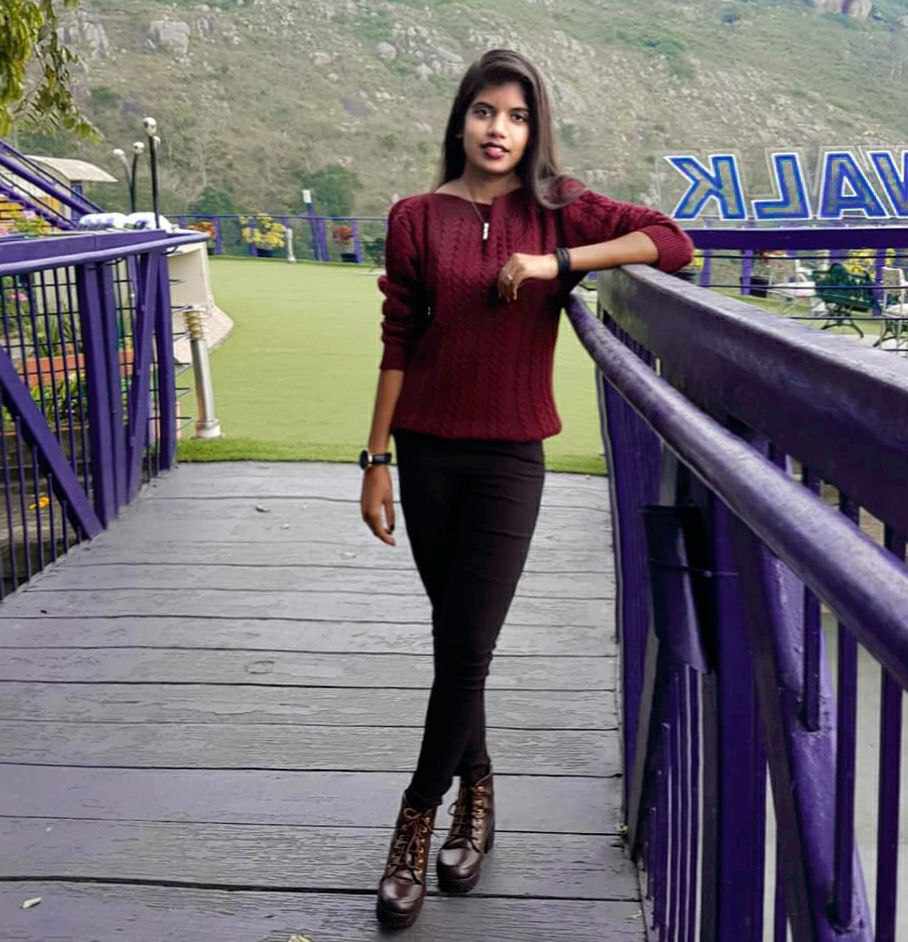 Starting off with love for medicine and plans for pursuing it, I found myself drawn to a mismatched career in Hospitality & Tourism. Little did I know that my passion and love for literature had always been by my side. Therefore, here I am now, sharing my words on multiple amazing platforms, one of which is Otakus Notes. What better way to put my abundance of love and knowledge of anime, manga, k-drama and webtoons, to use!