Last updated on December 1st, 2022 at 10:51 pm
It's been only a few months since Black Clover manga entered its final arc. The final arc is living up to its hype, as it raised huge expectations among Black Clover fans. After his appearance, Lucius became the fan-favorite villain of the series and ended up becoming one of the greatest villains of all time. Today in this article, we are going to discuss "Black Clover Chapter 344 Delayed Spoilers and Release Date".
We all know that if ever manga is going on break, we are usually informed at the end of the prior chapter. But at the end of Chapter 343, no break was announced. So, fans were waiting patiently for Chapter 344 as chapter 343 ended on a thrilling cliffhanger. 
#BCSpoilers Black Clover will be on a sudden break this week! There will be an apology page by Tabata.

— Diab (@Diab_26) November 9, 2022
However, today a piece of news surfaced on Twitter regarding the latest series that Black Clover Chapter 344 is on sudden hiatus for two weeks. It has been revealed that the hiatus is due to author getting sick and the editorial department apologized to everyone who was looking forward to the chapter.
Since we all know that the previous chapter ended on a banger note as finally, Lucius made his move after waiting for a long time. He sent sister Lily, along with other purified devils, to the Land of the Rising Sun.
We also saw Heath Grice as a purified devil. Asta met Heath Grice during his first mission, where he defeated him with the help of Magna and Noelle.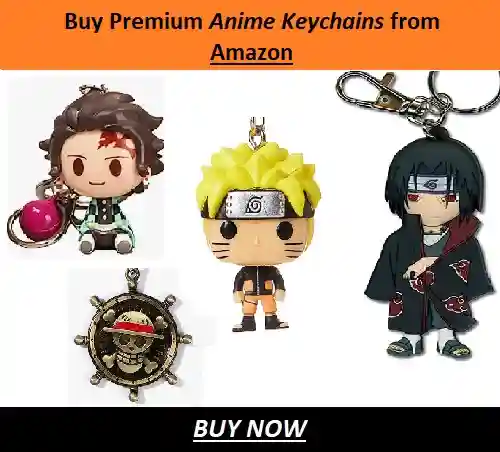 It has been revealed that Lucius has successfully revived him and made him a purified devil. This revelation was a shocker, which we are going to discuss in a further section.
Later in this post, we discussed Black Clover chapter 344 and its release date. So, let's discuss.
Black Clover Chapter 344 Spoilers Predictions
At the end of Chapter 343, we see sister Lily, Heath Grice, and another unknown individual arrive at the Land of Rising Sun. It might be that Lucius has sent them to scout for the Land of Rising Sun.
There is also a chance that Lucius sent the paladins to search for Asta, and they found out that he is currently residing in the Land of Rising Sun. As we all know, Lucius believes that Asta is a threat to his ambitions.
Another interesting revelation is the revival of Heath Grice. Many fans wondered how he was revived in the first place when he was killed by Asta and Co during their first mission.
This led us to believe that Lucius has the power to revive any person and can turn them into purified devils. So, there is a possibility that the characters who perished previously, like Zagred, Dante, etc., will get revived too.
There is also a possibility that Asta will save sister Lily and bring her back to her senses. As we witnessed that Asta is growing even more, stronger after getting trained by Ryudo and Ichika.
---
Black Clover Chapter 344 New Release Date
After the sudden hiatus, Black Clover Chapter 344 will release on November 28, 2022. The actual reason behind the break is still yet to unveil. But now all we can do is wait for another week to witness the fight between Paladins and the Ryuzen Seven. 
That's all for today's post on "Black Clover Chapter 344 Delayed Spoilers and Release Date" We will soon be back with another article on Black Clover as we have been informed that in issue 51 latest information about the movie will be published. Till then, stay tuned and stay updated. See you again.
---
Do small things with great love.
Follow us on Twitter for more post updates.
Also Read