Last updated on December 8th, 2022 at 09:09 pm
Black Clover Chapter 345 spoilers and raw scans are finally out. Things are starting to pick up some pace as the Paladins and the five members of Ryuzen are about to fight against each other. Now that the five-headed dragon is out and about, the Hino country is bound to experience damage.
However, we will see just how powerful both sides are, especially after the crazy first move by one of the Ryuzen Seven's members. Side by side, Asta continues to train by the self-claimed strongest member of the Ryuzen Seven.
The settings suggest that the Ryuzen Members might just be Asta's key to mastering his Zetten and finally overcoming his self-doubt. Without further ado, let's jump to the spoilers to know more.
Black Clover Chapter 345 Spoilers & Raw Scans
The chapter shifts from the previous chapter's cliffhanger to show us a flashback of Asta, Ryudo, and Yami. Ryudo reveals his speculations about "the enemy" being in the Hino Country which indicates that the Ryuzen Seven is prepared to fight.
Asta says that he wants to join the fight however, Ryudo refuses. He stresses the fact that Asta is still under training and it would be foolish to join a fight unprepared. But that's all we see of the flashback.
The chapter brings us back to the present where Asta is fighting with "the strongest of the Ryzen Seven" while another member heals them.
This other member uses his magic through Biwa as he keeps healing Asta and the other member so that they can keep training for a long.
An interesting analogy used here is of the Japanese legend of Muramasa and Masamune to show us the difference between the Ryuzen Member and Asta's katana/fighting style. While Murasama slashes everything and anything it wishes to, Masamune selectively slashes. It slashes evil and spares the innocent. Needless to say, Asta is the latter.
The following panels show Asta falling into an abyss of self-doubt. He began to think that if it were Yuno in his stead, he would have saved Sister Lily. He doubts his abilities or if he would ever become powerful enough to achieve his goals or defeat Lucius.
The Ryzen Member mentions that at this rate, Asta's Zetten will never be complete. However, the scene shifts to the other Ryuzen Member ready to fight the Paladin. One of the members launches herself directly toward Lily slashing her cheek within the blink of an eye. The chapter ends right here.
---
Black Clover Chapter 345 Release Date
Chapter 345 is set to be out in 4 days which would be 5th December 2022. The manga usually follows a weekly and new chapters are released every Sunday. We will soon find out how Ryuzen seven will help Asta achieve more power and what part will they play against Lucius.
---
Where to read Black Clover Chapter 345
Black Clover is one of the most popular shounen manga featuring a rivalry between two friends. So, no surprise that it's under Shueisha. The manga is available to read on Viz and Mangaplus by Shueisha.
The three latest chapters are accessible to those without subscriptions. They announce the upcoming chapter release right after the release of the current chapter. Therefore, you can keep track of the manga chapters.
Additionally, since the manga has a dedicated and large fanbase plenty of private sites also offer Black Clover to read free of cost. Having said that, you can choose whichever option you see fit. We shall see you when the next chapter is out to discuss some exciting theories and future predictions.
---
Do small things with great love.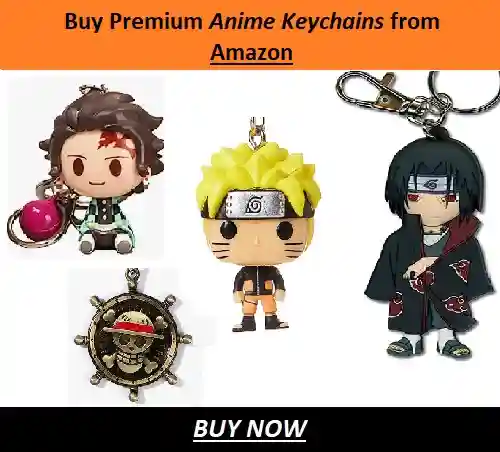 Follow us on Twitter for more post updates.
Also Read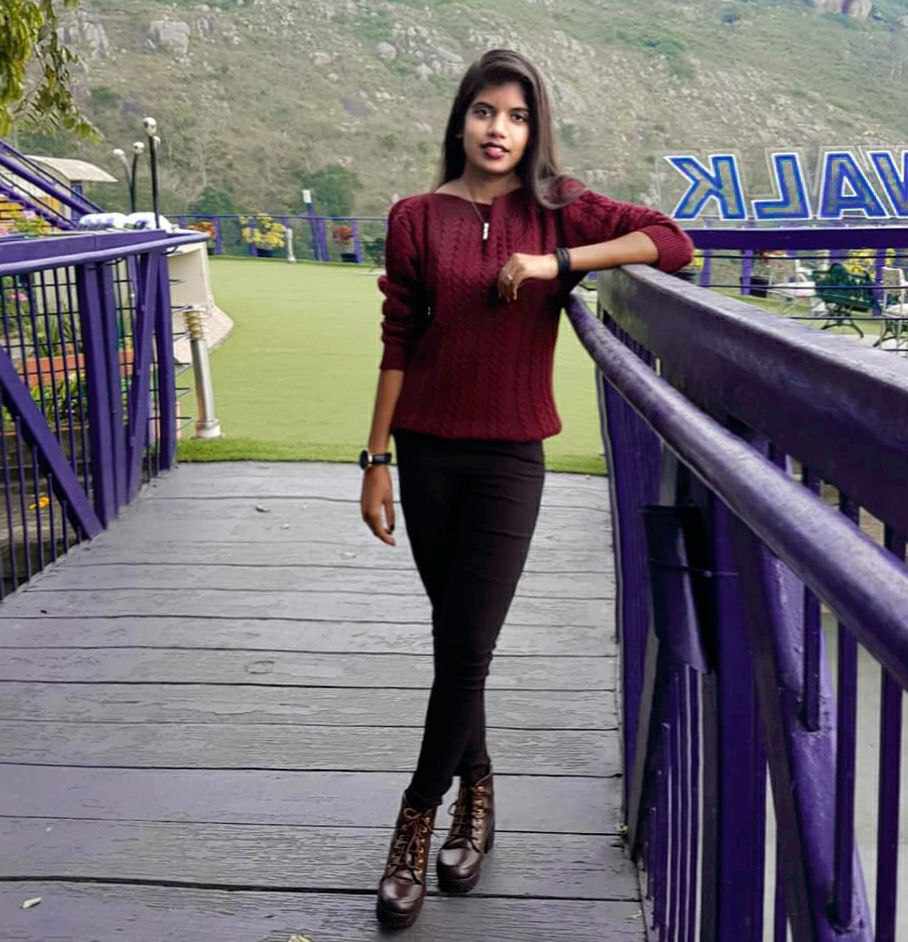 Starting off with love for medicine and plans for pursuing it, I found myself drawn to a mismatched career in Hospitality & Tourism. Little did I know that my passion and love for literature had always been by my side. Therefore, here I am now, sharing my words on multiple amazing platforms, one of which is Otakus Notes. What better way to put my abundance of love and knowledge of anime, manga, k-drama and webtoons, to use!