Last updated on January 9th, 2023 at 10:21 pm
Black Clover Chapter 346 spoilers are on hold since the manga itself is on sudden hiatus. Fans showed their support for Tabata, wishing him good health and adequate rest. However, after the latest chapter, the story is at a crucial point as the Ryuzen Seven are about to fight the Paladins.
Although, their goal is to protect their land from sustaining heavy damage due to the summoning of the Five-Headed Dragon. The previous chapter doesn't confirm if they don't care if the Paladins take the dragon because they only said that "We won't let it lay finger on the Land of the Sun."
The latest chapter begins with the same flashback where Asta, Ichika, and Ryudo talk about the battle against the Paladin. Ryudo assigns two Ryuzen members to help Asta improve. Their names are finally revealed in the latest chapter.
The member fighting Asta is Yosuga Mushogatake, and the one with Biwa is Fujio Tenmanyashiki. In the other scene, Lady Kezoku is introduced to us being the duality-possessing character.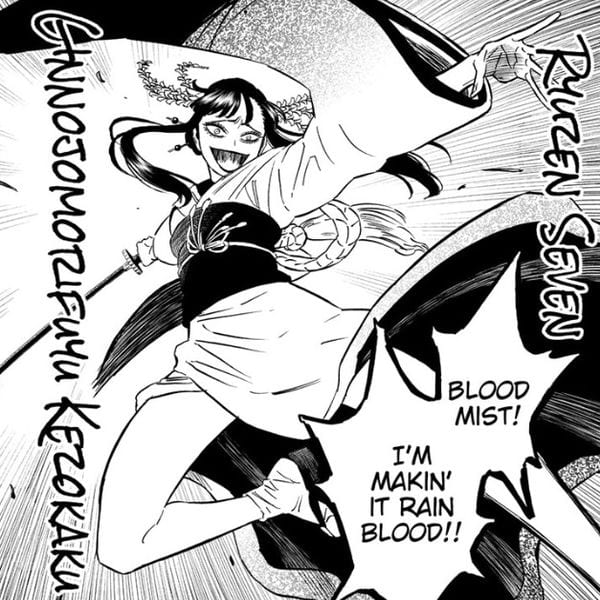 The visual characteristics of the characters are intricate, especially Fujio, as he has a cat in a muffler with him. He uses his magic through playing Biwa and can heal/recharge damage. Therefore, the Ryuzen Seven is full of surprises and seem to be powerful characters adding a lot to the plot.
Continuing both scenarios simultaneously, the chapter ends on a cliffhanger where Kezoku swiftly cuts off Lily's horn with an incredible grimace.
Black Clover Chapter 346 Spoilers-Predictions
Since the manga is on hiatus, we have no spoilers or the unofficial chapter until the next two weeks. Therefore, let's discuss some predictions.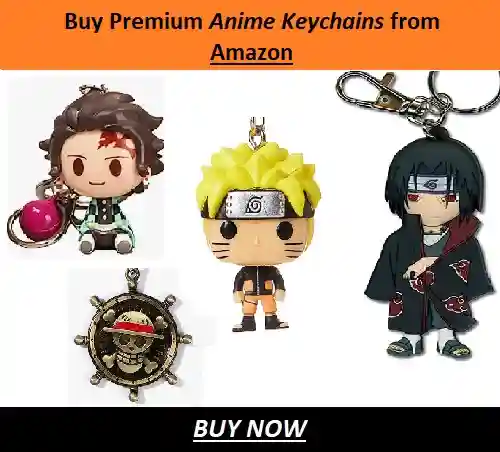 We saw that Yosuga immediately pointed out where Asta was lacking. He said that his Zetten would never be complete if he was full of self-doubt and didn't have faith. Yosuga's ideology says that as long as one believes that their blade can slay anything, it will.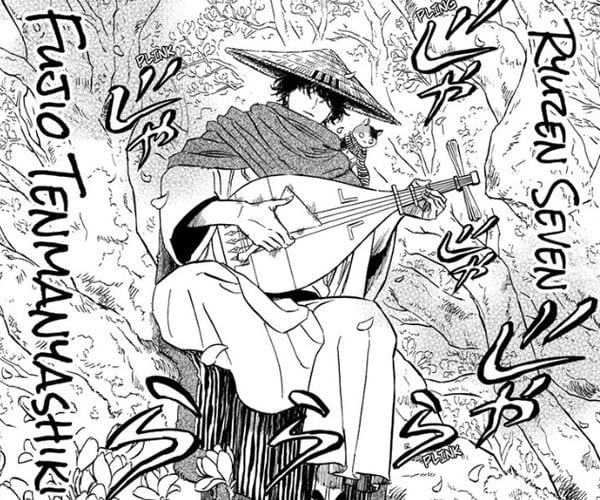 Therefore, Asta will need to gather his mind and develop faith in himself. This will be his path to mastering his skills. It is commendable that Tabata chose to make Asta vulnerable at this point instead of him always getting back up after every downfall.
On the other side, we have an exciting fight to look forward to. The Ryuzen members have a lot to show us and introduce what they bring to the plot. For example, Kezokaku turned out to have lethal duality. When she unsheaths her sword, she is fatal and grim until otherwise, when she's incredibly shy with low self-esteem.
The latest chapter suggests that we might see Asta joining the fight at some point; however, it won't be anytime soon. All in all, the Ryuzen Seven is the key to utilizing Asta's potential.
---
Black Clover Chapter 346 Release Date
To our surprise, Black Clover is suddenly on a 2-week hiatus till December 26th, 2022. The reason for the hiatus is unclear, except that it is due to some production reasons. Meanwhile, two new movies of Black Clover are announced with their posters and details about new characters and their Seiyu (voice actors).
---
Where to read Black Clover Chapter 346
Since Shueisha publishes Black Clover, it is available to read on its platform. Viz Media and Mangaplus offer most of the popular manga, and Black Clover is one of them. You can access the three latest chapters free of cost in top quality.
However, if you wish not to miss an update, it's best to create a free account and add the manga to your reading list. Alternatively, Black Clover is one of the most popular shounen manga, so there are plenty of private websites that offer it.
Now that we have all the latest information about Black Clover, we shall see you again when more news is out. Until then, stay tuned and check some more articles below.
Image Source: Viz Media
---
Do small things with great love.
Follow us on Twitter for more post updates.
Also Read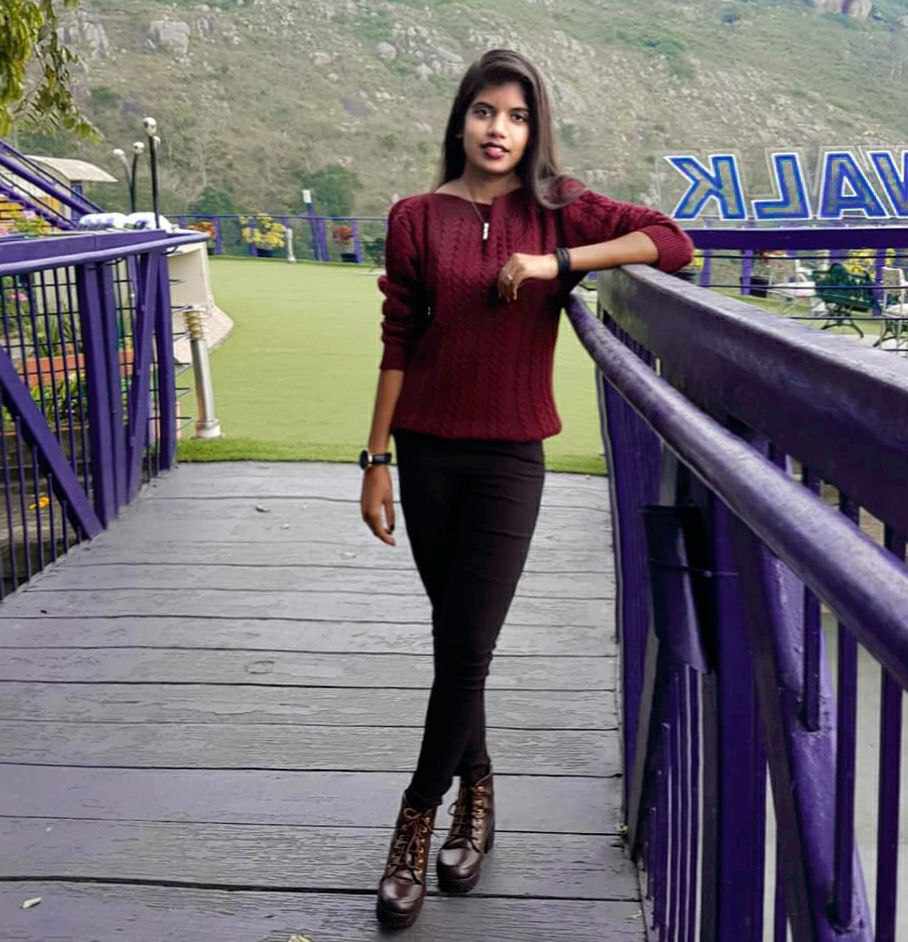 Starting off with love for medicine and plans for pursuing it, I found myself drawn to a mismatched career in Hospitality & Tourism. Little did I know that my passion and love for literature had always been by my side. Therefore, here I am now, sharing my words on multiple amazing platforms, one of which is Otakus Notes. What better way to put my abundance of love and knowledge of anime, manga, k-drama and webtoons, to use!