Last updated on February 20th, 2023 at 11:20 am
Blue Lock manga has been going around with fast-paced matches for a while now, but now we can see the characters' emotions and resolves. Blue Lock chapter 207 should focus more on Hiori's practice and how essential he is to his team.
Spoilers for Chapter 206 of the manga are already, so we will be discussing them. The chapter starts by going into Hiori's past and how he started playing Soccer. 
Both of Hiori's parents were talented but were never able to achieve the top position in their respective fields. So, he was brought up in a way that would make him the world's best striker in football.
They give him the best training and care so that he can achieve this. Their parents also decide to get divorced if Hiori cannot become the greatest after an argument.
Hiori hears this and understands that his Parents do not love him but rather love his talents. But he still keeps playing on for the sake of his family but keeps getting emotionless.
We go into another flashback of Hiori during his time in Bambi Osaka Youth. Karasu is complimenting Hiori for his superior skills in all aspects and how cool-headed, he is.
Karasu also understands Hiori's intentions and that he has no resolve when it comes to Soccer. With this, Karasu says that Hiori could never beat him if he goes on and that Hiori needs to play for himself.
One day, he receives his ticket to Blue Lock foundation, and Hiori keeps thinking if it's a good idea or not. He finally concludes that Blue Lock would be a lot better than his home, as no one would be expecting anything from him.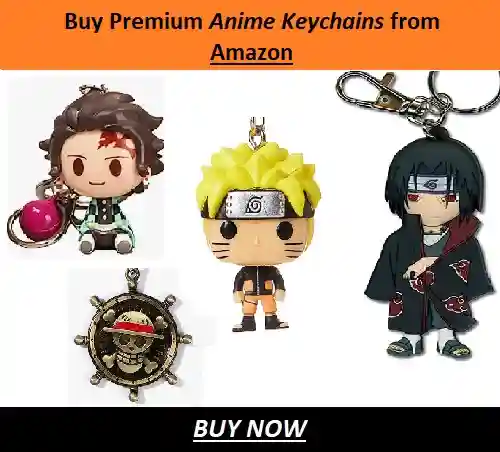 The situation finally pans to the present situation, as Isagi invites Hiori to practice with him. He now has a reason to fight and a strong resolve to stay in Blue Lock.
Blue Lock Chapter 207 Spoilers-Predictions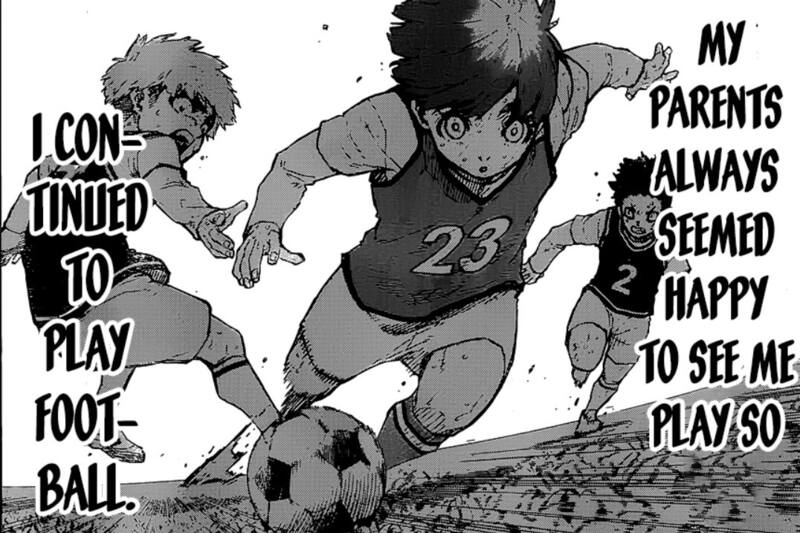 Blue Lock Chapter 207 should focus on Isagi and Hiori's training. It can also be considered that their duo can be one of the best combinations in Blue Lock.
Isagi and Hiori's weapons are perfectly in sync with each other and can wreak havoc on the field. We had already witnessed this once during the Japan U-20 match.
Hiori had easily cleared the defenders and knew where to pass the ball effectively. Combine this with Isagi's game sense and Meta-Vision, and one of the best duos is born.
The chapter's title is Two Pair, and it might mean that there will be a 2 vs 2 battle. We can expect to see another perfect duo in action, playing a fun game with Isagi.
This would be an interesting and fun match to watch once in a while. It is also a noteworthy point that Isagi understood how Flow state thanks to Hiori.
Hiori already has the potential to be one of the best Strikers in Blue Lock, given his ability and natural talent. All he needs is his ego, and he will be on par with Itoshi Sae or Itoshi Rin.
His passes were already comparable to Sae's level, ones which he displayed consistently. Along with his cool-headed nature, intellect, and ball touch, he is at a high level compared to others. Hiori unlocking his ego and unleashing his demon would be one of the coolest moments in the series till now.
You can read about the Blue Lock players' abilities and interesting facts' from here. 
---
Blue Lock Chapter 207 Release Date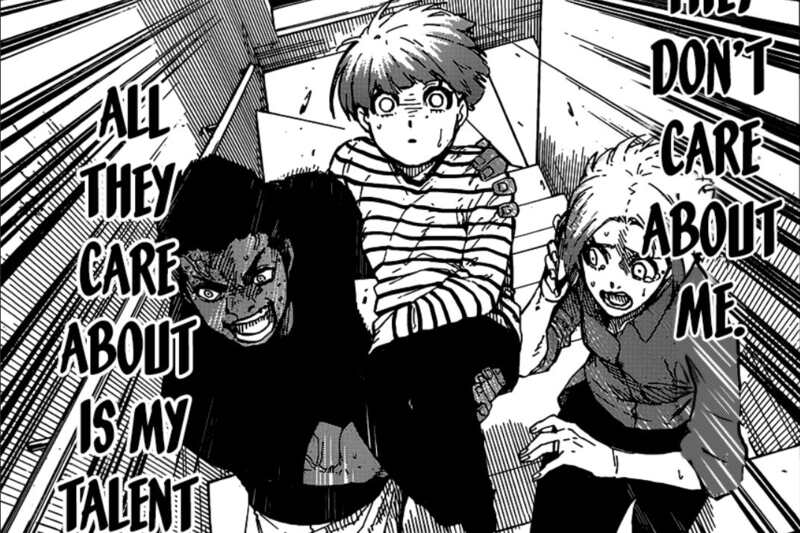 If there will be no more breaks next week, we can expect Blue Lock Chapter 207 to release on its normal release timeline. Blue Lock Chapter 207 will release on February 21st. 
The raw scans generally get released on Saturday before the release of the chapter. We will be updating the raw scans in the article once they get released, so make sure to check this article later.
With this, we shall conclude our article on Blue Lock Chapter 207 Spoilers-Prediction and Release Date. We will be coming up with interesting and catchy topics for our next articles, so make sure to check some of our other works here.
---
Do small things with great love.
Follow us on Twitter for more post updates.
Also Read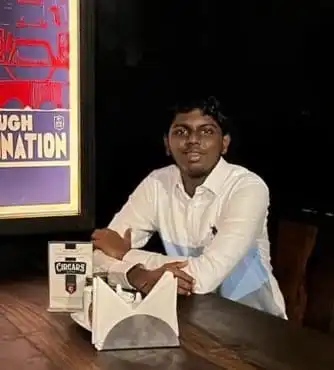 Eswar Keshav is an ardent anime fan for more than a decade. Along with this, he also has been following anime and manga updates for years. He is also enthusiastic and passionate when it comes to writing about his favorite things. Combining his love for writing and his love for anime and manga, his articles speak of his love for the genre.