The sports genre has generated multiple hit animes over the years. Some animes like Captain Tsubasa and Giant killing have defined the childhoods of many of their viewers. But what would happen if these stories had superpowers? What would a soccer anime with powers look like?
Unlike the location of the one piece, the answer to this question has been answered in the anime industry. A few shows have tried to traverse this road less traveled. Spoiler alert that it is mostly the Inazuma Eleven franchise. 
Note: Here we have ranked the anime based on IMDb ratings.
10 Best Soccer Anime with Powers
10) Keppeki Danshi! Aoyama-Kun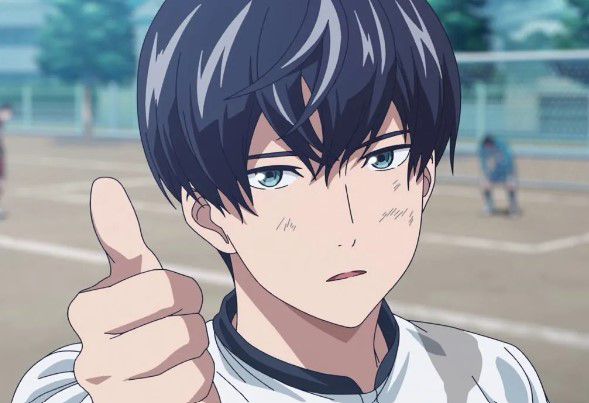 Soccer, or any sport, is a messy sport. You run, you slide, and you fall. So how does someone with Mysophobia play soccer? Aoyama is a well-respected student in school. He can do it all, cook, clean score.
But as a player on the Fujimi High School soccer team, he must put this phobia to the test. He must dribble away without getting dirty or coming in contact with anyone. Can he risk his phobia to reach the nationals?
IMDb Ratings: 6.5
Number of Episodes: 12
Studio: Studio Hibari
---
9) Inazuma Eleven: Ares Kickoff!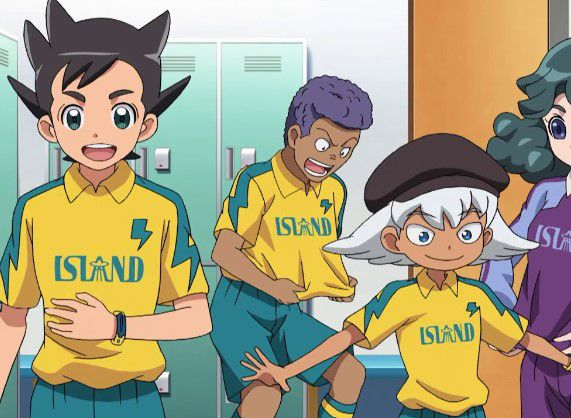 It takes place in an alternate timeline from the normal show. A group of boys on a faraway island witness their only soccer field get demolished. They soon realize that the only way to regain it is through the Football Frontier.
Asuto Inamori, along with his classmates, accepts Raimon Junior High's invitation and decides to become the champions of the football frontier.
IMDb Ratings: 6.6
Number of Episodes: 26
Studio: OLM
---
8) Inazuma Eleven Go: Galaxy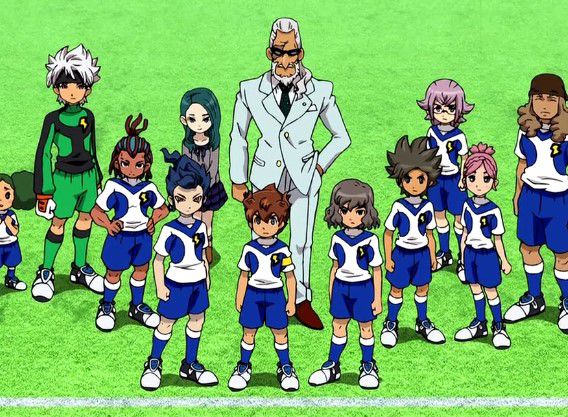 Football Frontier International Vision 2 appears as a new challenge for the country's soccer team. They must compete in a tournament that brings together the best teams from across the country.
Tenma Matsukaze, Takuto Shindou, and Kyousuke Tsurugi must once again come together to represent Japan with a team that has no experience playing football. Inazuma Japan must come together to overcome its impossible hurdles and stand on top again.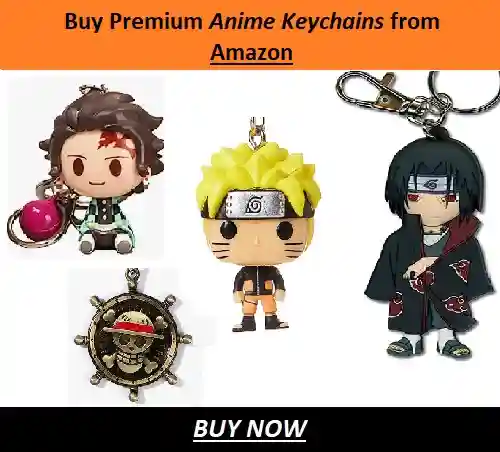 IMDb Ratings: 6.8
Number of Episodes: 43
Studio: OLM
---
7) Inazuma Eleven Go: Chrono Stone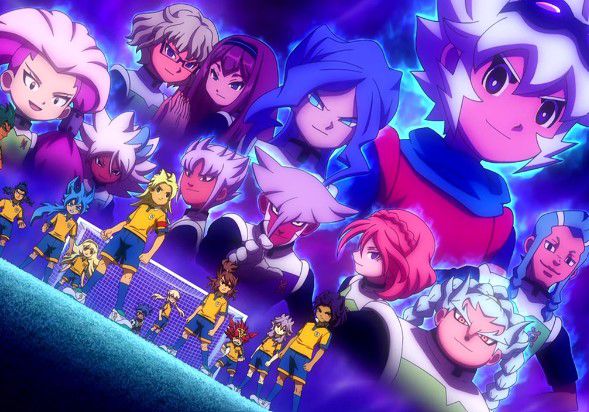 Set after the Holy Road Soccer Tournament, Tenma Matsukaze returns to Raimon Junior High School. But after returning to school, he realizes something about it has changed. The soccer club doesn't remember Tenma, their love for the sport, or that they competed in the tournament.
Alpha, the captain of the Protocol Omega team, suddenly appears and informs Tenma that this loss of passion s his doing. Just as Tenma is about to get attacked, Fei Rune saves our protagonist. But why does he do it? Why did they lose their memories?
IMDb Ratings: 7.1
Number of Episodes: 51
Studio: OLM
---
6) Dragon League
What would football in a fantasy world look like? How would they even play the sport? Dragon League answers this question.
Takio must challenge Elvenia's soccer captain Leon to save his father. Amon(Takeo's father) loses to Leon after challenging him to a soccer battle. Leon defeats Amon and transforms him into a miniature dragon. Now it is on Takio to win and help his father turn human again.
IMDb Ratings: 7.3
Number of Episodes: 39
Studio: Gallop
---
5)

Inazuma Eleven: Orion no Kokuin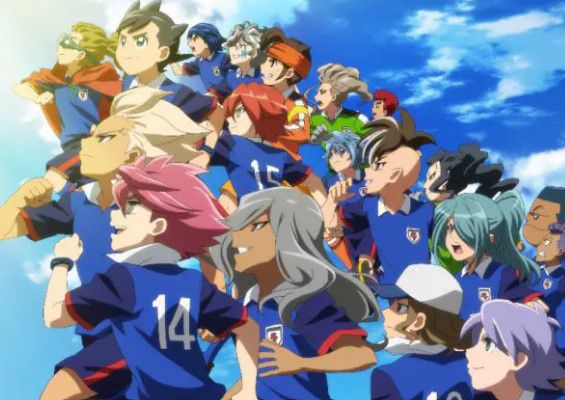 Football Frontier International has finally been announced. Raimon Junior High School faces a new challenge after conquering the national Football Frontier; they must be a part of Inazuma Japan.
The teams soon realize that the international football frontier may turn out to be tougher than they had ever anticipated. With a mysterious figure pulling strings behind the tournament, can the team protect soccer?
IMDb Ratings: 7.6
Number of Episodes: 49
Studio: OLM
---
4) Inazuma Eleven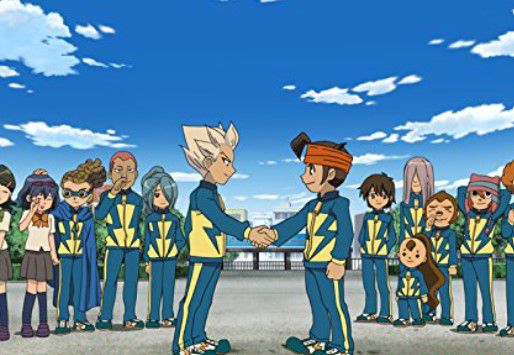 No matter how many interpretations or sequels an anime may get, nothing can beat the original. Raimon Middle School's Inazuma Eleven is on the verge of getting disbanded. Mamoru Endou takes it upon himself to revive the club and raise it to the legacy that his grandfather left behind.
He enlists the help of Shuuya Gouenji to recruit new players and take the club to its former glory.
IMDb Ratings: 8.0
Number of Episodes: 127
Studio: OLM
---
3) Hungry Heart: Wild Striker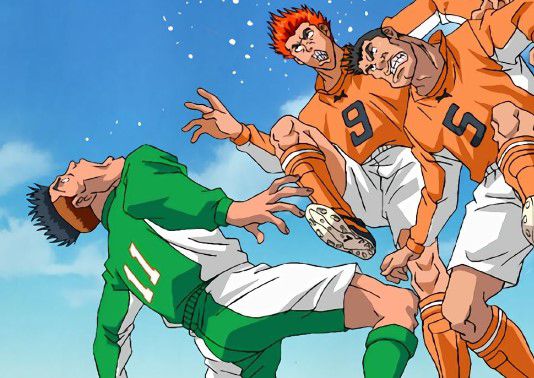 If you're wondering whether the list of Soccer Anime with Powers is filled with only the Inazuma Eleven franchise, worry no more! Hungry Heart: Wild Striker is one of the oldest on the list. It may be the oldest, but it still is one of the best animes in the genre.
Tired of being overshadowed by his older brother Kyosuke Kano decides to leave soccer. Abandoning his childhood dream of becoming a football player, Kyosuke looks for other passions.
Much to his surprise, he is invited to join his high school team. Can he regain his passion and fulfill his childhood dream?
IMDb Ratings: 8.1
Number of Episodes: 52
Studio: Nippon Animation
---
2) Ao Ashi
Ashita Aoi is the star player of his local high school's football team. Having always been a solo player, he carries his team to the finals as its powerhouse. However, he loses his temper during an important match and gets suspended from his team.
Tatsuya Fukuda gets him for tryouts in Tokyo. How does Ashita fare in a place filled with talented players like himself?
While the anime doesn't have actual powers like Inazuma Eleven, it features superhuman-like movements,
IMDb Ratings: 8.2
Number of Episodes: 24
Studio: Production I.G
---
1) Blue Lock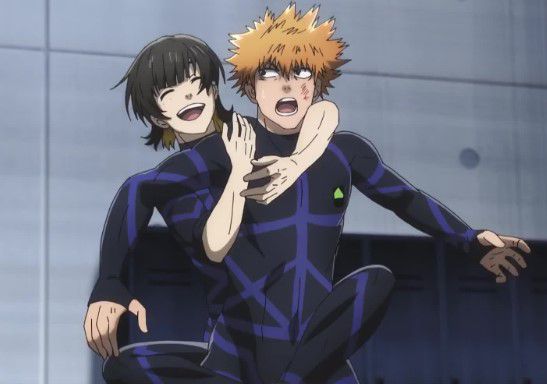 Blue Lock is making waves through this season's anime releases. It currently sits at the top of almost every trending chart. Having lost the opportunity to reach the nationals with his high school team, Yoichi Isagi gets an invitation to participate in a controversial project called Blue Lock.
Blue Lock aims to train one of the three hundred selected strikers into the best striker for japans national team. Yoichi Isagi must once again aim for the top.
IMDb Ratings: 8.5
Number of Episodes: 24
Studio: 8bit
We hope this list of 10 Best Soccer Anime with Powers was able to score a few goals for you. Here, we conclude our article. We will be back with new posts. Till then stay tuned with us and read the articles mentioned below. 
---
Do small things with great love.
Follow us on Twitter for more post updates.
Also Read: