With the way how Anime is gaining fame well beyond its home ground, it's no wonder people are interested in the name of the characters. People are interested in the names as well as the meaning behind them. Without a saying, general mass mostly leans towards the coolest or cute names. As such, some even changed their name or even considered naming their children after anime characters' names.
Among the people, there many who search for adorable sounding names for their girl child. And most of the time, one cannot come up with a name or doesn't know the meaning behind them. So, to make matters easy, we will discuss the Top 50+ Cute Anime Girl Names along with their meanings.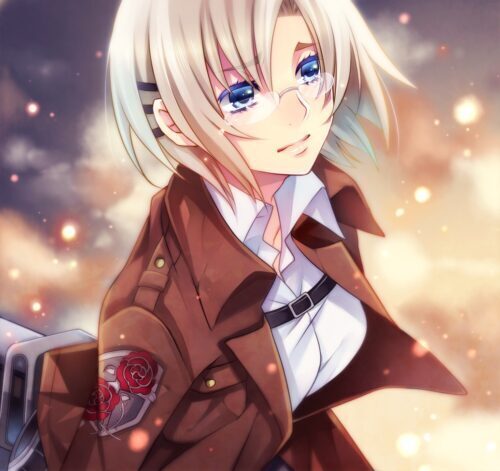 Some of the well-known names for girls are Tsubasa, Hikaru, Rina, Karin, Kokoa, Hairi, etc. And their respective meanings are Wing, Radiance, Jasmine, Pure, Love of the Heart, Ocean Village. Besides the popular names from well-known animated series, we will also address some of the lesser-known names. Let's see if one knows them or their favorite name made it on the list.
Top 50+ Cute Anime Girl Names with their meanings-
57. Riko – Child of Truth
56. Minori – Truth
55. Yumi – Reason/Cause
54. Yuzuki – Small Citrus Fruit
53. Mizuki – Beautiful Moon
52. Eri – Drawing
51. Emiko – Blessed Child
50. Madoka – Circle/Flower/Aroma
49. Miyako – Beautiful Night
48. Suzume – Sparrow
47. Sayuri – Small/ Lily
46. Umeko – Plum Blossom Child
45. Wakana – Harmony/Music
44. Yoko – Positive
43. Yori – Reliable
42. Tomiko – Happiness Child
41. Miyuki – Beautiful Fortune
40. Kiyomi – Pure Beauty
39. Maki – Truth Tree
38. Michiko – Wise Child
37. Ami – Beloved
36. Aoi – Flower/Bluish
35. Misaki – Beautiful Bloom
34. Mayu – True/Gentleness
33. Mei – Fifth Month
32. Aya – Woven Silk
31. Chouko – Butterfly
30. Miwa – Beautiful Harmony
29. Naomi – Pleasant One/beautiful
28. Hinata – Sunny Place/Towards the Sun
27. Hoshi – Star
26. Kumiko – Child/Beauty
25. Kohaku – Amber
24. kanon – Flower
23. Kiko – Rejoicing Child
22. Hitomi – Pupil of the Eye
21. Izumi – Fountain/Spring
20. Touka – Incense/Perfume
19. Lucy – Born at Dawn/Born at Daylight
18. Ezra – Gift of God
17. Sakura – Cherry Blossom
16. Mikasa – Beautiful, Flower Blossom/To Resolve
15. Ayako – Color/Child/Writings
14. Faye – Fairy
13. Haruka – Faraway/Spring Flower/Spring Fragnance
12. Usagi – Rabbit
11. Kushina – Aspire/beautiful Black Stone
10. Yuki – Snow/Happiness
9. Ayame – Iris
8. Shizuka – Shizu means quiet and ka means summer or fragrance
7. Kaori – Aroma/Perfume
6. Rin – Dignified/Cold
5. Nagisa – Beach/Water's Edge/Sand
4. Hikari – Light
3. Chiharu – Thousand Spring
2. Himawari – Sunflower
1. Hana – Flower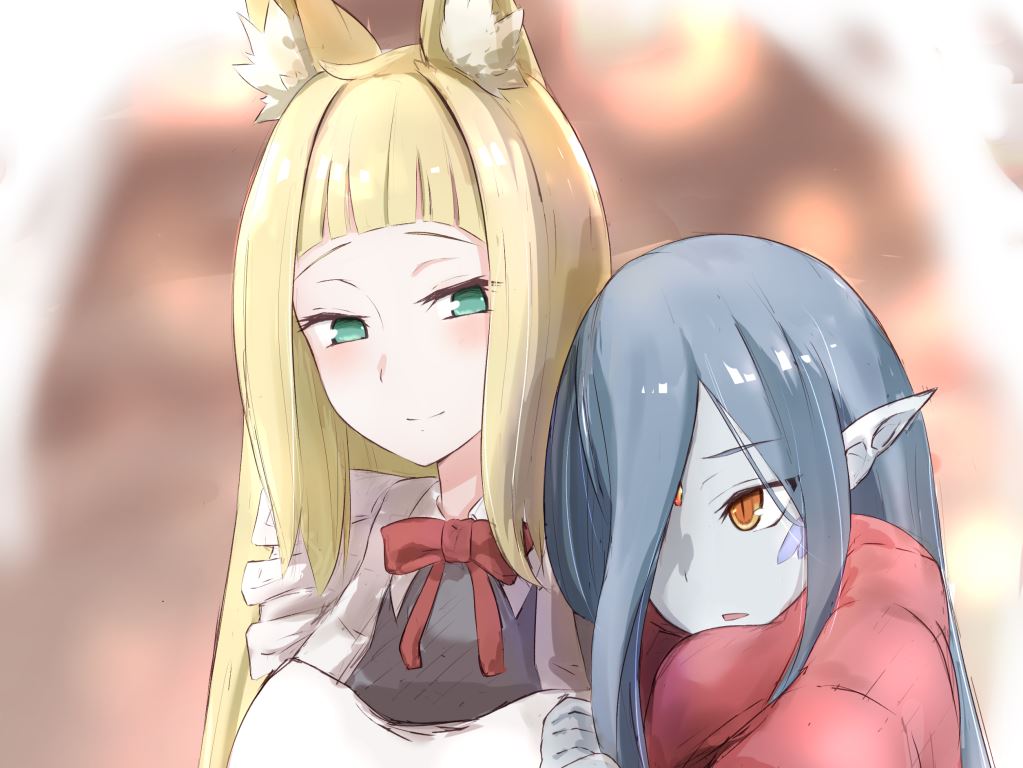 ---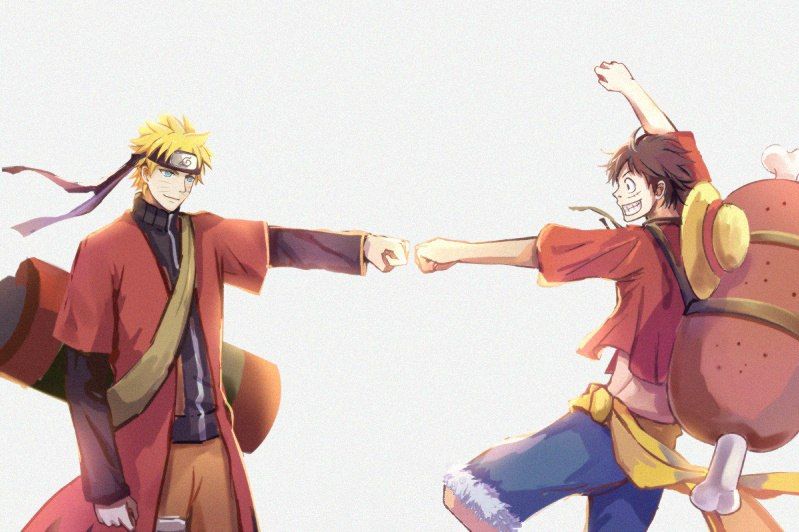 Must Read: (2021) Top 50+ Badass Anime Character Nicknames
---
Finally, we have come to an end and concluded some of the best cute anime girl names for young ones. Without a doubt, there are countless beautiful names for girls are out there with their equally beautiful meanings. But we chose these names, keeping the word cute and charming in mind. And the same goes for the meanings.
We hope the parents and folks searching for names find our list helpful. Let us know which attracted ones' eyes or which meaning captivated your attention. Readers can also drop their thoughts and their known names in the comment section. We will be back with recommendations like this. One can also check out our website for more articles. Till then, stay tuned and stay safe.
---
Follow us on Twitter for more post-updates.
Also Read-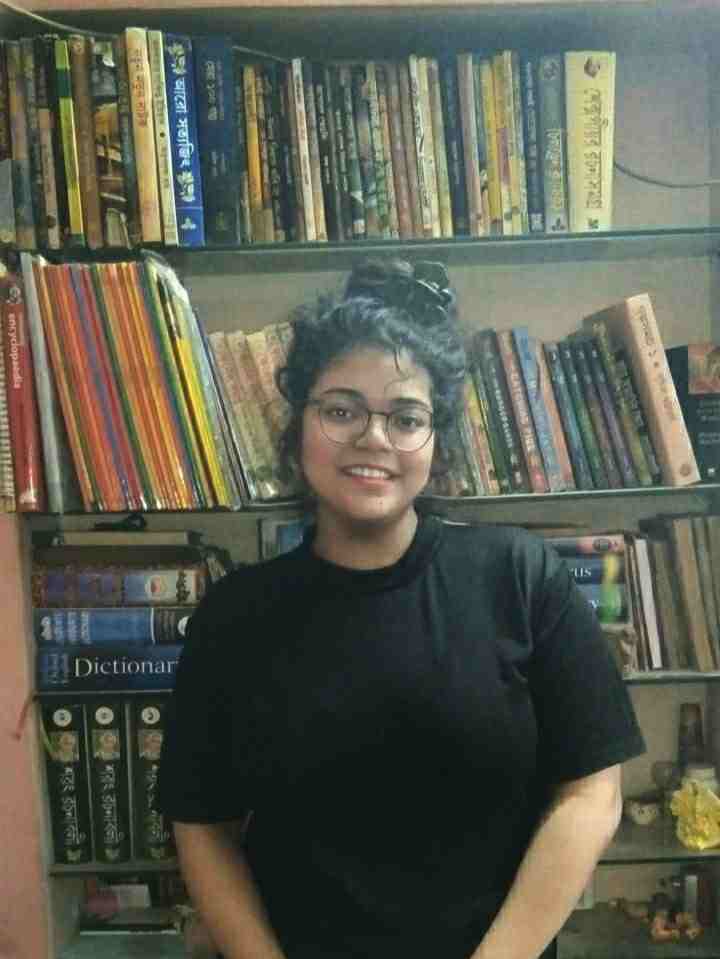 Namrata is a nature lover and frequently spends their time making elaborate plans of settling near the banks of Manasarovar lake with their best friend. If not, then they can be found reading mangas, books, comics, or science journals. Quite interested in science and will start talking about its endless theories if given the opportunity.