Last updated on August 17th, 2022 at 11:35 pm
Another draw? It can't be, and now it's up to the teachers of the World Academy to choose the winner of Round 2 between Wooin and Jean. Moreover, Jisuk and Subin's presence of mind is really incredible. They took Jean's words against her and interrupted the fight with a valid point; otherwise both Wooin and Jean would have been severely injured. So, what will be the result of Round 2? Let's discuss it in Eleceed Chapter 205 spoilers article.
The last chapter was very exciting. The combat between two power control experts blew everyone's expectations. No one in the World Academy would have thought that Wooin would overpower Jean in controlling Awakening ability. But we know how powerful Wooin is. He trained under Dr. Delein and has fought numerous fights during his journey with him.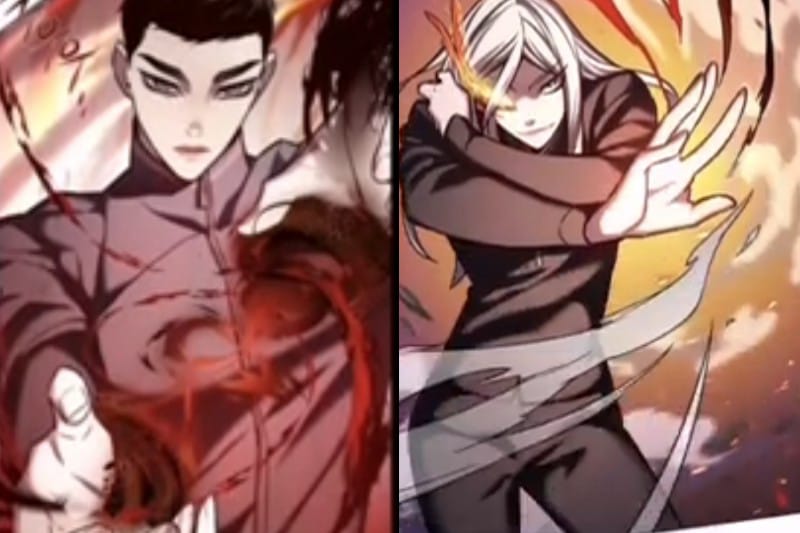 In terms of real-life battle experience, Korean rookies are far better than World Top 10 rookies. And it leads them to surpass the top ten prestigious rookies, who only trained in labs and grounds and have too much confidence in their ability. Here, everyone witnessed that Wooin surpassed Jean in the power-controlling battle. But what results will teachers take?
Eleceed Chapter 205 Spoilers
The next chapter of Eleceed will begin with the continuation of Round 2. We will witness a discussion between World Awakened Academy teachers regarding this fight. Everyone knows that Wooin is the winner, but it will not be easy for teachers to directly declare Wooin, the winner because, after that, they have to answer the organization, Omega.
As displayed in the previous chapter, Jean is a rookie who was raised by an organization called Omega. It clearly shows that Omega has some influence or tie-ups with major families.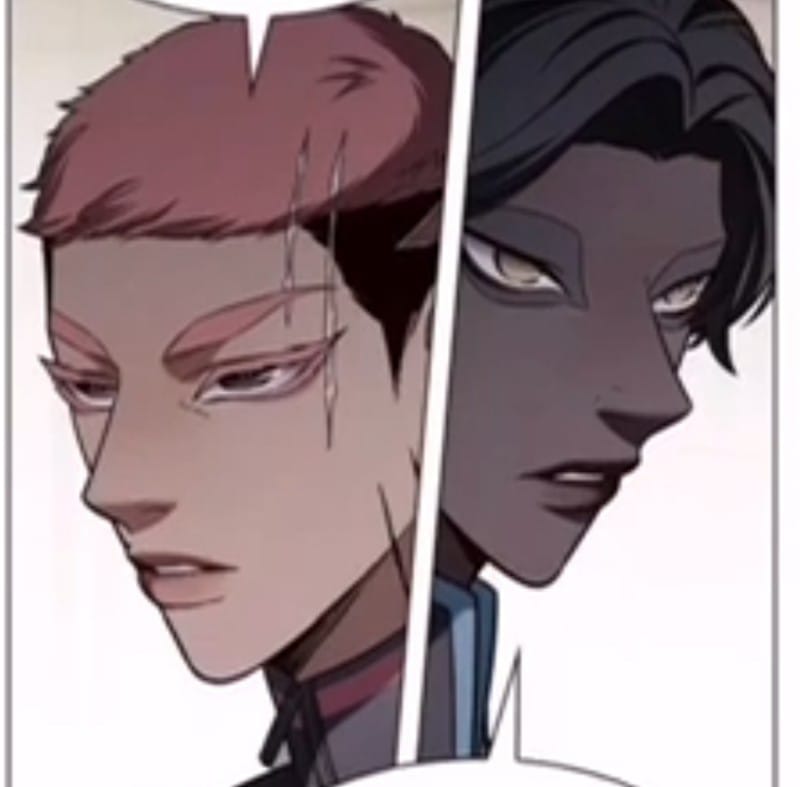 In addition, teachers cannot declare Jean as the winner because everyone in the arena witnessed that Wooin had defeated her. That's why there is a high possibility that teachers will announce Round 2 as a draw or with no results by giving a justification of the fight was interrupted and not completed.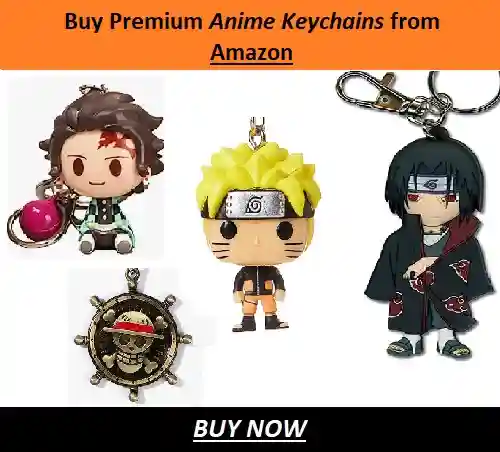 On the other hand, Gangseok Choi has stepped forward for the next fight. We haven't seen his awakened ability till now. In addition, the world rookies know his combat style; therefore, someone who is an expert in short range (like Glant) or hand-to-hand combat will fight with him.
It will be incredible to witness the fight between Gangseok Choi and Glant, but unfortunately, after the defeat, Glant hasn't participated in the competition. So, let's see who will fight in Round 3 against Gangseok Choi.
---
Eleceed Chapter 205 Release Date
Eleceed Chapter 205 will release next month on August 2, 2022, i.e., on Tuesday. There is no hiatus next week. Also, we will get the English translation of the chapter on the same day. Let's see who will win in the fight between two powerful rookies.
---
Where to Read Eleceed Chapter 205
Fans can read Eleceed Chapter 205 on various YouTube channels and private sites next week after August 2, 2022. Also, the official Eleceed webtoon has only reached Episode 171. We will be back next week with another spoiler post. Till then, stay tuned with us and read the articles below.
---
Do small things with great love.
Follow us on Twitter for more post updates.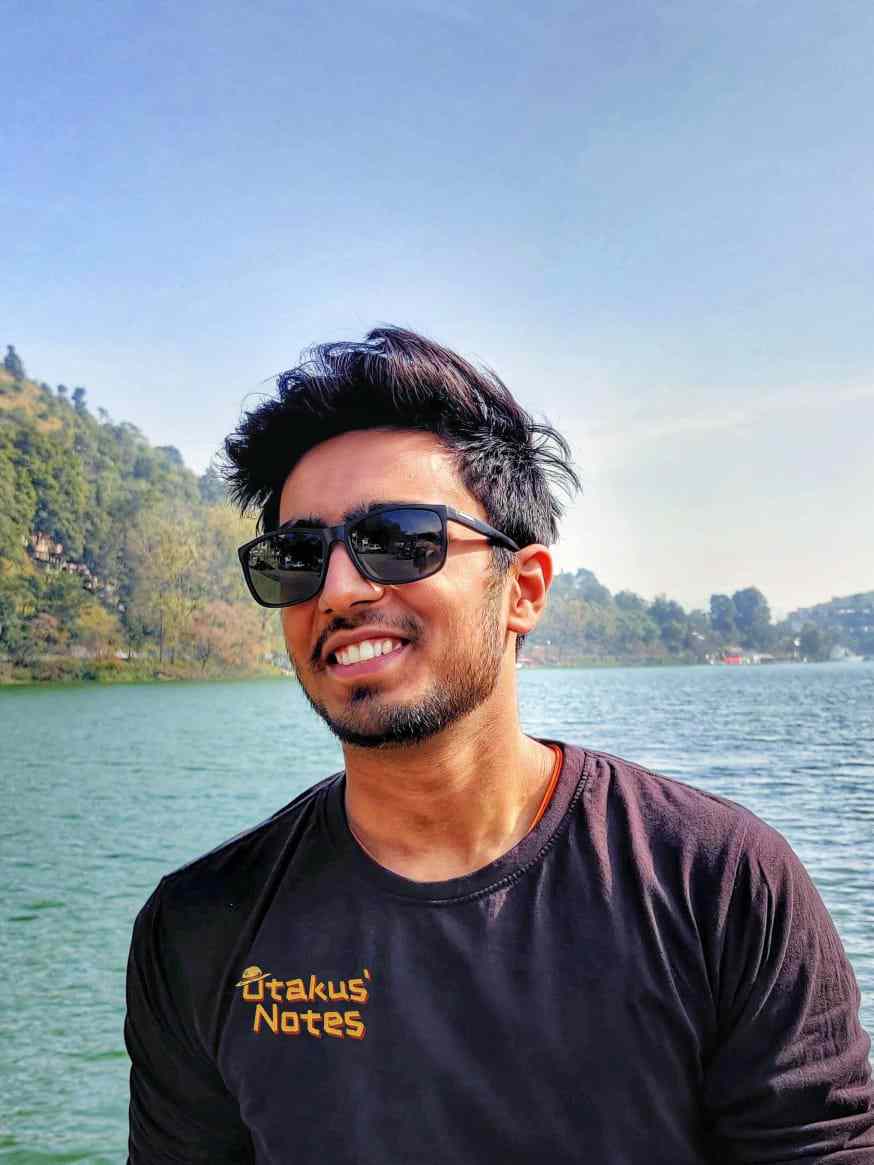 Engineering edified me dreams' propelling. And being an Otaku, a superlative dream of mine engulfs experiencing anime to its deepest quintessence and inditing my perspective towards it. Ultimately, anime blogging carved a path towards my desire and made me stand up to you.