The Eleceed series has unveiled a plot twist during the most fantastic spar between the World Awakened Academy rookies and Korean rookies. Everyone was predicting the match between Subin Lee and Lia Ersby. However, things got upside down Vice-Dean trapped everyone in his shield and revealed his true identity.
Vice-Dean is a part of Frame, "The International Criminal Organization." Klein Brothers were also part of Frame; however, those two were not as powerful as the current members that have arrived.
Their primary goal is to eliminate all the students present there. So that no one can grow stronger in the future to overpower Frame. Not only this, Earthquake, the one who is leading the Frame, has also arrived. He is currently in the World's Top 50 Awakeners. It means he is on the same level as Vator, who came to challenge Kayden.
According to Inhyuk Goo, if Garris Loutraine had not been trapped in the barrier, she would have handled the situation. It shows how powerful she is. However, Vice-Dean sacrificed his 10 years to create a perfect barrier that is impenetrable for 30 minutes.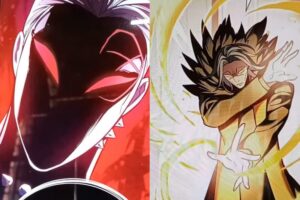 Earthquake has decided to eliminate Lia Ersby first because she is on the top of the elimination list. As we all know, Lia is the student council president, and no wonder she is also from a very prestigious family. So, when Earthquake tried to attack her, Jiwoo risked his own life to save her.
Earthquake's smile showed that he is now excited to play with Jiwoo. There is a high probability that Earthquake may know about Jiwoo as Kayden's disciple. Remember, Supil Kang sold Jiwoo's information to international criminals. So, now what will happen in Eleceed Chapter 208?
Jiwoo vs. Earthquake in Eleceed
Now, Earthquake has seen Jiwoo's super speed ability; then he will go after him. In the beginning, he will go easy on him to test his ability. On the other hand, after witnessing Jiwoo's fighting against Frame, every student will join the fight against Frame instead of running.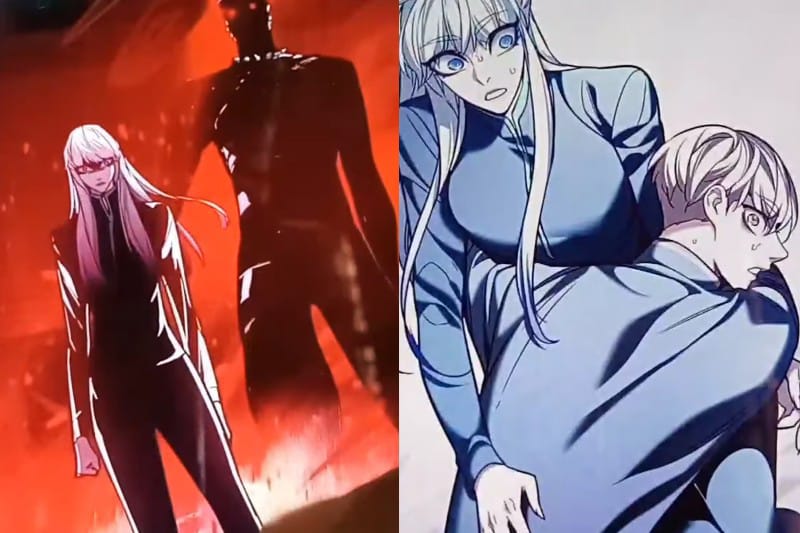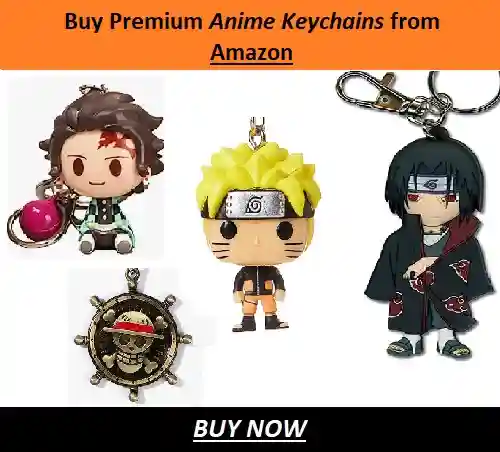 We will once again see Duke, Arthur, Glant, Gangseok, Jisuk, and other students in action. Also, many fans predict that Wooin, Jiwoo, Lia, Duke, and other students will make the team fight against Earthquake. And the remaining one will combat against the other Frame members. But will they be powerful enough even to combat the Frame members?
The answer is no, as we have already witnessed how powerful Klein Brothers were. And now the current members are either on the same or more powerful than them. Moreover, Earthquake is on the list of Top 50 World Awakeners. So, even if every student combines their strength, it will still be impossible for them to defeat him.
Therefore, Jiwoo will plan to hold them for 30 minutes. If students manage to survive for the next 30 minutes, then the barrier will break, and the teachers will release it.
---
Will Kayden Step-in?
Presently, Kayden and Kartein are wandering outside the Academy on a sunny day. Therefore, it will take time for them to realize the current events and take the necessary actions. Hence, in our opinion, in the following 2 or 3 chapters, we will not see Kayden and Kartein, and students will have to struggle on their own.
However, in the end, Kayden will definitely arrive to save Jiwoo. Once he comes, he will alone defeat everyone, and Kartein will heal every student. So, in this way, the fight between Frame and Students will end.
---
Eleceed Chapter 208 Release Date
Eleceed Chapter 208 will release next week on August 23, 2022, i.e., on Tuesday. There is no hiatus next week. Also, we will get the English translation of the chapter on the same day. Let's see who will win in the fight between two powerful rookies.
---
Where to Read Eleceed Chapter 208
Fans can read Eleceed Chapter 208 on various YouTube channels and private sites next week after August 23, 2022. Also, the official Eleceed webtoon has only reached Episode 174. We will be back next week with another spoiler post. Till then, stay tuned with us and read the articles below.
---
Do small things with great love.
Follow us on Twitter for more post updates.
Also Read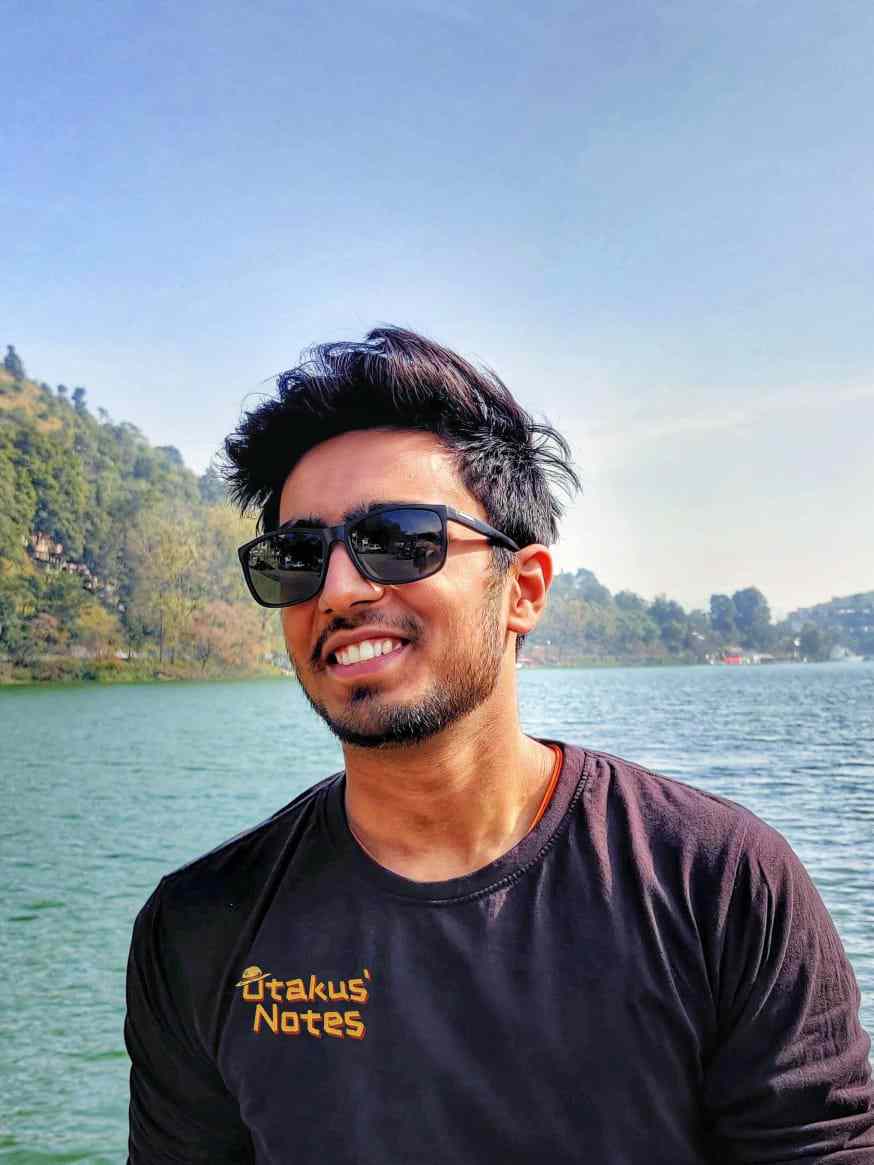 Engineering edified me dreams' propelling. And being an Otaku, a superlative dream of mine engulfs experiencing anime to its deepest quintessence and inditing my perspective towards it. Ultimately, anime blogging carved a path towards my desire and made me stand up to you.